ABC Oklahoma City's Culture
A family like no other, ABC is uniquely Oklahoma.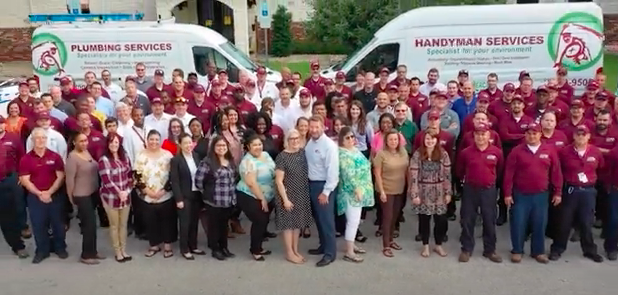 Download Transcript
Working at ABC
There is no other company that does what we do and is part of the community the way we are. Everyone at ABC is truly like a family member and is treated that way, which is why we have many employees that have been with us for over 15 years!
When you work at the OKC office, you can expect to be surrounded by a group of hardworking people that inspire and uplift you every day. You may travel for work across the entire metro, but you'll be part of one team serving the citizens of the area. You'll be challenged to grow your career and deepen your knowledge and understanding of your field through trainings and mentor programs.
Beyond the Job
Beyond career and advancement opportunities at ABC, you will be able to make lasting friendships with your co-workers. Aside from the typical workday, ABC loves making everyone feel like family, we do this in various ways from company events, team outings, and volunteer opportunities in our communities. At ABC, it's not just about what we do, it is about who we are!
Community Involvement
At ABC, we are dedicated to helping the community – whether it's through the donation of services to people in need or by volunteering with external organizations to better the lives of others. ABC is involved with various organizations, donating in-kind services, staff volunteer hours, and being involved with community events. From sponsoring local high school sports to volunteering, ABC takes pride in our employee's commitment to giving back.
Our Core Values
At ABC, we have the following core values:
H – Humor
U – Unfaltering Integrity
G – Growth Oriented
S – Servant Heart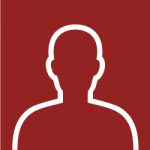 "Family organization. Career opportunities. After all that I was very happy to have joined this company. All of the employees are down to earth. We have all learned to be more giving, we have stronger people skills and we have better work ethics. The company, customers and the employees all have the same goal—satisfaction."
Darrell G.
| Territory Manager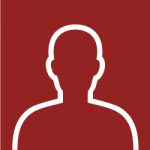 "Since coming to ABC, I have learned so many new things. This is a great place to grow and develop both professionally and personally. I feel valued by my management and co-workers, and I know that I have gained life-long connections. "
Lindsay M.
| Experience Specialist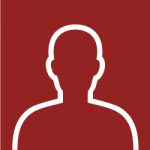 "Great family atmosphere. The company cares about the livelihood and well-being of its employees and their families. Just all around the best place to be!"
Clayton S.
| Operations Manager