Commercial Services in Rio Grande Valley
Protecting Your Business So You Can Focus On What Matters Most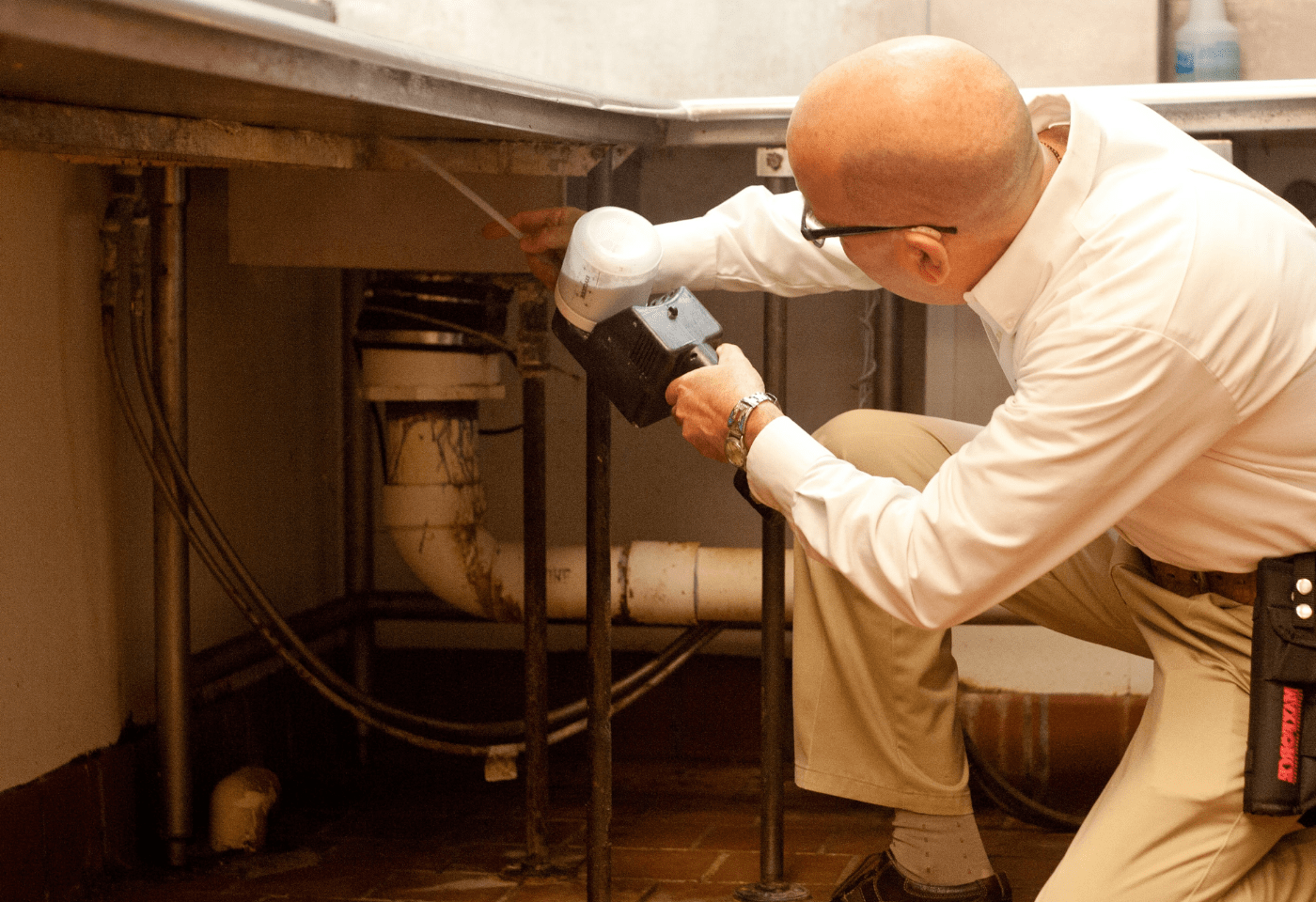 ABC Rio Grande Valley provides a full range of services for your business in any industry. Our dedicated commercial professionals work with you to create an annual service plan designed for your property and your budget. ABC's specialists are highly skilled, experienced, and licensed. Focus on your core business while we handle the care and maintenance of your facilities.
Commercial Services in Rio Grande Valley
The convenience of a single service provider frees you up to focus on your business.
Pest & Flying Insect Control
Insect infestations — from flies, to ants, to roaches, to rodents — are a serious issue when it comes to distribution facilities and warehouses. Our entomologists and licensed specialists are trained in the most common insect problems in the area and can assess your needs and create an effective pest management program to keep your facility pest-free.
ABC's insect pest management services may include the following:
Fly Management (including fruit flies and house flies)
Stored-product Pests
Roaches
Ants
Wasps
Birds & Bats
Crickets
Mosquito Control
Spiders
Termite Control
Rodent & Wildlife Control
Rats and mice pose a health risk by getting into food stores and leaving droppings and urine on storage surfaces. They can also physically damage your facility by chewing on wires, insulation, ductwork and other materials. Our licensed inspectors will evaluate your facility for evidence of rodent activity and possible entry points, then design a program to eliminate the problem. We also provide wildlife control services for raccoons, squirrels, opossums, skunks, and hogs.
Bird & Bat Control
Birds living in the rafters of your facility or warehouse can create a messy situation and potential health concerns due to their droppings. Our licensed inspectors will thoroughly examine your facility or warehouse for evidence of bird or bat activity, then develop a program to remove the problem and prevent them from returning.
Request a Quote
Sign up for a free phone consultation with a specialist about your specific needs.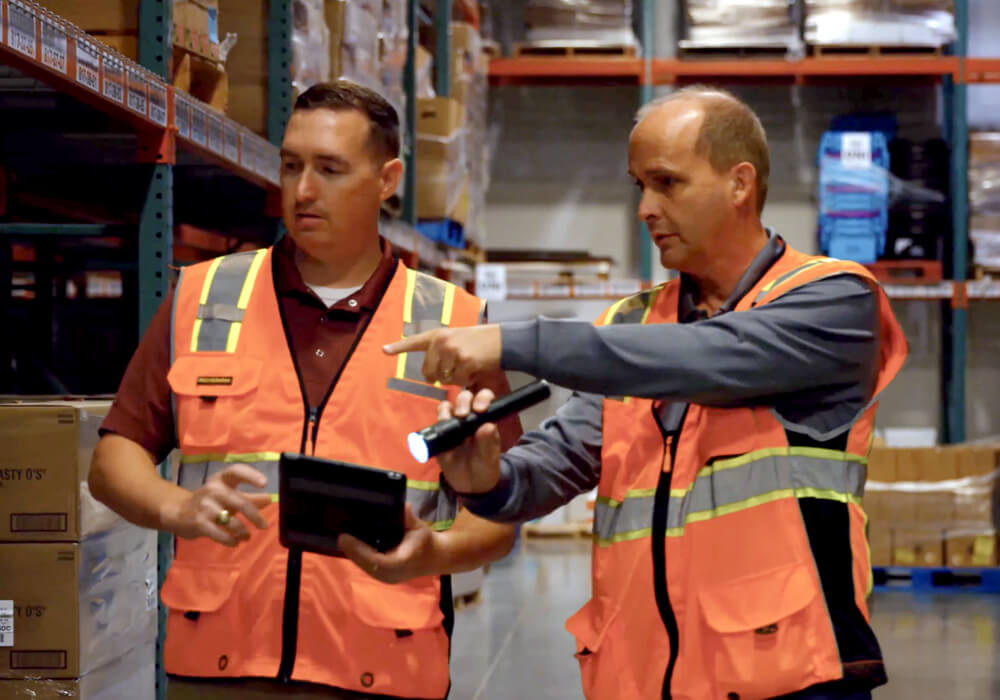 Why Choose ABC?
Find out why we're the best choice for your business.