Specialists for Your Environment
Looking for reliable, award-winning services for your home or business? ABC has been an institution since 1949. Locally, our dedicated staff provides customers with top-notch services in Orlando.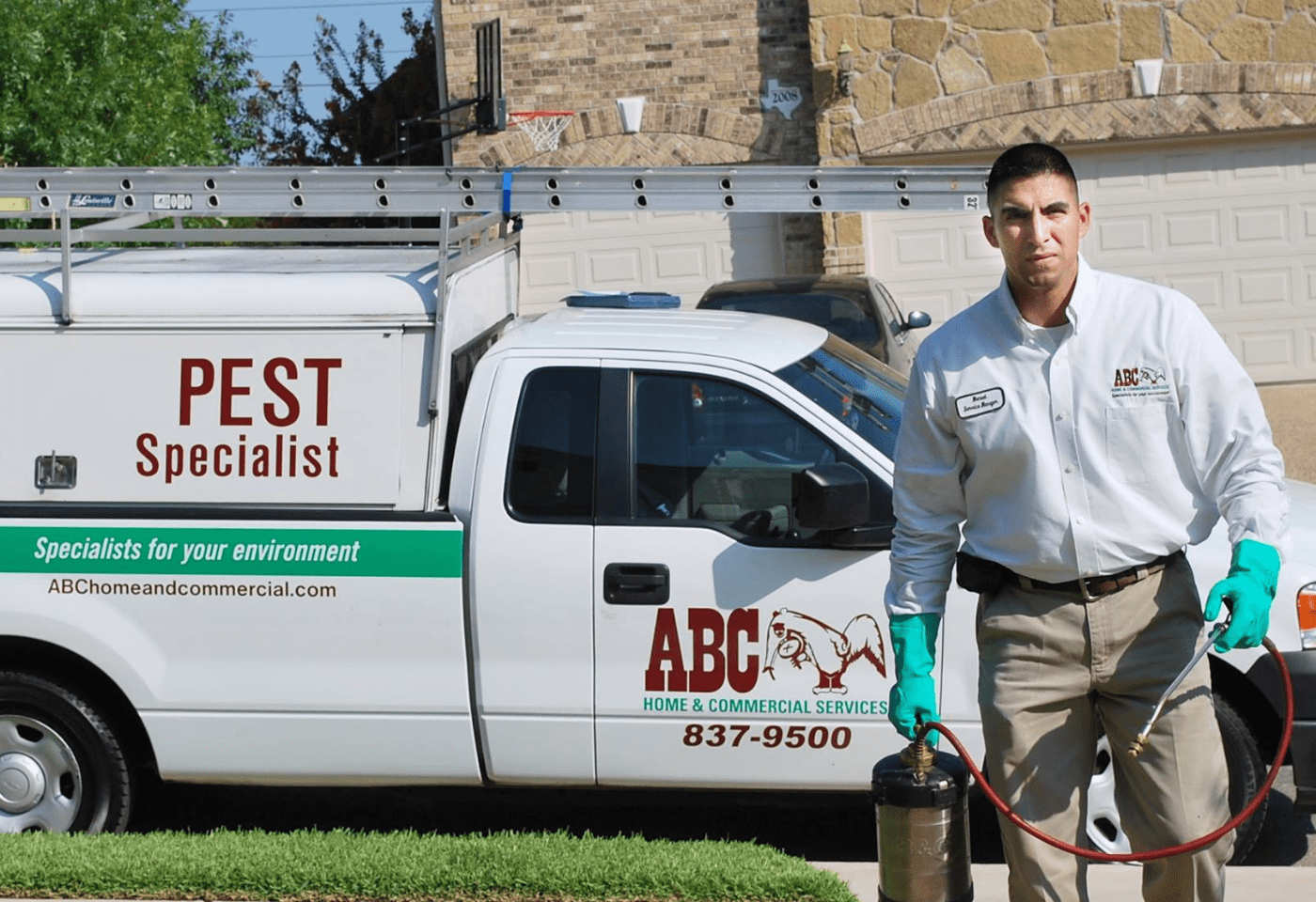 Superior & High-Quality Home Services
Why deal with multiple service providers when ABC can do it all?
Get Started
We offer a full range of home services.
Customer Portal
Log in to manage your account or pay your bill online.
What Our Customers Are Saying
"Nestor, was our service tech and from the moment he was greeted at the door to the moment he left and had to return on the same day, he was very professional and took time to explain and answer our questions. After he completed the work, he gave a tour of what was treated, what was found, and recommendations to help in the elimination of the pests. It was far worst than previously thought. However, Nestor's explanation of how it works gave us confidence that we are, at the moment, in good hands with ABC Home & Commercial Services. This is the service that is missing from many in the service industries. One NOTE: the name, ABC H&CS, did not appear to me as a pest control service company. Is it possible that others are missing out on this great service because the name does not match what is being looked for? Pest Control. Much continued success ABC!"
"Tyler was on time, professional, friendly, and very thorough in his inspection of our house. He explained everything that he was doing and answered all questions thoroughly. We had a great experience and feel that we made the right decision in choosing ABC for our home pest control. Thank you Tyler!"
For Your Business
Focus on what you do best while we handle the care and maintenance of your facilities.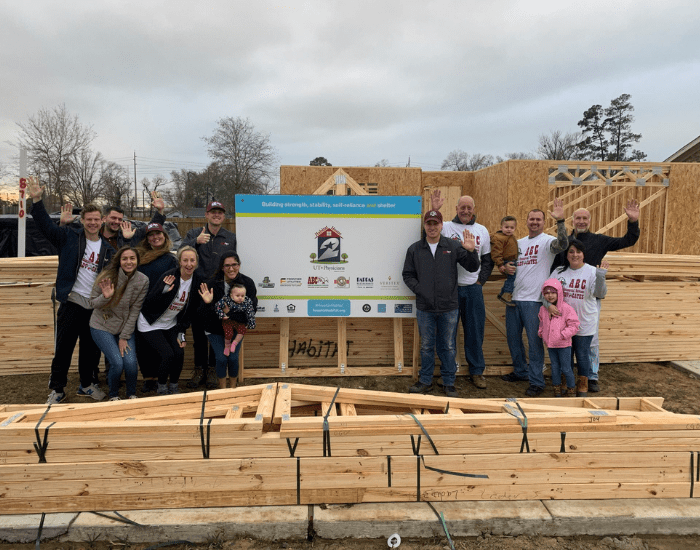 ABC Gives Back to the Communities It Serves
We are family owned and operated with decades of history in the great state of Florida and dedicated to helping the community through volunteer work.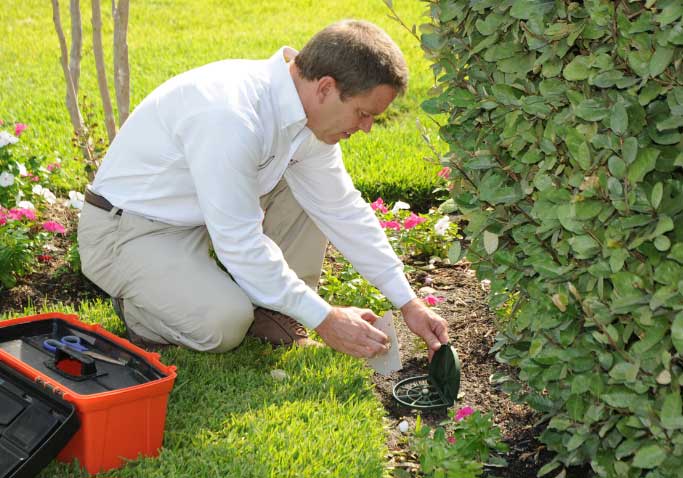 Join Our Team of Dedicated Professionals Today
Orlando is growing and so are we. Start an exciting new career with a family-owned business offering competitive wages, 401(k), profit sharing and more.