Commercial Services from ABC
We Do What The Others Can't
At ABC Home & Commercial Services, we don't dabble in commercial services. We specialize in them. ABC's dedicated team of highly-trained professionals has the tools and skills to take care of commercial accounts in any industry.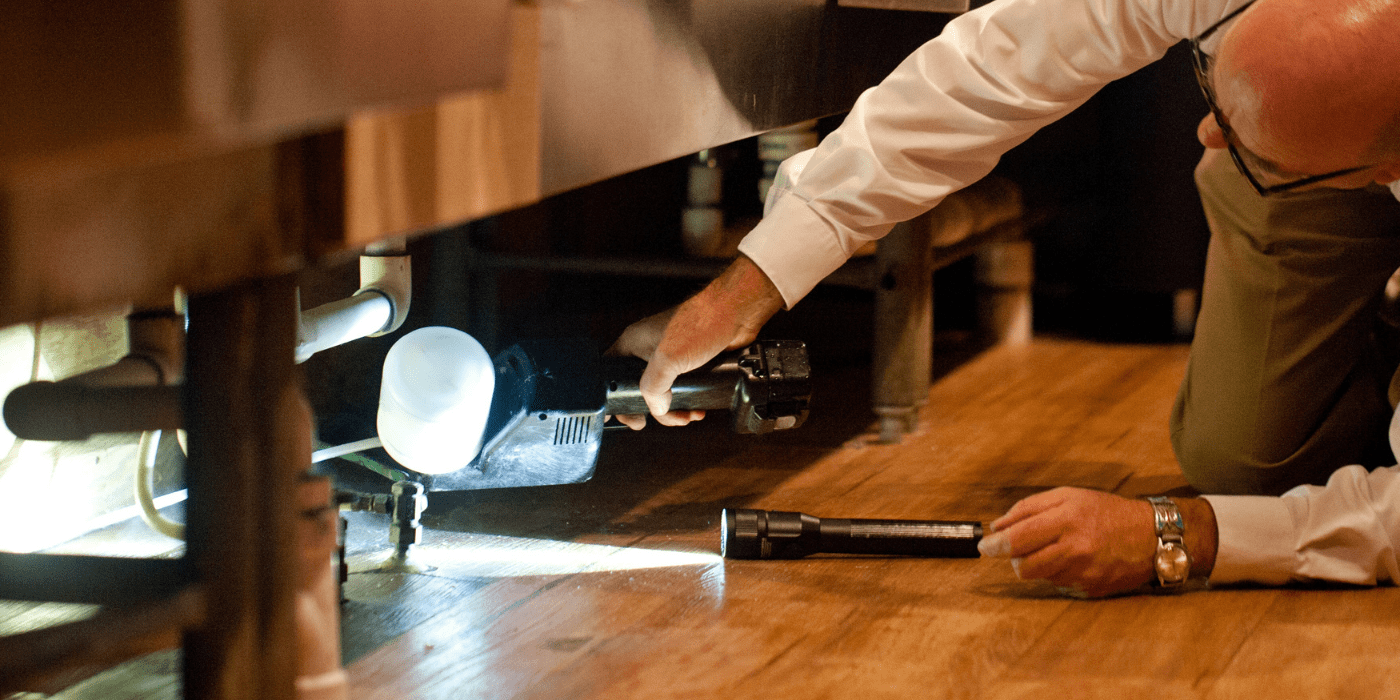 Find Your Service Area
Industries served varied by location. Select a city to learn what is offered in your area.
Industry Expertise
Learn more about services ABC offers for your industry.
Commercial Services
Services vary by location and industry.
Pest and Mosquito Control
Our pest management programs target insect infestations, from flies to ants to roaches, that cause serious facility and food processing issues.
Rodent Control
Our licensed inspectors will inspect your facility for signs of rodent activity and possible entry points and design a program to resolve the problem.
Bird & Bat Control
Birds and bats living in and around your facility or warehouse can create a messy situation and health concerns linked to contamination issues.
AC & Heating
ABC's heating and cooling products and services can increase your facility's energy efficiency, improve indoor air quality, and reduce utility costs.
Plumbing
ABC's licensed plumbers can do plumbing installation, repairs, drain cleaning, backflow installation, testing, and work on gas lines and drain lines.
Lawn Care & Landscaping
From mowing, weeding, and edging to maintaining irrigation systems to full landscape design and installation, ABC keeps your property looking great.
Electrical
Circuit breakers, electrical outlets and wiring can be extremely dangerous. ABC's licensed professionals can handle your electrical issues, 24/7.
Holiday & Event Lighting
When it comes to holiday and event lighting, businesses trust ABC to get the job done safely and on time so you can spend more time on your business.
Appliance Repair
If you need appliance repair, turn to the professionals at ABC. Our pros can quickly troubleshoot the problem so you can get back to business as usual.
Serving Business Owners Since 1949
Bob Jenkins, Sr. started ABC Pest Control in 1949 in San Antonio, Texas with his wife Sandy after getting out of the U.S. Army. His three sons—Bobby, Raleigh and Dennis—now oversee operations across Texas and in parts of Florida. ABC is truly family-owned and run, with 10 of the 16 grandchildren and spouses currently working for the company.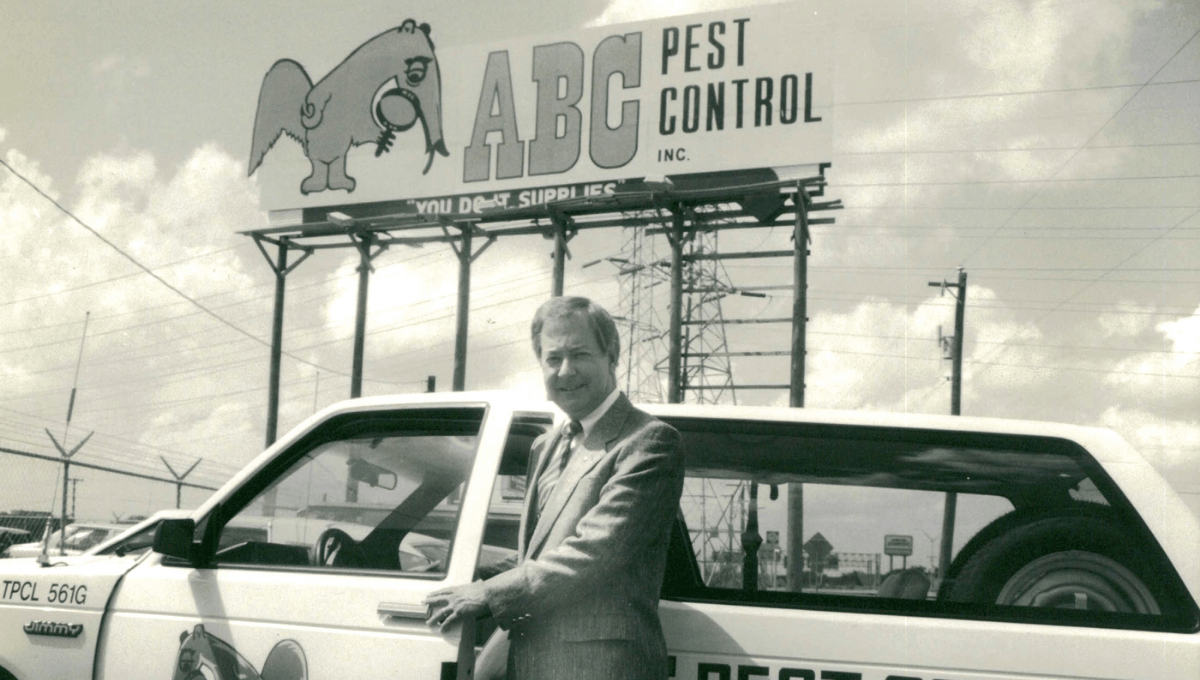 ABC has a presence in almost a dozen markets and has expanded beyond residential and commercial pest control in many of these branches into other services, including lawn care, plumbing, pool and hot tub services and more.
A recognized leader in the home services industry, ABC regularly appears on Pest Control Technology's annual PCT Top 100 List of the largest pest control companies in the industry based on previous year's revenues. In addition, Bobby, Raleigh, and Dennis have all served as President of the National Pest Management Association, as did their father, Bob, Sr. All of the Jenkins family is actively involved in the Professional Pest Management Alliance and other key industry groups. In addition, the brothers take turns writing a column for PestManagement Professional. ABC's technicians also serve as leaders in their respective fields, and hold advanced licenses and certifications related to their specialties.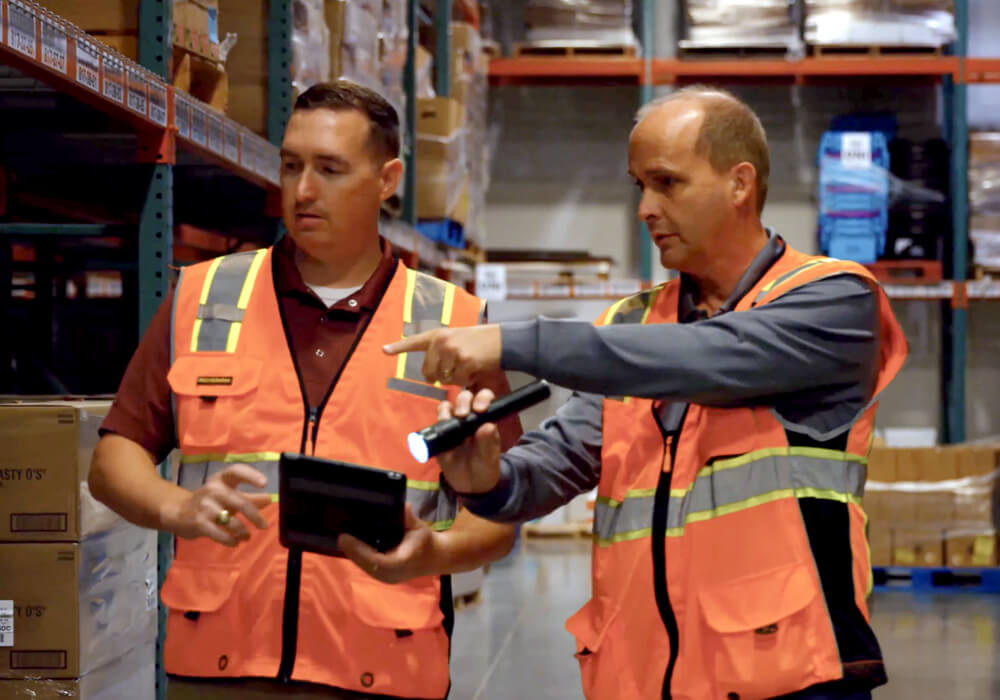 Why Choose ABC?
Learn why we're the best choice for your business.
Awards & Expertise