Commercial Services in Fort Worth
Protecting Your Business So You Can Focus On What Matters Most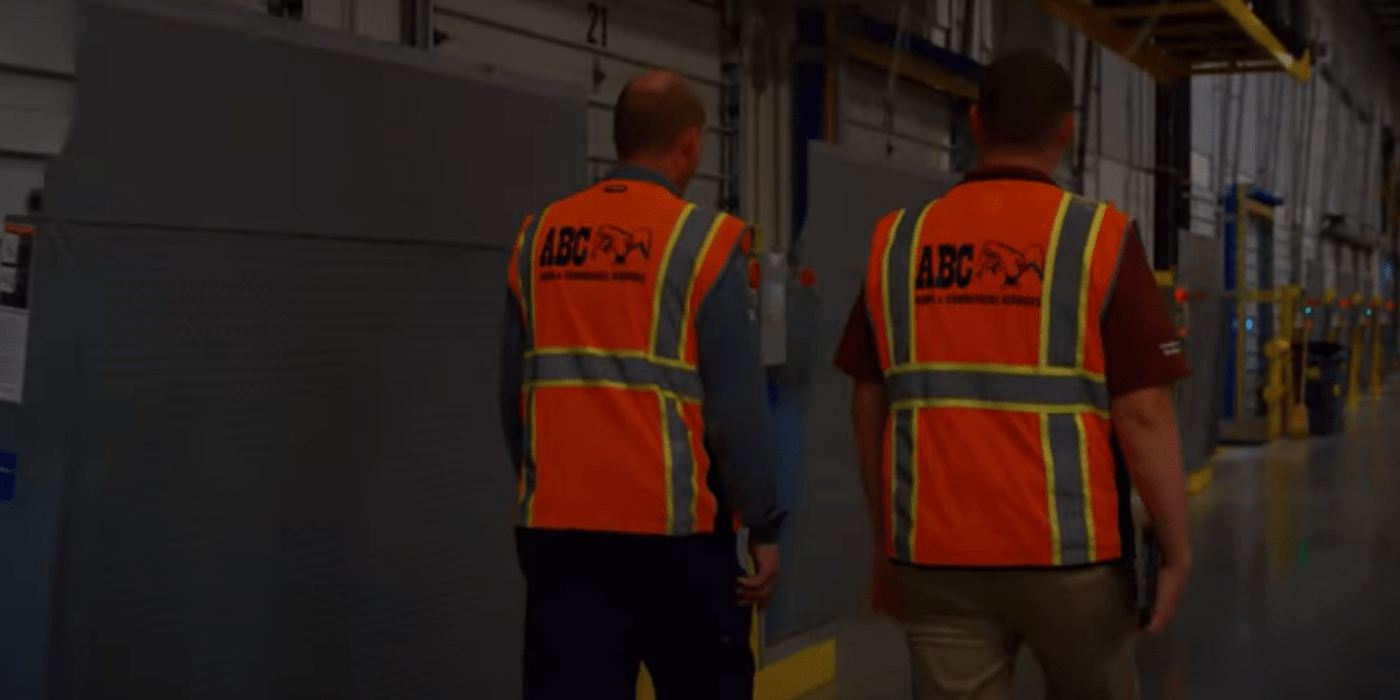 Download Transcript
ABC Fort Worth provides a full range of services for your business, no matter the industry. Our dedicated commercial professionals work with you to create a year-round service plan designed specifically for your property and your budget. ABC's specialists are highly skilled, experienced, and licensed appropriately. Focus on your core business while we handle the care and maintenance of your facilities.
ABC's Complete List of Commercial Services in Fort Worth
The convenience of a single service provider frees you up to focus on your business, knowing that your commercial properties are in the right hands.
Pest & Flying Insect Control
Pest infestations, from flies to ants to roaches and rodents, are a serious issue when it comes to distribution facilities and warehouses. Our entomologists and licensed specialists are extremely knowledgeable about the most common pest problems in the area and can assess your needs and design an effective pest management program to keep your facility pest-free.
ABC's pest management services may include the following:
Fly Management (including fruit flies and house flies)

Stored-product Pests

Roaches

Ants

Bed Bugs

Wasps

Birds & Bats

Crickets

Mosquito Control

Spiders

Termite Control
Rodent & Wildlife Control
Rats and mice pose a health risk by getting into food stores and leaving droppings and urine on storage surfaces. But they also can cause physical damage to a facility by chewing on wires, insulation, ductwork and other materials. Our licensed inspectors will evaluate your facility for evidence of rodent activity, as well as possible entry points, and then design a program to eliminate the problem. We also provide wildlife control services for raccoons, squirrels, opossums and skunks.
Bird & Bat Control
Birds living in the rafters of your facility or warehouse can create a messy situation and potential health concerns due to their droppings. Our licensed inspectors will thoroughly examine your facility or warehouse for evidence of bird or bat activity, and then develop a program to remove the problem and prevent them from returning.
AC & Heating Services
It goes without saying: you need reliable air conditioning for your business! ABC provides year-round heating and cooling service for residential-style equipment in your commercial space to keep your employees comfortable. Our products and services can increase your facility's energy efficiency, improve indoor air quality, and reduce utility costs. Our trained specialists can do a complete inspection of your equipment and recommend improvements or fixes. We also provide regular check-ups and repairs for all brands of air conditioning and heating systems. Be confident your business is protected with our HVAC Advantage Maintenance Plan (now offered to our Commercial clients as well), which includes six inspections per year, discounts on repairs, priority scheduling, proactive maintenance and systems checks.
Plumbing Services
Some things are best left to trained professionals, such as issues with leaks or your plumbing. Our licensed plumbers can handle any type of plumbing installation, repair or replacement, drain cleaning, backflow installation and testing. We are also fully licensed to handle gas lines and drain lines.
Lawn Care, Irrigation, and Maintenance
Appearances are important. At ABC, we can help you maintain a beautiful lush lawn on your property with our regular mowing, fertilization, weeding, and edging lawn care services. We can also maintain irrigation systems to keep your grounds watered all year long.
Landscaping
Count on us to keep your landscape looking great and keep your grass and plants healthy. We provide landscape design and maintenance, including tree and shrub trimming, decorative gravel cleanup, and plant replacement.
Handyman Services
There always seems to be a list of repairs needed, no matter what type of building you are in. Our skilled and reliable professionals can help you replace, repair, or maintain anything on your property. From carpentry work, painting, bathroom remodeling, and sheetrock repair to adjusting doors, hanging shelves and assembling furniture, ABC's specialists can help your business get back to good as new.
Request a Quote
Sign up for a free phone consultation with a specialist about your specific needs.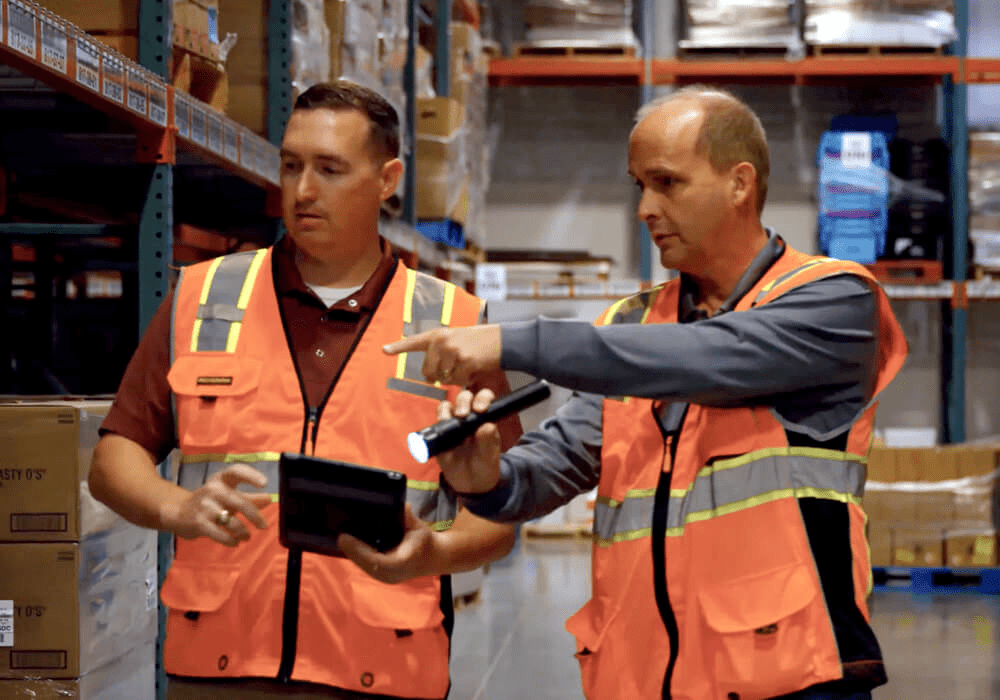 Why Choose ABC?
Learn why we're the best choice for your business.