Commercial Services in Houston
Protecting Your Business So You Can Focus On What Matters Most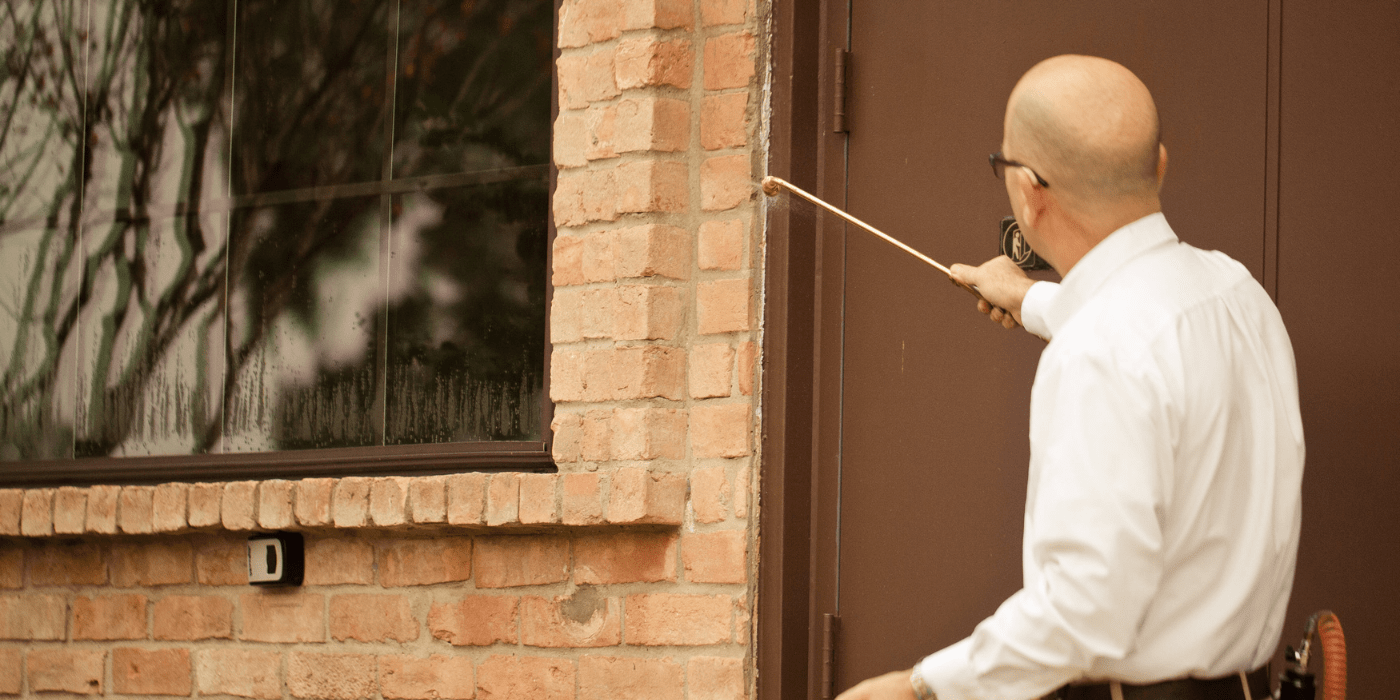 ABC Houston provides a full range of services for your business, no matter the industry. Our dedicated commercial professionals work with you to create a year-round service plan designed specifically for your property and your budget. ABC's specialists are highly skilled, experienced, and licensed appropriately. Focus on your core business while we handle the care and maintenance of your facilities.
ABC's Complete List of Commercial Services in Houston
The convenience of a single service provider frees you up to focus on your business, knowing that your commercial properties are in the right hands.
Pest & Flying Insect Control
Insect infestations, from flies to ants to roaches and rodents, are a serious issue when it comes to distribution facilities and warehouses. Our entomologists and licensed specialists are extremely knowledgeable about the most common insect problems in the area and can assess your needs and design an effective pest management program to keep your facility pest-free.
ABC's insect pest management services may include the following:
Fly Management (including fruit flies and house flies)
Stored-product Pests
Roaches
Ants
Bees and Wasps
Birds & Bats
Crickets
Mosquito Control
Spiders
Termite Control
Rodent & Wildlife Control
Rats and mice pose a health risk by getting into food stores and leaving droppings and urine on storage surfaces. But they also can cause physical damage to a facility by chewing on wires, insulation, ductwork and other materials. Our licensed inspectors will evaluate your facility for evidence of rodent activity, as well as possible entry points, and then design a program to eliminate the problem. We also provide wildlife control services for raccoons, squirrels, opossums, skunks, and hogs.
Bird & Bat Control
Birds living in the rafters of your facility or warehouse can create a messy situation and potential health concerns due to their droppings. Our licensed inspectors will thoroughly examine your facility or warehouse for evidence of bird or bat activity, and then develop a program to remove the problem and prevent them from returning.
Lawn Care, Irrigation, and Maintenance
Appearances are important. At ABC, we can help you maintain a beautiful lawn on your property with our regular mowing, weeding, and edging services. We can also maintain irrigation systems to keep your grounds watered all summer long.
Landscaping
Count on us to keep your landscape looking great and keep your grass and plants healthy. We provide landscape design and maintenance, including tree and shrub trimming, decorative gravel cleanup, and plant replacement. Our full-service tree care company has an expert staff that includes ISA Certified Arborists, Oak Wilt Certified Arborists, and TDA Certified Chemical Applicators.
Holiday Lights Installation
Don't forget us during the holiday season! ABC can decorate your grounds so all of your customers and employees can enjoy the holidays in style.
Pool & Hot Tub Services
If you have them, pools and spas at your properties are likely a top selling point. Keep them in sparkling condition and reap the rewards of happy employees and customers and increased property value. ABC provides pool repair or replacement of all system components and year-round maintenance for most industries. Let us take the worry out of your pools and hot tubs so you can enjoy their true value.
Request a Quote
Sign up for a free phone consultation with a specialist about your specific needs.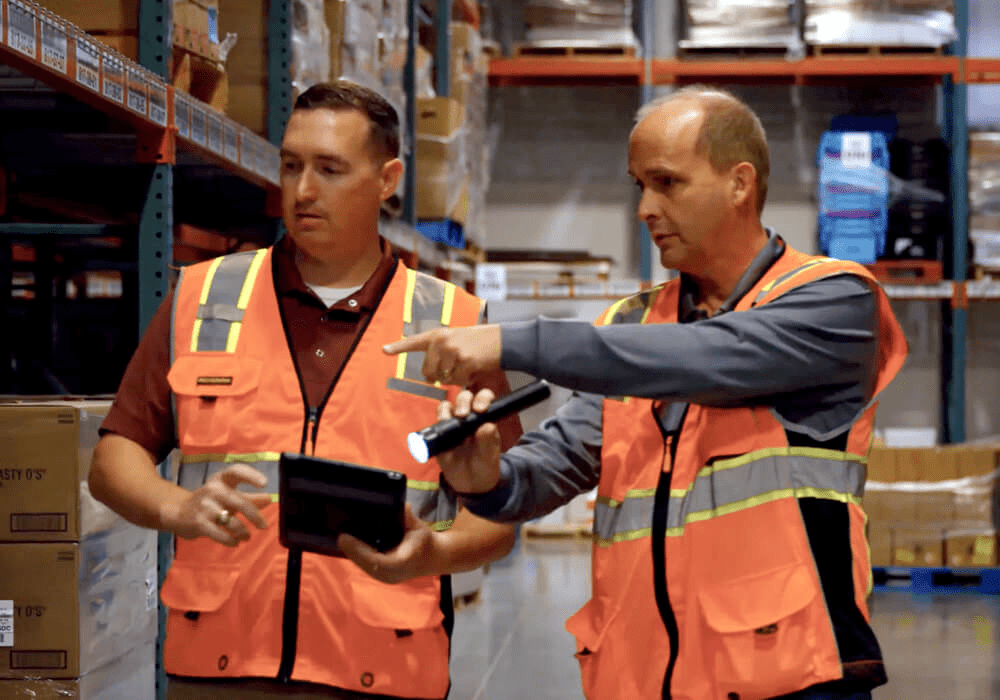 Why Choose ABC?
Learn why we're the best choice for your business.