Press & Media Inquiries
Our team of experts is available to answer your questions, and we're happy to provide an ABC expert for an interview or on-air appearance.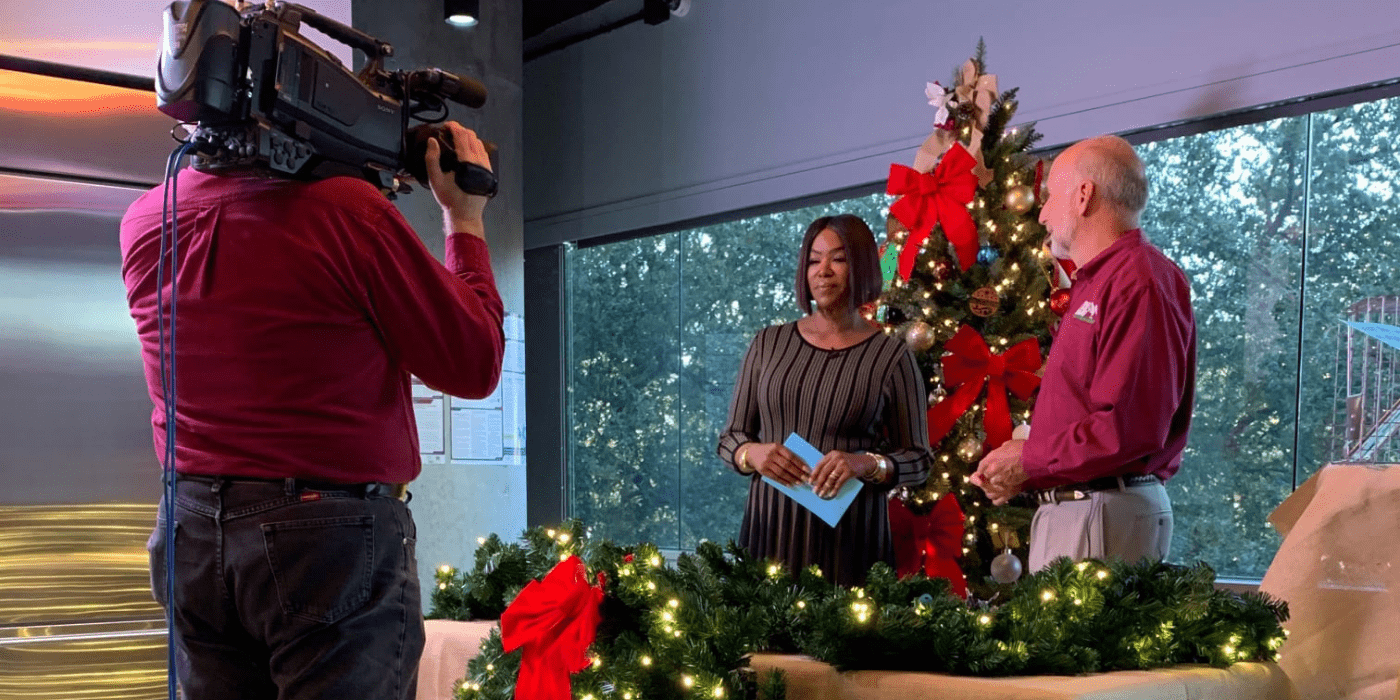 Putting together a news article or story? We're here to help. Thank you for your interest in ABC! Feel free to contact Tiffani directly.
Press & Media Contact:
Tiffani Johnson
(678) 313- 9052
tjohnson@goanteater.com
Orlando Office
823 E Colonial Dr.
Orlando, FL 32803
(407) 598-8178
About ABC
ABC has been a local institution since 1949. The company began just providing pest control and has since branched into just about every home care service imaginable. From pest control to lawn and landscaping work, or AC and plumbing service, ABC has the training and know-how to handle your home or business. With a diverse staff that includes licensed entomologists, electricians, AC technicians, pool & spa repair experts, plumbers, and more, you can count on ABC for all your service needs.
What makes ABC unique? We're family-owned, community-focused, and employee-driven. The quality of service our customers have come to expect is entirely due to the dedication of our employees.
ABC In the News
Here's a small sample of our recent press mentions.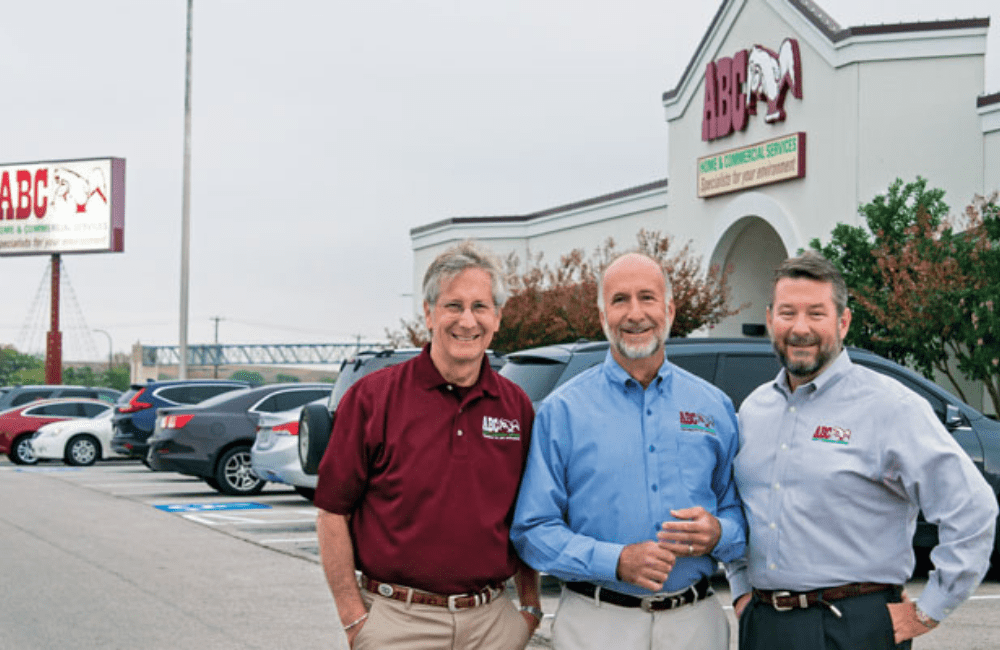 Jenkins Brothers Share the ABC's of Growth
The legacy of Robert Jenkins Sr., a Pest Management Professional (PMP) Hall of Famer (Class of 2005), clearly survives and thrives through his sons Bobby, Raleigh and Dennis.
Bob Sr. was inducted not only for his vast business acumen, but also for his generous spirit and selfless sharing of lessons learned with colleagues at association gatherings and during one-on-one chats. Bob Sr. also stands...
Family-Owned Business Working To Keep Employees, Customers Safe Amid Pandemic
HOUSTON, TX (KTRK) -- During the COVID-19 pandemic, essential businesses have been going above and beyond to keep employees and clients safe. That includes ABC Home and Commercial Services, a family-owned business that has been serving Texans for over 70 years.
"ABC was started in 1949," said Raleigh Jenkins, President of ABC Home and Commercial Services.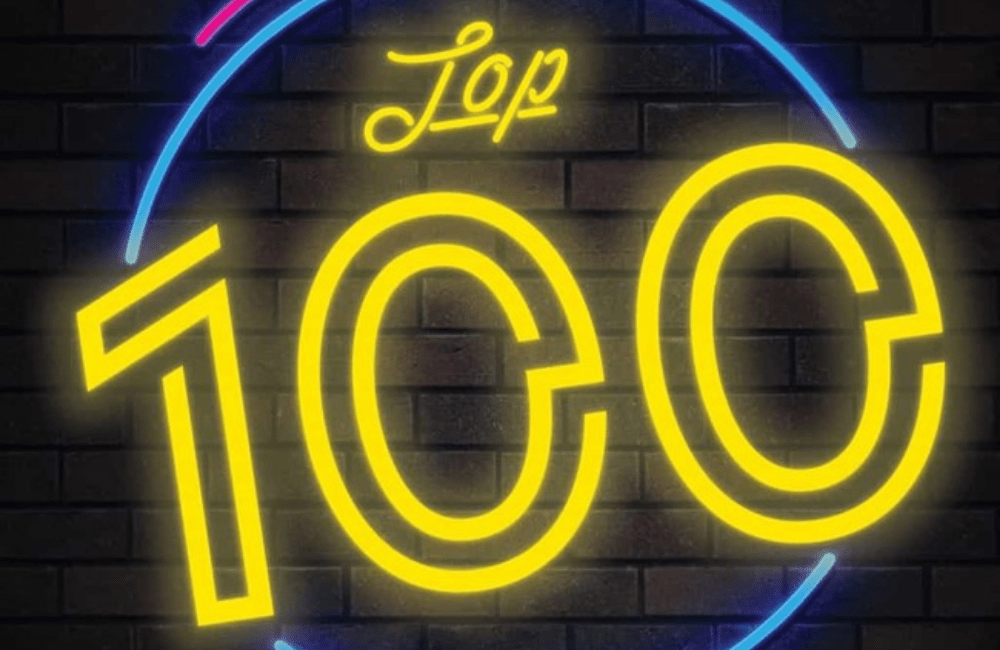 Pest Control Technology 2020 Top 100 List of Industry's Largest Companies
The industry's 100 largest firms, ranked according to 2019 revenues.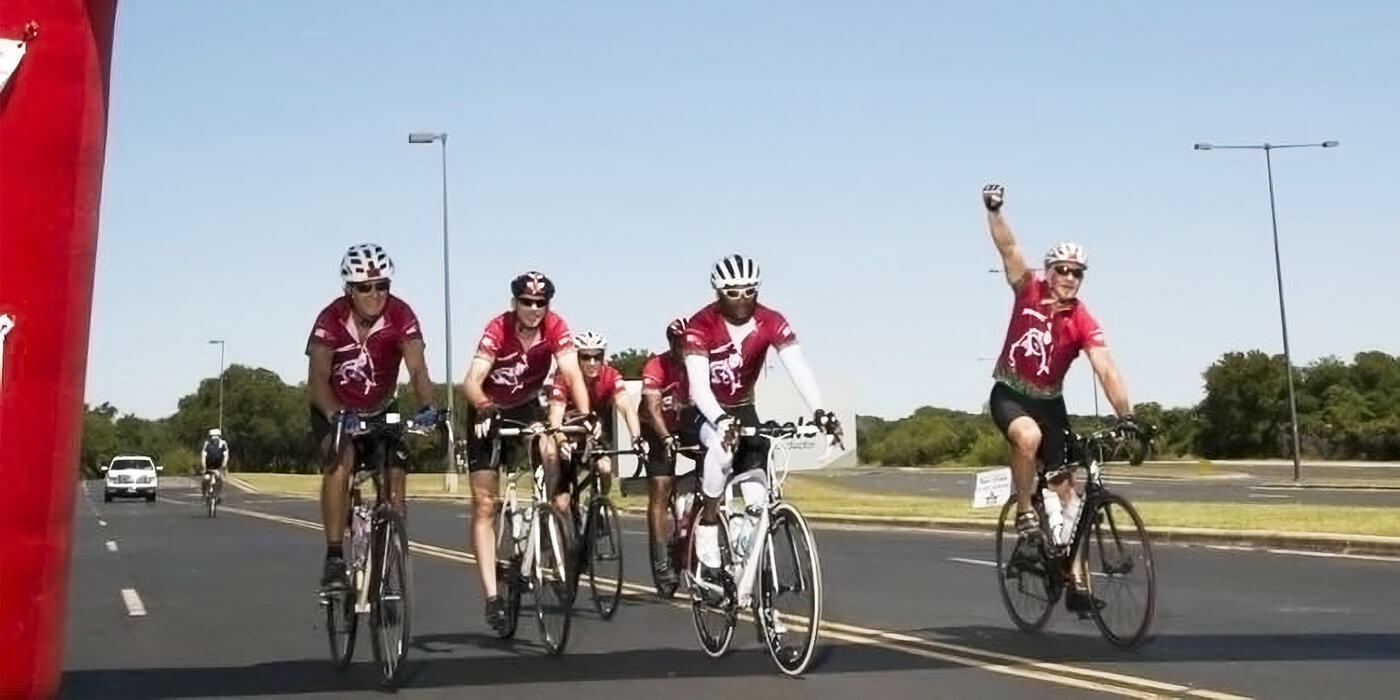 Jenkins Brothers of ABC Home & Commercial Services Hope Cross-Country Bike Ride Will Help Raise $250,000 for Researching Unexpected Childhood Deaths
After losing a 15-month-old grandson to a mysterious medical condition, a Texas family will undertake a 3,500-mile bike ride to help prevent the same thing from happening to other children.
In 2014, Moss Pieratt went down for his morning nap and never woke up. He was rushed to Dell Children's Hospital and died the next day.
"We still, to this day, have no answers as to what caused Moss' death,"…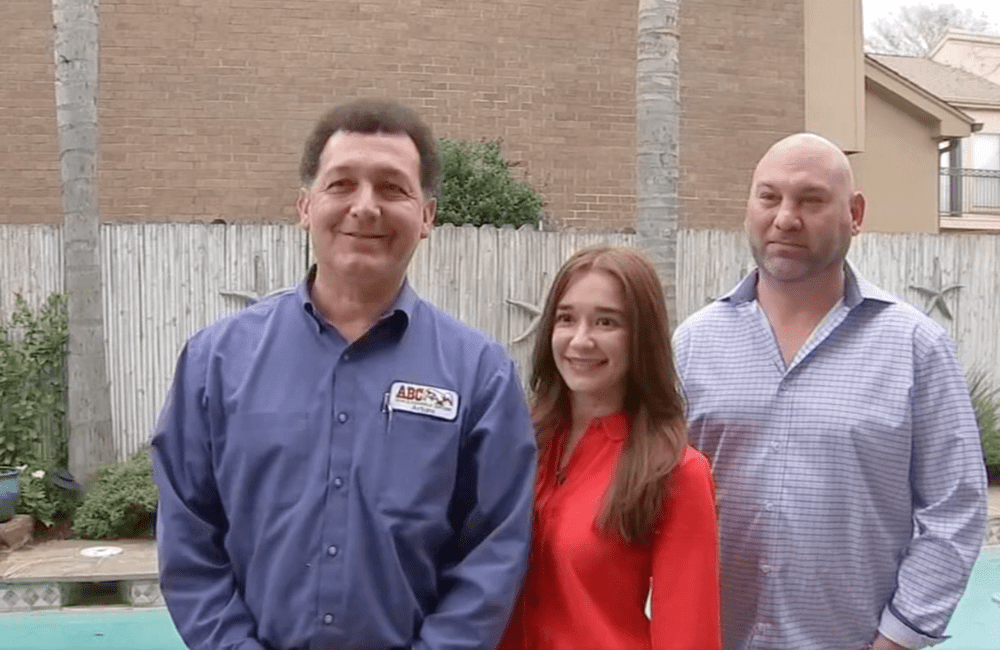 How a Pest Control Technician Became Part of a Family
HOUSTON, Texas (KTRK) -- It's a regular Thursday morning for Arturo Castro.
He's been a pest control technician at ABC Home and Commercial Services for 19 years, and with the weather heating up, now is the time to get rid of all those unwanted fleas, spiders and roaches.
But, Arturo is not just any technician, and Matt Thomas and Claudia Moradel aren't just any couple.
"Just the feeling that somebody…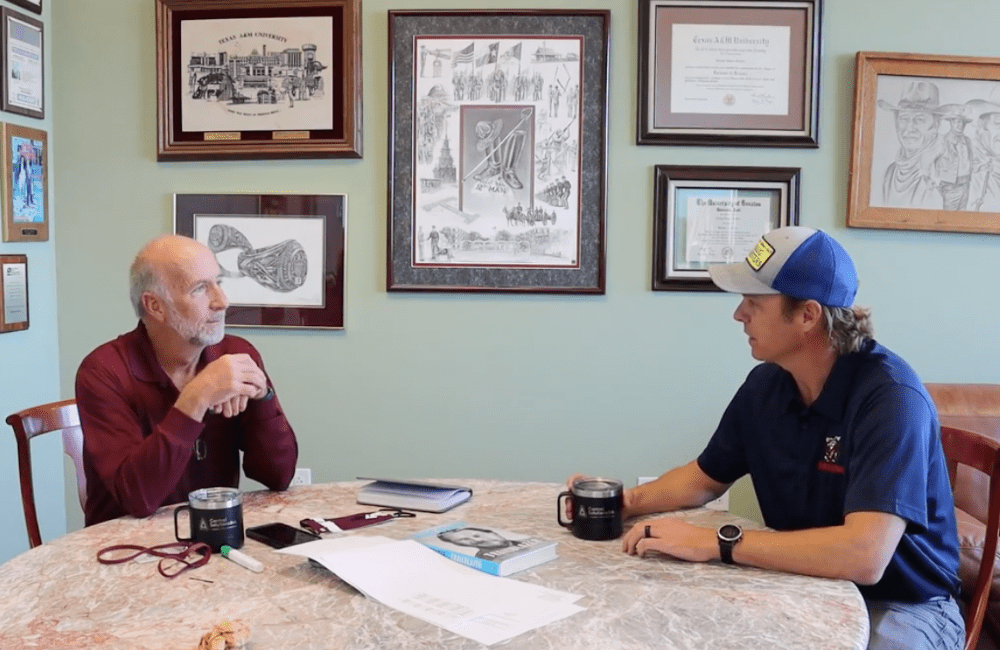 Cross-Country PMP Conversations with Court: Episode 15 — Raleigh Jenkins
The last stop on Court Parker's cross-country RV tour was Houston, Texas, where he interviewed Raleigh Jenkins, president of ABC Home & Commercial Services. Court's tour was sponsored by Control Solutions, Inc.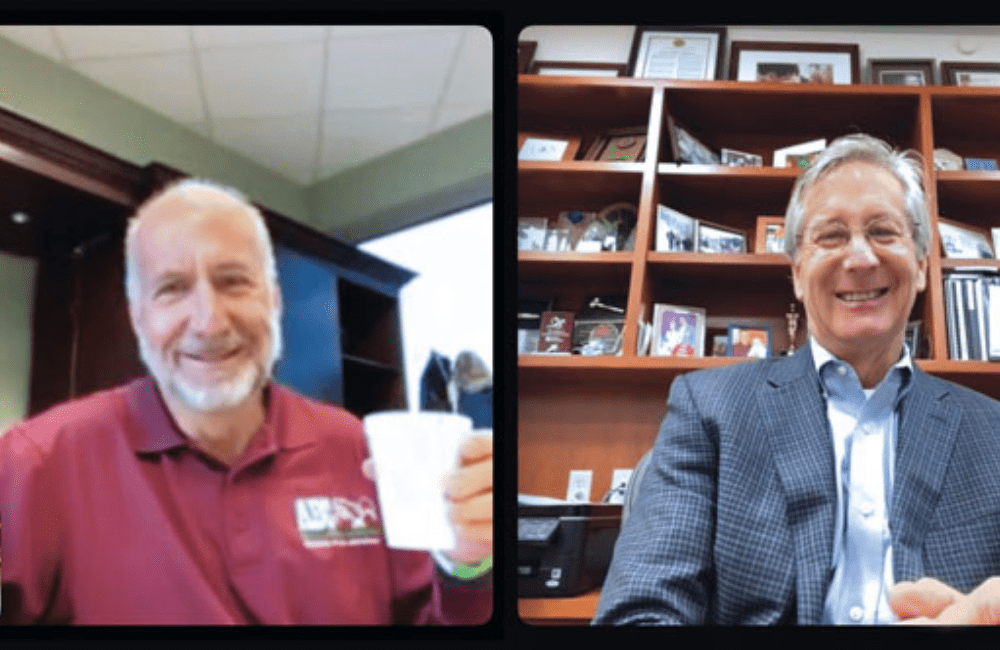 Protecting Customers, Employees in Unprecedented Times
Editor's Note: In mid-April, we asked Bobby, Raleigh and Dennis Jenkins to share the changes they've made to their respective businesses as they deal with the coronavirus pandemic. The trio begins each morning with a FaceTime call, to share ideas and daily trials and tribulations.
What Our Customers Are Saying
"I have been very pleased with ABC services. Their Agent, Nelson W. Who performed our last service, was very professional and knowledgeable and basically took the time to explain to us what he was doing and why! I truly enjoy their reliable service."
"We have been with ABC for 18 years and we are still very satisfied with the company. The Customer Service Reps are always so pleasant and professional. Melvin, our Technician was pleasant, extremely knowledgeable and his attention to detail is unmatched! They have always used human and pet safe products. Pricing is definitely fair."