Termimesh Termite Prevention for New Home Construction in Orlando, FL
Termites love Orlando's humid weather and local houses with damp wood. If you're building a new home, we can help you protect your new investment by keeping termites out with the Termimesh termite control barrier.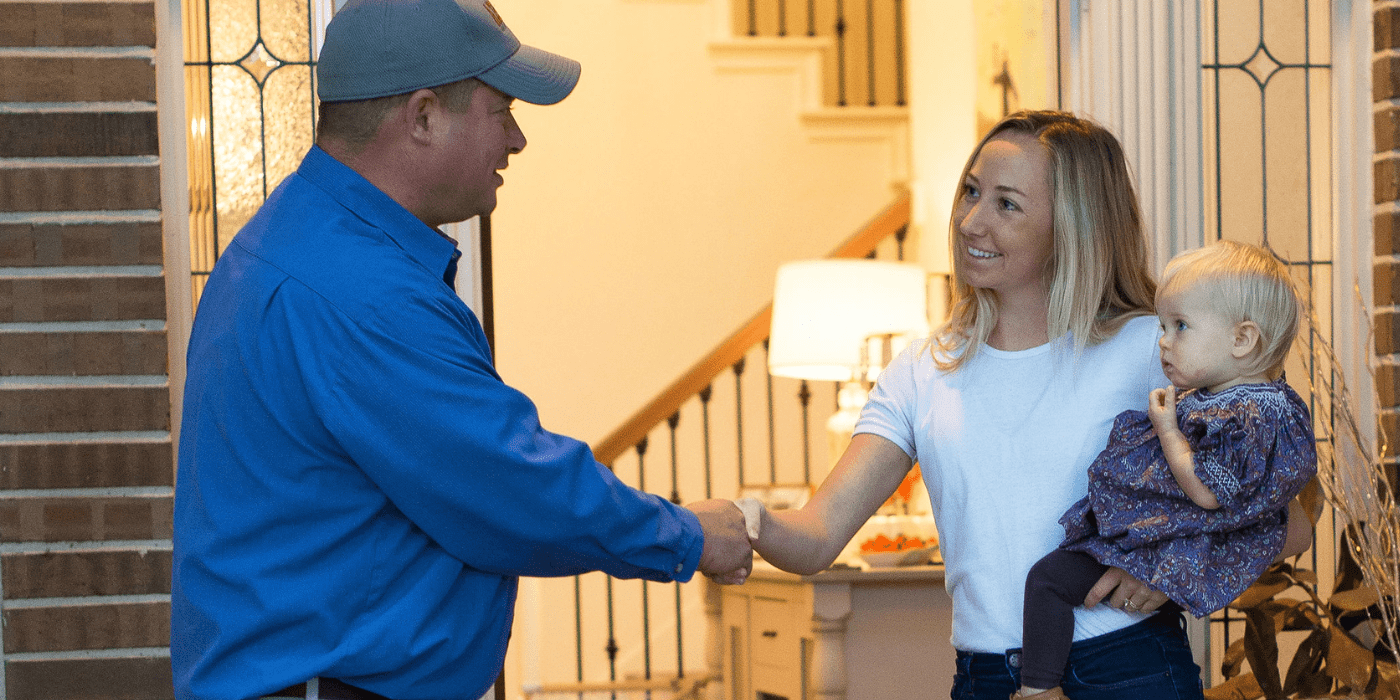 Termimesh is made of high-grade stainless steel, which makes it very resistant to the elements and unlikely to need repair or replacement. It is also covered by an extensive manufacturer's guarantee, and throughout the world it has a proven track record of 100% effectiveness.
We are happy to perform routine inspections of your home for termites or other wood eating pests. However, the Termimesh system is so effective you can rest easy knowing it's there.
The ABC Process
1. Contact ABC
When you contact us, we will schedule an inspection to get an understanding of the problem. In some cases, we can give you a quote over the phone.
2. Get An Estimate
If you have an inspection, we will send you a custom treatment plan and estimate afterward. Once we get your approval, we will schedule your treatment.
3. Treatment
We will come to your property and treat for pests in common hiding and nesting areas. Over time, you will start seeing less and less pest activity.
4. Prevention
Customers with our ongoing pest management services will receive periodic retreatments to prevent the return of the most common pests in our area.
Termimesh is a high-quality stainless steel mesh used to block termites from entering homes through commonly-used access points, and has a track record of being 100% effective. It was developed by a company in Australia, where it has been in use for over twenty years.
According to the company, more than 350,000 Australian homes use Termimesh. After introducing it in Japan and Singapore, the company brought it to the United States, where it is in use in several states, including Florida, Hawaii, and Texas.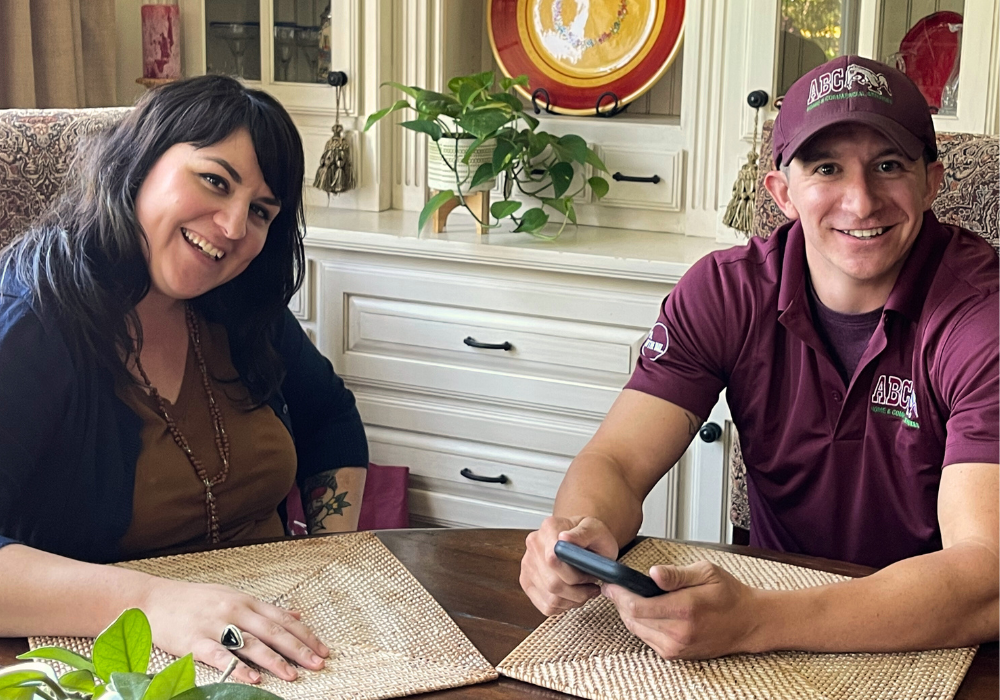 Get Started
We offer a full range of pest control services.
Termimesh requires a one-time installation during home construction. Our specialists will identify likely access points in your new home and install Termimesh in those areas.
The mesh is flexible, and can be shaped to fit into all sorts of areas of your foundation. This includes cold joints in the concrete, control and expansion joints, wall junctions, and areas where pipes pass through the concrete.
Frequently Asked Questions
How do you install the system?
During construction of a new home, the mesh is placed at all known access points termites use to invade the wood structures of homes.
Is it friendly for pets and children?
Termimesh is a completely non-toxic steel mesh installed into the foundations of your home. While it is unlikely that children or pets will come in contact with it, it has no chemical properties that can cause harm.
Get Started
We offer a full range of pest control services.
More Pest Control Solutions in Orlando
What Our Customers Are Saying
Errol Condominium
12/16/2021
"ABC Home & Commercial Services is a pleasure to work with! Our property has been using them for a year and the level of service has been exceptional. We especially love their quality control, which was a huge issue in the past. I'd like to personally compliment our regular technician, Melvin. Our staff, owners, and guests have all commented on his amazing customer service!"
"Alfredo does a great job, lets us know when he will arrive and is always on time. We appreciate how thorough he is and how professional and friendly he is while working here. Thanks again for your service ! Highly recommend"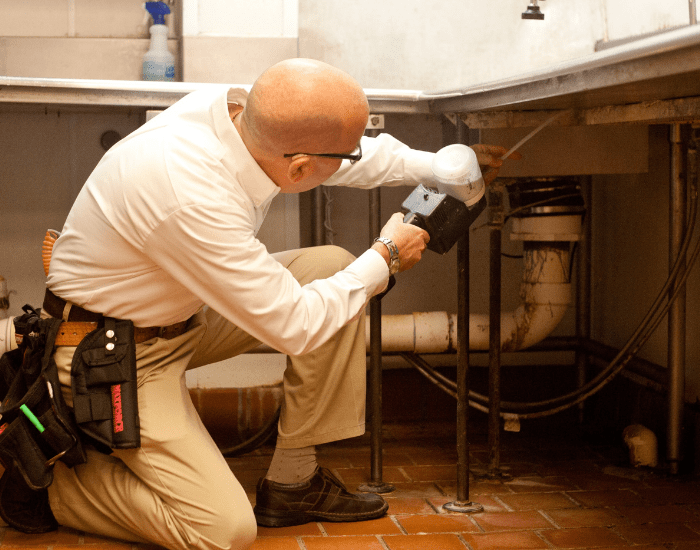 Need Pest Control For Your Business?
We understand that businesses have different needs than residences. That's why we have specially trained technicians who can service your business.