Wasp & Bee Removal in Orlando, FL
Bees and wasps can be beneficial, but they can also be dangerous in large numbers. Orlando's warm climate offers a welcoming environment for many species of bees and wasps. It's important to take action if you find them on your property, and we can help!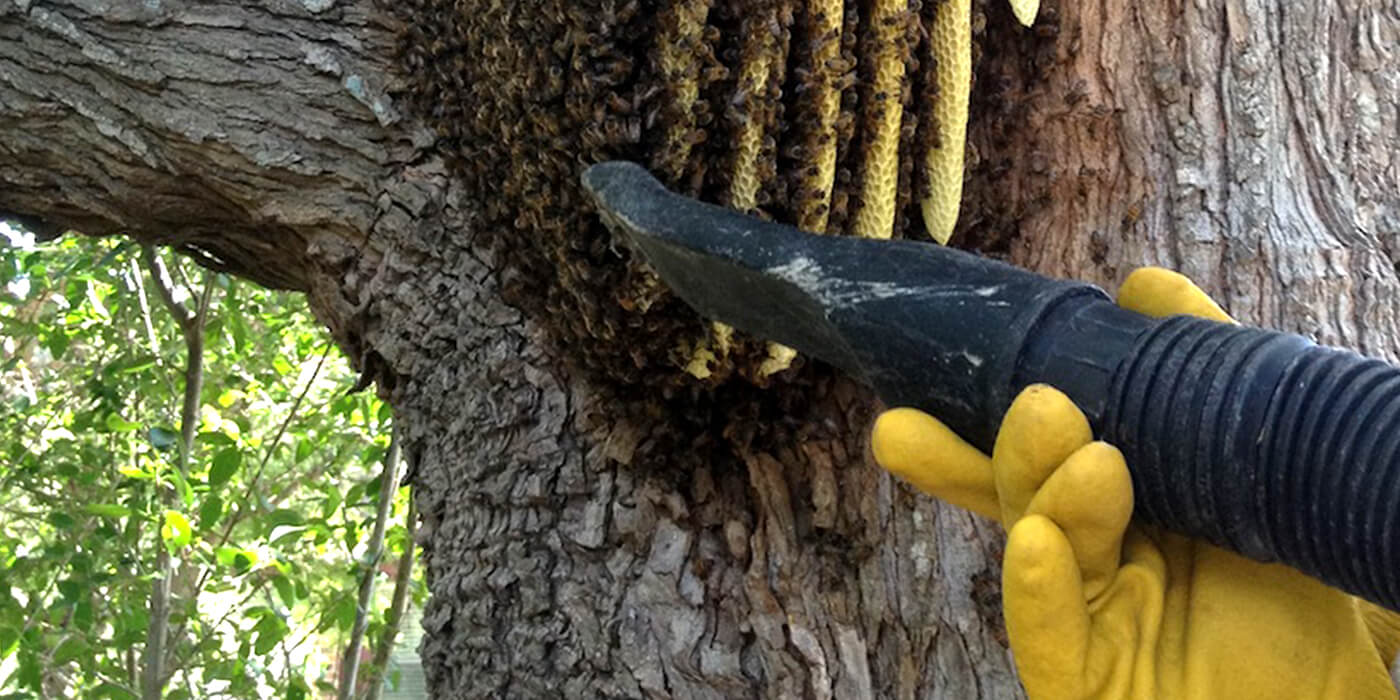 Bees and wasps are flying insects that are closely related to ants. Each species offers certain benefits, both to the overall ecosystem and to humans in particular. Many species of bee play a crucial role in pollination, which certain plants require in order to reproduce. People have also domesticated at least one species of bee, the honey bee, in order to harvest its namesake product. Wasps prey on other insect species, which can also be beneficial.
Despite the benefits they offer, bees and wasps become pests when they take up residence in or around your home. Both types of insects have a painful sting, and people with certain allergies are at risk of dangerous reactions. Every so often, a person in Florida requires extensive medical care because of a large number of bee or wasp stings. For this reason, they should be taken seriously as a threat if they set up a nest on your property.
The ABC Process
1. Contact ABC
When you contact us, we will schedule an inspection to get an understanding of the problem. In some cases, we can give you a quote over the phone.
2. Get An Estimate
If you have an inspection, we will send you a custom treatment plan and estimate afterward. Once we get your approval, we will schedule your treatment.
3. Treatment
We will come to your property and treat for pests in common hiding and nesting areas. Over time, you will start seeing less and less pest activity.
4. Prevention
Customers with our ongoing pest management services will receive periodic retreatments to prevent the return of the most common pests in our area.
We will send an inspector to your property who will check every nook and cranny where bees and wasps could be hiding and give you a treatment or removal recommendation. Our wasp & bee removal Orlando specialists will remove all nests. We also use this tool for other pest problems, such as spiders. For bees, your pest control specialist will recommend either treatment or relocation. We will treat the area where we removed the nest to ensure that there nothing is left behind. Like spiders, other bees may visit your home to build new hives, and if they do, call us right away so we can relocate them as well. When possible, bees will be relocated to a safe site.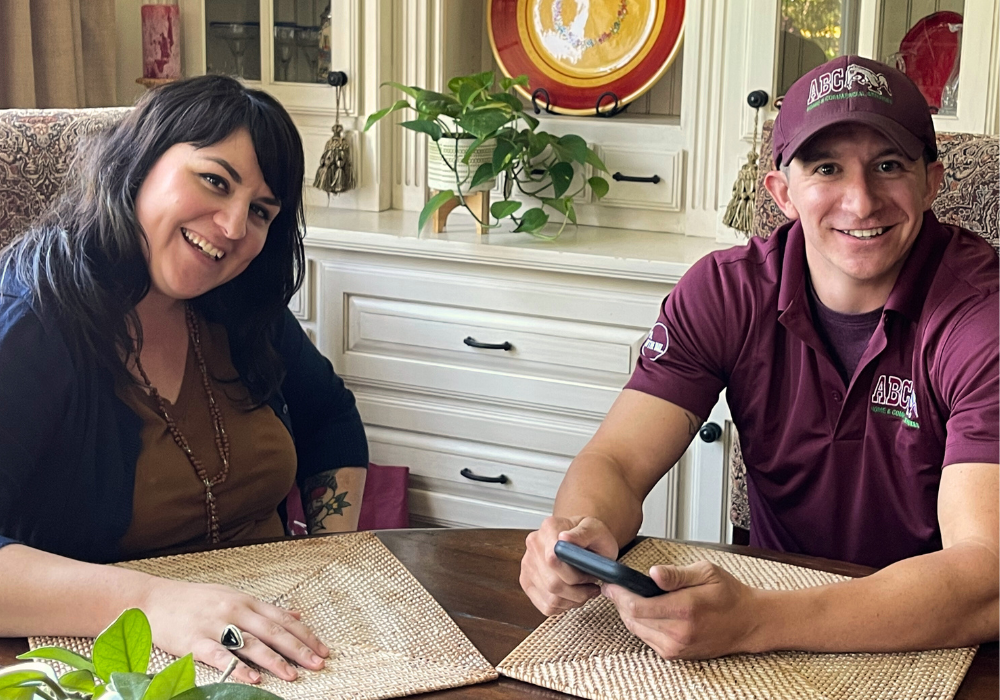 Get Started
We offer a full range of pest control services.
Different species of bees and wasps build distinctive nests. They are often found under the eaves of a house, inside a shed or playscape, or under a patio or porch roof, typically in a corner. If they can find a way inside, they may nest in rafters or similar areas. Nests may also be found in trees and bushes, and sometimes in the ground. Some nests look like honeycombs, while others resemble clumps or mounds of dirt.
Bee and wasp nests start small, but can grow to enormous sizes if left unchecked. If you see bees or wasps on your property, check the areas described above for nests.
Frequently Asked Questions
Can't I deal with a nest myself?
You should never try to treat a bee or wasp nest on your own. Our specialists are trained in how to assess the extent of a bee or wasp infestation. Bee and wasp nests can be bigger than they appear at first glance.
Get Started
We offer a full range of pest control services.
More Pest Control Solutions in Orlando
What Our Customers Are Saying
Errol Condominium
12/16/2021
"ABC Home & Commercial Services is a pleasure to work with! Our property has been using them for a year and the level of service has been exceptional. We especially love their quality control, which was a huge issue in the past. I'd like to personally compliment our regular technician, Melvin. Our staff, owners, and guests have all commented on his amazing customer service!"
"They always do an awesome job. We can call them anytime and they will do their best to help us. The best customer service and performance"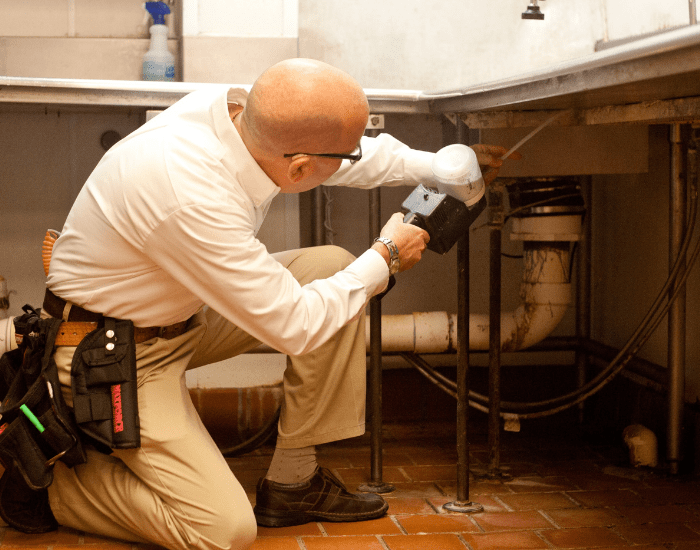 Need Pest Control For Your Business?
We understand that businesses have different needs than residences. That's why we have specially trained technicians who can service your business.