Press & Media Inquiries
Our team of experts is available to answer your questions, and we're happy to provide an ABC expert for an interview or on-air appearance.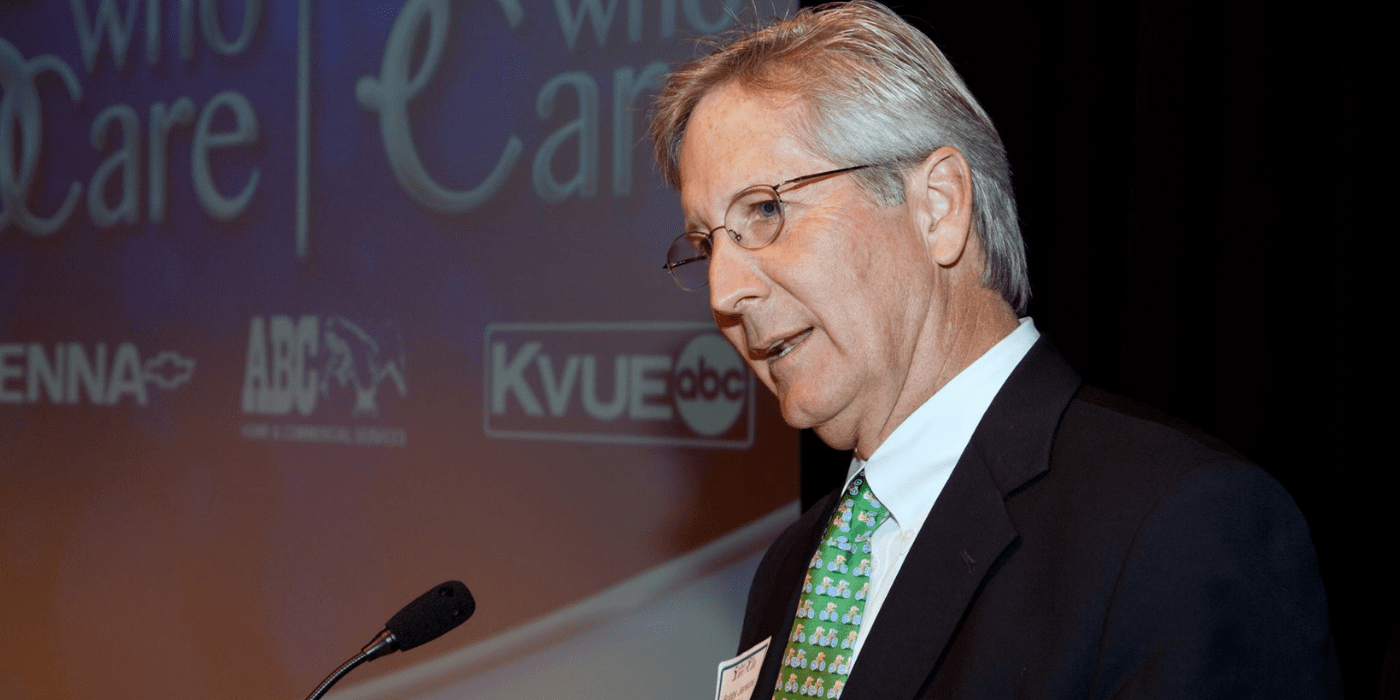 Putting together a news article or story? We're here to help. Thank you for your interest in ABC. Feel free to contact us at press@goanteater.com or by reaching out to Les directly.
Rio Grande Valley Office
3501 Moreland Drive
Weslaco, TX 78596
(956) 682-7735
About ABC
ABC has been a local institution since 1949. The company began just providing pest control and has since branched into just about every home care service imaginable. From pest control, to lawn and landscaping work, or AC and plumbing service, ABC has the training and know-how to handle your home or business. With a diverse staff that includes licensed entomologists, electricians, AC technicians, pool & spa repair experts, plumbers and more, you can count on ABC for all your service needs.
What makes ABC unique? We're family-owned, community-focused, and employee-driven. The quality of service our customers have come to expect is entirely due to the dedication of our employees.
ABC In The News
Here's a small sample of our recent press mentions.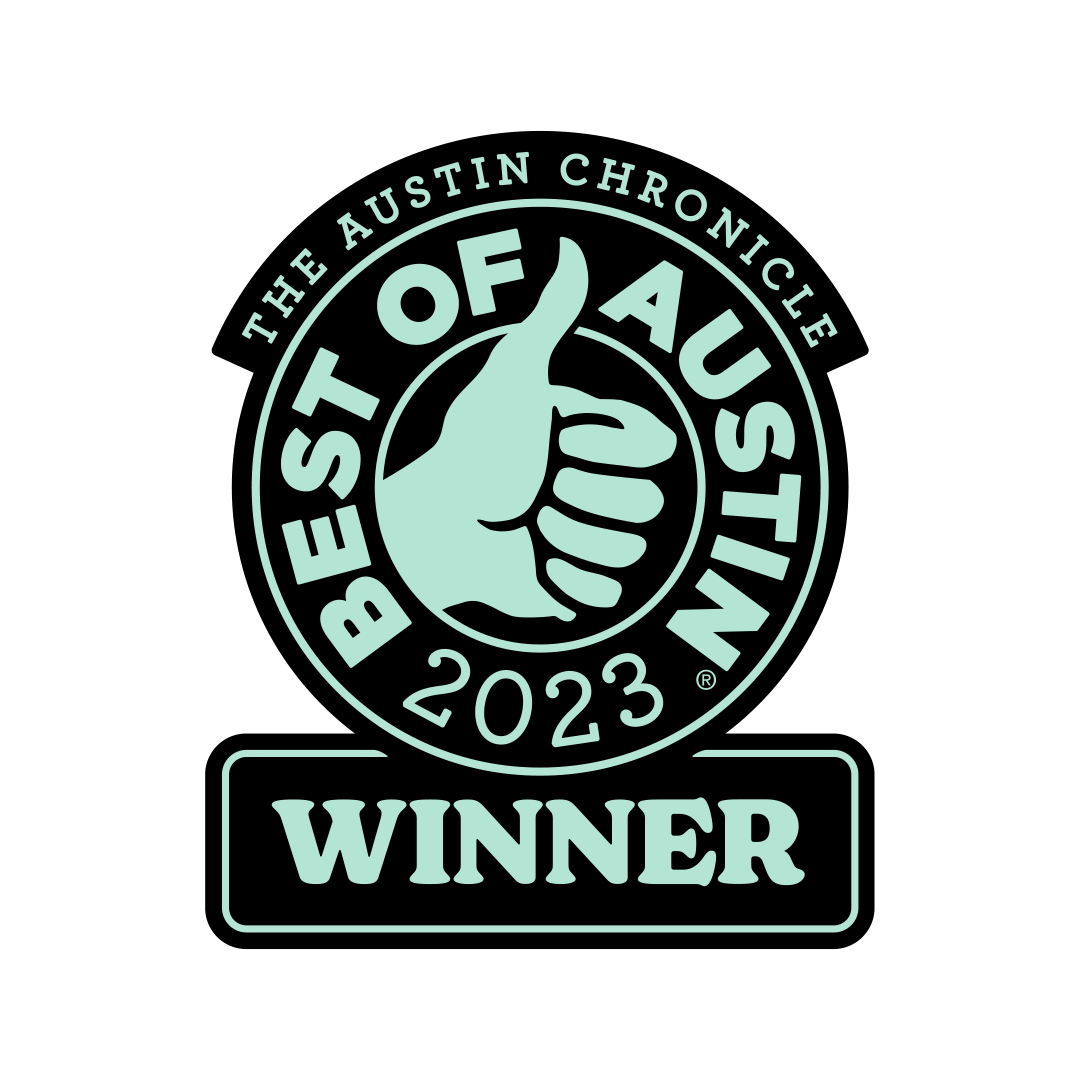 Austin Chronicle's 2023 Best of Austin Readers Poll Winner
ABC Home & Commercial Services has been named a winner in the Austin Chronicle's 2023 Best of Austin Readers Poll. They won in the Home Maintenance/Service category and in the Lawn Care/Landscaping category.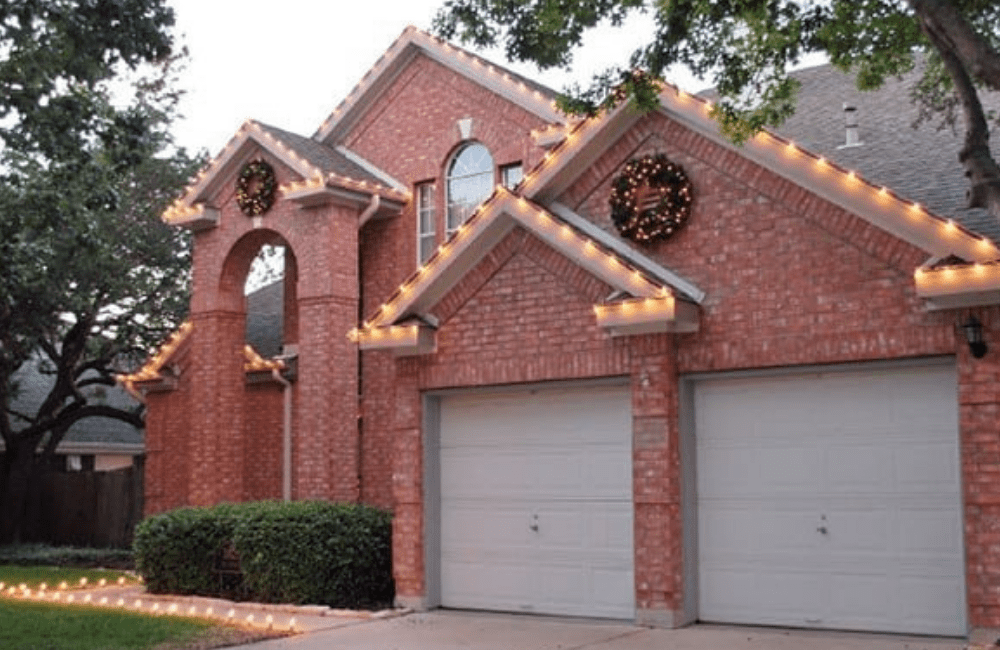 ABC Home & Commercial Services Pledges to Help Families
AUSTIN, Texas - Bobby Jenkins and ABC Home & Commercial Services have pledged to donate a portion of their sales to local Ronald McDonald House Charities this holiday season.
The program, which started Oct. 1, and runs through mid-December, consists of donating a portion of their holiday light sales to their local Ronald McDonald House Charities. For every new holiday light installation, ABC will donate...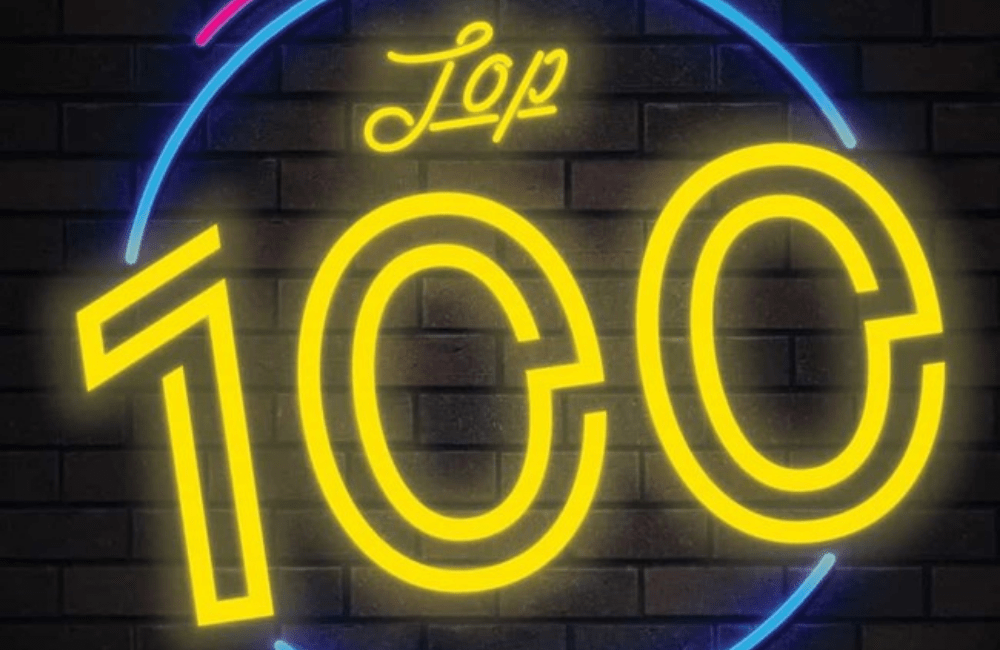 Pest Control Technology 2020 Top 100 List of Industry's Largest Companies
The industry's 100 largest firms, ranked according to 2019 revenues.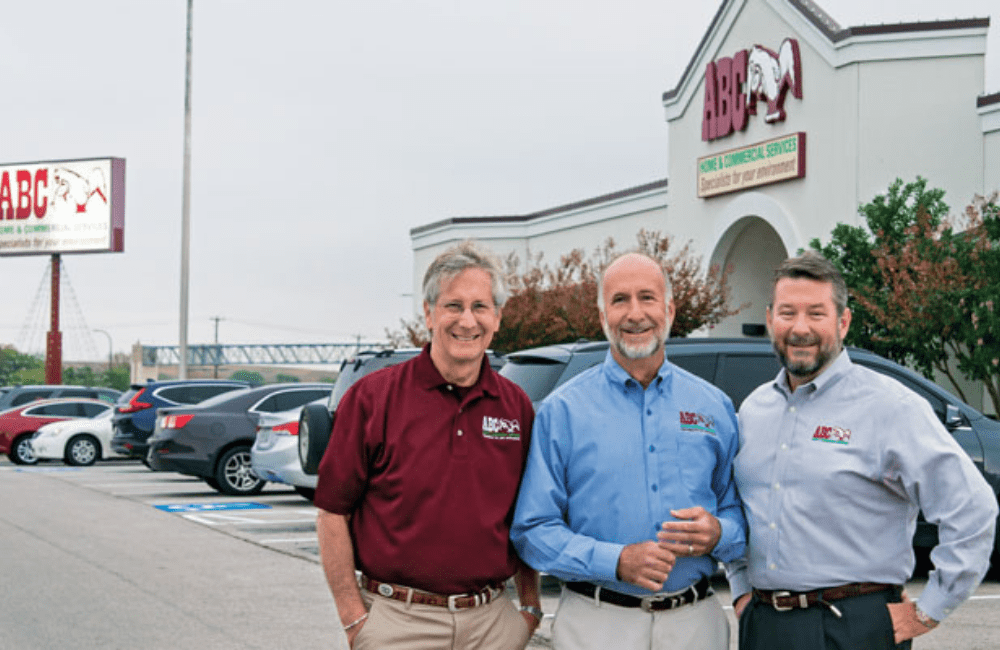 Jenkins clan has mastered ABCs of family business
This fast-growing, always diversifying company is a staple of the Central Texas business scene. As it approaches 1,000 employees who serve more than a dozen cities, a third generation is preparing to take the reins.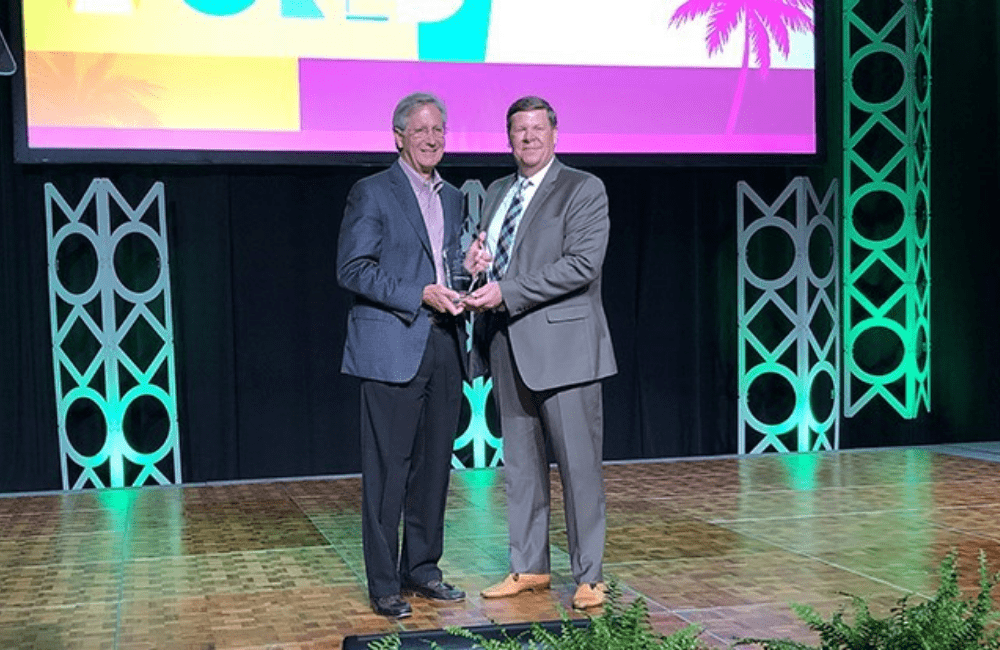 Bobby Jenkins Recognized With NPMA Pinnacle Award
SAN DIEGO - The National Pest Management Association (NPMA) presented the NPMA Pinnacle Award to Bobby Jenkins, ABC Home & Commercial Services, Austin, Texas, on Thursday at PestWorld. NPMA's Pinnacle Award is the association's highest honor and it is presented annually in recognition of an individual for their outstanding contributions to both NPMA and the industry.
Jenkins was presented the award...