ABC Cares About The Community
We are dedicated to helping the community, whether it's by donating services to the less fortunate or volunteering to better the lives of others.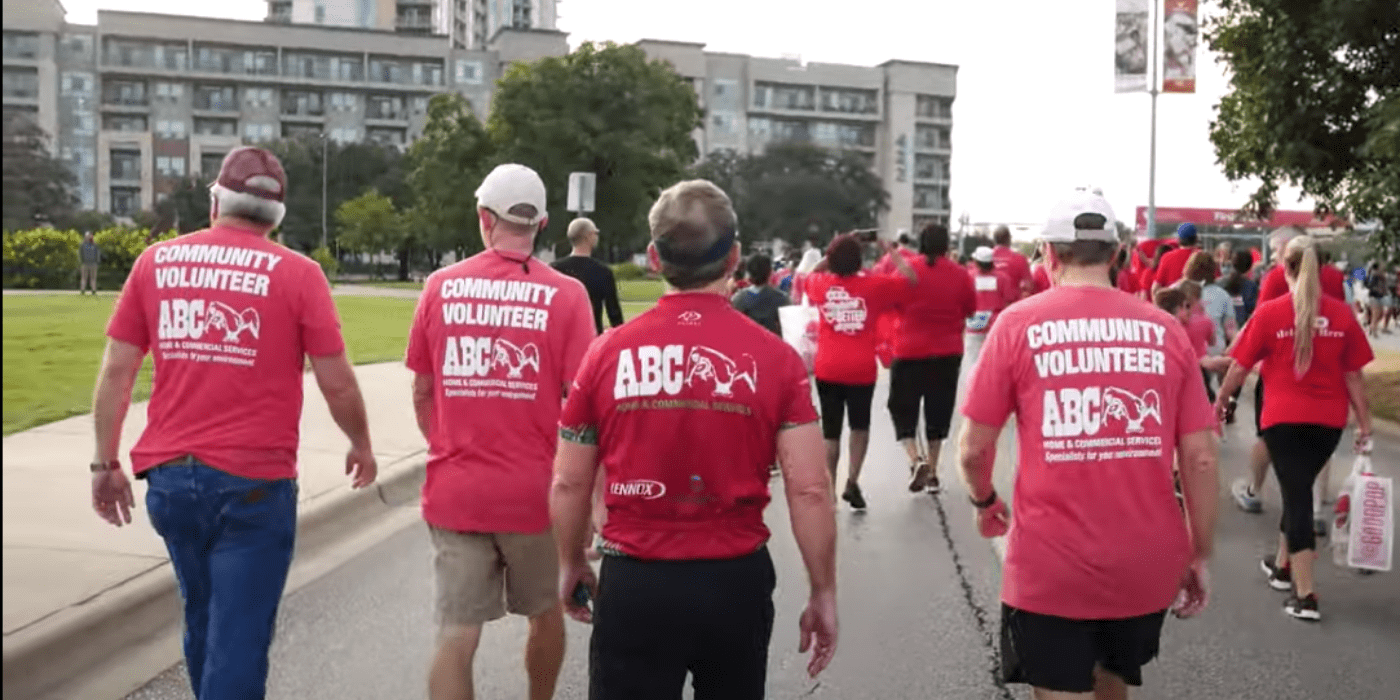 Community Responsibility
At ABC, we feel the need to give back to the communities we serve. As a business grows and prospers, we strongly feel that companies owe a debt of gratitude to the community, which fosters growth.
Frequently Asked Questions
How long has ABC been around?
ABC has been a local institution since 1949. The company began as simple pest control and has since branched into just about every home care service imaginable.
What local charities does ABC support?
From sporting events to Habitat for Humanity, ABC takes immense pride in its employee volunteers.
Do you have an office in my community?
We have offices all over Texas with key central offices in Bell County, Austin, San Antonio, Bryan/College Station, and Corpus Christi.