Press & Media Inquiries
Our team of experts is available to answer your questions, and we're happy to provide an ABC expert for an interview or on-air appearance.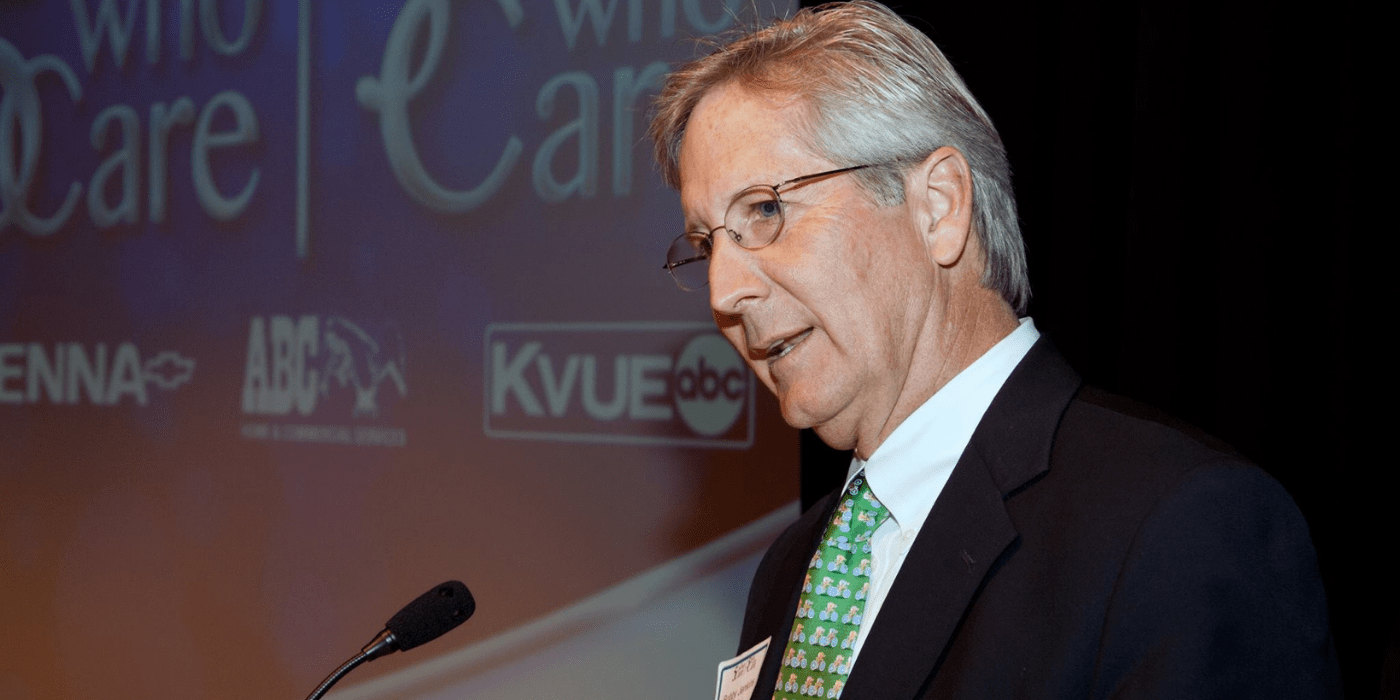 Putting together a news article or story? We're here to help. Thank you for your interest in ABC. Feel free to contact us at press@goanteater.com or by reaching out to Les directly.
Bell County Office
11430 FM 439
Belton, TX 76513
(254) 698-2845
About ABC
ABC has been a local institution since 1949. The company began just providing pest control and has since branched into just about every home care service imaginable. From pest control, to lawn and landscaping work, or AC and plumbing service, ABC has the training and know-how to handle your home or business. With a diverse staff that includes licensed entomologists, electricians, AC technicians, pool & spa repair experts, plumbers and more, you can count on ABC for all your service needs.
What makes ABC unique? We're family-owned, community-focused, and employee-driven. The quality of service our customers have come to expect is entirely due to the dedication of our employees.
ABC In The News
Here's a small sample of our recent press mentions.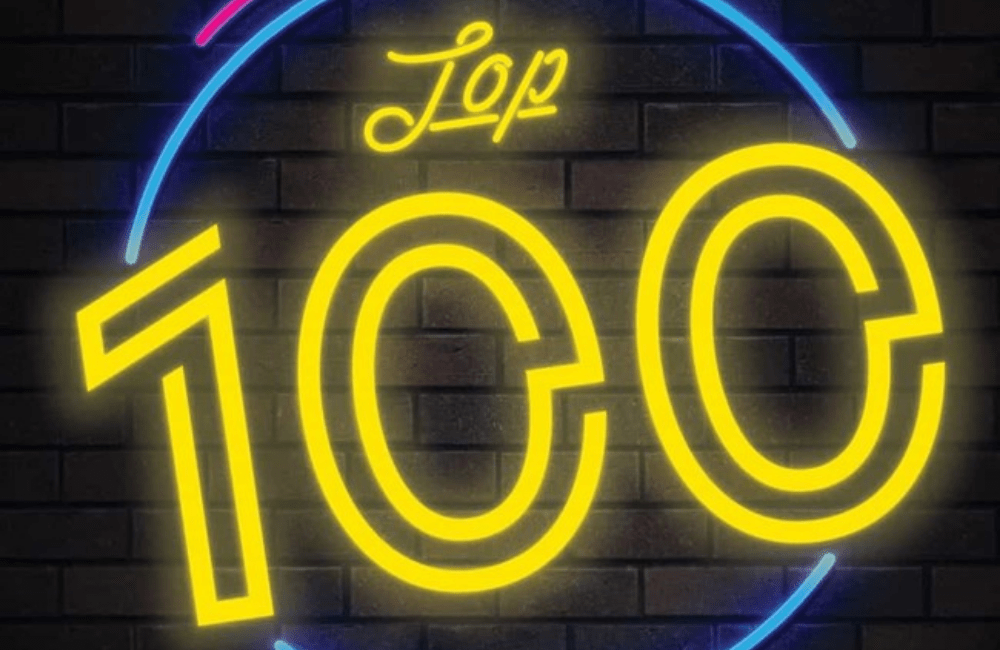 Pest Control Technology 2020 Top 100 List of Industry's Largest Companies
The industry's 100 largest firms, ranked according to 2019 revenues.
What Our Customers Are Saying
"The response to my inquiry was fast. Mike came out on the date and at the time we agreed on. After assessing the work needed, he quoted me a very reasonable price and had Cory come out within minutes to perform my first service. I am VERY satisfied with the service and the interaction. I would whole heartedly recommend ABC to anyone."
"Oly came to my home, but before that he called me to let me know he was on his way. This gave me the time I needed to put the animals away before he got to my home. I had additional questions and concerns about anything near my garden. He took the time to go over the bottle with me, and he said he would be mindful of any breezes before spraying the eves. He was very thorough and made sure he covered all his bases. Before he left he told me everything he covered. This service is above and beyond! Can't wait to start enjoying our yard minus the mosquitos!! Thank you Oly!"