Pest Control in Bell County, TX
Bell County is home to a variety of insects, rodents and wildlife. If these pests come indoors, you may find yourself facing an unwanted infestation. When that happens, turn to ABC Home & Commercial Services in Bell County for your pest and rodent control needs.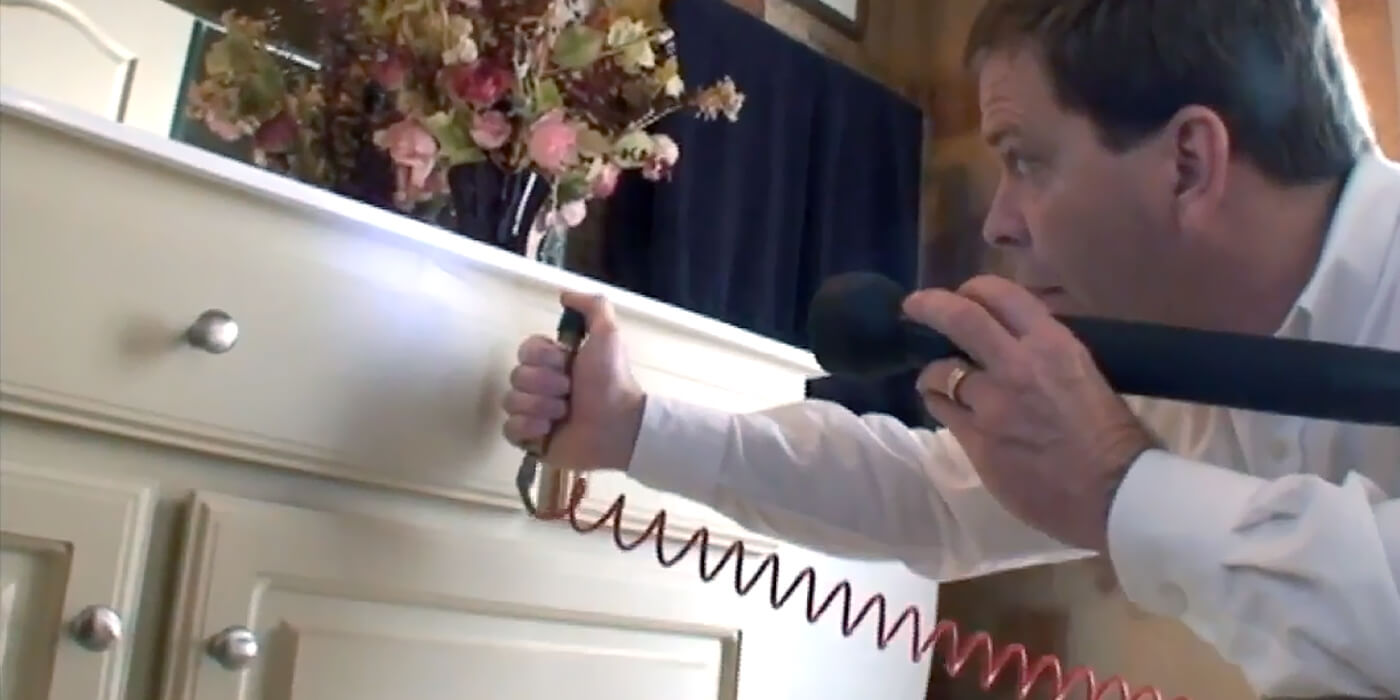 Download Transcript
The best way to control a particular pest depends in part on the pest and, in part, on how the pest is causing problems within your home. As a result, we take a customized approach and tailor treatment plans that are specific to your pest problem.
Our commitment to you is that we will bring the right combination of licensed inspectors, highly trained specialists, effective and proven materials and tested methodologies to solve your problem. On top of that, our pest control programs are continually being evaluated and improved in order to stay up-to-date with environmental and effectiveness standards.
Depending on whether your problem is crawling insects or four-legged & furry, we will choose from a variety of treatment options that include baits, traps, and physical barriers.
The ABC Process
1. Contact ABC
When you contact us, we will schedule an inspection to get an understanding of the problem. In some cases, we can give you a quote over the phone.
2. Get An Estimate
If you have an inspection, we will send you a custom treatment plan and estimate afterward. Once we get your approval, we will schedule your treatment.
3. Treatment
We will come to your property and treat for pests in common hiding and nesting areas. Over time, you will start seeing less and less pest activity.
4. Prevention
Customers with our ongoing pest management services will receive periodic retreatments to prevent the return of the most common pests in our area.
During pest control inspections and treatment, we will:
Assess the nature and extent of your pest or rodent problem.
Determine the best plan of action, customized to your specific pest control needs.
Treat your home, which includes closing off possible pest entry and exit points.
Determine if there are conditions in your yard that are conducive to pests or rodents.
Apply pest control treatment(s) where necessary.
Specifically, we will use a number of different methods to take care of a rodent and urban wildlife problem. They can include trapping (live traps for larger animals), baiting, removal of food sources that encourage their presence and closing up or blocking methods of entry.
We will also assist with follow-up treatments and preventative plans to make sure that your unwanted guests won't return.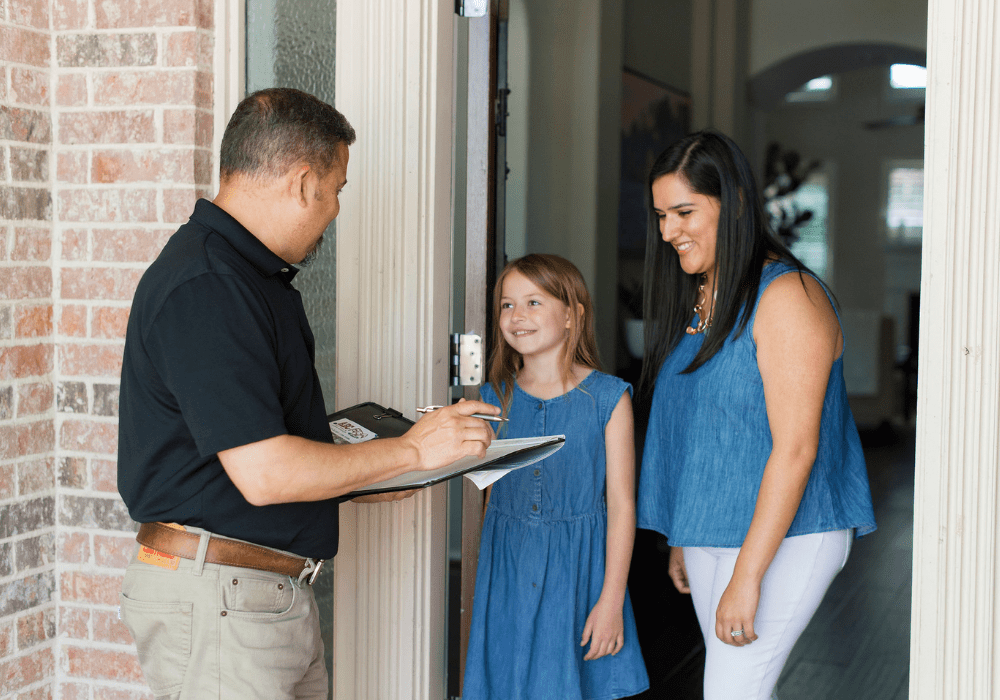 Get Started
We offer a full range of pest control services.
Rest easy with ABC's team working at your home. ABC screens all of its employees thoroughly for criminal and drug history and has all certified licenses needed to perform work safely and responsibly at your home.
ABC's Certified Entomologists
Want another reason why ABC is the best pest management company for your home? ABC is staffed with Board Certified Entomologists (BCE) and Associate Certified Entomologists (ACE). These individuals are certified through the Certification Corporation of the Entomological Society of America. Meet our team of professional entomologists.
Santos Portugal
PhD, BCE -- ABC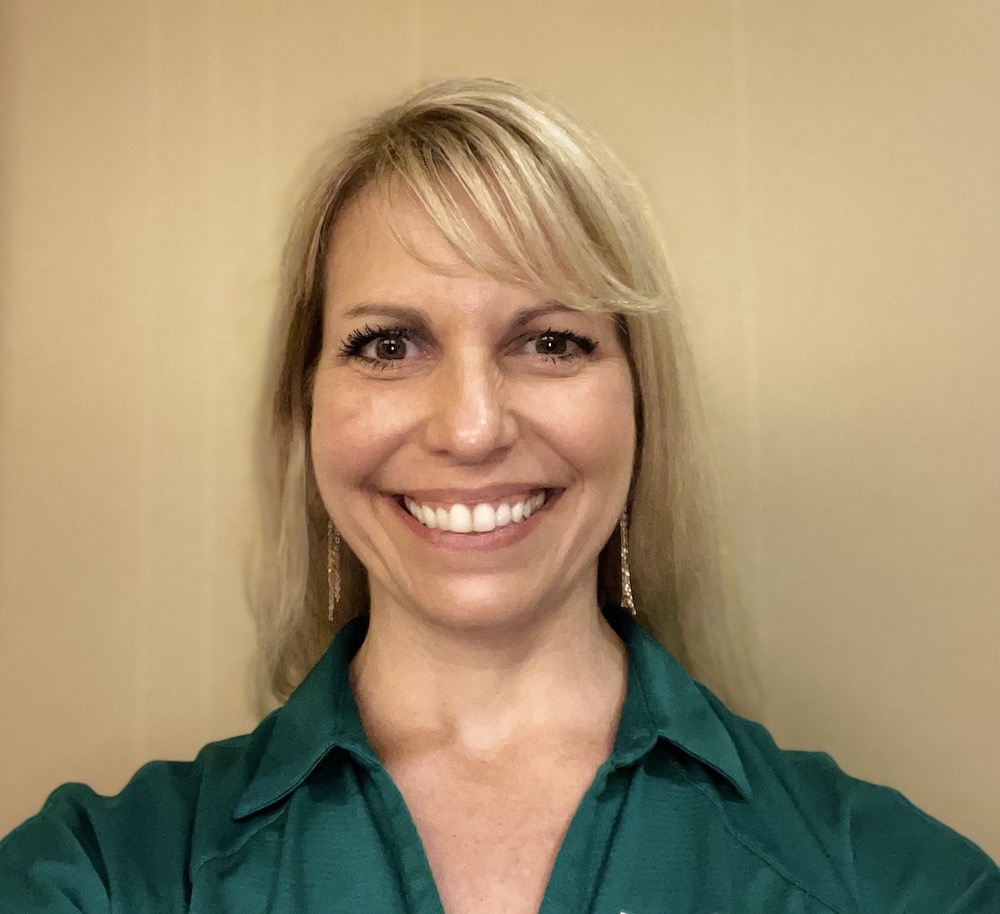 Kim Engler
MS, BCE -- ABC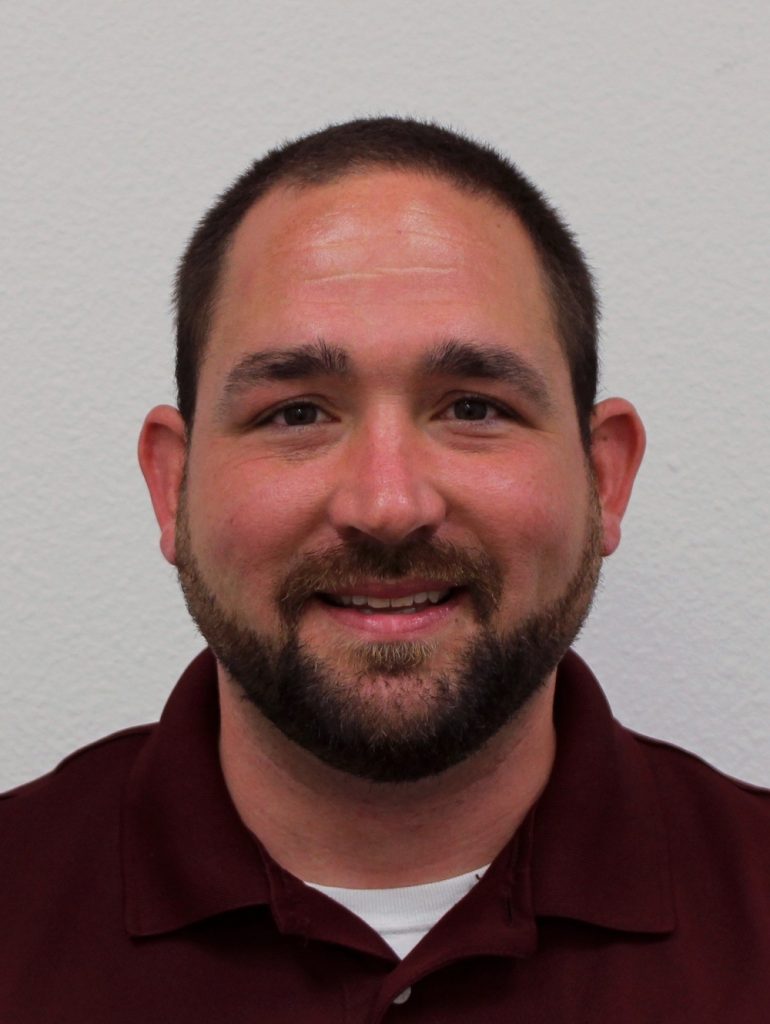 Chris Gentry
ACE, PCQI -- ABC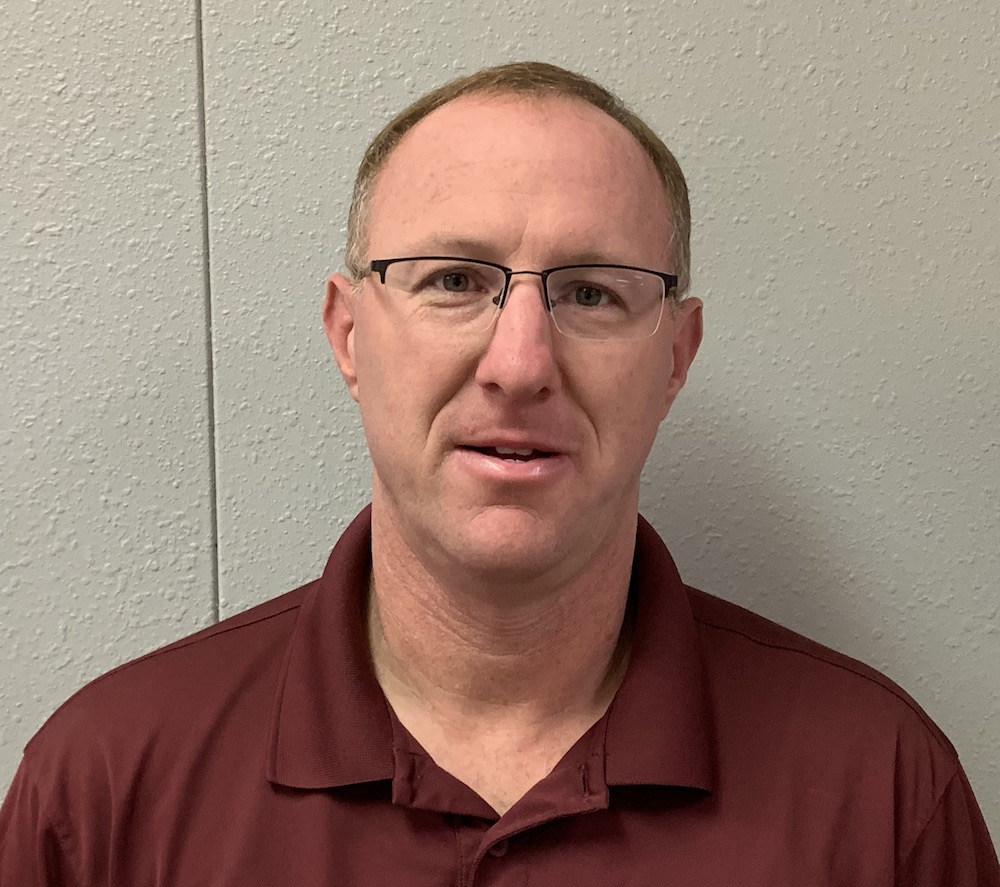 Jason Wolfington
ACE -- ABC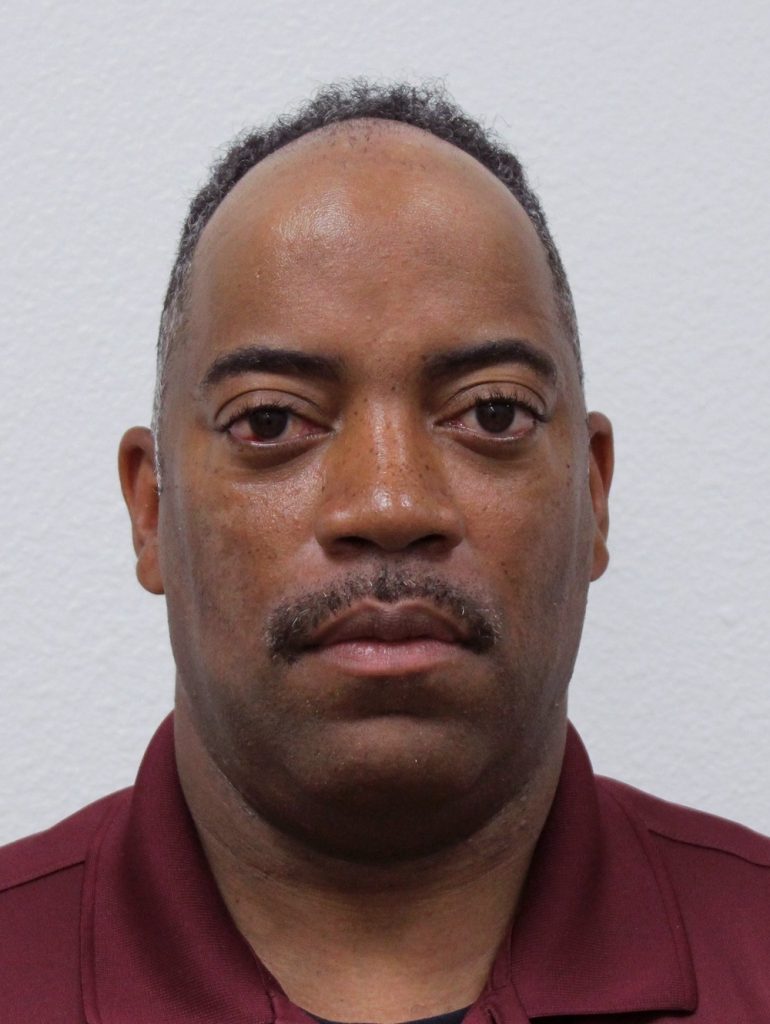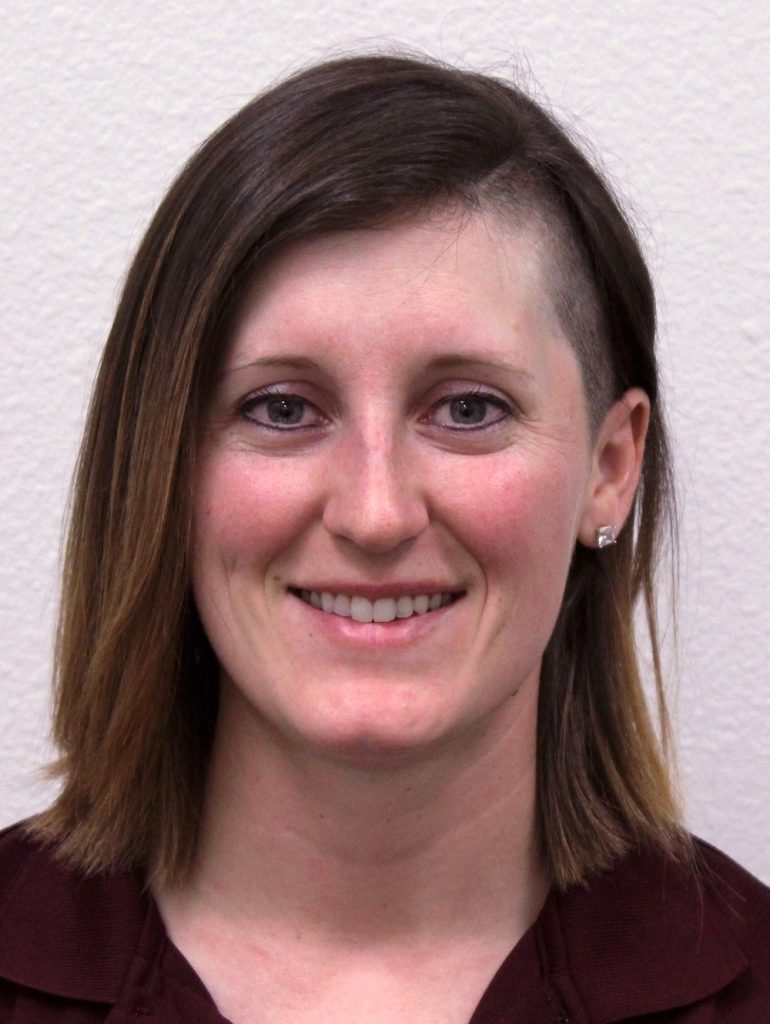 Emily Hartsell
ACE -- ABC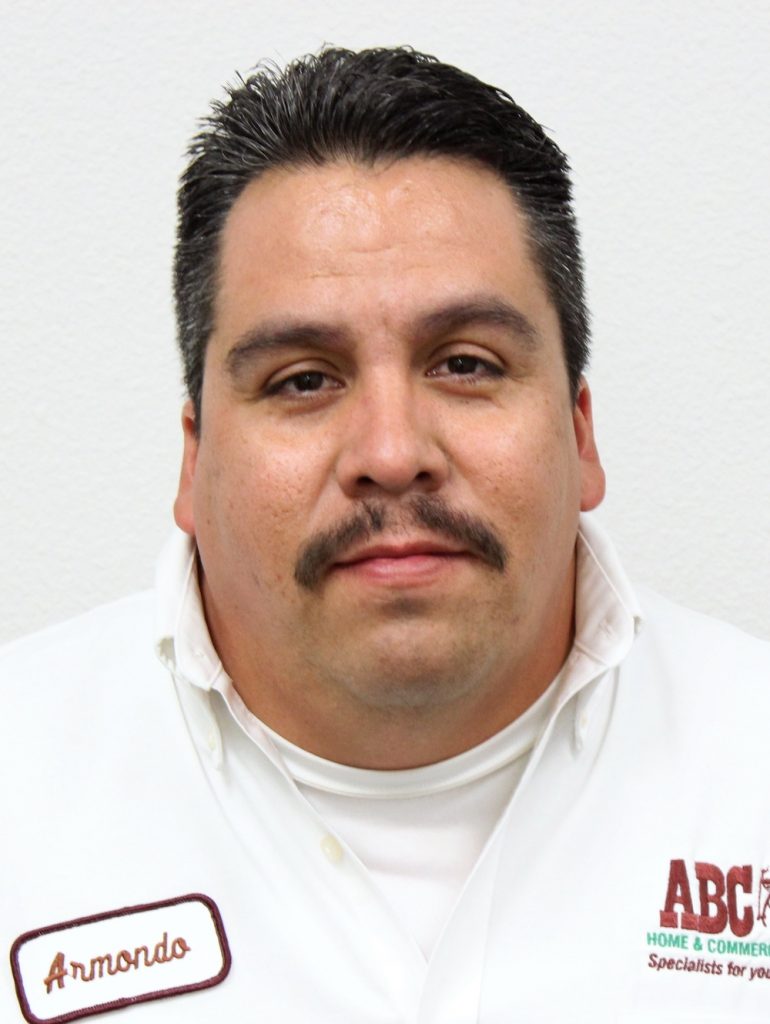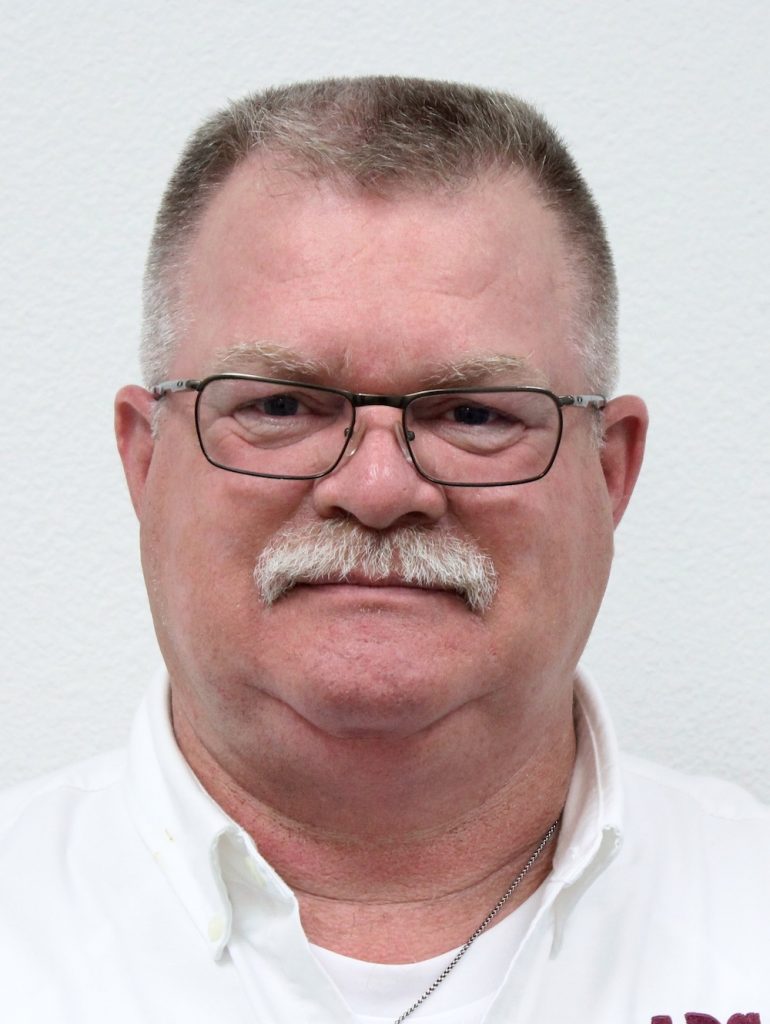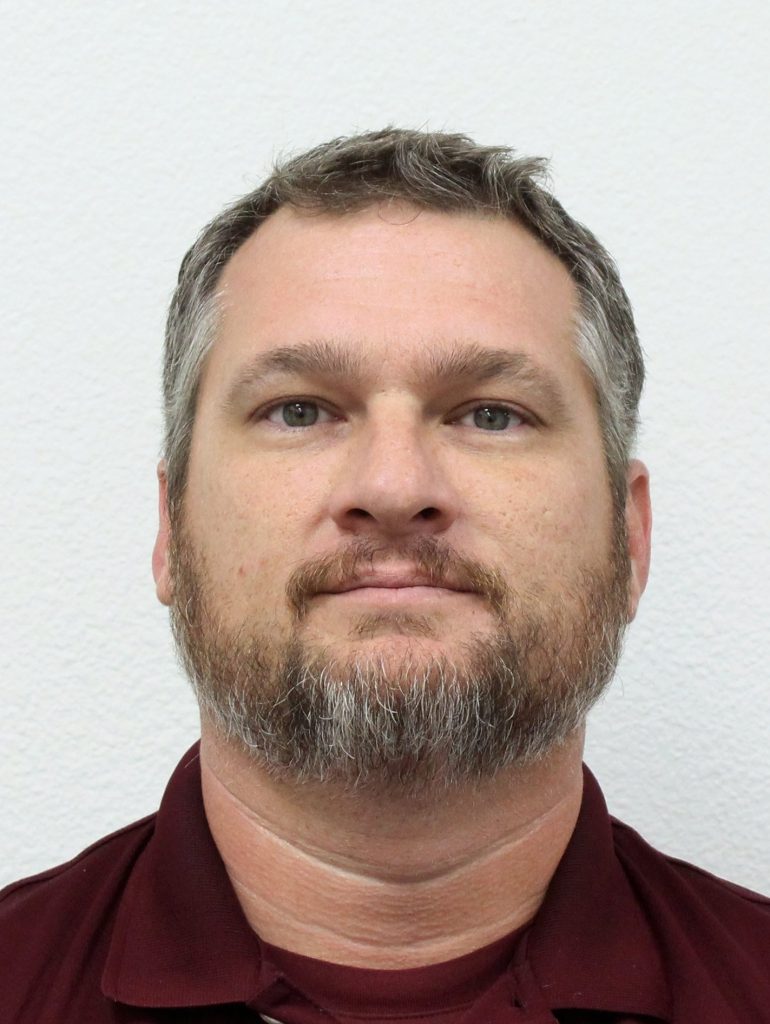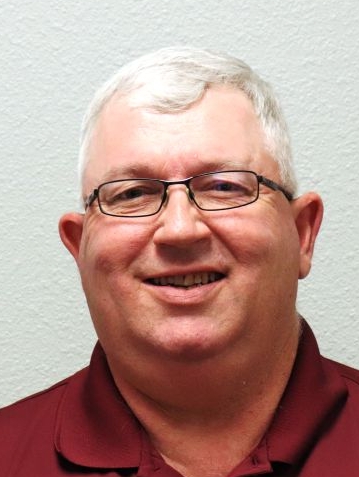 Clay Schmidtke
ACE -- ABC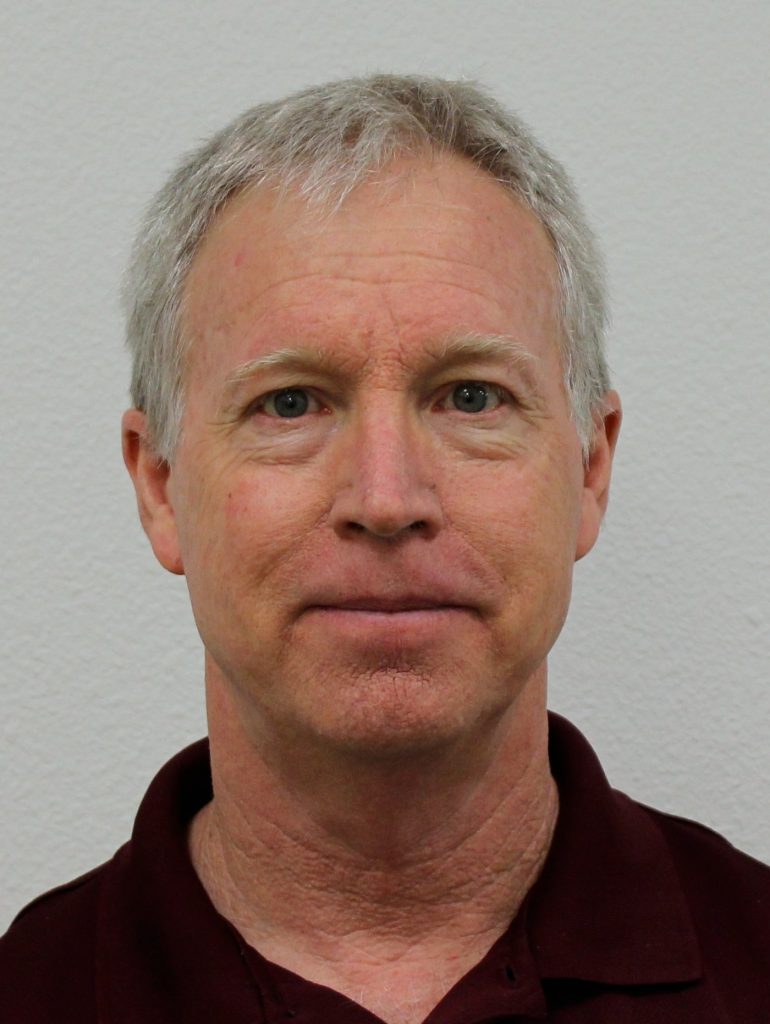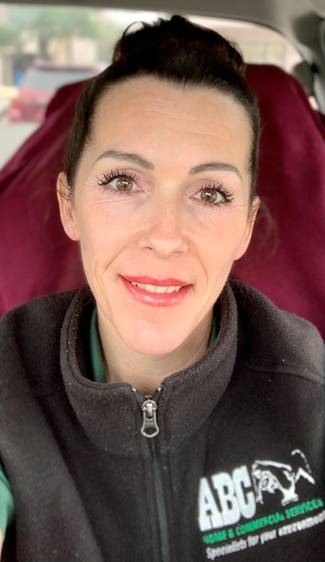 M'lissa Ponder
ACE -- ABC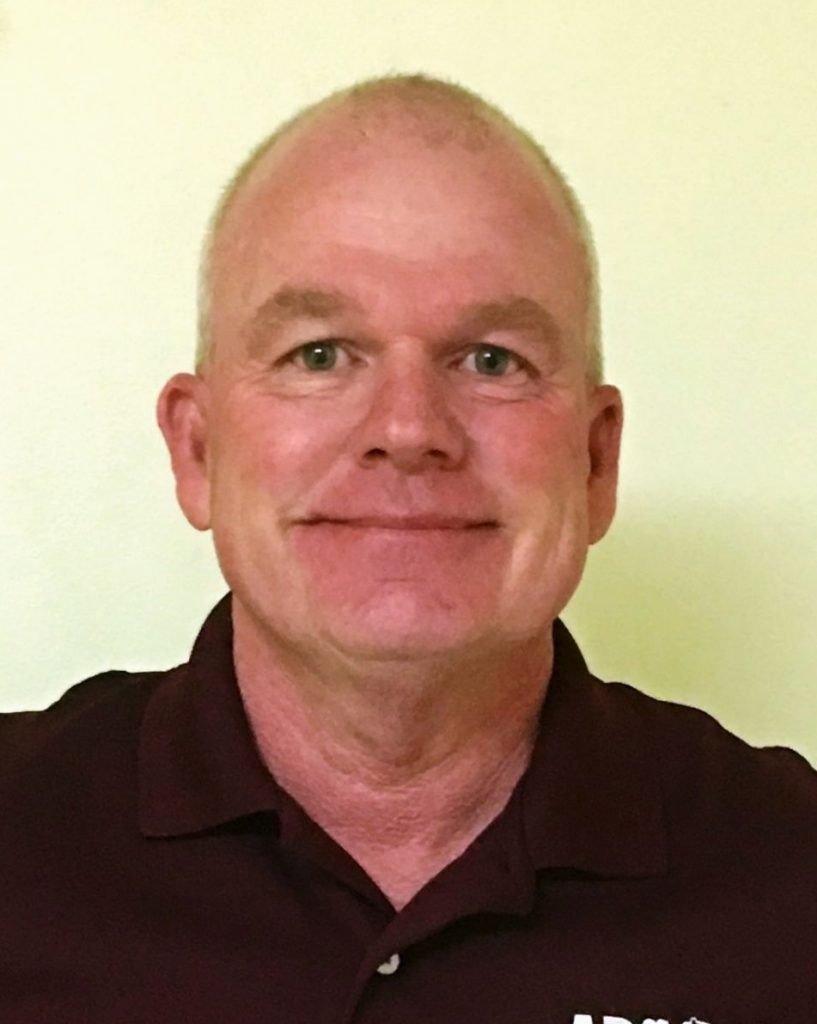 Robert Woodson
ACE -- ABC
Michael Kiefer Jr.
ACE -- Chem-free
John Howie
ACE -- Chem-free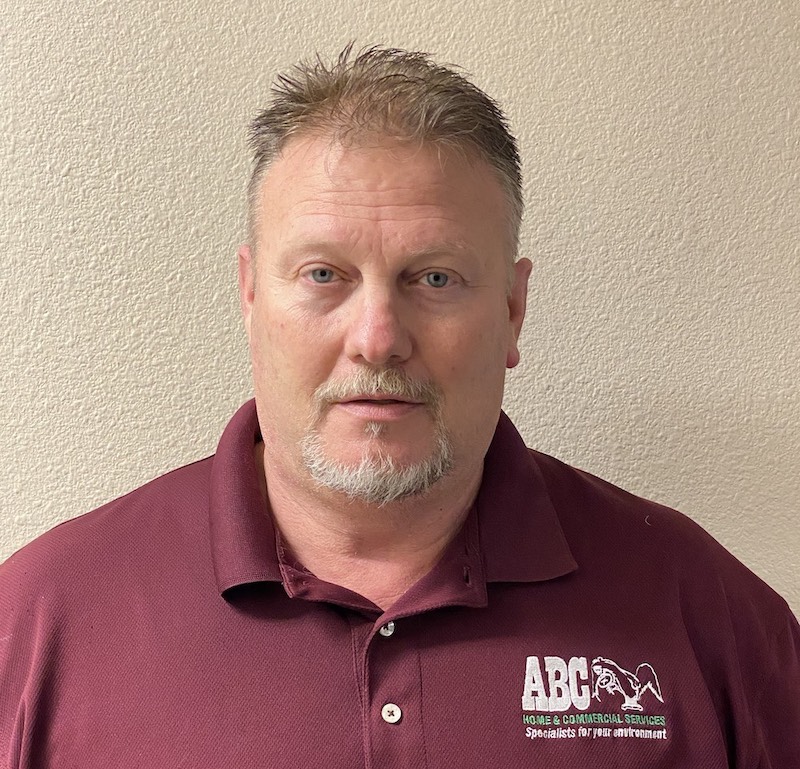 Frequently Asked Questions
What does a rodent service look like at my home?
Get Started
We offer a full range of pest control services.
What Our Customers Are Saying
Christine Seldon
1/8/2022
"The gentleman that came out initially was very helpful and listened to my concerns to best service my house to ensure that we could mitigate any possibility of pest problems. Joe was outstanding, super friendly and took the time to explain our first treatment. He was very respectful of my house and made sure that we knew that none of the chemicals used would NOT affect our dog and would NOT leave spots on surfaces. Thanks Joe."
Brenda Huckaba
12/10/2021
"Cory was very professional, friendly, thorough, and informative. I also told him , how impressed I was with the fact that when he sent me the text to say he was on his way, there was his picture. That was the first time that has ever happened. With the way society is nowadays, ABC has implemented a very positive thing for their customers safety."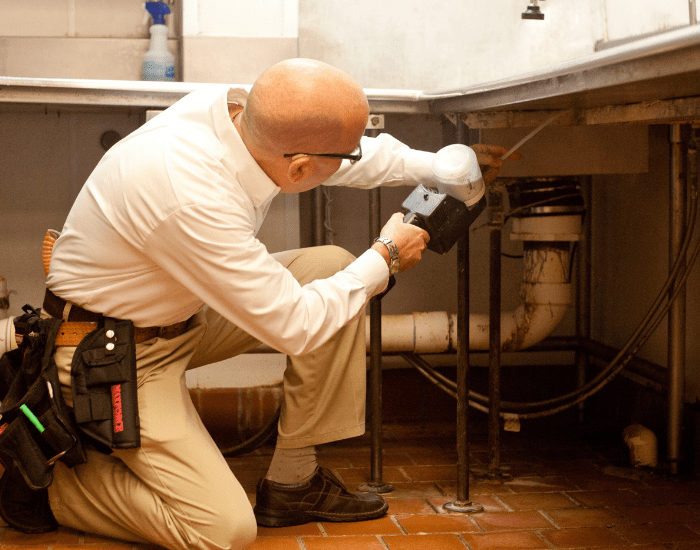 Need Pest Control For Your Business?
We understand that businesses have different needs than residences. That's why we have specially trained technicians who can service your business.
ABC's Complete List of Home Services in Bell County, TX
Why deal with multiple service providers when ABC can do it all?
Pest & Rodent
Ants, Spiders, Termites, Roaches, Bed Bugs, Scorpions & More
Lawn & Tree
Landscaping, Mowing, Tree Care, Fertilization, Sprinkler Repair
Hot Tub & Pool
Cleaning, Maintenance & Repair