ABC Cares About The Community
As a family-owned and operated company with deep roots in Texas, ABC takes pride in being an active community partner and a fun, family-friendly workplace.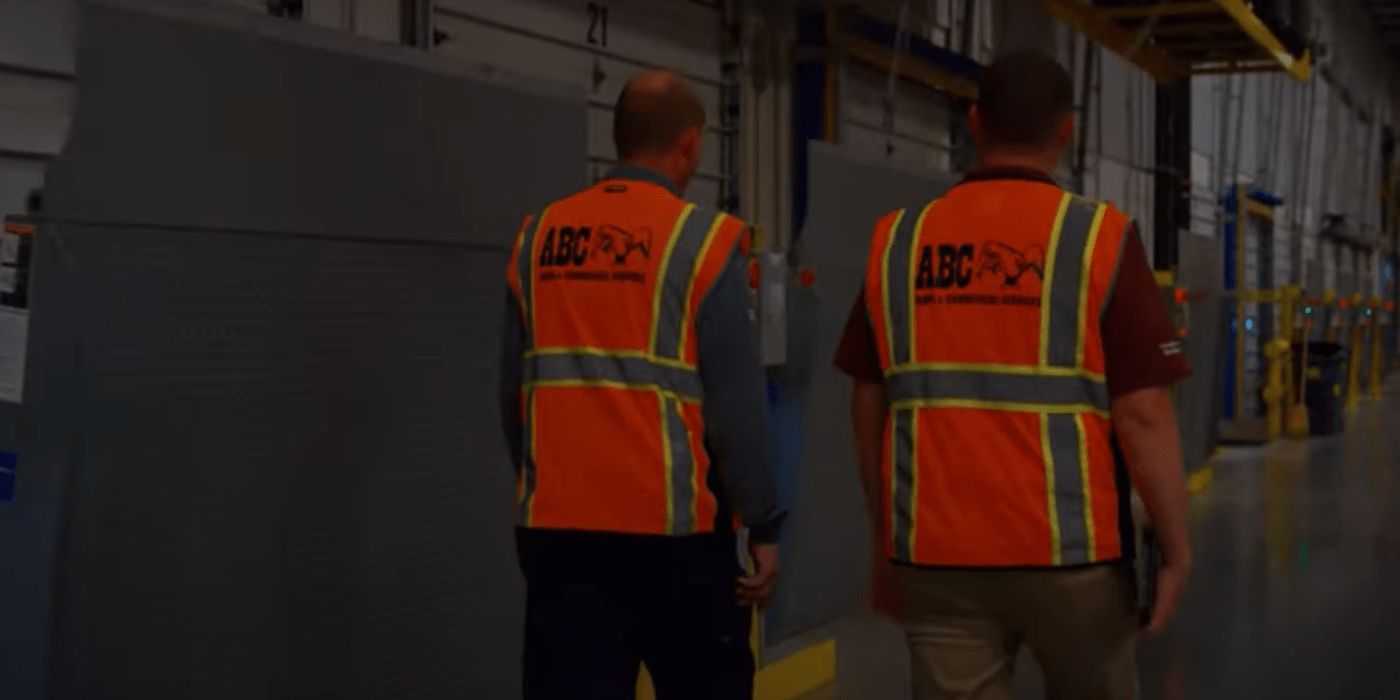 Download Transcript
ABC has been a local institution since 1949. The company began only providing pest control and has since branched into just about every home service imaginable, although services vary by location. We have offices all over the southern part of the United States, with key central offices for our North Texas operations in Dallas and Tyler.
In 2008, Dennis Jenkins, the Owner and President of ABC's offices in Dallas and Tyler and his team came up with the concept of "Anteater Advocates" which is an internal service organization overseen by Dennis's wife Jennifer that gives employees the opportunity to volunteer and serve others. In addition to monthly service volunteer opportunities at food pantries, this program also provides monthly pest control service to over 100 organizations in the cities where ABC has a presence. These efforts collectively represent several hundred thousand dollars in in-kind donations each year.
As a company, ABC feels that providing services at no cost allows charitable organizations to take money that was already earmarked for an expense and use it instead to provide the services to those in need. The motto for Anteater Advocates is "Caring for those who care for others".
Looking to the future, we plan to grow our giving program until we can donate 10% of ABC Home & Commercial's annual revenue to causes we believe in. While this will take an immense amount of hard work and dedication, we know our ABC family is able and willing to take on this task.
ABC also encourages our volunteers to attend various fundraising and donation events around town. We sponsor and contribute to toy drives, host annual food drives, and participate in runs and walks for disease fundraising. We are involved with helping the Salvation Army, various places of worship, and other local events.
Our Charity Partners
Anteater Advocates
ABC has donated pest control services to organizations such as Habitat for Humanity, Hearts for Homes, and Child Advocacy Centers. We also understand that some of the families who are served by these organizations may not have the resources to afford pest control, so we offer services to those in need.
Frequently Asked Questions