Press & Media Inquiries
Our team of experts is available to answer your questions, and we're happy to provide an ABC expert for an interview or on-air appearance.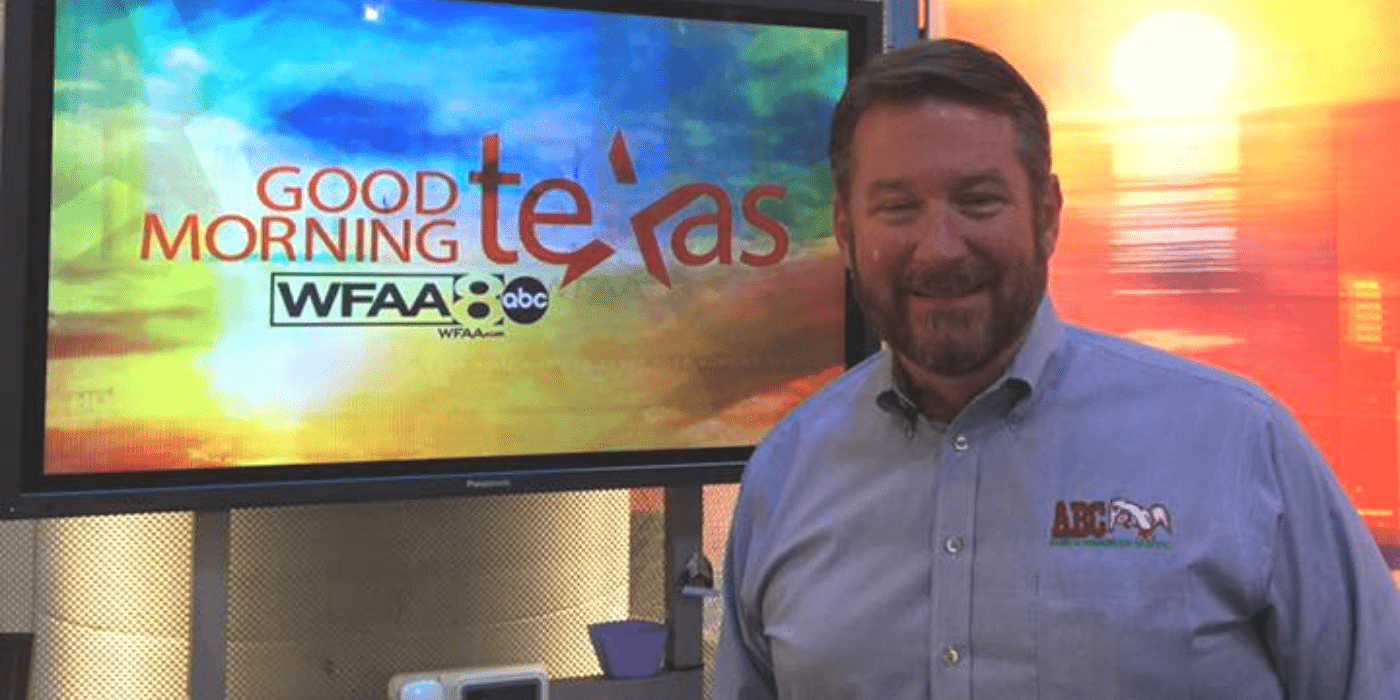 Putting together a news article or story? We're here to help. Thank you for your interest in ABC. Feel free to contact us at PressDFW@abcpest.com.
About ABC
ABC has been a local institution since 1949. The company began just providing pest control and has since branched into just about every home care service imaginable. From pest control, to lawn and landscaping work, or AC and plumbing service, ABC has the training and know-how to handle your home or business. With a diverse staff that includes licensed entomologists, electricians, AC technicians, plumbers and more, you can count on ABC for all your service needs.
What makes ABC unique? We're family-owned, community-focused, and employee-driven. The quality of service our customers have come to expect is entirely due to the dedication of our employees.
ABC In The News
Here's a small sample of our recent press mentions.
ABC's Trent Kucherka on Pest Posse TV
Pest Posse TV featured our Fort Worth branch manager, Trent Kucherka, who talks about Pest Vets, veterans and their role in the pest control industry.
2023 NPMA Impact Awards
ABC's Jennifer Jenkins was honored at the 2023 NPMA Impact Awards.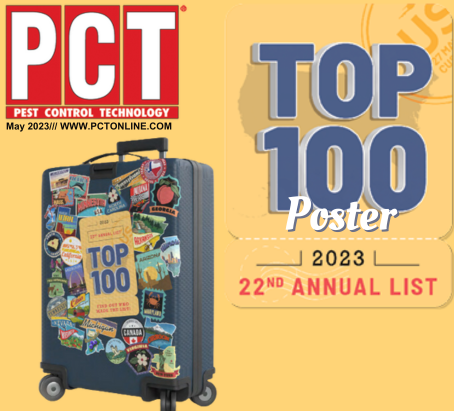 ABC DFW - PCT Top 100
ABC is number 30 on the Pest Control Technology Top 100 for 2023. The PCT Top 100 is an annual listing of the largest pest control industry companies based on revenue.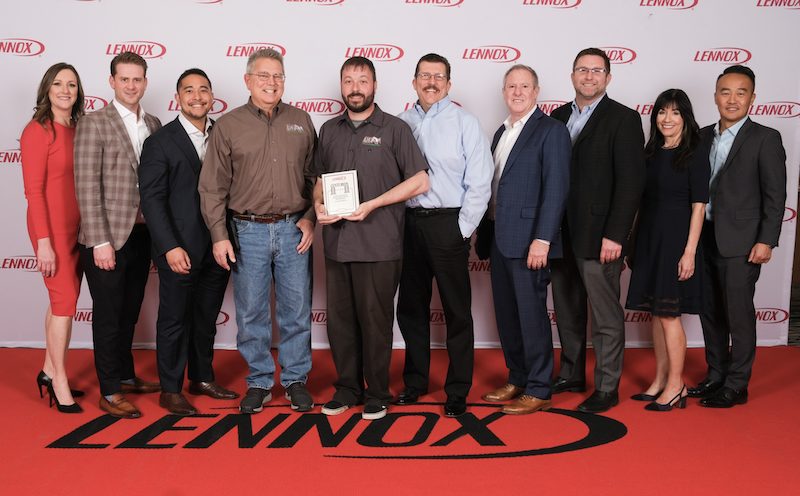 Lennox Centurion Award
Our residential and commercial HVAC team recently won the prestigious Lennox Centurion Award! This is a well-deserved recognition of our team's exceptional service and expertise in the HVAC industry.
What Our Customers Are Saying
"Maddison responded and did a very detailed inspection and treatment of my whole property even cleaning all the eves, checking attic, outside and inside! He just brought me some powerful traps to rid my kitchen and pantries of the annoying Indian Pantry Moth. Very pleased with this service."
"I want to give the highest marks to ABC Pest Control. Lynn Williamson is the technician assigned to our location. Lynn is professional, courteous, communicative and an overall delight to work with. His outward facing approach to his customers, his heart for what we do here at our foodbank is evident to all our staff and volunteers. I would highly recommend ABC Pest Control to any business or homeowner. I also highly commend Lynn as being a great human, serving his community."