About ABC Fort Worth
At ABC Home & Commercial Services in Dallas/Fort Worth, we offer a wide range of services for your home and business.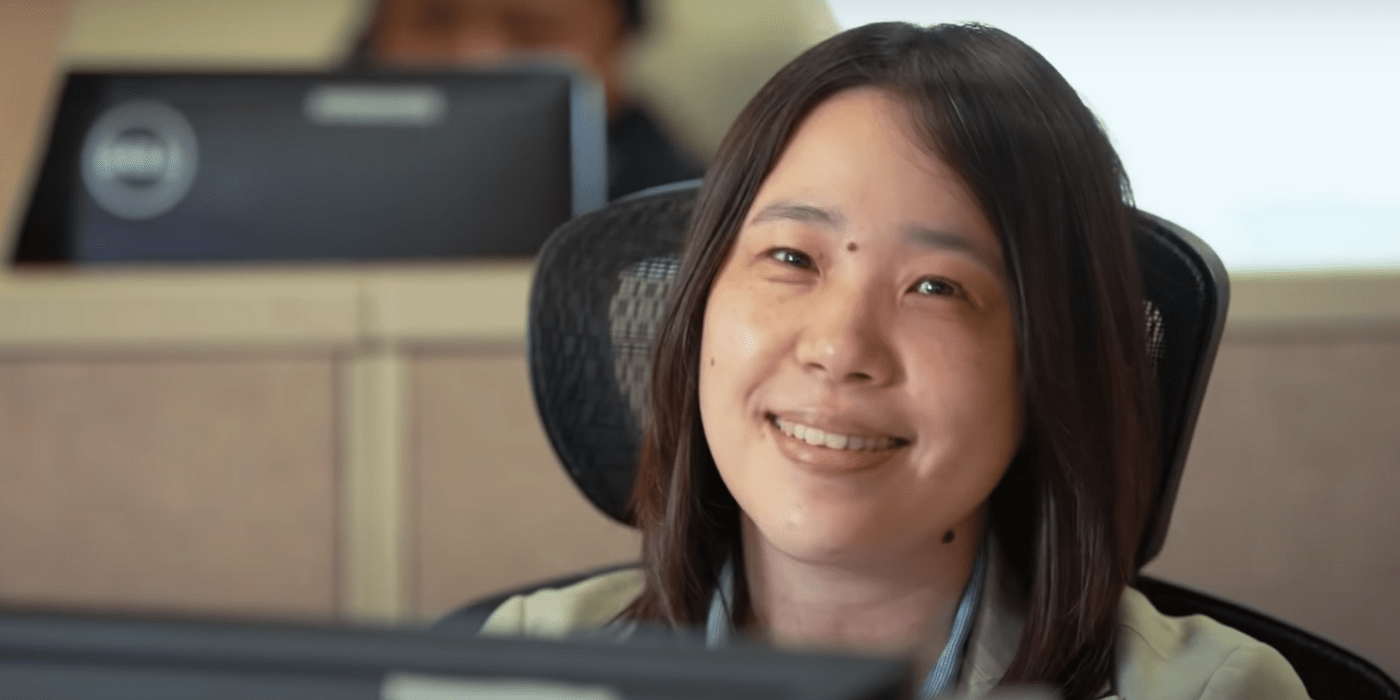 Download Transcript
At ABC, it is not just about what we do, it is also about who we are. ABC has provided high-quality, effective pest control services in Texas since 1949 and is the largest independently owned and operated pest control company in the state. ABC has now expanded to serve communities in Florida. Our offices are staffed with licensed entomologists, urban pest managers and trained professional technicians. We offer custom services to meet your specific needs, and we have a strong track record of getting the job done right with superior customer service.
Our Mission and Values
We provide environmentally responsible, trustworthy and reliable services. Our employees are committed to the highest standard of performance and professionalism.
ABC serves the general public, our co-workers, our families, and God. We place value on H.U.G.S.: humor, unfaltering integrity, growth, and selflessness.
At ABC, it's important to give back to the communities that have given us so much. That's why we provide in-kind support to over 100 charitable organizations in North Texas and East Texas. The value of these services is equivalent to several hundred thousand dollars each year.
"In a day when customers are bought and sold like nothing more than an asset, ABC is a family legacy business. Our growth is through referrals and by our customers calling to choose to do business with us. Real growth is sustained by servicing our customers to the best of our abilities and serving them in a manner that makes them want us to return. Beginning in 1949, ABC has been a generational business and the third generation is now actively involved. This ensures that our customers, who appreciate our family values and commitment to serving our God and our Community and our neighbors, can count on ABC for many years to come. " – Dennis Jenkins
Meet Dennis Jenkins
When he was a boy, Dennis Jenkins remembers his father purchasing ABC Pest Control in 1965. Back then, Dennis and two brothers, Bobby and Raleigh, would appear in print ads promoting what was then a quickly-growing pest control company.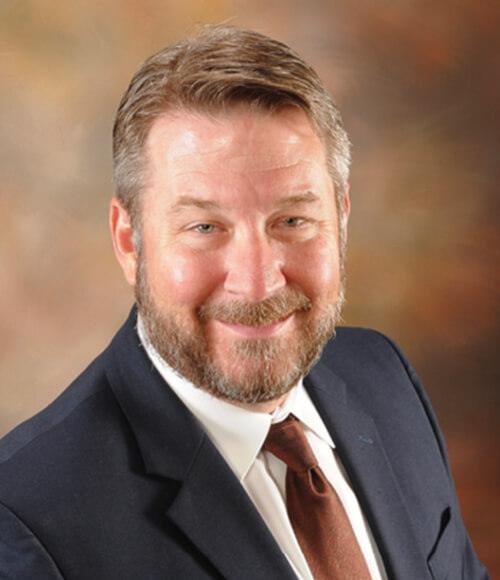 Now, Dennis oversees ABC's operations in the Dallas/Fort Worth Metroplex area, as well as offices in Tyler. ABC now provides an extensive list of services in North Texas, including lawn services, landscaping, air conditioning and heating services, plumbing, handyman services, pool service and irrigation repair. In addition, ABC has a dedicated commercial team to serve business owners in North Texas, as well as in Tyler.
Dennis is a past President of the National Pest Management Association. Dennis is married to his wife, Jennifer, who runs ABC's Anteater Advocates employee volunteer program. Dennis and Jennifer live in Dallas and have two children, Marsha and Russell, and a granddaughter named Addie. ABC remains a family business, with the next generation of the Jenkins family involved in growing the company.