ABC Cares About The Community
As a family-owned and operated company with deep roots in Texas, ABC takes pride in being an active community partner and a fun, family-friendly workplace.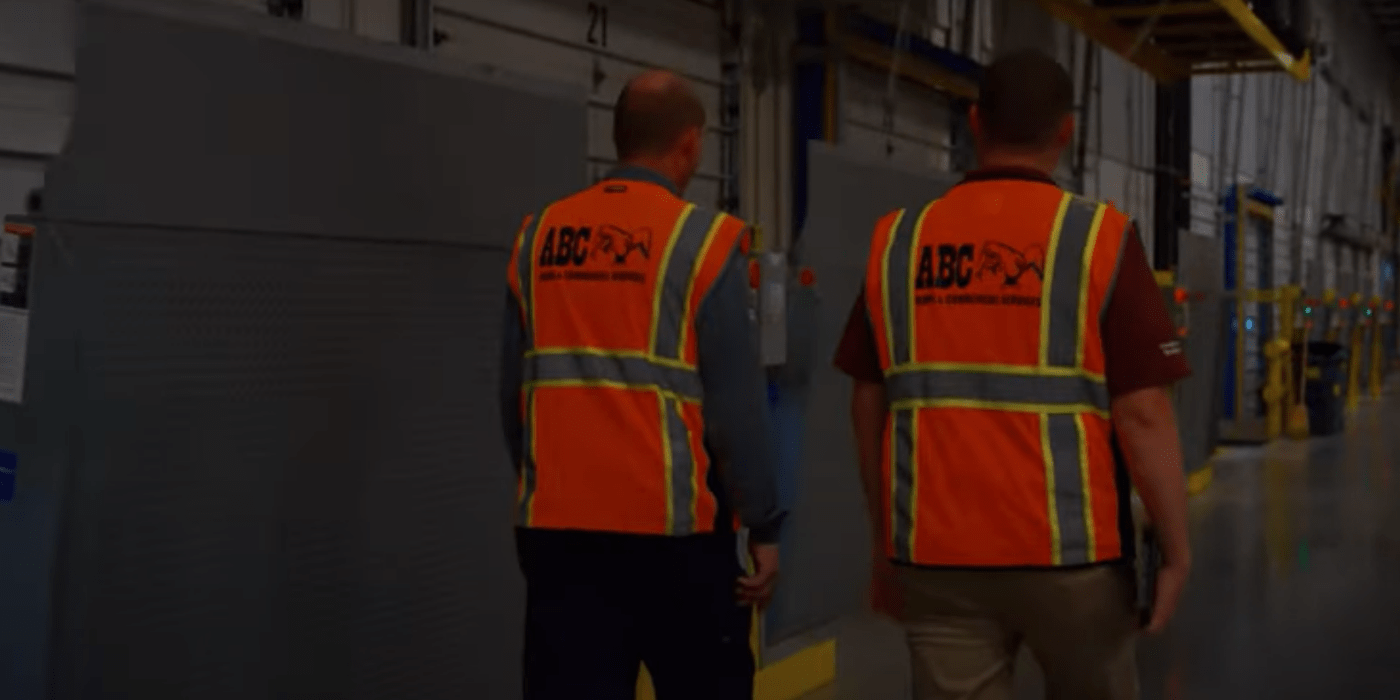 Download Transcript
ABC has been a local institution since 1949. The company began only providing pest control and has since branched into just about every home service imaginable, although services vary by location. We have offices all over the southern part of the United States, with key central offices for our North Texas operations in Dallas, Oklahoma City and Tyler.
In 2008, Dennis Jenkins, the Owner and President of ABC's offices in Dallas, Oklahoma City and Tyler and his team came up with the concept of "Anteater Advocates" which is an internal service organization overseen by Dennis's wife Jennifer that gives employees the opportunity to volunteer and serve others. In addition to monthly service volunteer opportunities at food pantries, this program also provides monthly pest control service to over 100 organizations in the cities where ABC has a presence. These efforts collectively represent several hundred thousand dollars in in-kind donations each year. 
As a company, ABC feels that providing services at no cost allows charitable organizations to take money that was already earmarked for an expense and use it instead to provide the services to those in need. The motto for Anteater Advocates is "Caring for those who care for others". 
Our Charity Partners
Anteater Advocates
ABC employees have an internal organization called Anteater Advocates. Our staff volunteers once each month to work CCA the local food pantry. ABC also hosts an annual food drive in the fall. Additionally, each year at our Christmas party, ABC employees bring toys to the party to donate to underprivileged children. For years, ABC has donated services to numerous local organizations including Child Advocacy Centers, Mission Arlington, North Texas Food Bank, Volunteers of America (part of the Salvation Army), Habitat for Humanity, and many others. We feel that giving back to our community is being a good steward of the blessings we have been given and we know that working together builds memories and bonds that transcend those of just the normal working relationship. At ABC, it's not just about what we do, it's also about who we are.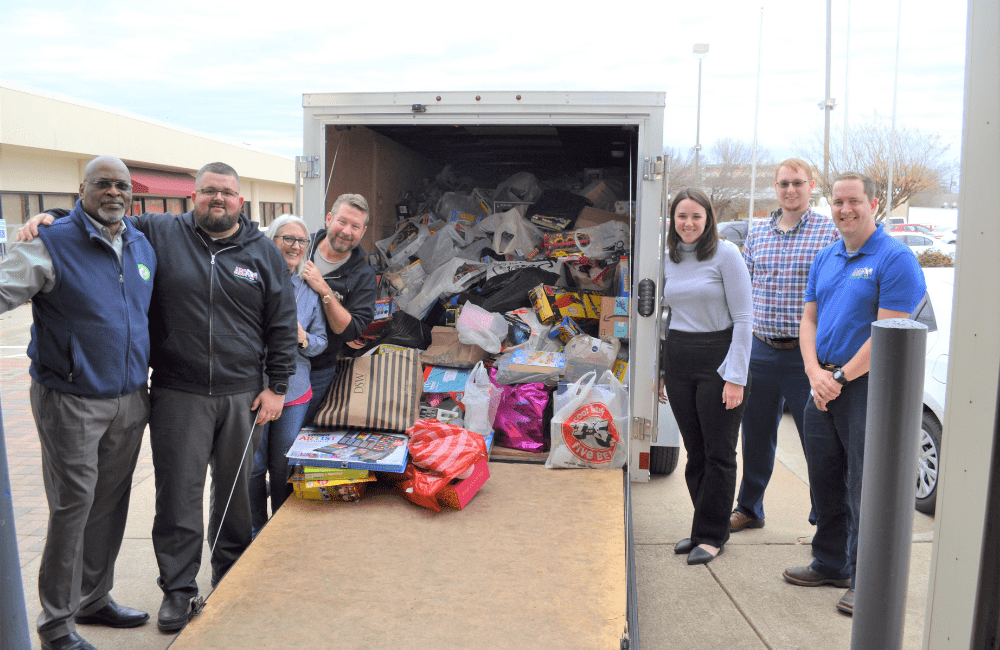 Christian Community Action
For more than 40 years, Christian Community Action (CCA) has been healing, feeding, and educating families in need throughout Collin, Dallas, Denton, Tarrant and Wise counties. What started as a Bible study group of seven people in 1973 has grown into an organization of over 150 staff members, and more than 2,500 volunteers. Headquartered in Lewisville, CCA is one of the largest private nonprofits in North Texas, providing more than 10,000 individual services each year. Through careful case management, CCA's holistic approach from rescue to transition helps families in need achieve self-sufficiency by offering a "hand-up" instead of a hand-out.
DFW Gives Back
DFW Gives Back is a collective of businesses that believe in the need to make a positive impact in our community. It was founded on the core premise that doing good is good business. And this makes a difference for everyone in the DFW community. DFW Gives Back is an organization that highlights businesses that are doing good and creates an easy-to-use resource for potential customers to find these businesses.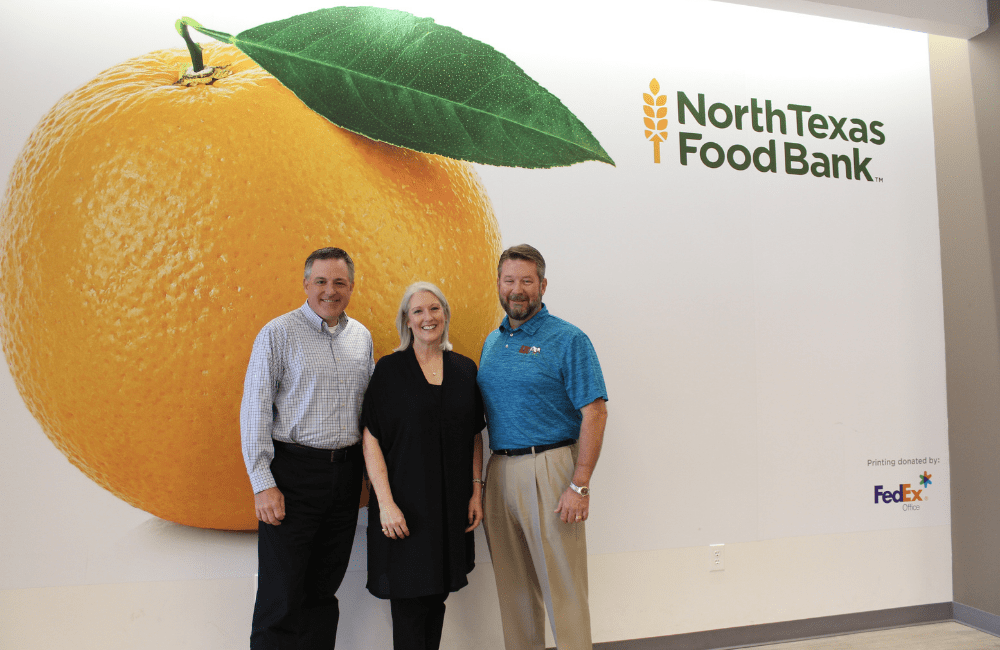 North Texas Food Bank
The North Texas Food Bank (NTFB) provides access to more than 200,000 meals each day for hungry children, seniors and families across a 13-county service area. ABC supports the mission of this top-ranked nonprofit relief organization by donating pest control services for all its facilities and volunteering our time.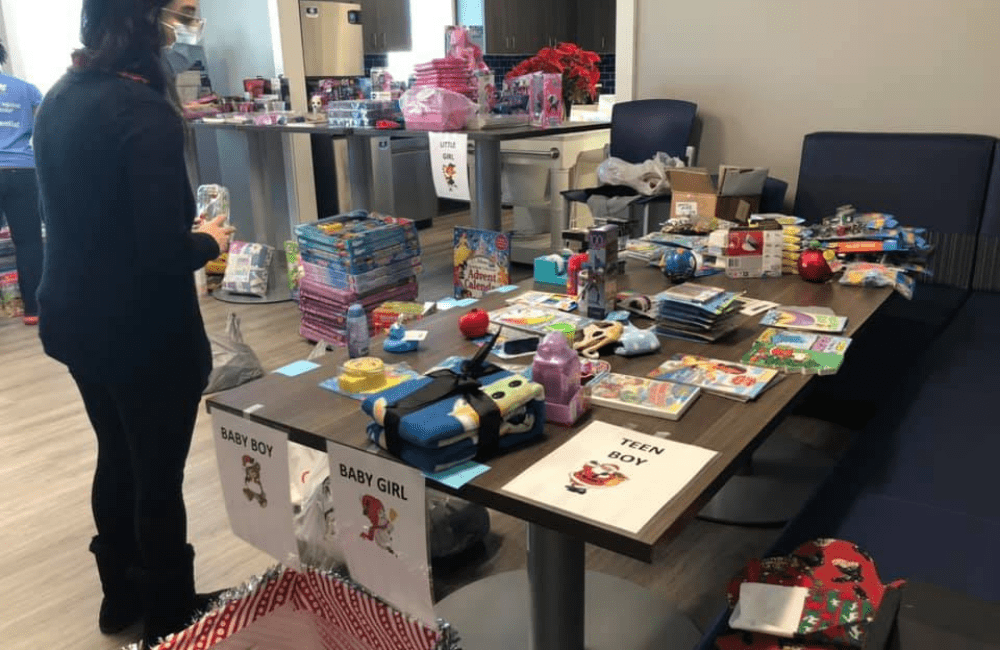 Child Advocacy Center of Denton County
The Children's Advocacy Center for Denton County is committed to a multidisciplinary response to child sexual abuse. Established in 1997, the agency coordinates with law enforcement, child protective services, medical and mental health professionals to help children and their non-offending family members seek justice and find healing.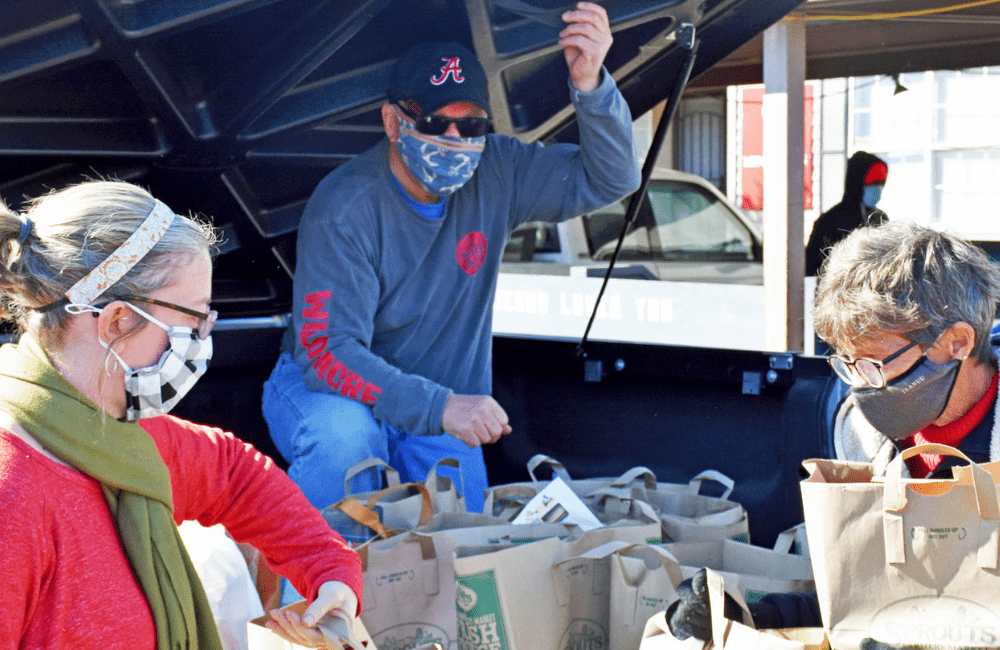 Mission Arlington
When Mission Arlington® began in August of 1986, the idea was to help people find their way back into church. We subsequently discovered that many people felt disconnected from the church in general.
It's not that churches weren't friendly or inviting, but that there seemed to be some a barrier in the minds and hearts of people, making it difficult for them to connect. We decided then that if people couldn't come to the church, for whatever reason, we would take the church to them.
Frequently Asked Questions