Termite Control in Rio Grande Valley, TX
Termites wreak havoc and cause billions in building and construction damage annually. If you think you have an infestation, contact ABC Home & Commercial Services for help. Our trained specialists have proven methods to control your termite problem. With ABC's assistance, you can have peace of mind that your home is safe.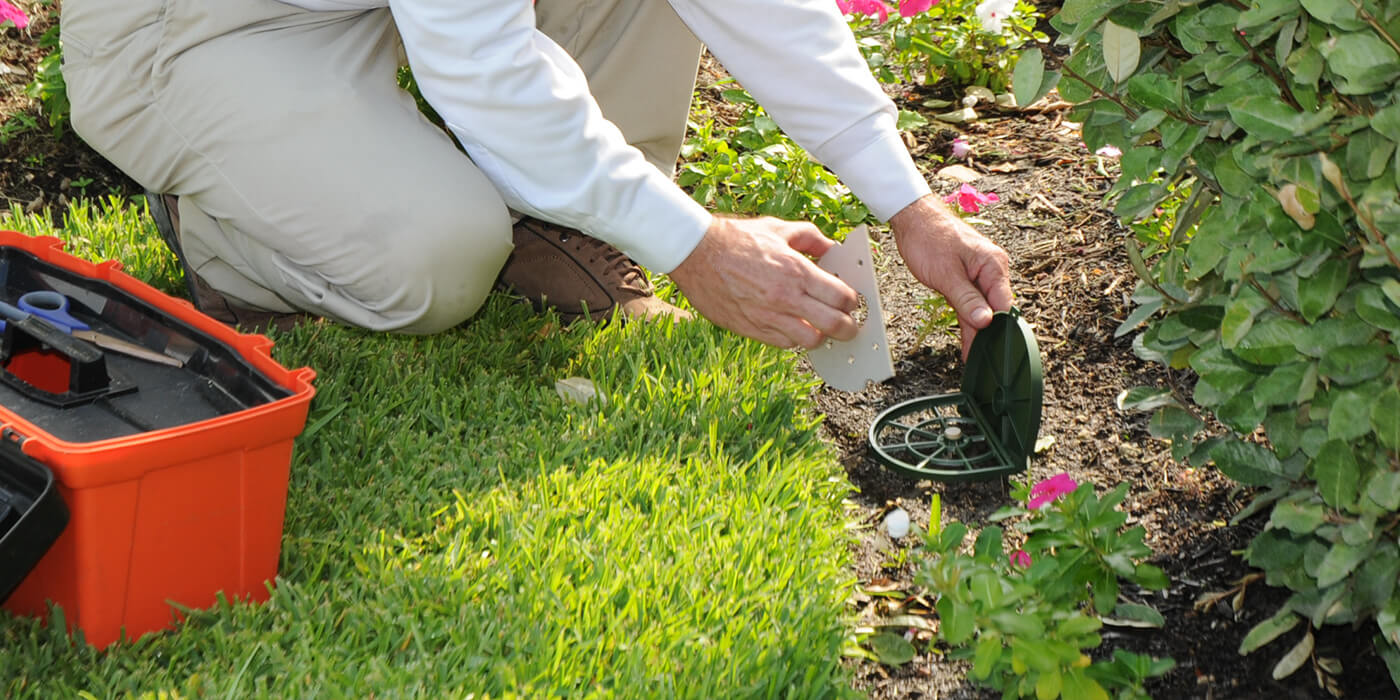 Download Transcript
ABC will send out an experienced termite specialist to inspect your home for the location of the termites and evaluate actual termite damage. We'll explain the findings to you and make you aware of all your treatment options. The type of termite inhabiting the home and the severity of the infestation will influence the treatment methodology and our recommendations.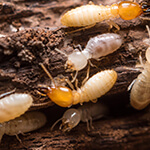 If we find evidence of termites, we will devise a treatment plan that may include the use of Termidor – one of the best and most effective products available. The treatment involves placing the product into the soil around the slab of your home. This specific treatment causes termites to carry the bait back to their nests and transfer it to others by sharing food. Within a short time, the entire colony will die.
If you are building a new property, consider calling us to install our tried and true Termimesh system. Termimesh is a 100% effective steel mesh that is installed along with the slab of the home. It prevents termites from accessing your house, is non-toxic and provides permanent termite protection.
The ABC Process
1. Contact ABC
When you contact us, we will schedule an inspection to get an understanding of the problem. In some cases, we can give you a quote over the phone.
2. Get An Estimate
If you have an inspection, we will send you a custom treatment plan and estimate afterward. Once we get your approval, we will schedule your treatment.
3. Treatment
We will come to your property and treat for pests in common hiding and nesting areas. Over time, you will start seeing less and less pest activity.
4. Prevention
Customers with our ongoing pest management services will receive periodic retreatments to prevent the return of the most common pests in our area.
We offer a fully renewable warranty that can even be transferred to the next homeowner, keeping your property termite-free for life!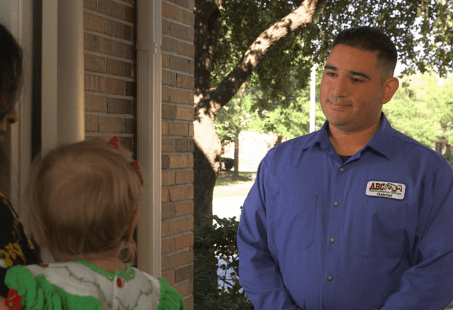 Get Started
We offer a full range of pest control services.
Frequently Asked Questions
What happens during the inspection?
Our licensed and trained pest control experts will perform a thorough, free inspection of your property. We will determine the extent of any infestation, assess damages, answer any questions you may have, and provide you with a detailed written quote for services.
Are the products you use friendly for pets and children?
Definitely. We choose our products for both their effectiveness and their level of environmental friendliness. We highly value the health of our communities, your family, and the environment. We treat your home as if it were our own.
Do you inspect homes for wood destroying insects (WDIs)?
We pride ourselves in taking care of our customers. We inspect homes for all pests, especially WDIs, which can cause immense damage to structures. When you put your trust in ABC Home & Commercial Services for pest removal, you can be sure that we'll detect any and all hidden pests.
What can I do to prevent termites?
In a new home build, installing Termimesh is 100% effective at preventing termites.
For existing structures, there are several key measures to take for termite prevention. Keeping any lumber, dead trees, and other wood debris as far from the foundations and walls of your home as possible will minimize the risk of termites. Locating standing water, leaky spigots, and other sources of moisture is also important and effective. Moisture and wood are termites' favorite mixture, and eliminating the two can go a long way toward preventing termites from ever visiting your property.
Regular visual inspection of your home and slab is the best method for awareness of an infestation and handling the problem.
Get Started
We can create a treatment plan that targets these pests and gives you peace of mind.
More Pest Control Solutions in Rio Grande Valley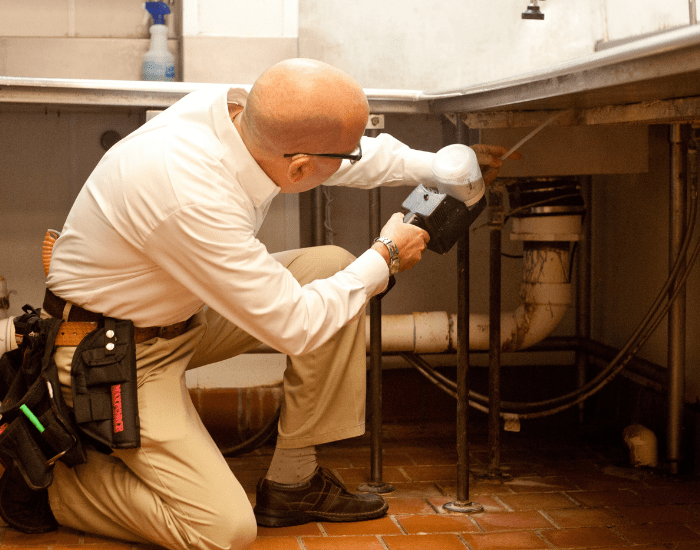 Need Pest Control For Your Business?
We understand that businesses have different needs than residences. Let our specially trained technicians service your business.
ABC's Complete List of Home Services in Rio Grande Valley
Why deal with multiple service providers when ABC can do it all?