Meet the Team
As a family-owned company, ABC prides itself on hiring only the best of the best and making sure every team member is set up for success.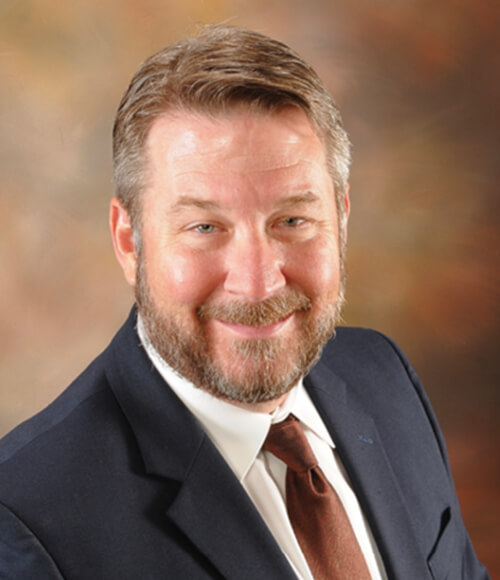 Dennis Jenkins
Owner and President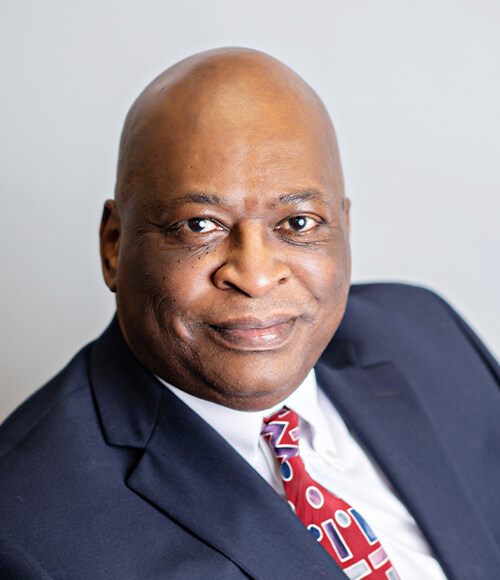 George Ndungu
Chief Operations Officer
Joe Campbell
Senior Vice President of Residential Department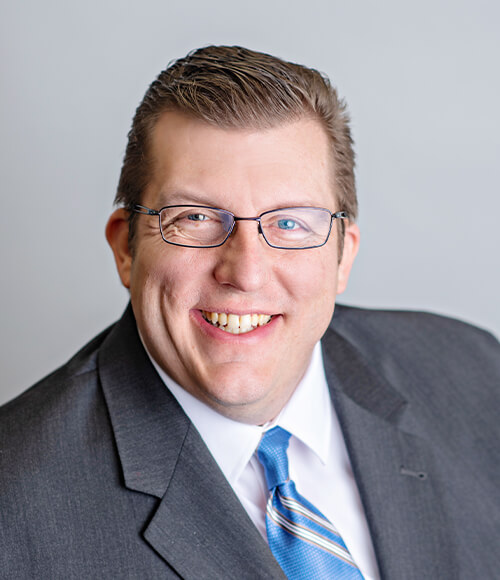 John Crouch
Senior Vice President of Customer Relations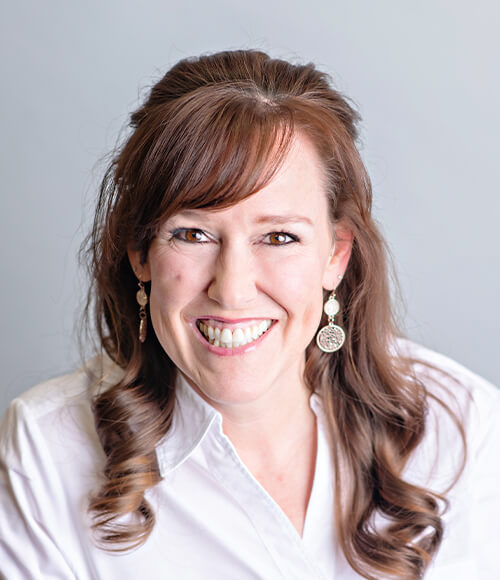 Amberlee Warner
Vice President of Lawn Care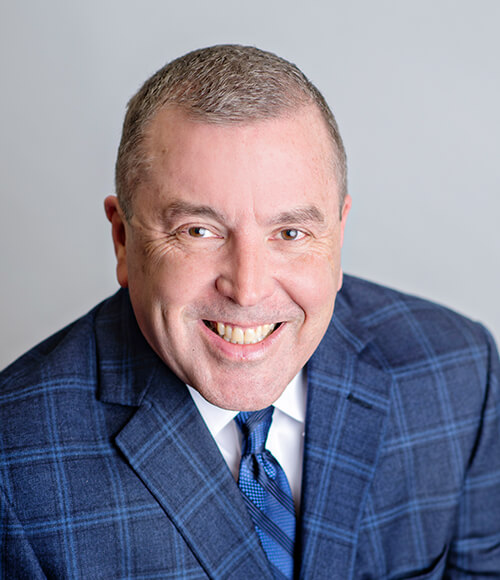 Ray Higgins
Vice President of Mechanical Services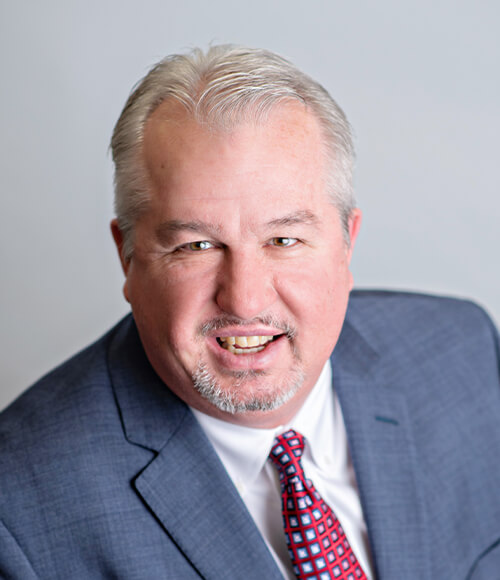 Rob C. Brockwell Jr.
Vice President of Sales
Adam Creed
Corporate Recruiter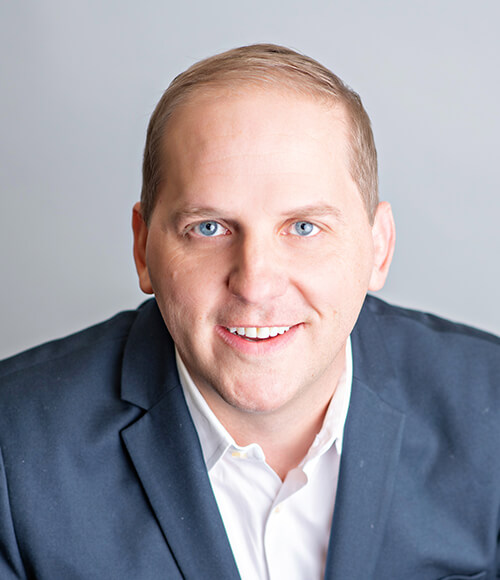 Jared Dybala
Residential Territory Manager, Denton County
Jeff Kirkham
Regional Director Dallas County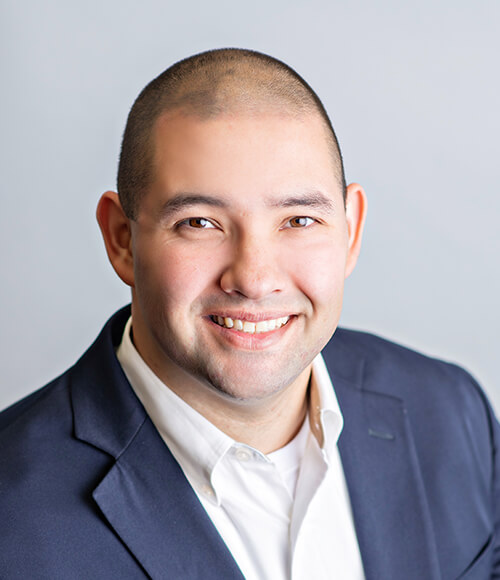 Anthony Rodriguez
Commercial Regional Manager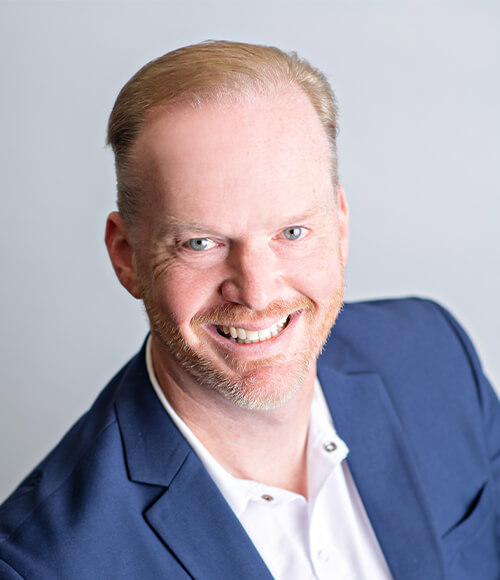 Mark Young
Commercial Audited Director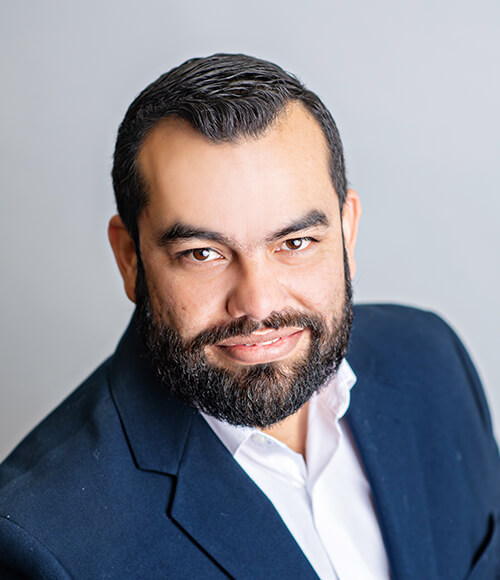 Rey Villegas
Commercial Regional Manager
Trent Kucherka
Director of Commercial Operations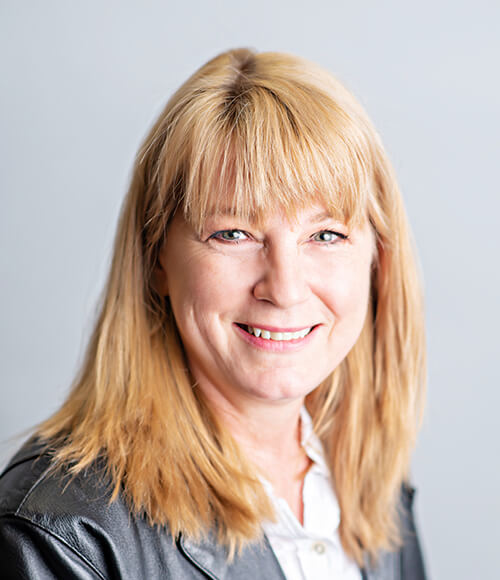 Charlotte MacInnes
Commercial Quality Assurance Manager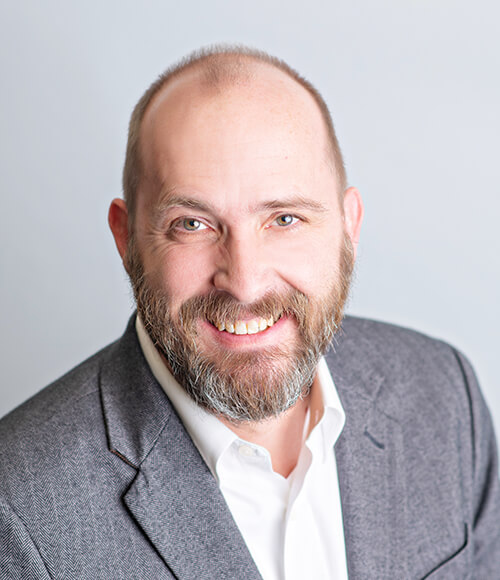 Dean Kindseth
Quality Control Manager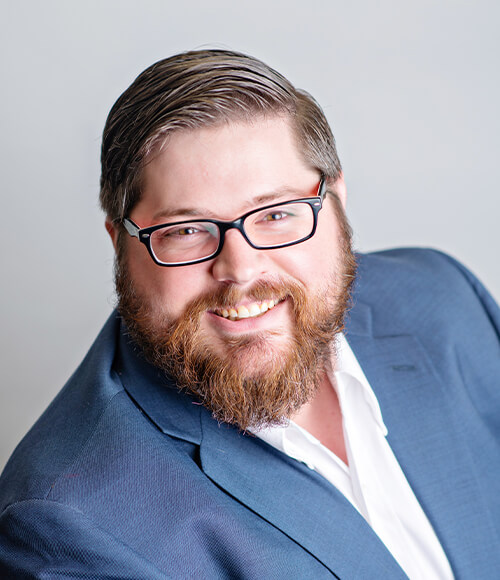 Travis Gates
Director of Training / Staff Entomologist
Lindsay Mota
Call Center Supervisor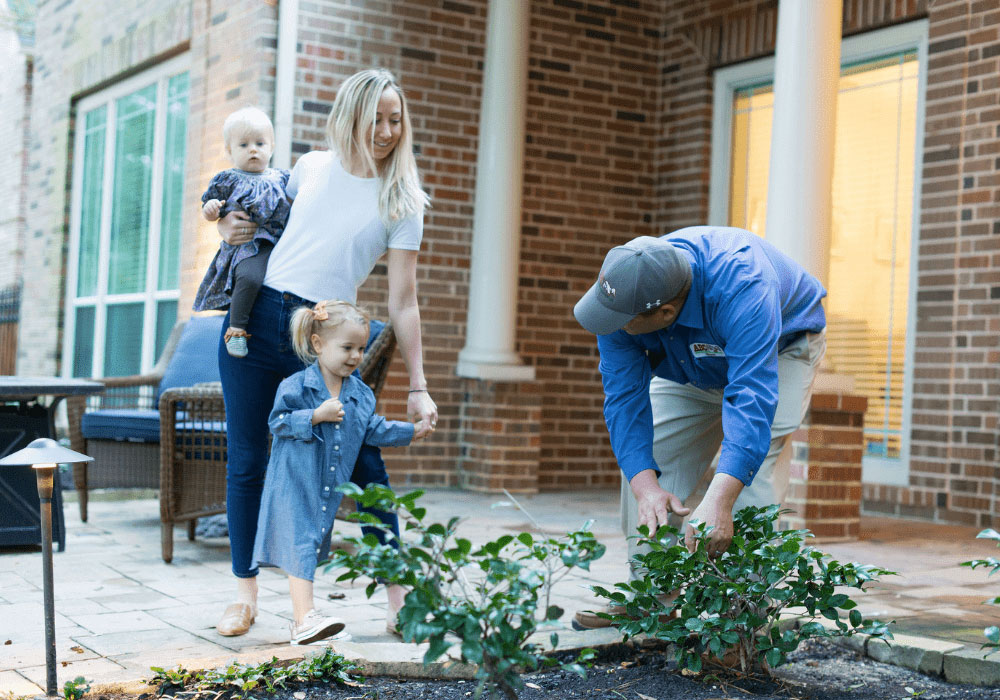 Join Our Team of Dedicated Professionals
ABC's benefits, perks and culture make working for ABC great. We set up each employee for success and development within our company.