Our ABC Culture
When you start at ABC, you join a family! We are a group of passionate people that are dedicated to providing top-quality service for every customer.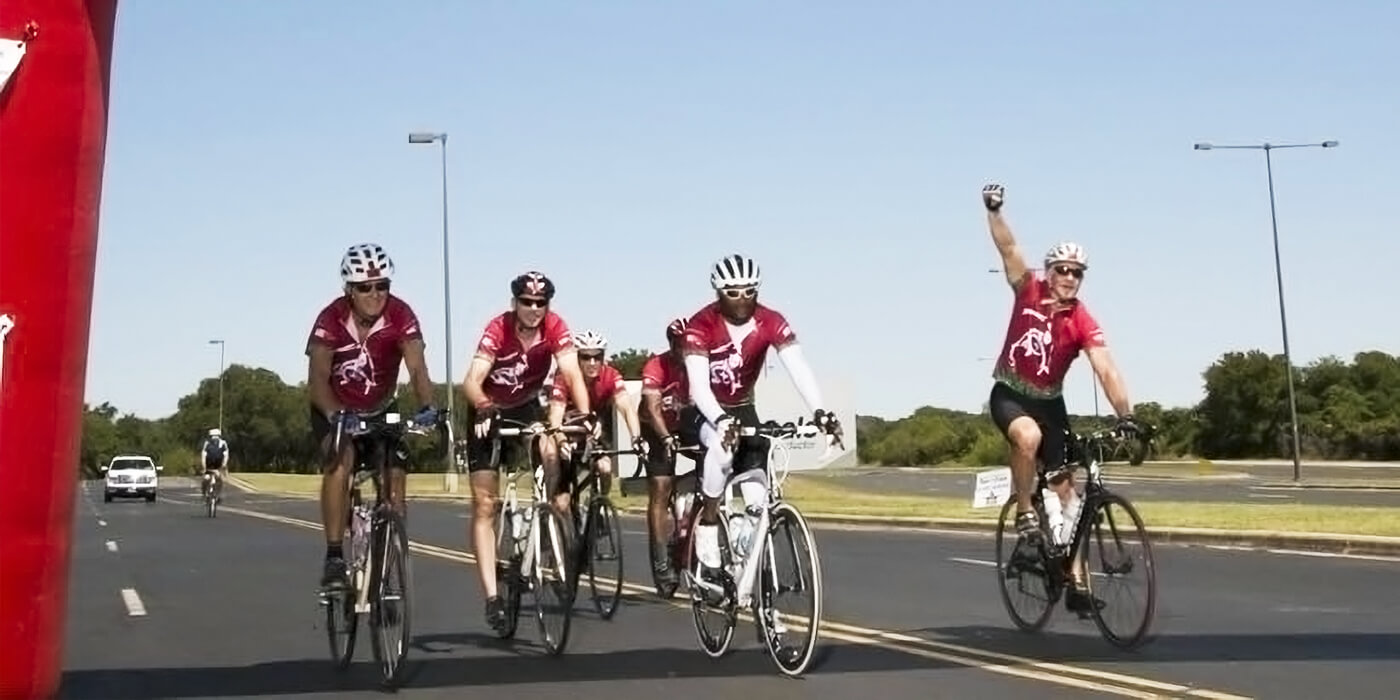 Curious about what it's like to work at your city's ABC location?
Members of our ABC Family have a passion for serving our communities. We value our relationships with customers, coworkers, and our communities. And no matter the location, we promise each employee will have a fun, stable, and challenging environment to learn, grow, and support their families.
Plus, part of the ABC mantra is taking care of our own, too. That means good benefits, learning opportunities, good pay and all the things that help you be a successful person AND part of your community!
Award & Expertise