Join Our Team in Greater Austin
Our team of passionate people is dedicated to providing top quality services for our customers. ABC's benefits, culture and commitment to excellence are what make working for our family-owned business great.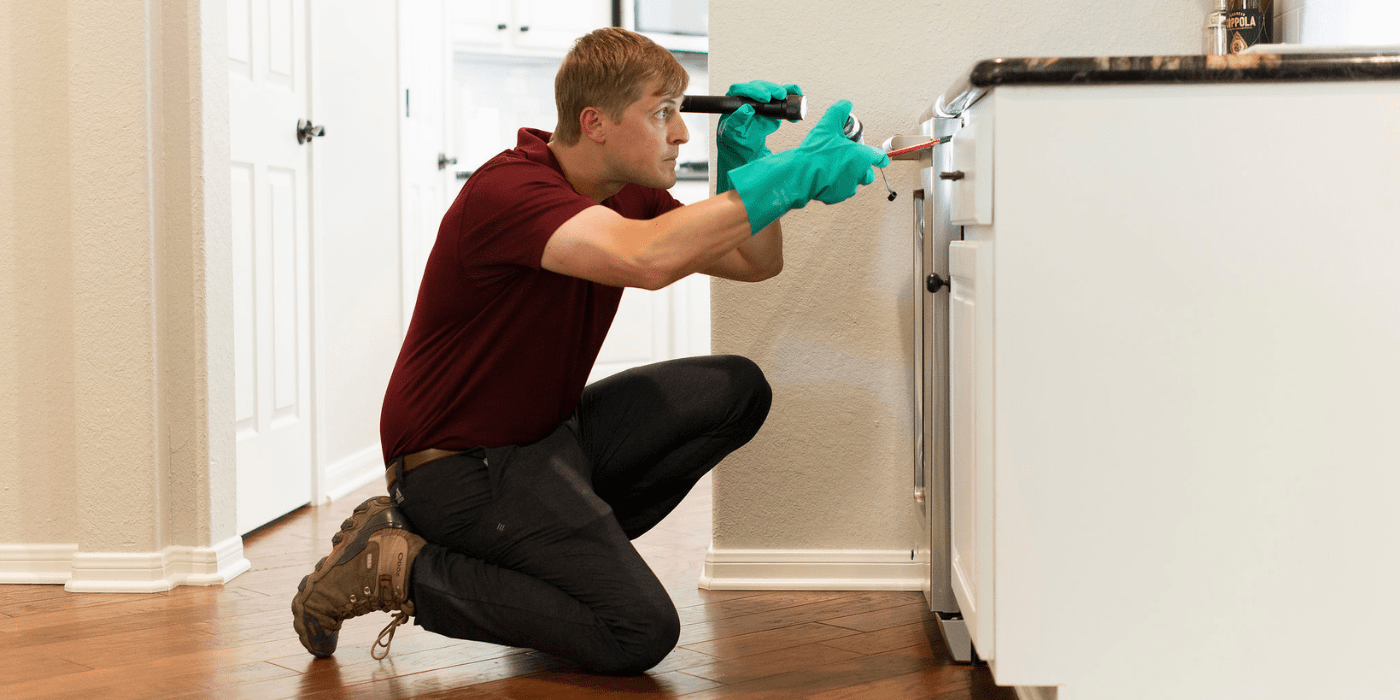 Current Job Openings in Austin
ABC is a family-owned business that has been operating since 1949. We take pride in our work and the trust our customers place in us every day to enhance their quality of life.
ABC provides a fun, stable, and challenging environment to grow, learn and serve in our community. We strive to build long and trusting relationships with our customers and employees.
Interested in joining the ABC Family in the Austin area?
Check out our open positions and follow the steps to apply once you're ready. If you think you'd be a good fit with ABC but don't see a job for you or have questions about a specific job, please send an email to our Corporate Recruiter, Jen Funes: recruiter@goanteater.com.