Join Our ABC San Antonio Family
The ABC San Antonio team is filled with passionate people - all dedicated to providing top-quality services and supporting our customers. ABC's benefits, culture, and commitment to excellence are what make working for our family-owned business great.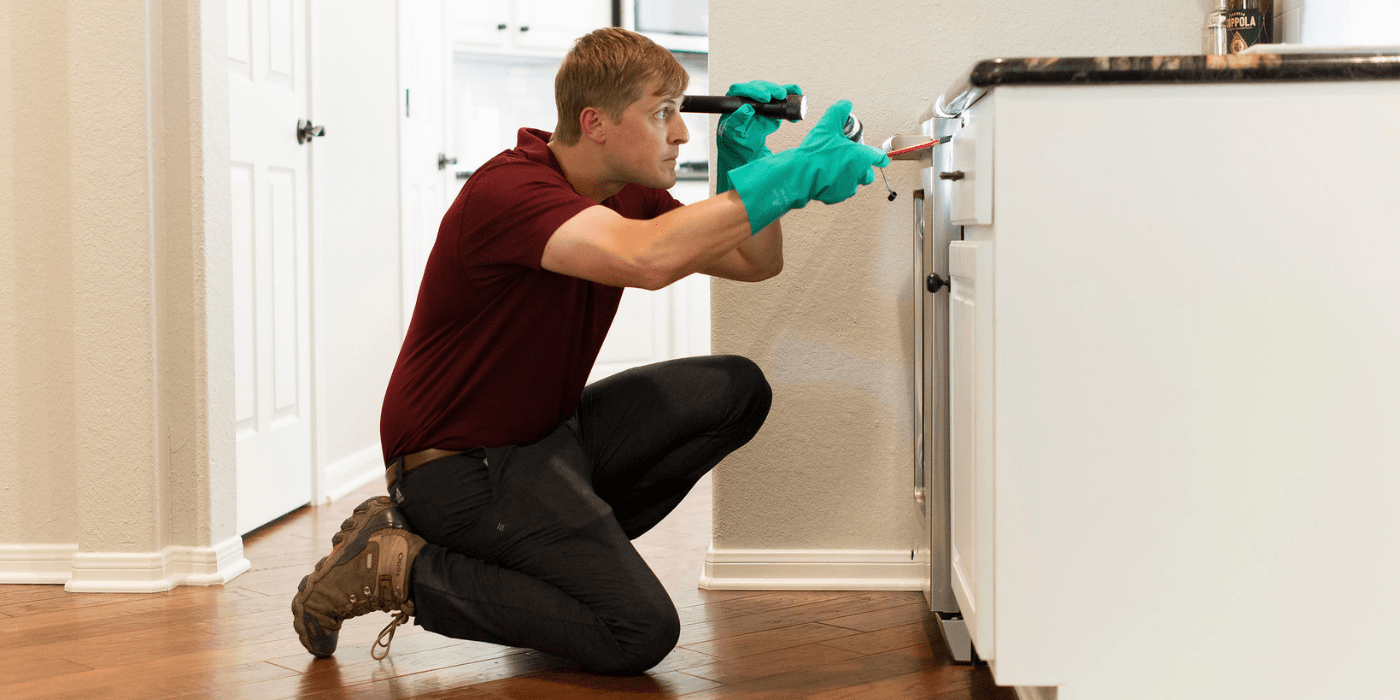 Interested in joining the ABC Family as part of our San Antonio team?
Check out the openings listed below, and follow the steps to apply once you're ready. If you think you're a good fit with ABC but don't see a job that's quite right for you or have questions about a specific job, please send an email to our Corporate Recruiter, Jen Funes: recruiter@goanteater.com.