Press & Media Inquiries
Our team of experts is available to answer your questions, and we're happy to provide an ABC expert for an interview or on-air appearance.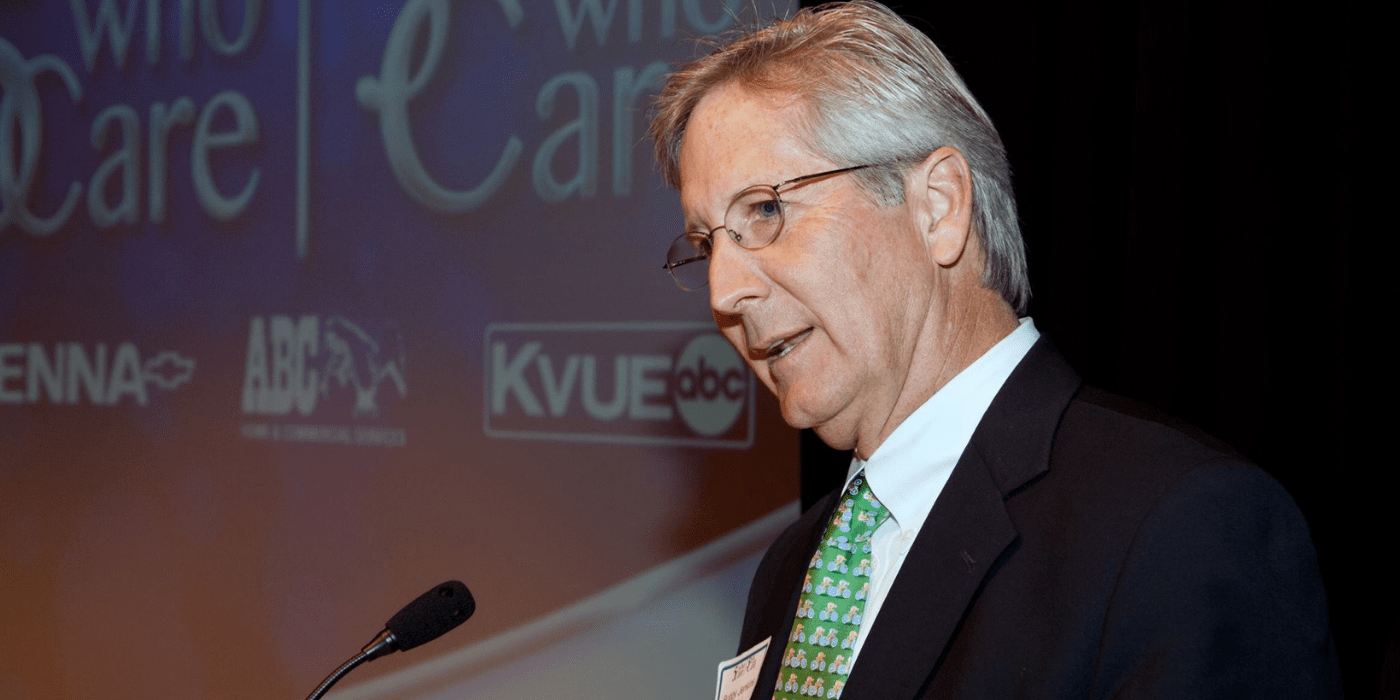 Putting together a news article or story? We're here to help. Thank you for your interest in ABC. Feel free to contact us at press@goanteater.com or by reaching out to Les directly.
Corpus Christi Office
1022 McBride Lane
Corpus Christi, TX, 78407
(361) 884-8214
About ABC
ABC has been a local institution since 1949. The company began just providing pest control and has since branched into just about every home care service imaginable. From pest control, to lawn and landscaping work, or AC and plumbing service, ABC has the training and know-how to handle your home or business. With a diverse staff that includes licensed entomologists, electricians, AC technicians, pool & spa repair experts, plumbers and more, you can count on ABC for all your service needs.
What makes ABC unique? We're family-owned, community-focused, and employee-driven. The quality of service our customers have come to expect is entirely due to the dedication of our employees.
ABC In The News
Here's a small sample of our recent press mentions.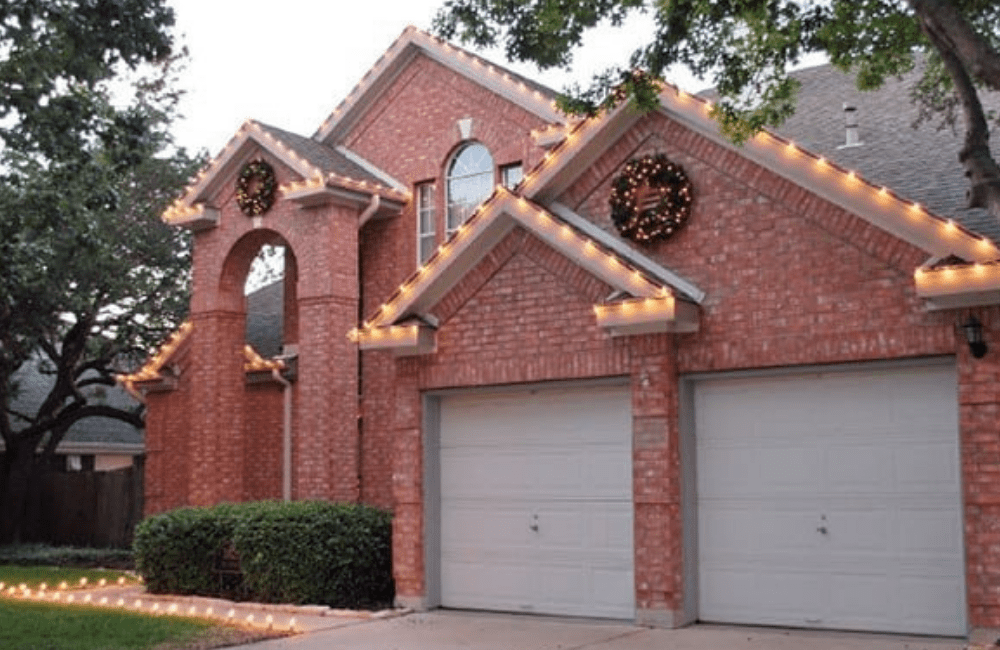 ABC Home & Commercial Services Pledges to Help Families
AUSTIN, Texas - Bobby Jenkins and ABC Home & Commercial Services have pledged to donate a portion of their sales to local Ronald McDonald House Charities this holiday season.
The program, which started Oct. 1, and runs through mid-December, consists of donating a portion of their holiday light sales to their local Ronald McDonald House Charities. For every new holiday light installation, ABC will donate...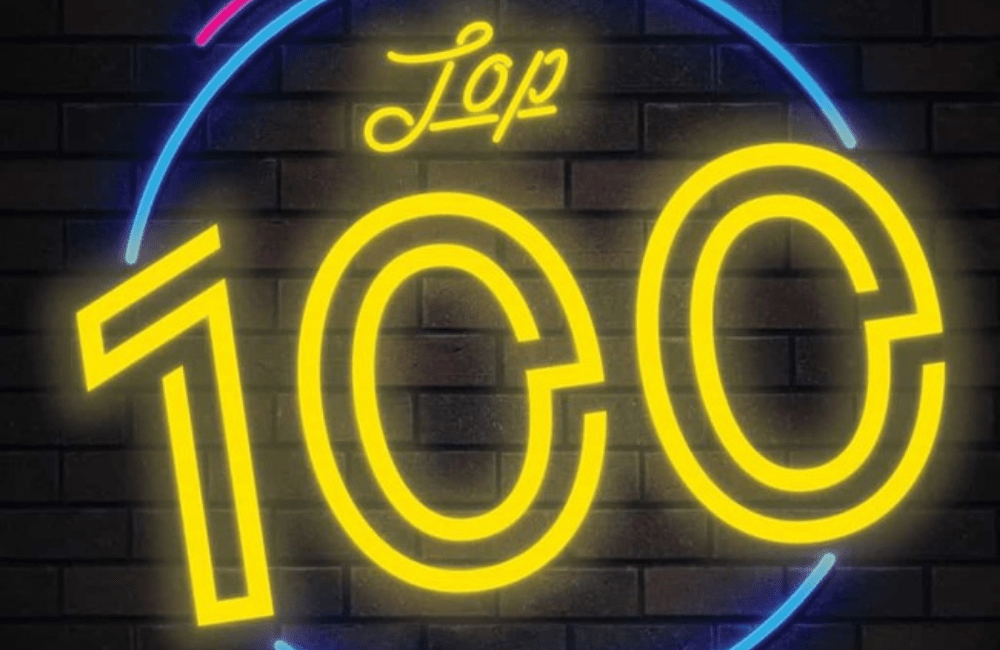 Pest Control Technology 2020 Top 100 List of Industry's Largest Companies
The industry's 100 largest firms, ranked according to 2019 revenues.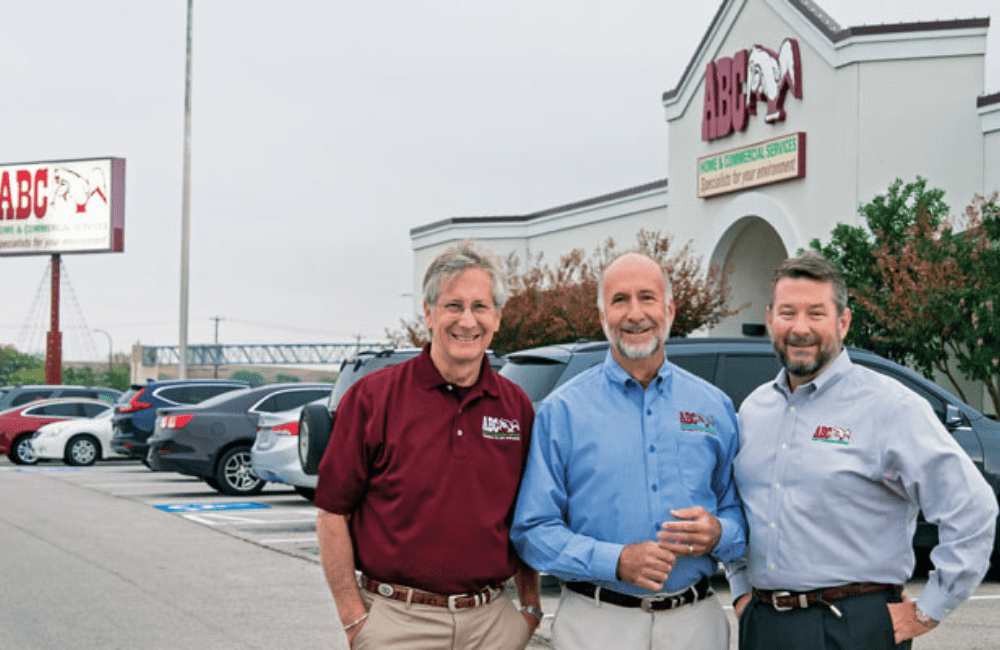 Jenkins Clan Has Mastered ABCs of Family Business
This fast-growing, always diversifying company is a staple of the Central Texas business scene. As it approaches 1,000 employees who serve more than a dozen cities, a third generation is preparing to take the reins...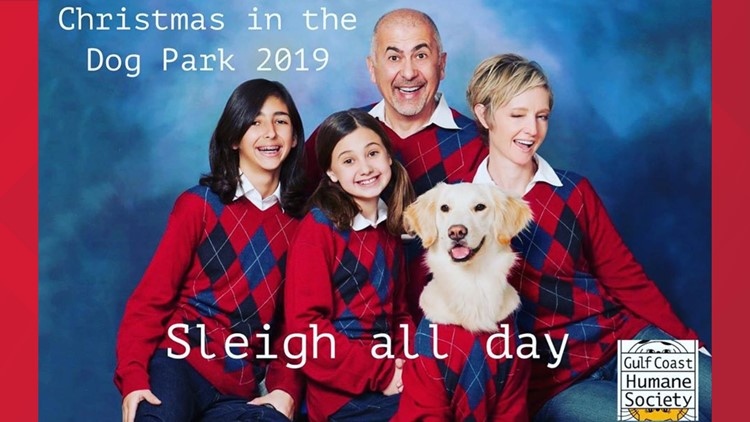 Christmas in the Dog Park Kicks off Friday Evening
The Gulf Coast Humane Society will transform their dog park will into a winter wonderland, lighting up their beautiful park for the holiday season starting Nov. 29.
CORPUS CHRISTI, Texas — The Gulf Coast Humane Society will transform their dog park will into a winter wonderland, lighting up their beautiful park for the holiday season. With the help from their partners of ABC Home & Commercial Services...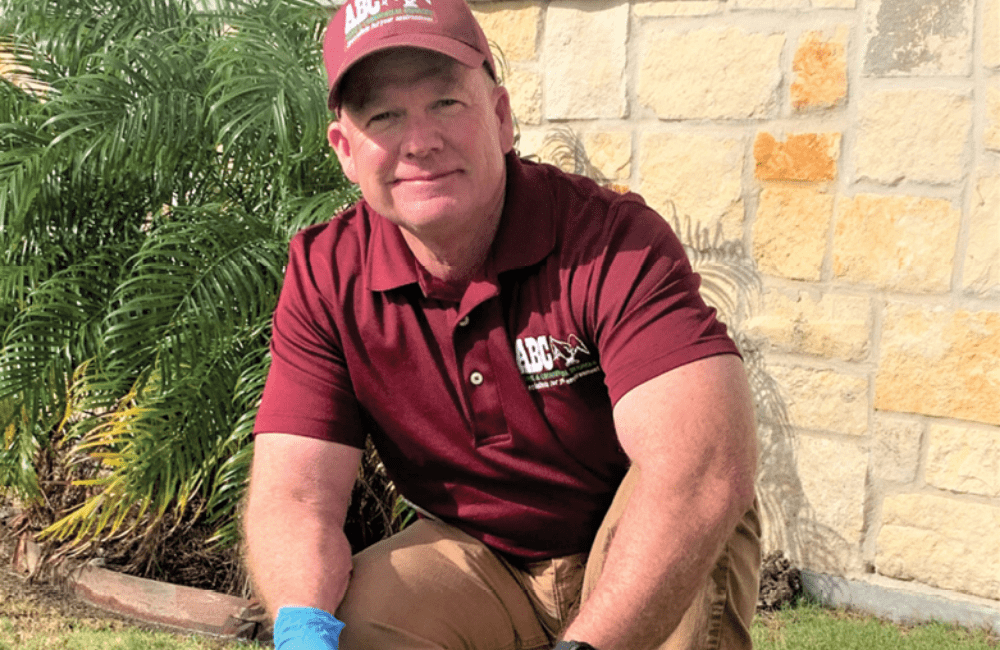 Dedication, Passion Drive ABC's Woodson
Robert Woodson, the PCT/BASF Termite Technician of the Year, is always up for a challenge. Whether it's climbing on the roof to crawling deep under a home to pinpoint a termite infestation, or if it's identifying the optimal treatment plan for a unique situation, Woodson is always challenging himself to better serve his customers.
Today, Woodson is passionate about everything from the biology and...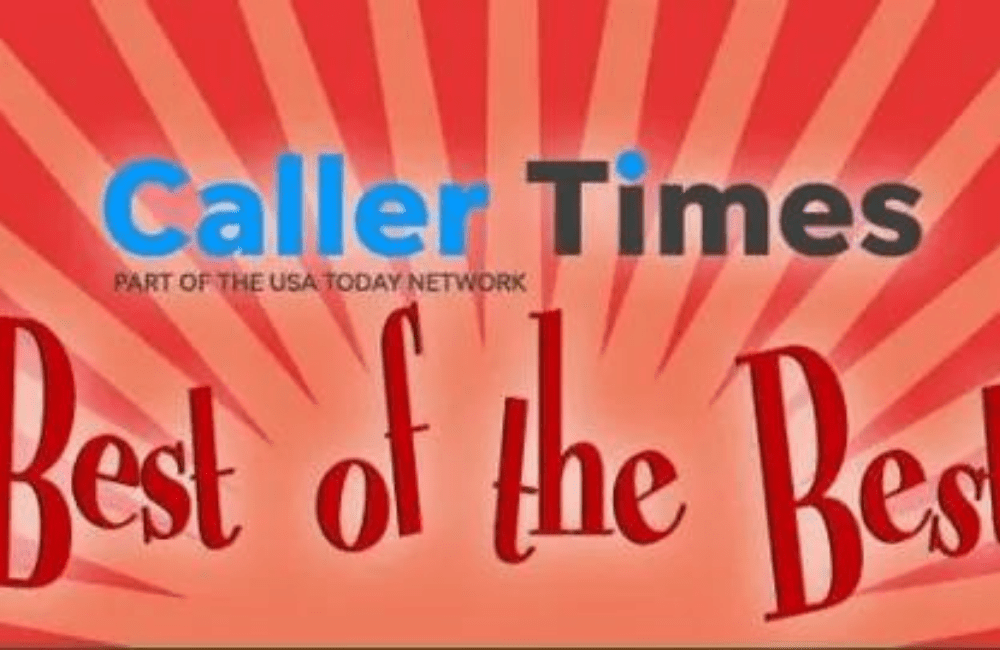 2020 Caller-Times Readers Award ABC Best of the Best in Pest Control
It's an annual readers' choice contest so you can nominate and vote on the top businesses in various categories including food, services and entertainment.
It was all up to you who earned the title of Caller-Times Best of the Best.
Besides bragging rights, certificates and award plaques the winners are showcased in the Dec. 20, 2020 special section of the Caller-Times.
Here's the full list of winners...
What Our Customers Are Saying
Daniel Gillespie
2/27/2023
"ABC Home has been incredible to work with. They are responsive, affordable, highly knowledgeable and very professional. Their preventative maintenance program is a must have and will catch minor problems before they become major ones. I would definitely recommend this company!"
"I have been with ABC Home and Commercial Services for years and I love their work. They are very efficient, professional , make to always give reminders, make me feel important, always always on time or earlier than expected which is always convenient. They always make sure they are thorough when check our AC/heating."