Holiday Lighting & Christmas Lights Installation in Corpus Christi, TX
When 'tis the season, the last thing most people want to do is untangle their lights and get up on a ladder. Let ABC Home & Commercial Services put up your holiday lighting display so you can focus on eggnog and family. When in comes to Christmas lights installation in Corpus Christi and holiday lighting, Corpus Christi homeowners can sit back and relax and let ABC light up your night and make your home shine bright.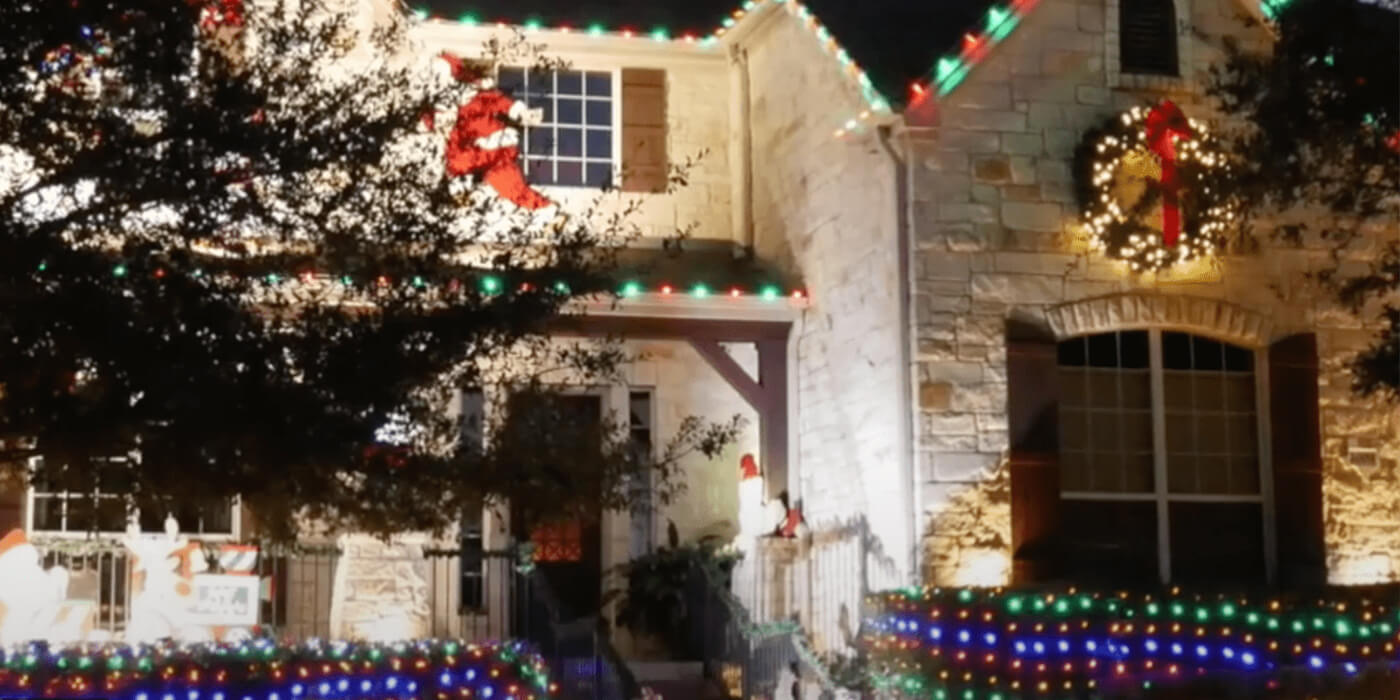 Download Transcript
ABC's Lighting Elves will install large C-9 or small mini Christmas lights (LED or incandescent – your choice), all around your home. We can run lights along the roof, as well as outline the fascia, windows, doors or archways. We use all-in-one gutter or shingle clips to attach the lights to your home, and we power them with heavy-duty 15 amp outdoor timers. We can also outline your yard with C-9 lights mounted on durable plastic yard stakes.
The ABC Process
1. Contact ABC
When you contact us, we'll ask questions to get an idea of what you're looking for. For example, we may ask about color schemes or design preferences.
2. Get An Estimate
We'll provide you with an estimate for all needed services.
3. Perform Service
We will work quickly to hang your lights and perform any other agreed-upon services.
4. Pack Up Your Lights
When the holiday season ends, we'll return to your home to take down all the decorations. We put everything in boxes so you are ready for next year.
ABC's specialists provide the lights for you. Everything is custom cut to the proper length and there is never a "gap" or wad of lights hidden away somewhere! We use high quality, commercial grade lights and most times, they're superior to what is available at the big box stores.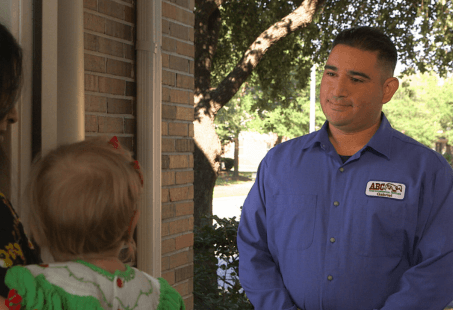 Get Started
We can get your home ready for the holidays.
Frequently Asked Questions
What happens when the lights need to come down?
Just relax and enjoy your holiday leftovers! ABC Corpus Christi will remove all decorations and box up the holiday lights for you to keep safe and ready for another easy installation next year.
How soon ahead of time do I need to schedule holiday lighting?
To guarantee our installation in a timely manner, it is best to start scheduling as soon as you know you're interested in our lighting installation services. For first time installs, bear in mind that there must be time to come out and give you a proper quote, and subsequently do the install. We will do our best to accommodate any and all lighting requests, however, scheduling earlier is better. We even offer a discount for those installing early.
Get Started
We can get your home ready for the holidays.
What Our Customers Are Saying
"These guys are 5 stars for a reason, had issues with my ac today late Saturday afternoon. They sent kyle to diagnose my ac and he was really knowledgeable and explained everything thoroughly! Thank you abc!! Will definitely continue business with them when needed!"
"I was pleased with the service, issue with A/C was corrected. The technician was personable, he answered all my questions. Timeliness was good, I will use them again"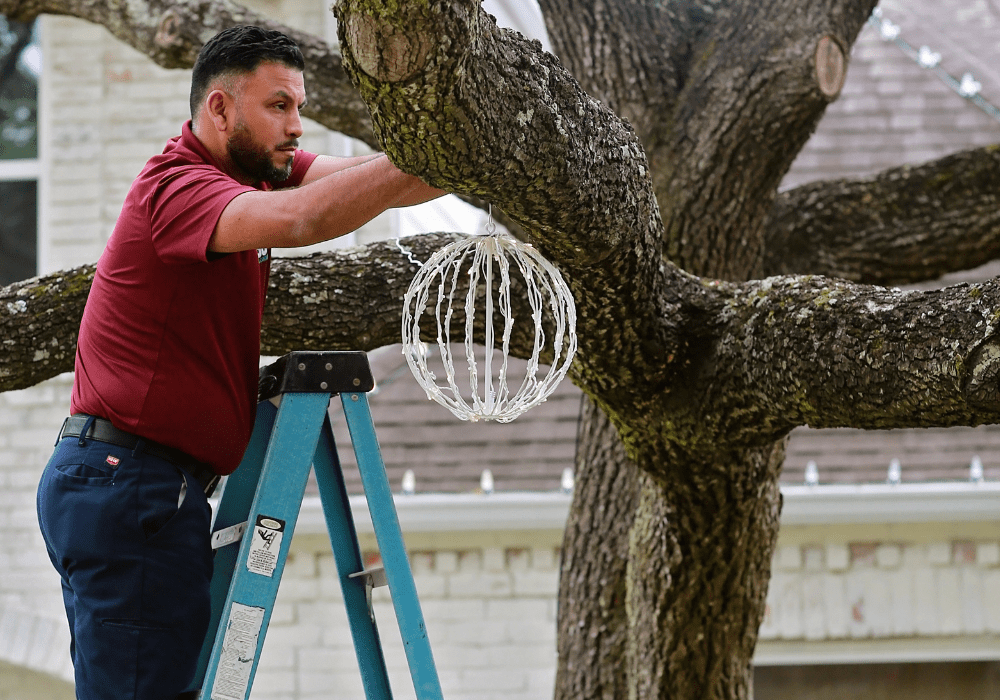 Need Holiday Lighting Services For Your Business?
Spread holiday joy to your customers. We can get your business beautifully decorated for the holiday season!
ABC's Complete List of Home Services in Corpus Christi
Why deal with multiple service providers when ABC can do it all?