Pest Control in Corpus Christi, TX
The hot and humid climate along the Texas coast provides an ideal breeding ground for many different types of pests which can cause problems for homeowners, including roaches, mosquitoes, termites, bed bugs, rodents and other creatures. Bringing in the experts early can help you quickly determine the source of your infestation and begin treatments. When it comes to pest control, Corpus Christi and Rockport homeowners trust ABC Home & Commercial Services for reliable, effective solutions.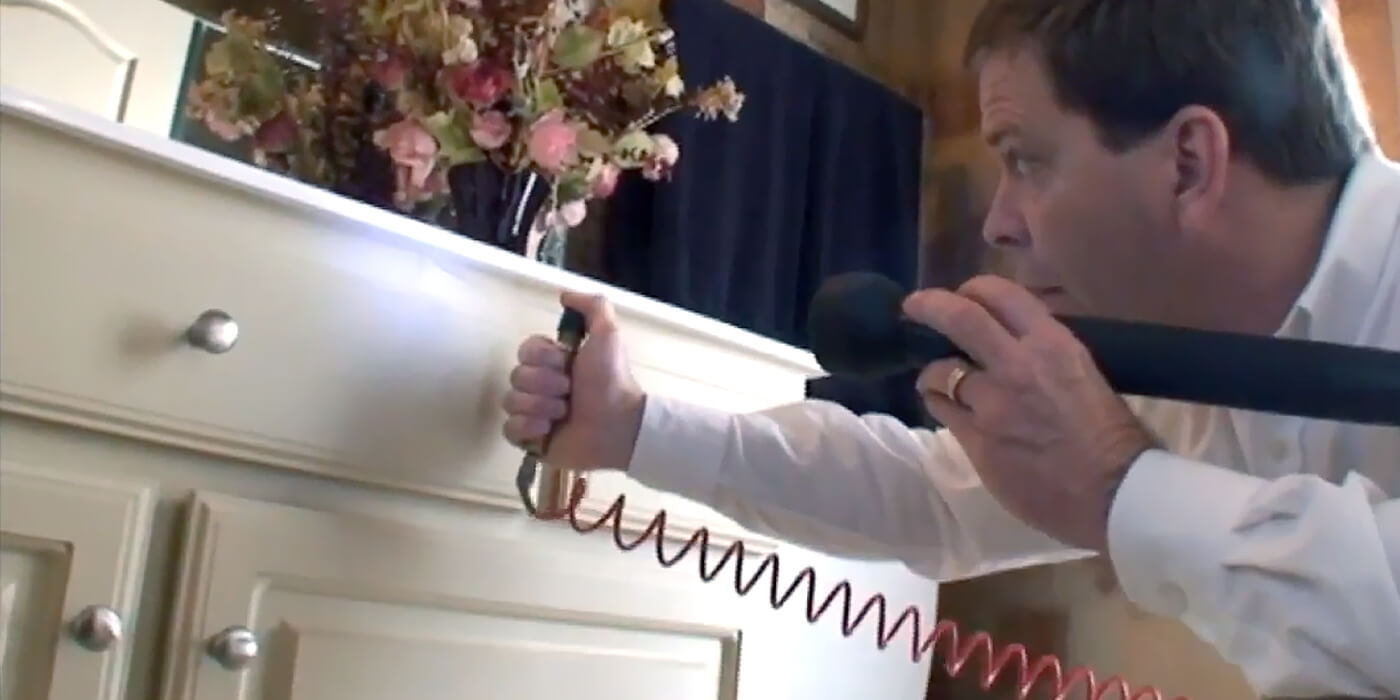 Download Transcript
Effective Pest Control Solutions
ABC applies integrated pest management principles to address homeowners' pest problems. What that means is that we apply extensive knowledge about pest behavior to make your property less hospitable for pests.
First, we identify the source of your infestation. We want to find all potential breeding and nesting sites so that we can target both the pest and its eggs. Then we apply targeted solutions to eliminate the pest population. Initially, you may see an uptick in pest activity while we drive these creatures out of their usual hiding spots. Once your population is under control, we check for entry points on your property and your home's exterior and seal them so these pests can't find their way back again.
ABC's Certified Entomologists
Need another reason why ABC is the best pest management company for your home? We're staffed with Board Certified Entomologists (BCE) and Associate Certified Entomologists (ACE). These individuals are certified through the Certification Corporation of the Entomological Society of America. Meet our team of skilled professional entomologists!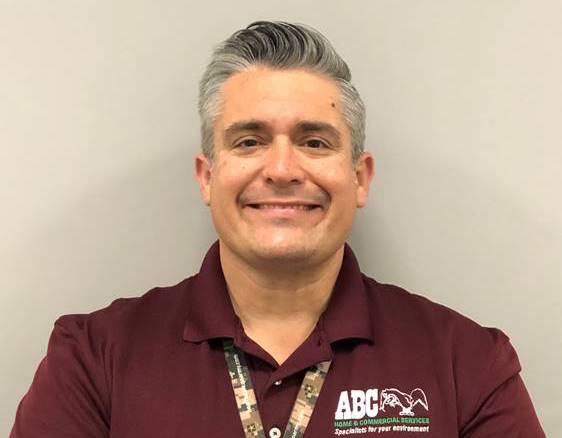 Santos Portugal
PhD, BCE -- ABC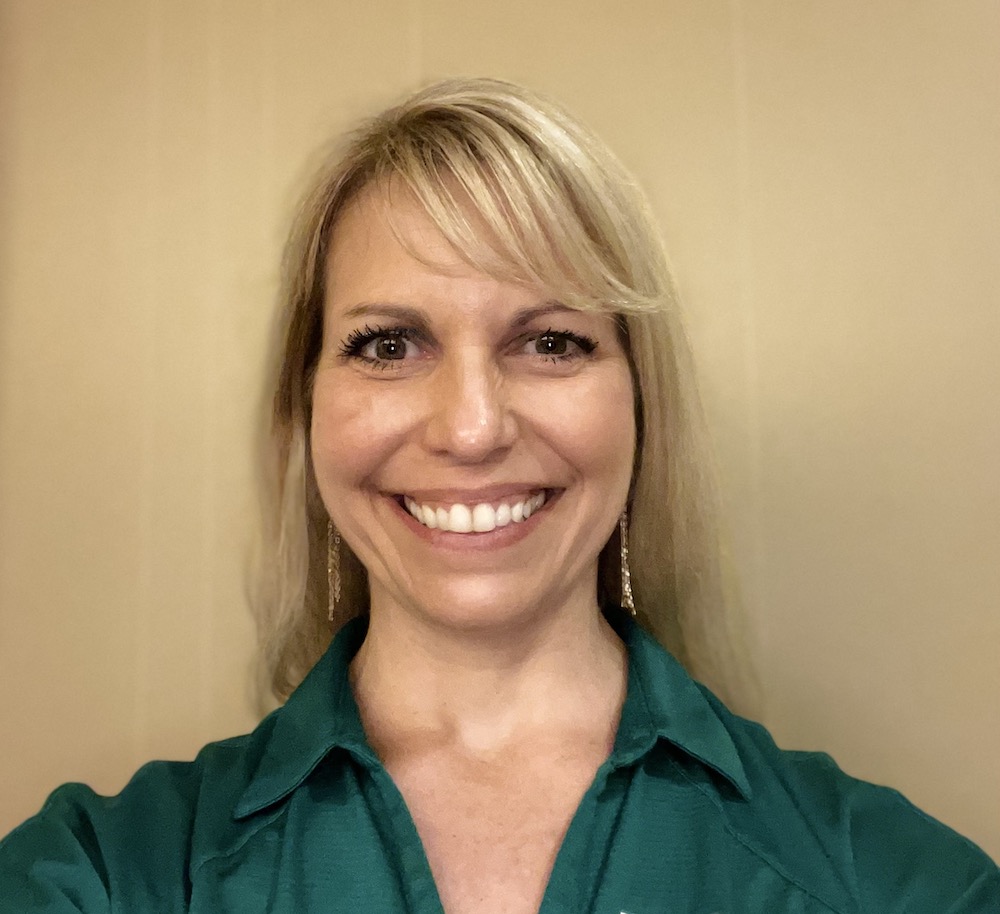 Kim Engler
MS, BCE -- ABC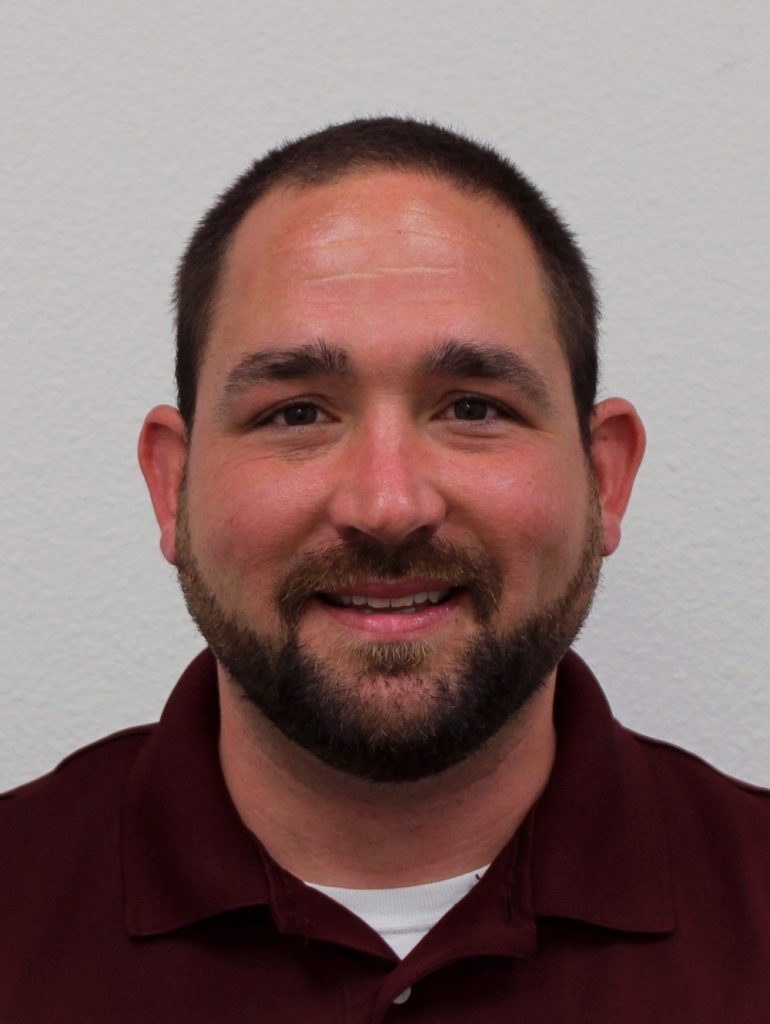 Chris Gentry
ACE, PCQI -- ABC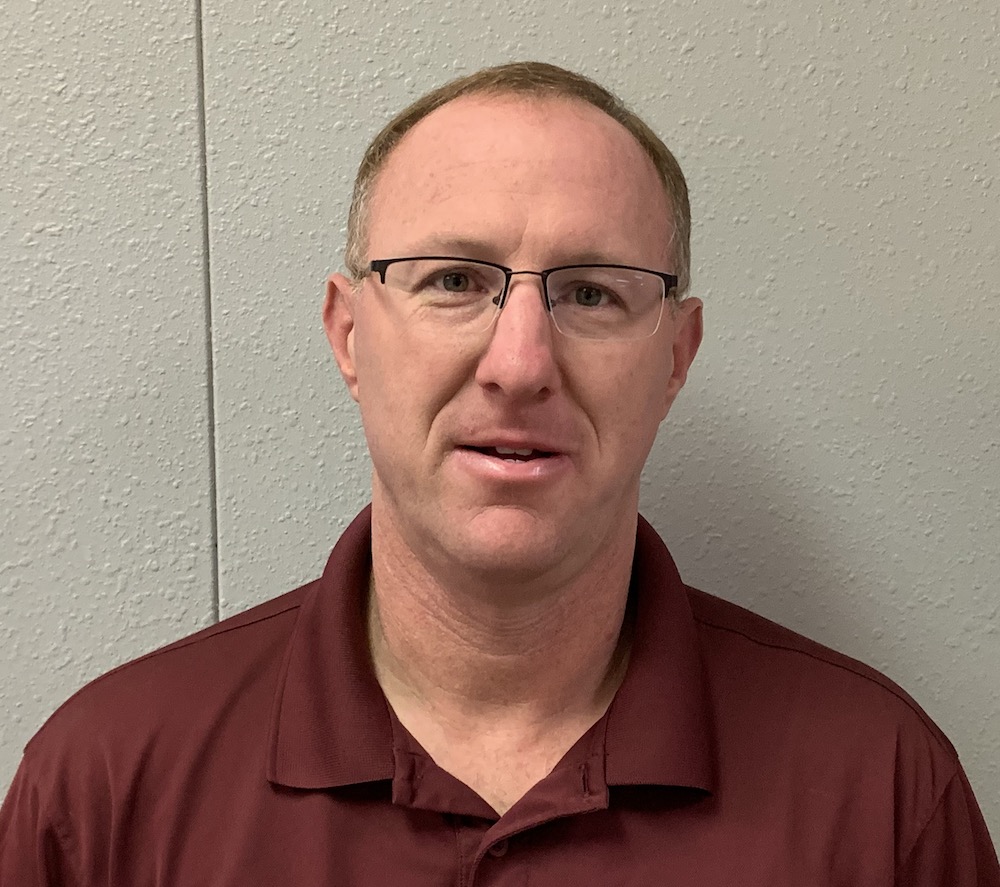 Jason Wolfington
ACE -- ABC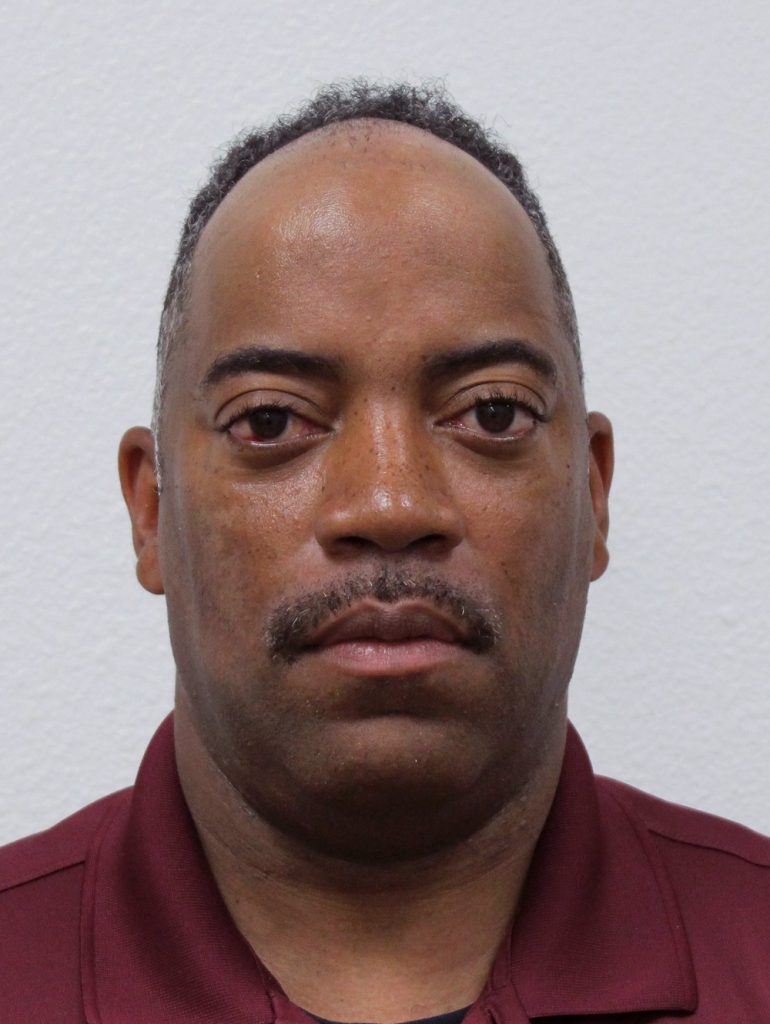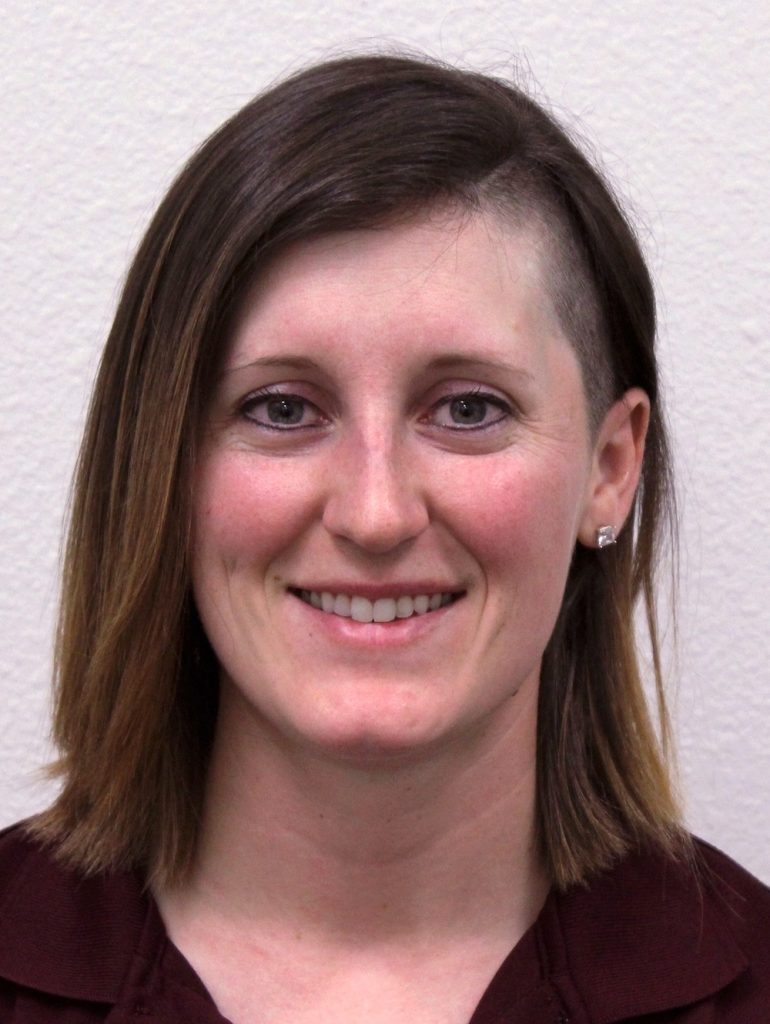 Emily Hartsell
ACE -- ABC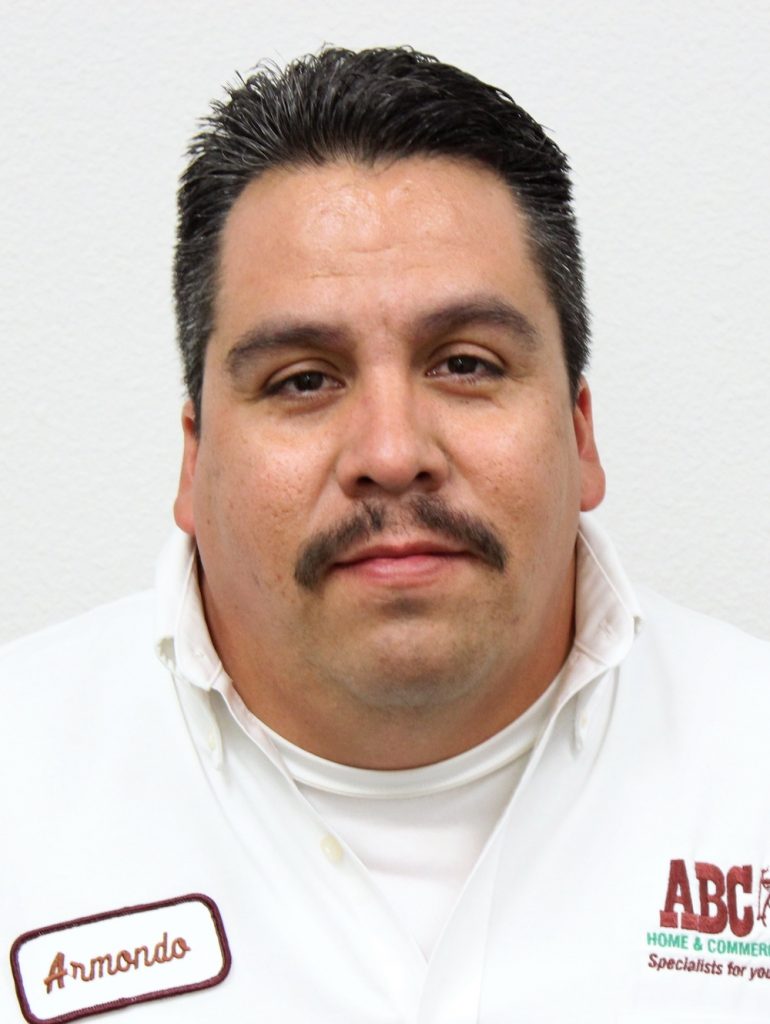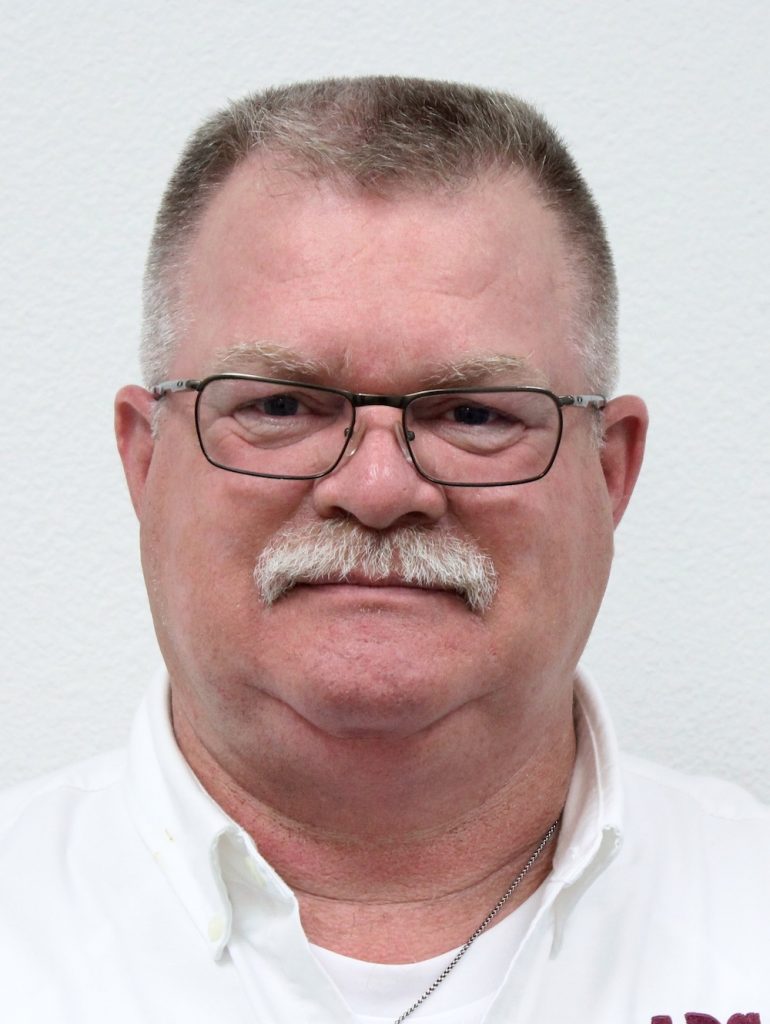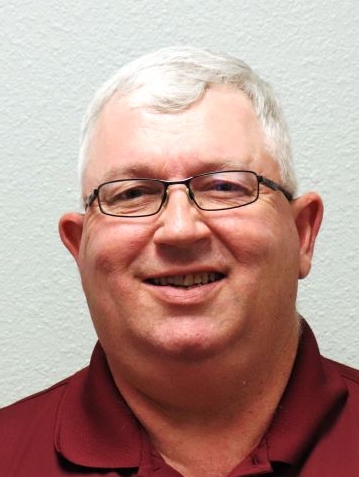 Clay Schmidtke
ACE -- ABC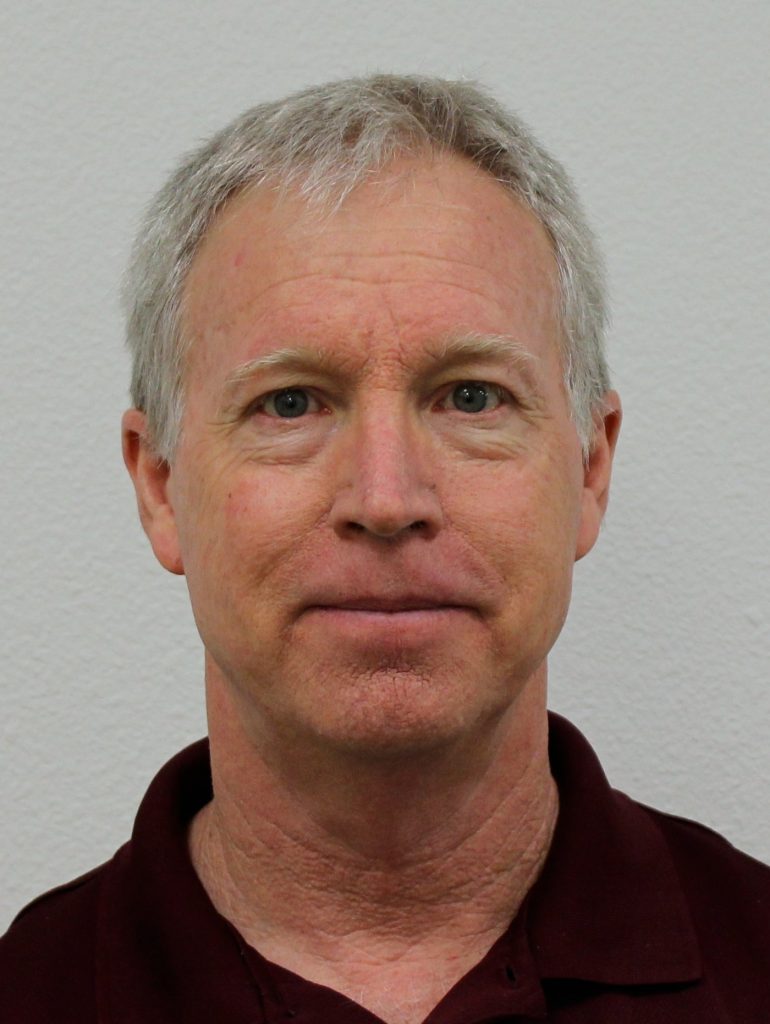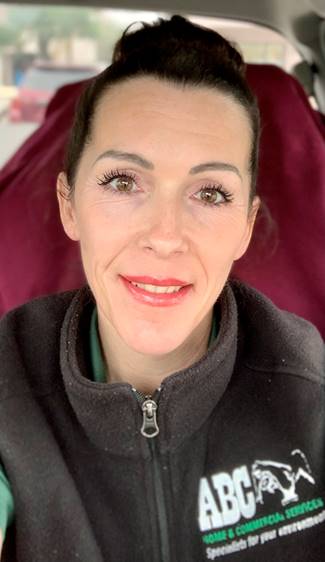 M'lissa Ponder
ACE -- ABC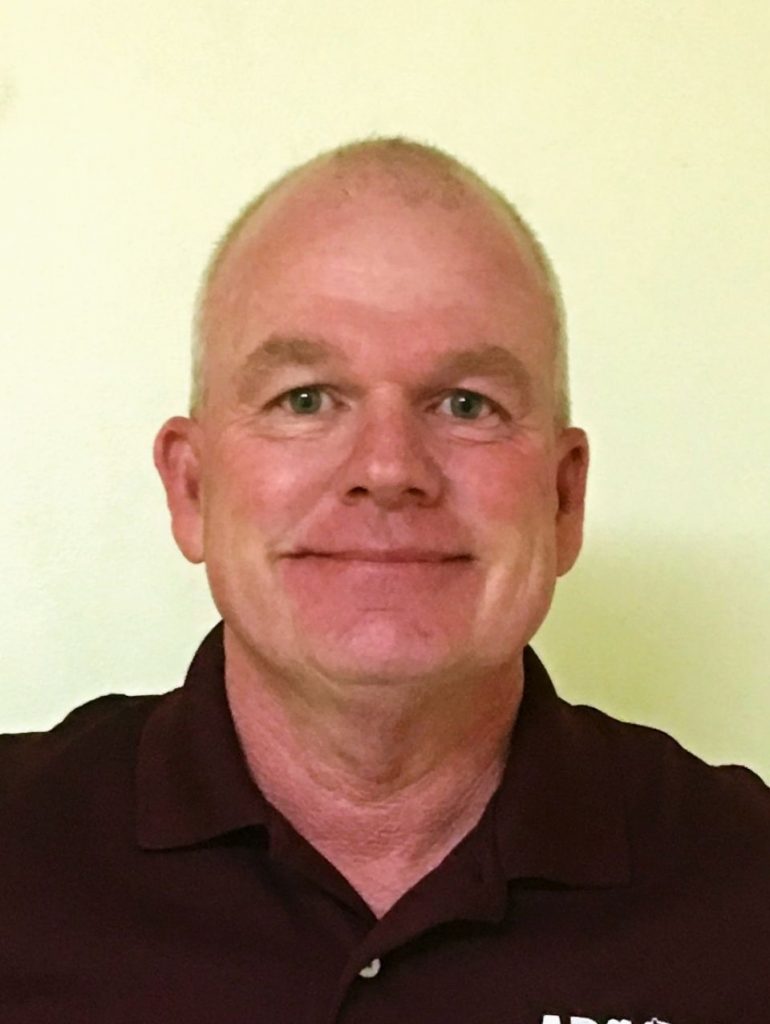 Robert Woodson
ACE -- ABC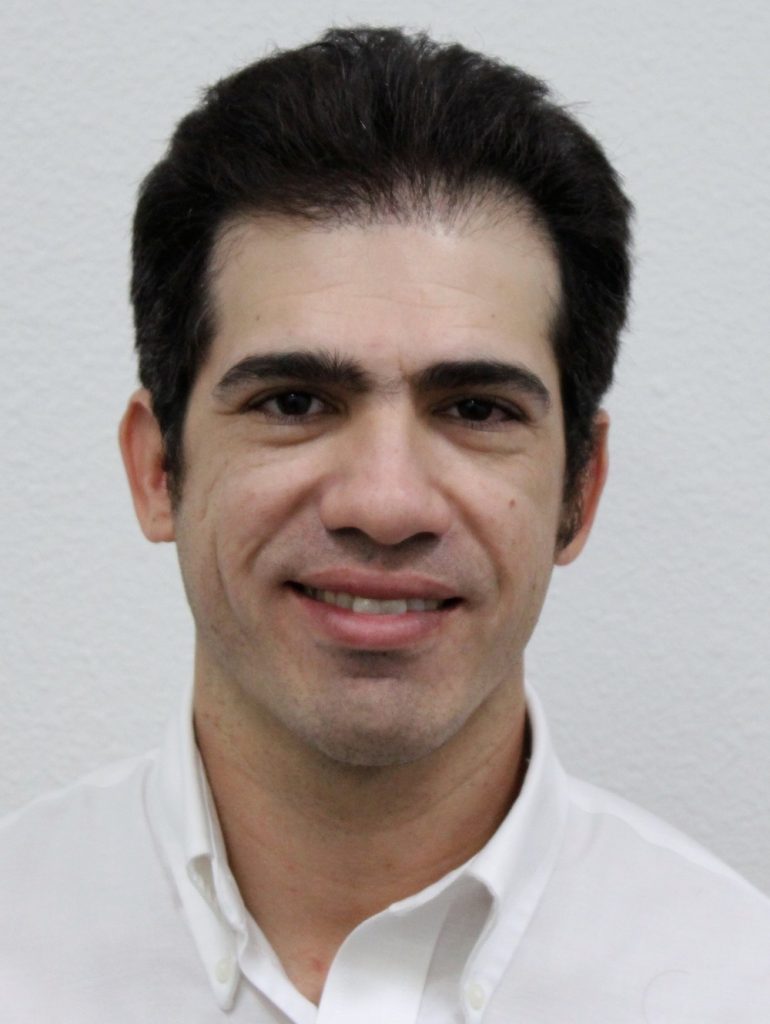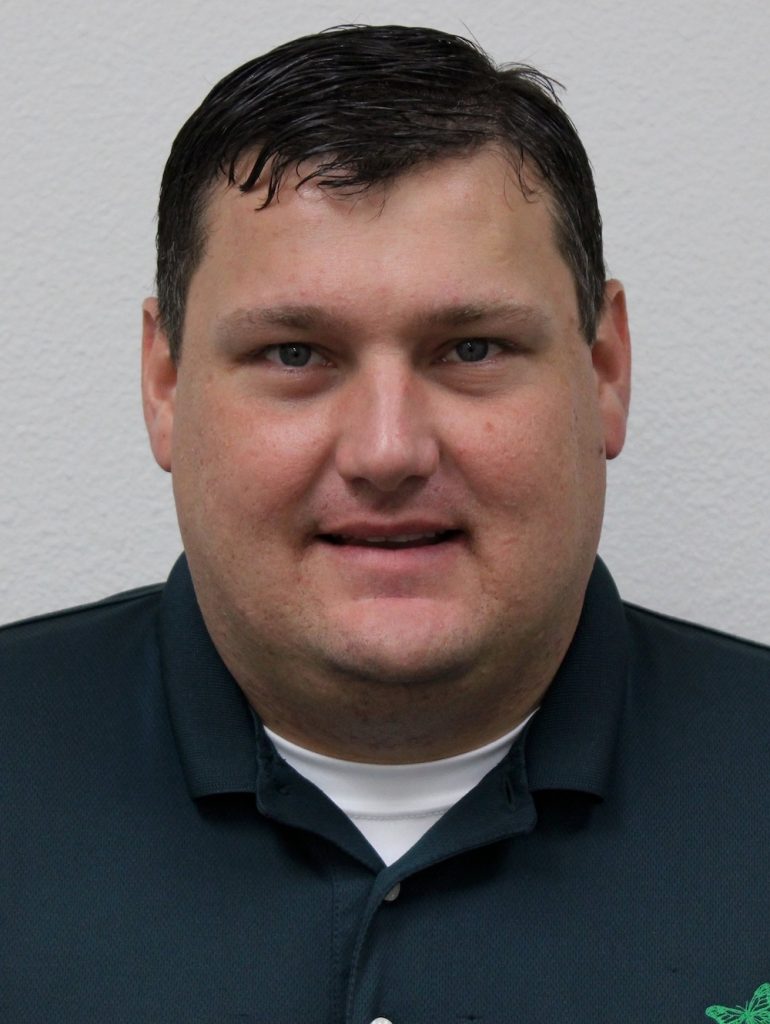 Michael Kiefer Jr.
ACE -- Chem-free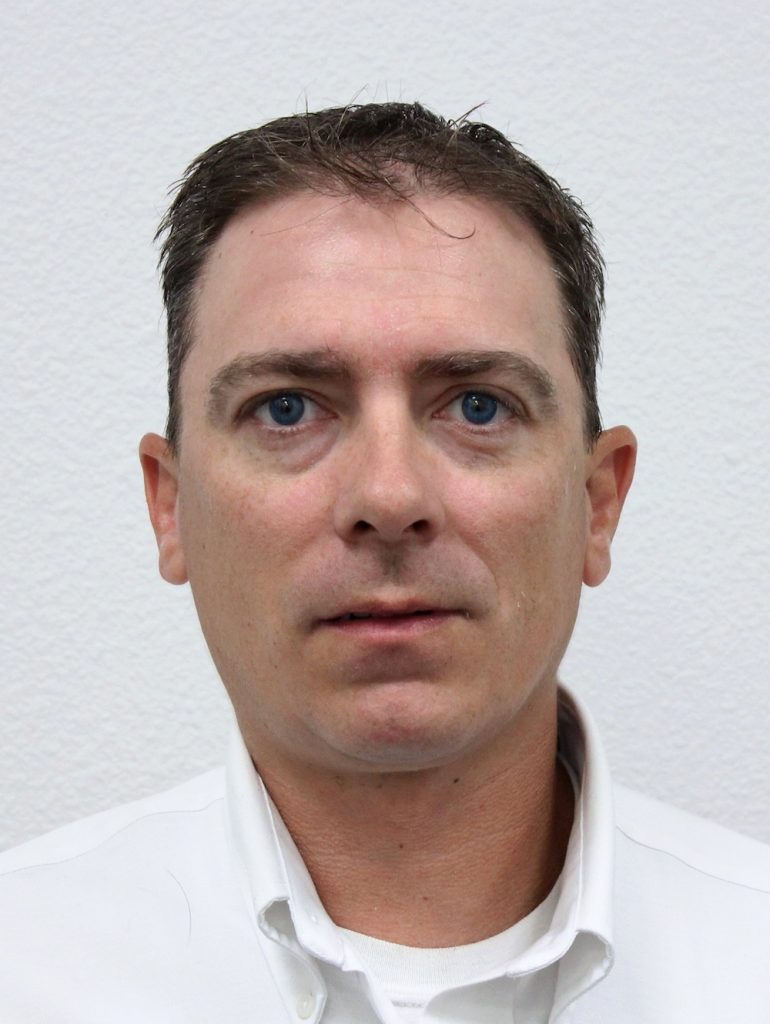 John Howie
ACE -- Chem-free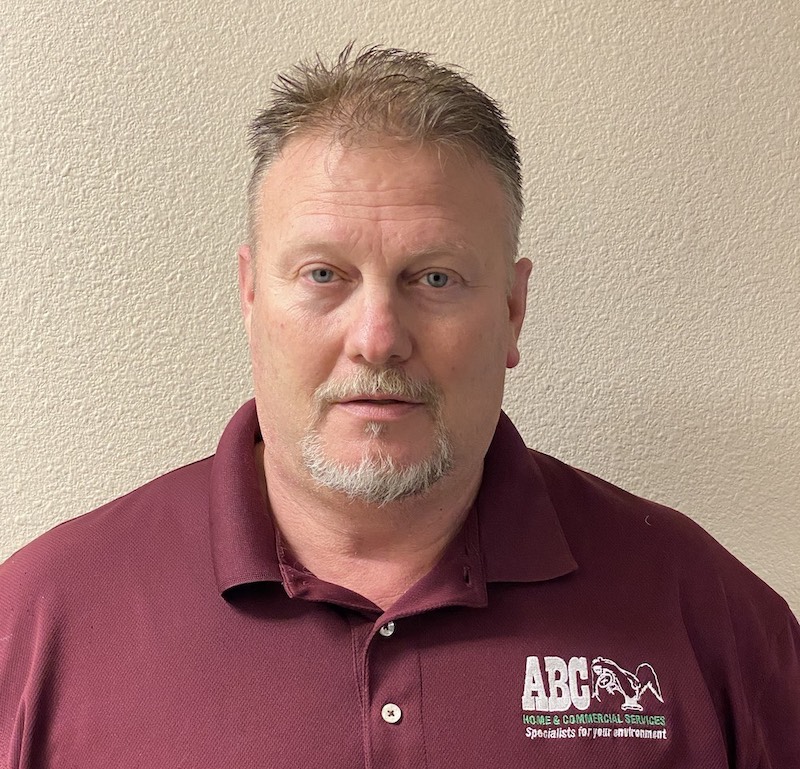 The ABC Process
1. Contact ABC
When you contact us, we will schedule an inspection to get an understanding of the problem. In some cases, we can give you a quote over the phone.
2. Get An Estimate
If you have an inspection, we will send you a custom treatment plan and estimate afterward. Once we get your approval, we will schedule your treatment.
3. Treatment
We will come to your property and treat for pests in common hiding and nesting areas. Over time, you will start seeing less and less pest activity.
4. Prevention
Customers with our ongoing pest management services will receive periodic retreatments to prevent the return of the most common pests in our area.
We understand the feeling of discovering you have a pest problem and wanting to get working on the problem immediately. That's why when you give us a call at (361) 884-8214, we'll send someone to meet you at your home at the earliest opportunity. In some cases, we can even give you an estimate over the phone based on the size of the affected area. Since we want to get you the best results possible, in many cases we do recommend having an inspector come to give you a customized solution to the problem you are having.
During the free inspection, the inspector will:
Gather more information about the problem you are having
Take a closer look at areas pests may be living, breeding and gaining entry into your yard or home
Assessing your home for damage
Answering any questions you might have
After that meeting, ABC will provide you with a free, no-obligation estimate. After you've approved the estimate, the first service call can be scheduled.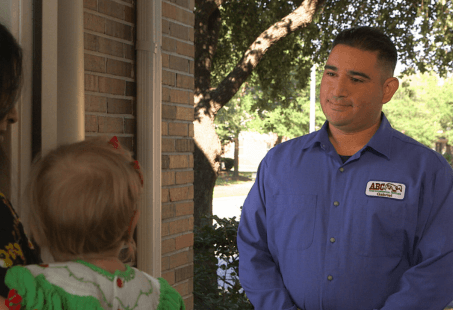 Get Started
We offer a full range of pest control services.
Why is ABC the best pest control company to handle your problem? First and foremost, ABC couldn't compete in a rapidly-growing area without getting results for our customers. Another reason we stand out from the competition is that our customers know they can feel safe with ABC in their home. Why is that? We conduct thorough background checks and drug testing on all our employees. Lastly, ABC promises to treat your home as if it were our own.
Frequently Asked Questions
Can you keep pests out of my home year-round?
Do I need to be home during a service?
We completely understand that taking off work to meet a technician is a challenge, which is why ABC offers outside-only pest control services. If you choose this service option, our technicians can treat the outside of your home for all types of crawling pests while you are at work.
Are your products friendly for my kids and my pets?
Our biggest priority is the well-being of your loved ones. That's why we carefully select the products we use to make sure treatments are friendly to both your children and your furry family members. Our technicians receive extensive training on how to carefully apply these products which are designed for residential use. Your technician is happy to work with you to address any concerns you might have about the products we are using or answer any questions about our techniques.
Get Started
We offer a full range of pest control services.
Additional Pest Control Service Areas in Greater Corpus Christi
ABC serves many surrounding communities, including, but not limited to:
What Our Customers Are Saying
"These guys are 5 stars for a reason, had issues with my ac today late Saturday afternoon. They sent kyle to diagnose my ac and he was really knowledgeable and explained everything thoroughly! Thank you abc!! Will definitely continue business with them when needed!"
"Kyle was very thorough with his service, well pleased and felt confident with the work being performed."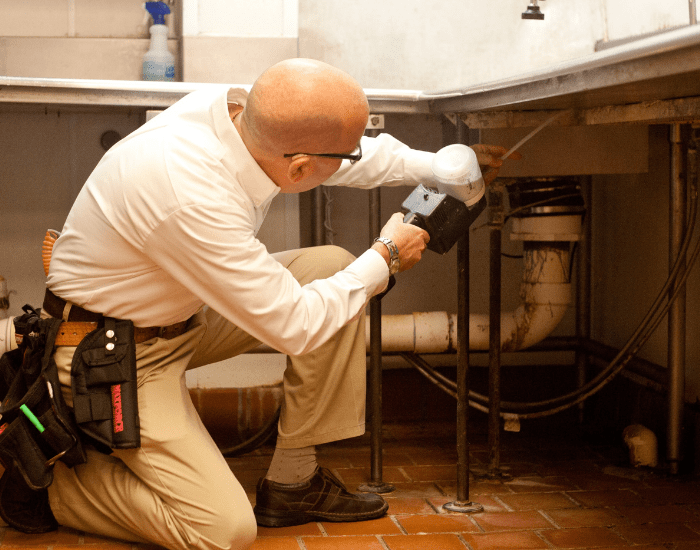 Need Pest Control For Your Business?
We understand that businesses have different needs than residences. That's why we have specially trained technicians who can service your business.
ABC's Complete List of Home Services in Corpus Christi
Why deal with multiple service providers when ABC can do it all?