AC & Heating Proactive Maintenance in Corpus Christi, TX
Be proactive! Care for your system now and help avoid costly repairs in the future.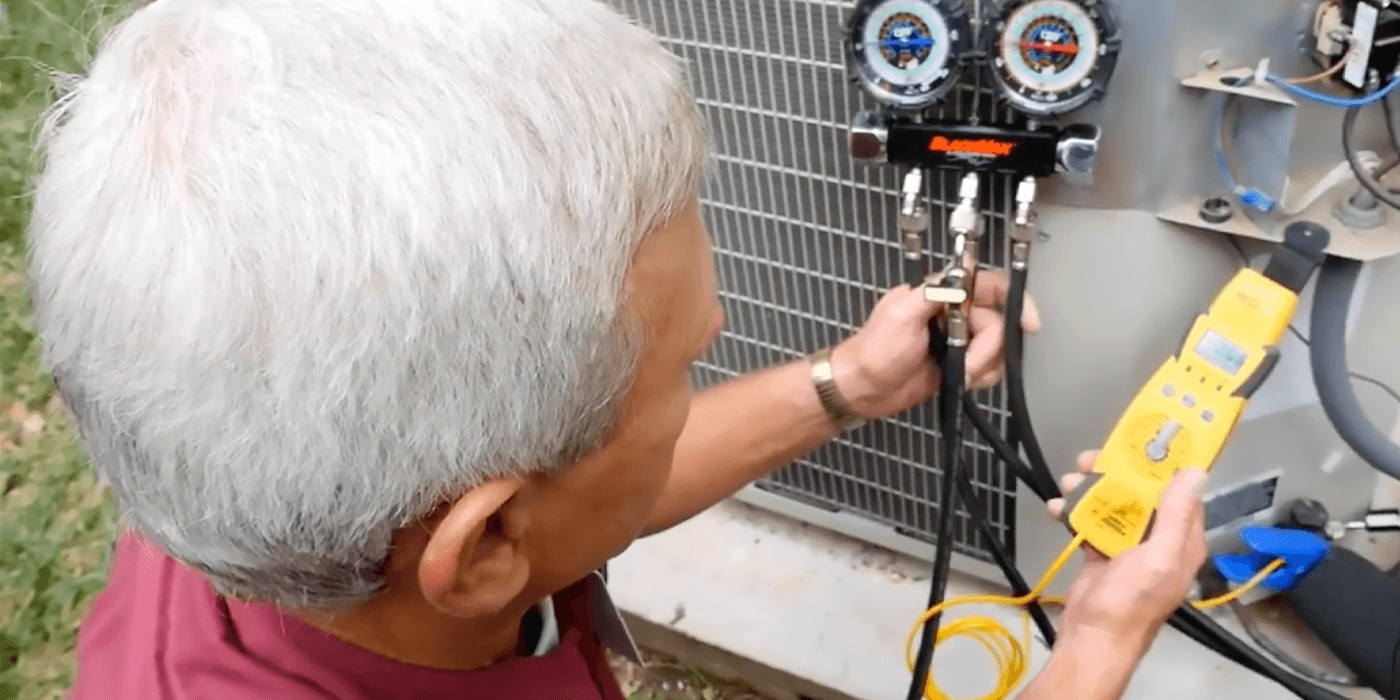 ABC's proactive maintenance plan is called our Advantage Maintenance Plan 500 is designed to keep your system running as efficiently as possible for the long haul. With two precision tune-ups per year (one that's summer-focused on cooling and one that's winter-focused on heating), we'll help you maintain the life of your system for years to come.
The ABC Process
1. Contact ABC
When you contact us, we will schedule a service call to conduct a diagnostic on your heating and cooling system.
2. Perform Maintenance
We'll go over a checklist of items to make sure all parts of your heating and cooling system are working properly.
3. Follow-Up
We will update you on the work we performed and let you know of any recommended follow-up services.
4. Schedule Next Tune-Up
We'll make sure routine maintenance is performed at manufacturer-recommended intervals by scheduling your next appointment.
Similar to your car, serving your AC system regularly helps keep it functioning efficiently. You wouldn't stop changing the oil in your car, right? Think of your AC system in the same way, and be proactive about it to avoid costly repairs and breakdowns.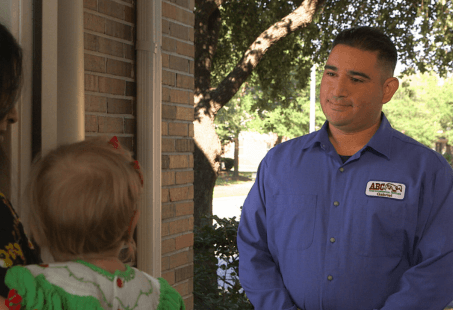 Get Started
We offer a full range of air conditioning & heating services.
Frequently Asked Questions
What does an AC tune-up consist of?
What services do the inspections provide?
Our inspections vary based on what type of system you have and cover more than what is listed here, but as an example:
Inspect Ductwork
Carbon Monoxide Test
Clean & Adjust Burner Assembly
Clean Heat Exchanger / Elements
Inspect Flue Draft
Measure Refrigerant Pressure
Test Safety Controls
Inspect & Adjust Blower Components
Tighten Electrical Connections
Lubricate Moving Parts
Gas Leak Check
Adjust Thermostat Calibration
Clean Condenser Coil
Clear Condensate Drains
Apply Protective Coating to Outside Unit
Inspect Attic Insulation
Any other reason I should sign up for an AMP?
Sure, here are a few:
10% Discount on All Repairs – both Labor and Materials — for our HVAC, Plumbing, and Electrical divisions!
5% Discount on System Replacements
Priority Scheduling – Move to the front of the line!
Get Started
We offer a full range of air conditioning & heating services.
More Air Conditioning and Heating Services in Corpus Christi
What Our Customers Are Saying
"These guys are 5 stars for a reason, had issues with my ac today late Saturday afternoon. They sent kyle to diagnose my ac and he was really knowledgeable and explained everything thoroughly! Thank you abc!! Will definitely continue business with them when needed!"
"Fan motor on HVAC would not shut off. Called several companies that said they offered 24 hour service, but ABC came out on Saturday afternoon and shut if off and then took care of the repair once they got the part the following Wednesday. Technician Rollie was on time and made the repair. I have used ABC before for a plumbing emergency and now HVAV. I highly recommend them."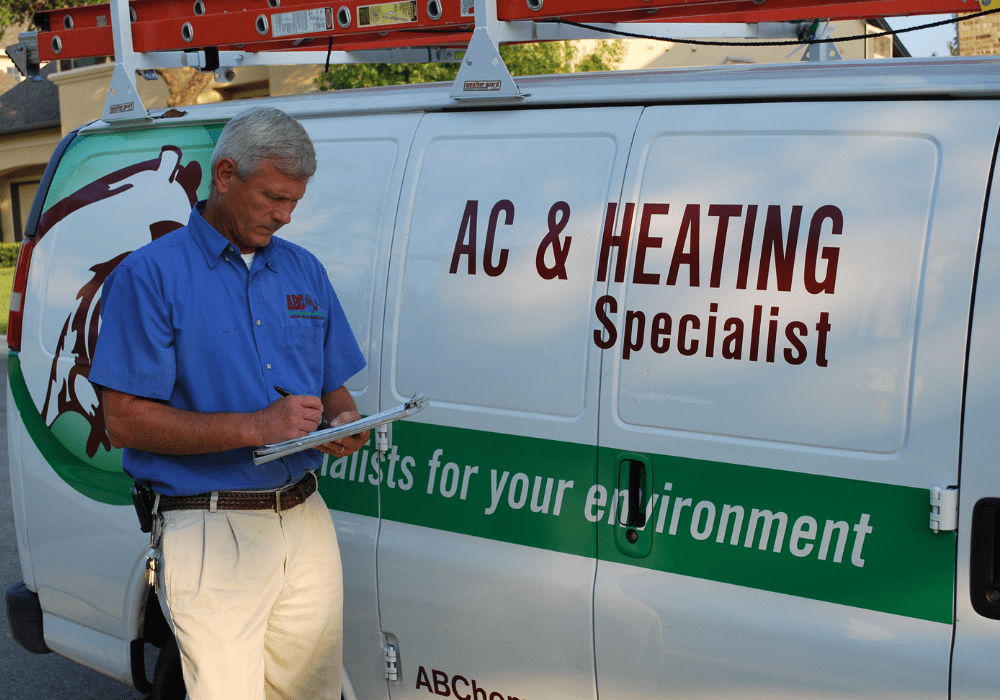 Need Heating & Cooling Services For Your Business?
We understand that businesses have different needs than residences. That's why we have specially trained technicians who can service your business.
ABC's Complete List of Home Services in Corpus Christi
Why deal with multiple service providers when ABC can do it all?