Lawn Fertilization in Corpus Christi, TX
Every homeowner dreams about a green, healthy lawn. The key to making this dream a reality is fertilization. Grass requires nitrogen and other nutrients to thrive—nutrients only fertilizer will sufficiently supply. If you have already signed up for our mowing service, we encourage you to consider our fertilization service as well. Your lawn will thank you!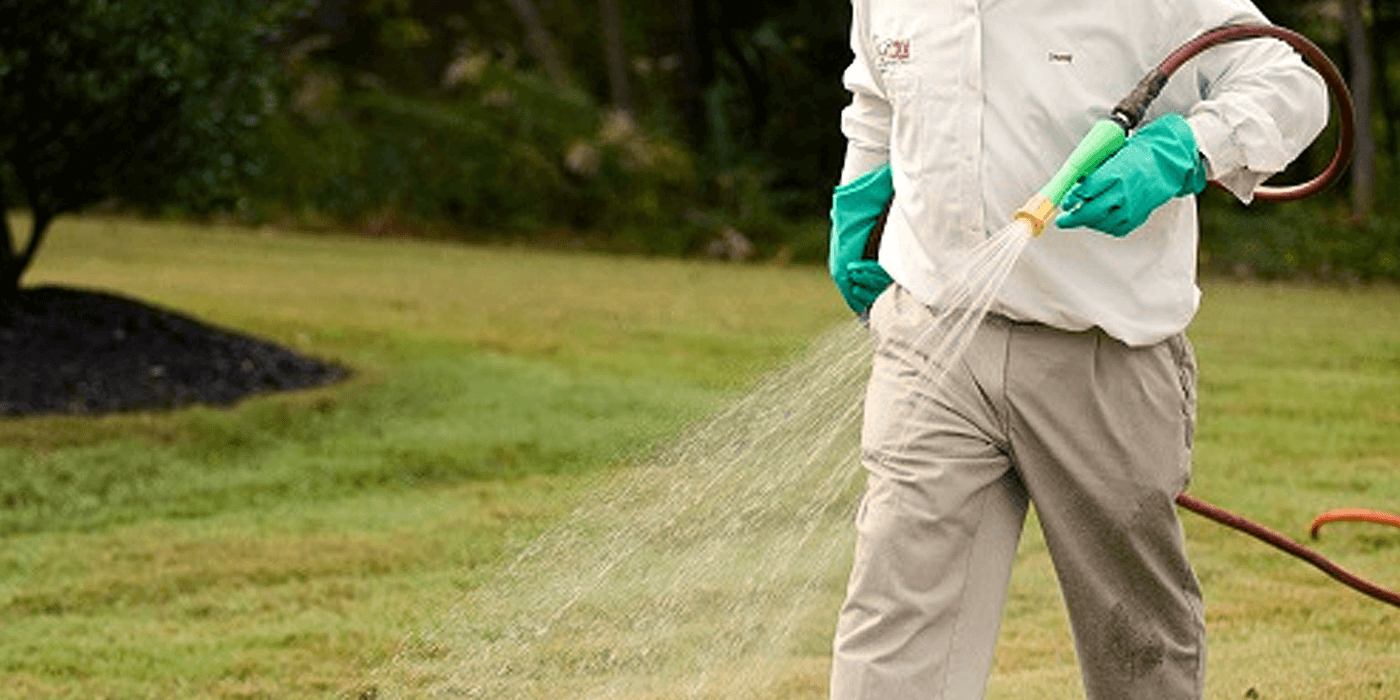 Download Transcript
At ABC, we believe we have a responsibility to be good stewards of our environment. That means the use of as few chemical-based products as possible. Instead, we believe that the best lawn is a truly healthy lawn – one that's has good soil nutrients and one where the health of the turf is the ultimate goal. So, the products we use – more often than not – are organic, non-chemical compounds that are designed to promote overall lawn health.
It's important to note that although we use fertilization products which are rich in nutrients, that doesn't mean there will always be a quick "green-up." Many chemical-based products commonly available at the big box stores are designed for a quick green-up, but don't necessarily strive for overall, long-term health of the yard. It's kind of like treating the symptom of a problem without actually treating the problem.
Borrowing a term from health care – we take a "holistic" approach, designed to benefit the overall health of your lawn, resulting in an attractive yard in an environmentally conscientious manner.
The ABC Process
1. Contact ABC
We'll learn what you need over the phone or during an in-person meeting at your home. Usually, we can schedule an appointment in a few business days.
2. Get An Estimate
We'll provide you with an estimate based on your goals and our recommended set of services. Once we get your approval, we will get you on the schedule.
3. Service
Our trained specialists perform all agreed-upon services. When we're done, we will clean up any debris to keep your yard neat and looking great.
4. Follow-Up
Depending on what services we performed on your property, we'll provide you with an update or recommend additional follow-up or ongoing services.
We treat your yard seven times over the course of a year. At varying times of the year, lawns need different elements and products applied to them. We pride ourselves in finding the right balance for your yard by designing the correct year round application schedule. By treating with the proper products at the correct time of year, you get a healthy, attractive lawn.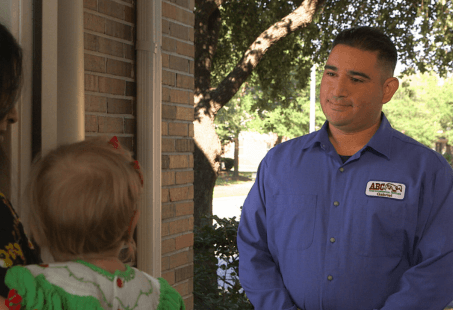 Get Started
We can turn your vision for your yard into reality.
Frequently Asked Questions
What can you do to fix an unhealthy looking lawn?
The first step is always lawn diagnosis. Our lawn specialist will determine what's ailing your lawn so we can take the proper course of action. Lawn diseases such as gray leaf spot, brown patch, and spring dead spot require different treatment than destructive insect infestation such as white grub, armyworm, and cinch bugs, just to name a few.
Once we know what's wrong, the specialist will design a customized treatment plan.
Can fertilization (turf enrichment) be added to a regular lawn mowing service?
Yes, and we highly recommend it!
Any other turf building options?
Yes, we recommend regular applications of compost.  Compost is organic material applied directly onto the lawn and is designed to improve the overall health of the turf.  We would typically recommend aeration with compost, and we suggest it be done twice a year – typically in the Fall and Spring.
Get Started
We offer a full range of lawn services.
What Our Customers Are Saying
"Kyle was very thorough with his service, well pleased and felt confident with the work being performed."
"These guys are 5 stars for a reason, had issues with my ac today late Saturday afternoon. They sent kyle to diagnose my ac and he was really knowledgeable and explained everything thoroughly! Thank you abc!! Will definitely continue business with them when needed!"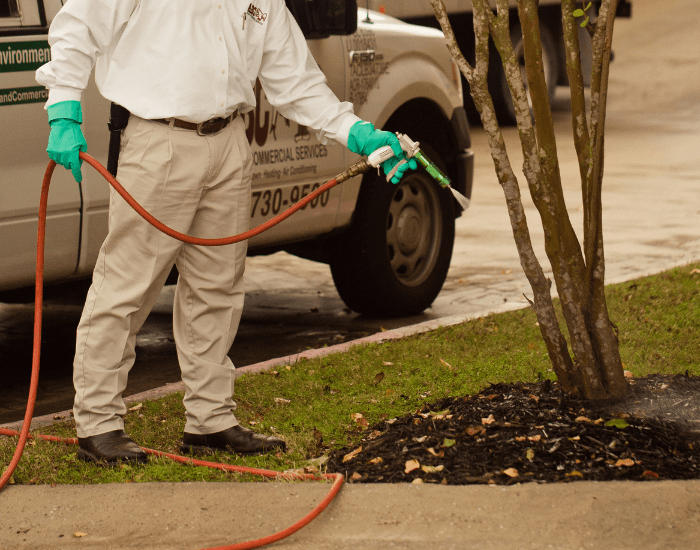 Need Lawn Services For Your Business?
Our lawn care specialists will ensure you make a good first impression on your customers by keeping your facility's exterior looking nice and tidy.
ABC's Complete List of Home Services in Corpus Christi
Why deal with multiple service providers when ABC can do it all?