AC & Heating Replacement in Corpus Christi, TX
Protect the environment, maximize your investment, and start enjoying the benefits of an upgraded AC & heating system today.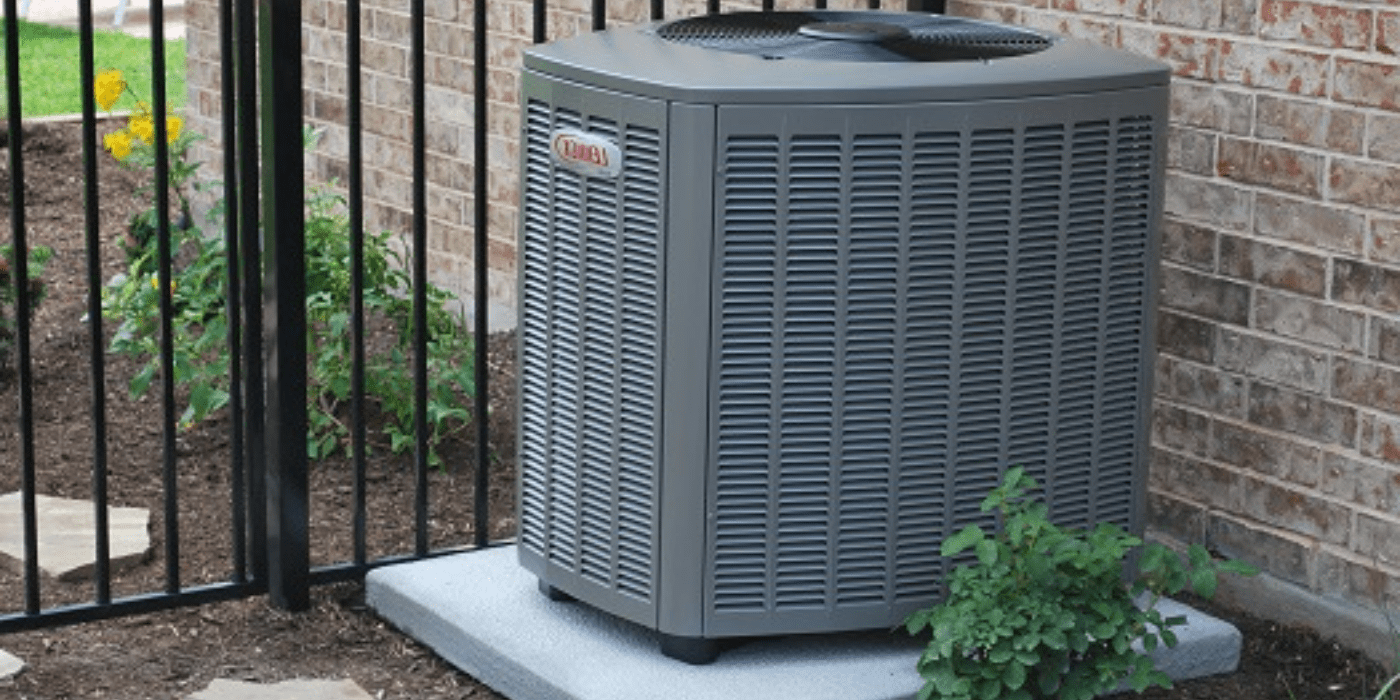 An HVAC Comfort Advisor will customize replacement recommendations based on your desire for comfort, energy efficiency, and the design of your home. No two homes or owners are alike, so we work hard to find the ideal system for you with a no charge and no obligation visit.
We'll also take a look at weatherization and ductwork, and give you all recommendations and options in writing to properly discuss your home comfort needs.
A Quality Assurance tune up is scheduled a few weeks after your new system installation to ensure you get the most out of this investment in your home,and that everything is functioning properly.
The ABC Process
1. Contact ABC
When you contact us, we will schedule a service call to perform a diagnostic to determine whether you need a new system.
2. Perform Diagnostic
We'll test for air leaks, evaluate airflow, perform calculations to confirm your equipment size, inspect ductwork and confirm insulation levels.
3. Get Estimate
Based on what we learn during your diagnostic, we will generate an estimate that takes into account manufacturer and local rebates.
4. Installation
We'll make sure your system is properly installed and provide you with a recommended maintenance schedule.
It's usually time to purchase a new system when your old one is requiring consistent and expensive repairs, and the cost of those parts is high because of your older system's age. We know this isn't a decision you take lightly and will work to make the process as easy as possible for you.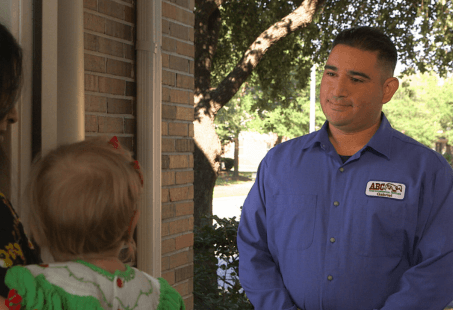 Get Started
We offer a full range of air conditioning & heating services.
Improved technology, substantial increases in energy efficiency, reduction of your environmental footprint and home's energy consumption, and savings of 30% to 50% of air conditioning costs are just some of the many benefits you'll see when replacing your AC & heating system.
Frequently Asked Questions
Are there signs that my system may need to be replaced?
The outside unit is more than 10 years old
The inside unit is more than 15 years old
Your system needs frequent repairs
Your utility costs are rising
Certain rooms in your home are hotter/colder than others
The system is just louder or your home is more humid than you would like
What kind of warranties do new systems come with?
All equipment comes with a manufacturer's warranty, and extended warranty contracts are available at a minimal expense.
Which HVAC unit manufacturer do you recommend?
We install products from the trusted Lennox brand line. You get the reliability and quality you'd expect from that name, along with the latest in technological innovation, highly energy-efficient products and convenience & comfort options.
Does ABC provide warranties for AC installation services?
ABC offers a variety of air conditioners for purchase. Warranties vary from one model to another. Every piece of AC equipment we do install has a warranty, and many customers opt for extended warranties for the added protection, particularly for the small amount you have to pay.
Get Started
We offer a full range of air conditioning & heating services.
More Air Conditioning and Heating Services in Corpus Christi
What Our Customers Are Saying
"These guys are 5 stars for a reason, had issues with my ac today late Saturday afternoon. They sent kyle to diagnose my ac and he was really knowledgeable and explained everything thoroughly! Thank you abc!! Will definitely continue business with them when needed!"
"Kyle was very thorough with his service, well pleased and felt confident with the work being performed."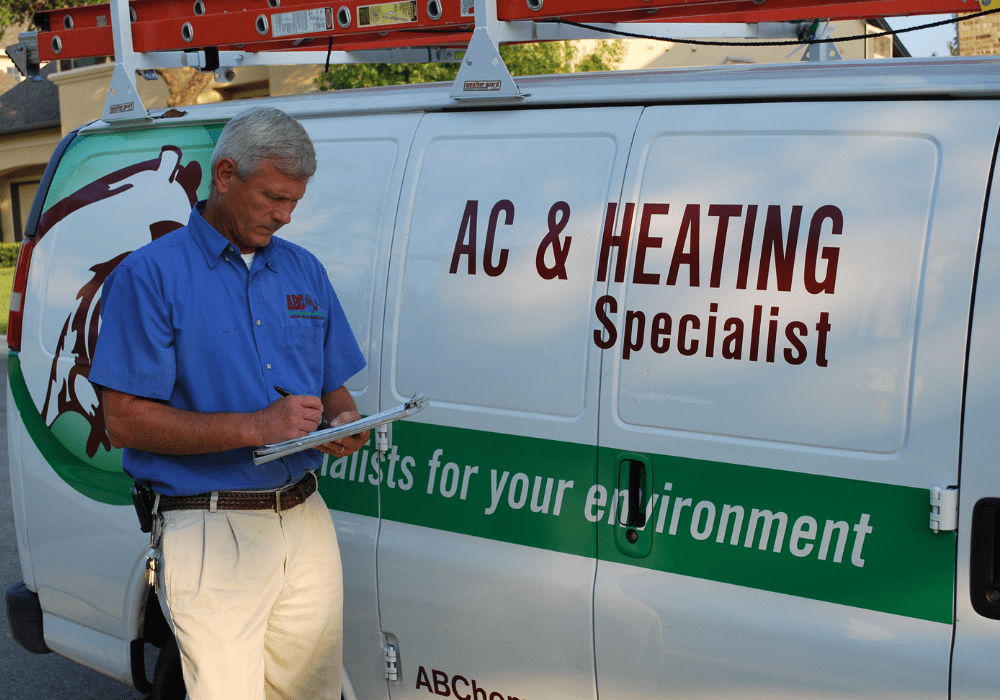 Need Heating & Cooling Services For Your Business?
We understand that businesses have different needs than residences. That's why we have specially trained technicians who can service your business.
ABC's Complete List of Home Services in Corpus Christi
Why deal with multiple service providers when ABC can do it all?