Garbage Disposal Repair & Installation in Corpus Christi, TX
Don't take those appliances like your garbage disposal for granted. Get them repaired or replaced, with ABC's help.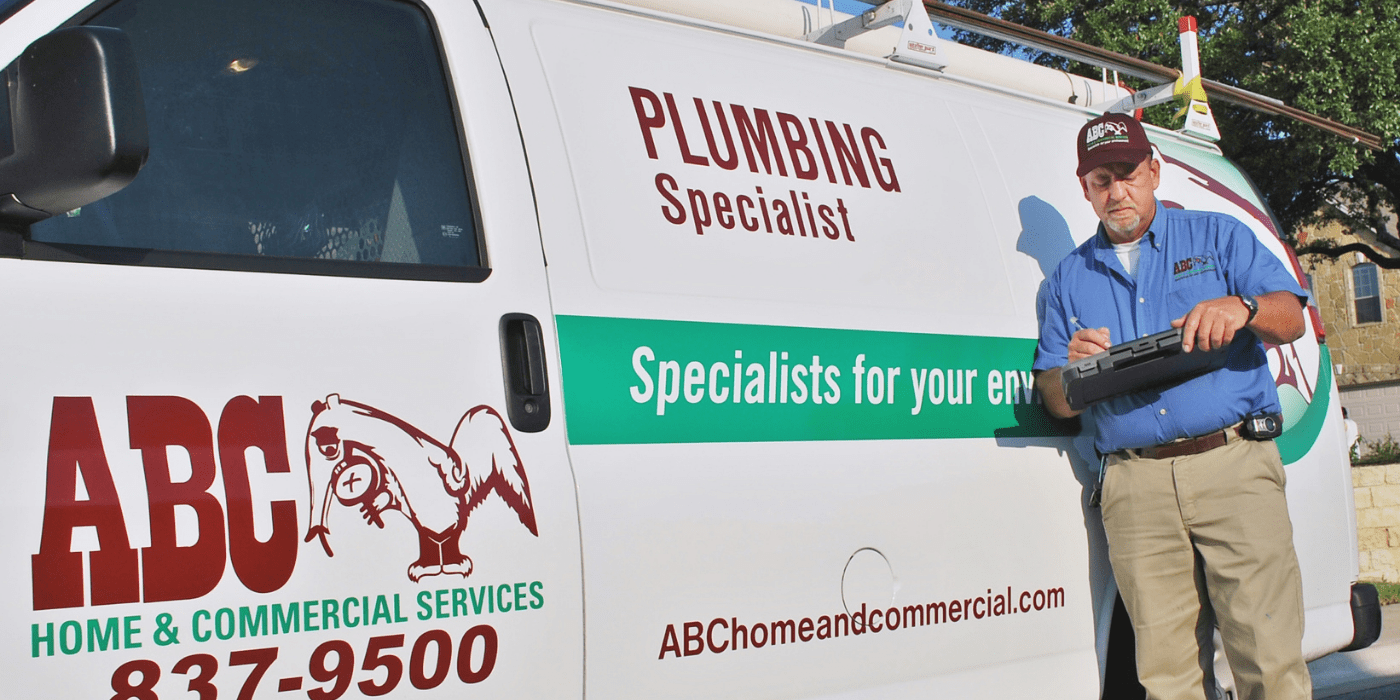 ABC works on all brands of disposals. Often, the expense of repairing a disposal exceeds the cost to replace it with a brand new one. When our licensed plumber arrives, he'll be able to diagnose the problem and recommend repairs or replacement of the unit. We stock our trucks with a variety of parts and supplies, including new disposals. The replacement, if necessary, can be performed at that same time. You'll be made aware of options and all costs before any work is performed.
The ABC Process
1. Contact ABC
When you contact us, we will schedule a service call to evaluate the problem. For emergencies, we will send a pro to your home as soon as possible.
2. Get An Estimate
We'll provide you with an estimate for all needed services. Once we get your approval, our pros will get right to work.
3. Perform Services
We will work quickly to perform the desired services. At the end of your service call, we'll update you on what we did and any other needed follow-up.
4. Comfort Guarantee
If you are unhappy with our work, let us know and we will send someone back to your home to make things right at no additional cost.
If you've purchased a new disposal, an ABC plumber can install it for you. We can also do the same with other kitchen appliances like dishwashers, ice makers and refrigerators.
Get Started
We offer a full range of plumbing services.
More Plumbing Solutions In Corpus Christi
What Our Customers Are Saying
"Technician was friendly and examined the situation then offered a solution. He took action and had it done quickly. Took the old water heater with him so I had no problem with disposal. I highly recommend this Technician if you want it done right."
"Jordan was quick and efficient. He replaced a corroded pipe under our tenants kitchen sink. Pipes are very old and he was able to remove the old and repair with new pvc without causing damage to other areas of old pipe."
Need Plumbing Services For Your Business?
Don't let a plumbing problem slow your business down. We offer plumbing repair, replacement and installation services for commercial properties.
ABC's Complete List of Home Services in Corpus Christi
Why deal with multiple service providers when ABC can do it all?