Pest Control in Portland, TX
There are a lot of great things about living in a coastal city like Portland. The sea air. The stunning vistas. The close connection to nature and wildlife. But as every Portland resident can attest to, sometimes that wildlife gets a little too close. When mosquitoes and other pests invade their property and make living tough, Portland, TX homeowners know where to turn to send them running: ABC Home & Commercial Services.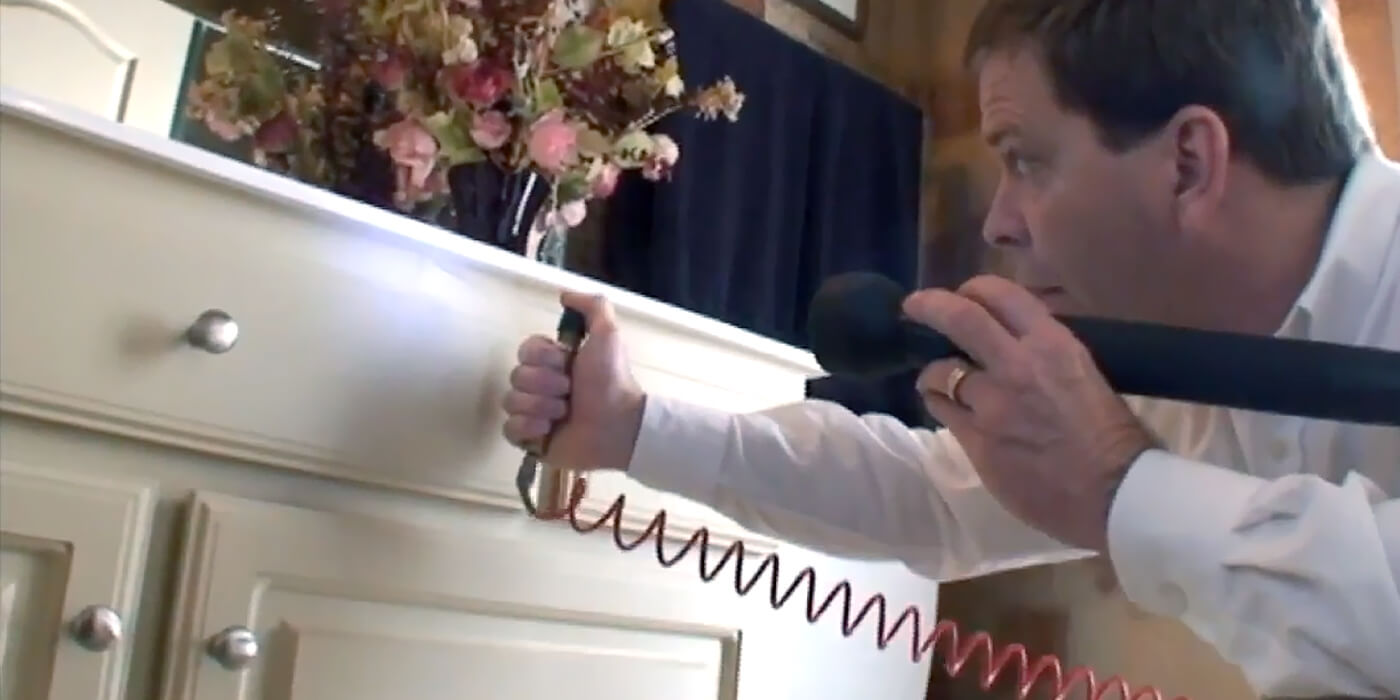 Download Transcript
Effective Pest Control Solutions
ABC follows the principles of Integrated Pest Management (IPM). That means the treatment plans we come up with are based on our knowledge of pest behavior and that they put a focus on prevention.
That doesn't mean we won't get rid of the pests that are currently bothering you. Doing that is always our first priority. Once we do, though, our experts seek out areas that might serve as breeding grounds and treat them before they turn into another problem. Then, we work on sealing up entry points and making your property inhospitable to potential invaders in the future.
The ABC Process
1. Contact ABC
When you contact us, we will schedule an inspection to get an understanding of the problem. In some cases, we can give you a quote over the phone.
2. Get An Estimate
If you have an inspection, we will send you a custom treatment plan and estimate afterward. Once we get your approval, we will schedule your treatment.
3. Treatment
We will come to your property and treat for pests in common hiding and nesting areas. Over time, you will start seeing less and less pest activity.
4. Prevention
Customers with our ongoing pest management services will receive periodic retreatments to prevent the return of the most common pests in our area.
We can't promise that one of our experts will be available the second you reach out to us. However, here's what we can say. If you are calling about one of the most common pest issues we deal with (ants, mosquitoes, scorpions or spiders), we can give you an estimate for services—and schedule your initial treatment appointment—right over the phone.
Other pests, unfortunately, typically require us to set up a free inspection before we can offer an estimate. The inspection enables us to customize a treatment plan for you by:
Confirming what pest or pests you're dealing with
Assessing the problem to determine its size and severity
Observing possible entry points
Learning about property-specific characteristics that may be increasing your vulnerability to pests
Talking with you about the issue
Giving you the opportunity to ask any questions you have
After we leave your property, we will formulate and send you a free recommended treatment plan and estimate. As soon as you agree to the estimate, we will set up your initial treatment.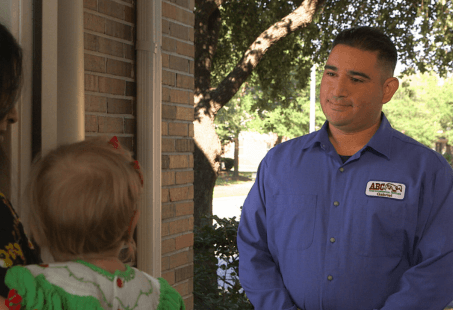 Get Started
We offer a full range of pest control services.
We think you should choose us because we're the best at what we do, and because our technicians treat your home just as they would their own. Other reasons people say they like ABC include:
Safety. People feel safe letting our pest control professionals onto their property and into their home because they know we always conduct drug tests and extensive background checks.
Experience. We've been in business for generations because our treatments get results.
Confidence. Our specialists are licensed and routinely get fantastic reviews from satisfied customers.
One-stop-shop. It's hard to find a home service provider you like and trust. Many people, when they do, wish they could use that company for everything. With ABC, you can schedule many different types of services through just one company, and many of our customers tell us they take full advantage of it.
Frequently Asked Questions
Are estimates for Portland residents free?
Absolutely! Our estimates are always free for all of our customers. This is true whether we are able to provide a quick estimate over the phone or if we need to send an inspector out to the property to create a unique service plan for your situation.
What if my pests return? Will you come back for additional treatments?
Absolutely. In fact, we typically recommend that our clients schedule periodic checks. This way, our technicians can see if re-treatment is necessary and keep and eye out for any other issues that might develop.
We also have a special year-round program at ABC where we provide preventative treatments to customers for some of the most common pests in the area during that times of the year when they are most active.
Can your technicians service my property when I'm not home?
For the initial inspection and any indoor treatments, we strongly recommend that homeowners be present. However, ABC does now offer outside-only pest treatment services, and we can carry out those when you're not there. Provided you tell us how to access your yard, it doesn't matter where you are—work, Sunset Lake, preparing for the big Wildcats game—we'll be hard at work so that your pest problem will soon be a thing of the past!
Get Started
We offer a full range of pest control services.
Additional Pest Control Service Areas Around Corpus Christi
ABC serves many surrounding communities, including, but not limited to:
What Our Customers Are Saying
"These guys are 5 stars for a reason, had issues with my ac today late Saturday afternoon. They sent kyle to diagnose my ac and he was really knowledgeable and explained everything thoroughly! Thank you abc!! Will definitely continue business with them when needed!"
"Fan motor on HVAC would not shut off. Called several companies that said they offered 24 hour service, but ABC came out on Saturday afternoon and shut if off and then took care of the repair once they got the part the following Wednesday. Technician Rollie was on time and made the repair. I have used ABC before for a plumbing emergency and now HVAV. I highly recommend them."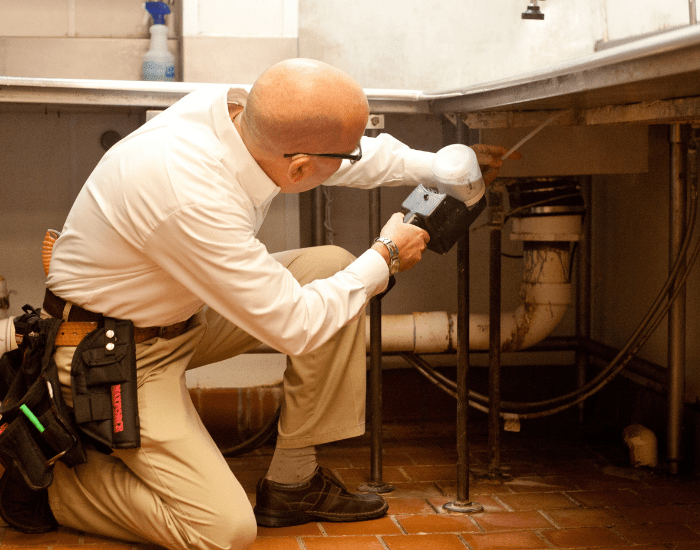 Need Pest Control For Your Business?
We understand that businesses have different needs than residences. That's why we have specially trained technicians who can service your business.
ABC's Complete List of Home Services in Corpus Christi
Why deal with multiple service providers when ABC can do it all?