Our History & Mission
ABC Home & Commercial Services has been servicing homes and businesses in the Houston community for over 30 years with the expertise and the experience to get the job done right.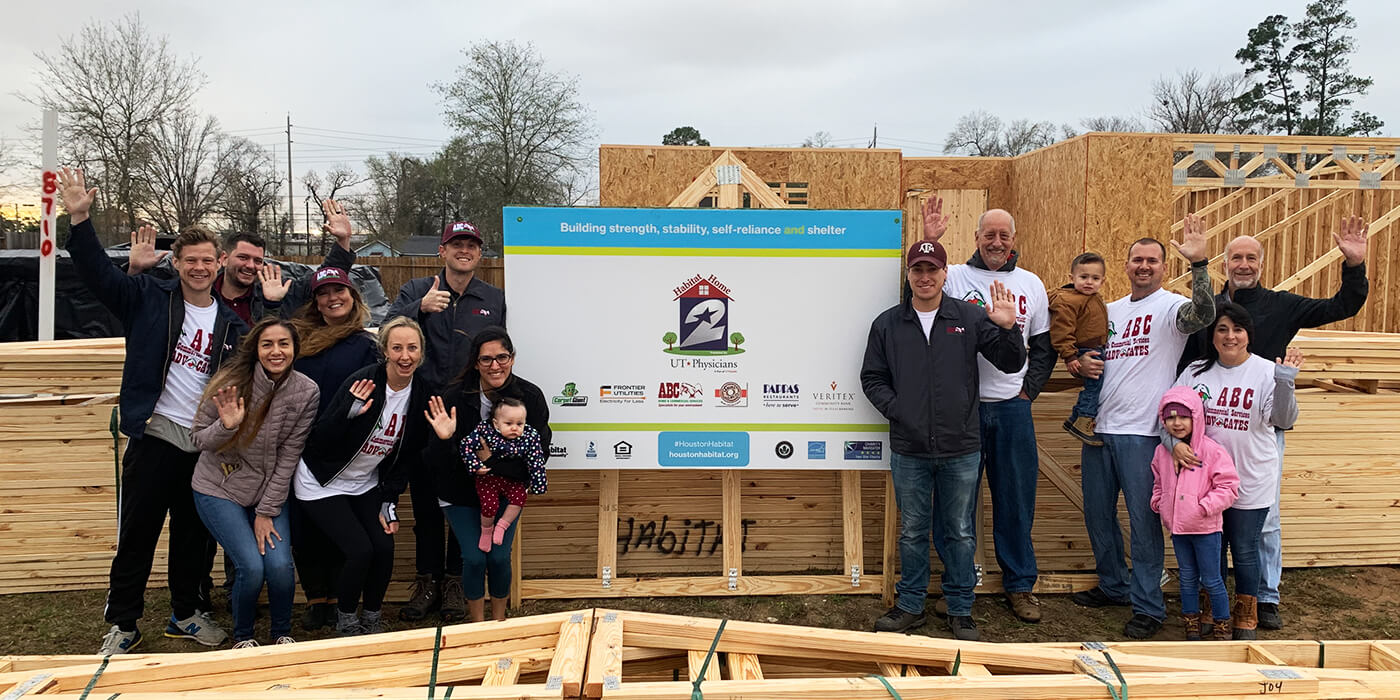 From pest control to lawn and landscaping work, to pool maintenance and remodeling, ABC has the training and know-how to handle your home or business. With a diverse staff that includes licensed entomologists, landscape designers, pool & hot tub experts, and more, you can count on ABC for all your service needs.
"To grow our business to the next level, ownership and management must be committed to quality, however, you define it, and accept nothing less. " – Raleigh Jenkins
What makes ABC unique? We're family-owned, community-focused, and employee-driven. The quality of service our customers have come to expect is entirely due to the dedication of our employees.
Meet Raleigh
Raleigh Jenkins is the President and CEO of ABC Home & Commercial Services. ABC employs over 300 people and offers a wide variety of home and commercial services, including pest and termite control, lawn service, landscaping, irrigation and pool & hot tub services. Raleigh is a 1983 graduate of Texas A&M University and 1984 graduate of University of Houston.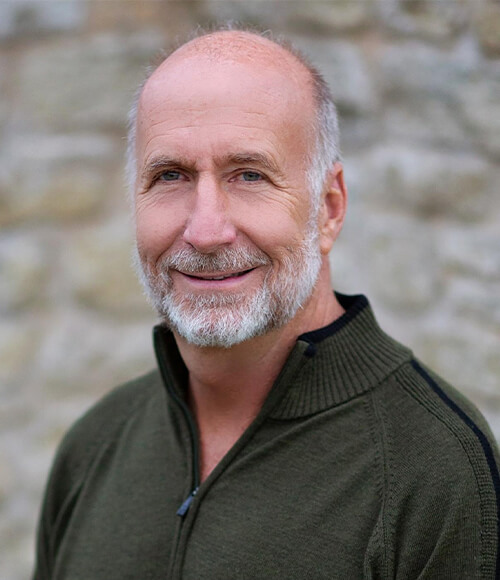 Raleigh's dad Bob, Sr. purchased ABC as a one-truck company in 1965 in San Antonio. As a second-generation pest control operator, Raleigh and his wife Kim opened the ABC office in Houston in 1986. After a generation of building a loyal customer base in Houston, ABC opened an office in Orlando. Raleigh served as President of the National Pest Management Association, the industry's largest professional group, in 2010. In that capacity, he traveled to Haiti with industry colleagues after the country was devastated by an earthquake and was inspired to found A Child's Hope. This non-profit organization takes in abandoned children in Haiti and raises them in a loving environment. Raleigh remains involved with A Child's Hope, and also has given back with his ABC family to many other local organizations, including Habitat for Humanity, Northwest Assistance Ministries, Operation Finally Home, the Kidney Foundation, the Susan G. Komen Foundation, the American Heart Association and St. Jude's Hospital, among others in both the Houston and Orlando areas. He also is a past board member of the Better Business Bureau.
Raleigh and his wife Kim have three children—Tiffani, Dylan, and Vanessa—and five grandchildren—Rileigh, Landon, Gray, Dylan and Hudson. Raleigh and Kim were lucky enough to have all three children join the ABC family as the third generation in the family business, alongside their spouses Benjamin, Cameo and Michael, respectively.
The Jenkins family feels like our Houston and Orlando neighbors are part of an extended family. As part of that philosophy, ABC wants to not only provide the best service, but also take care of everyone the best they can. Raleigh says, "As a Christian, I believe we are called to give and that is time and money. I want this for myself, my company and my employees. Houston in one big family, and we want to give and be a part of that family."