ABC Cares About The Community
We are dedicated to helping the community, whether it's through the donation of services to the less fortunate or by volunteering with external organizations to better the lives of others.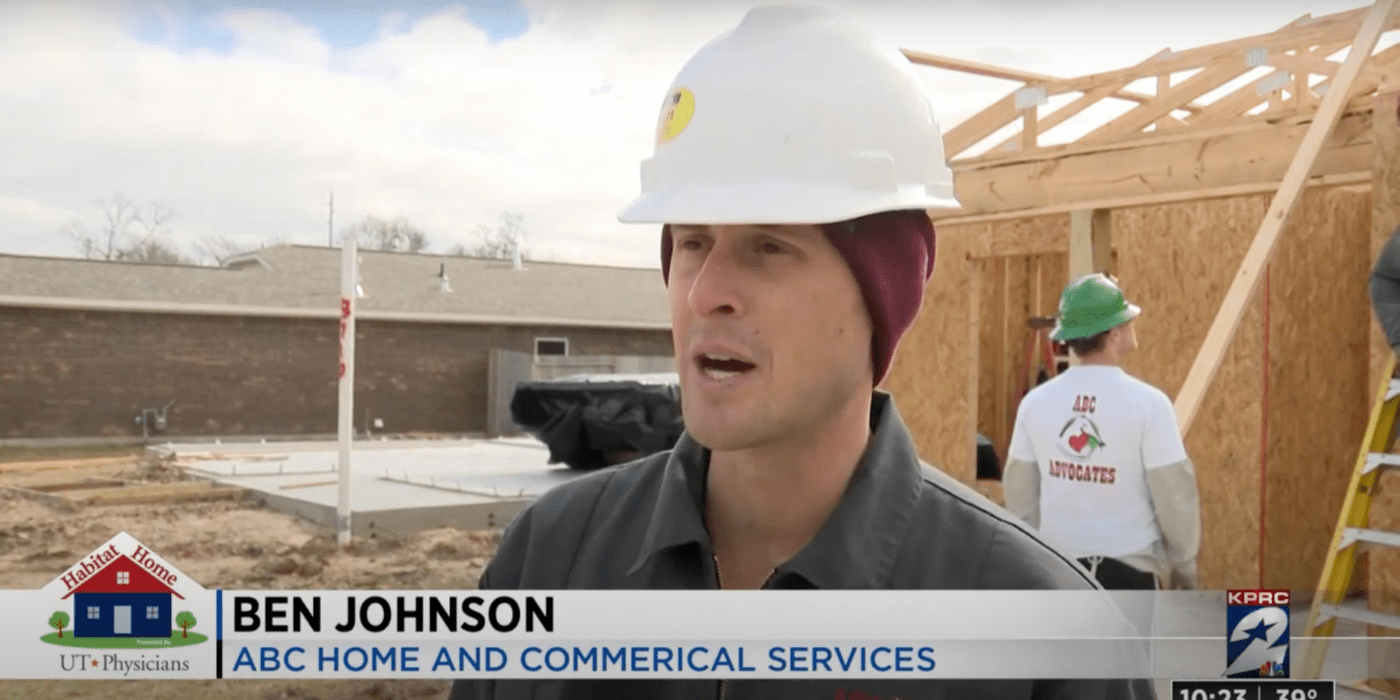 Download Transcript
ABC has been a local institution since 1949. The company began only providing pest control and has since branched into many other home services, although offerings vary by location. We have offices all over the southern part of the United States, with key central offices for our eastern operations in Houston and Orlando.
Our Charity Partners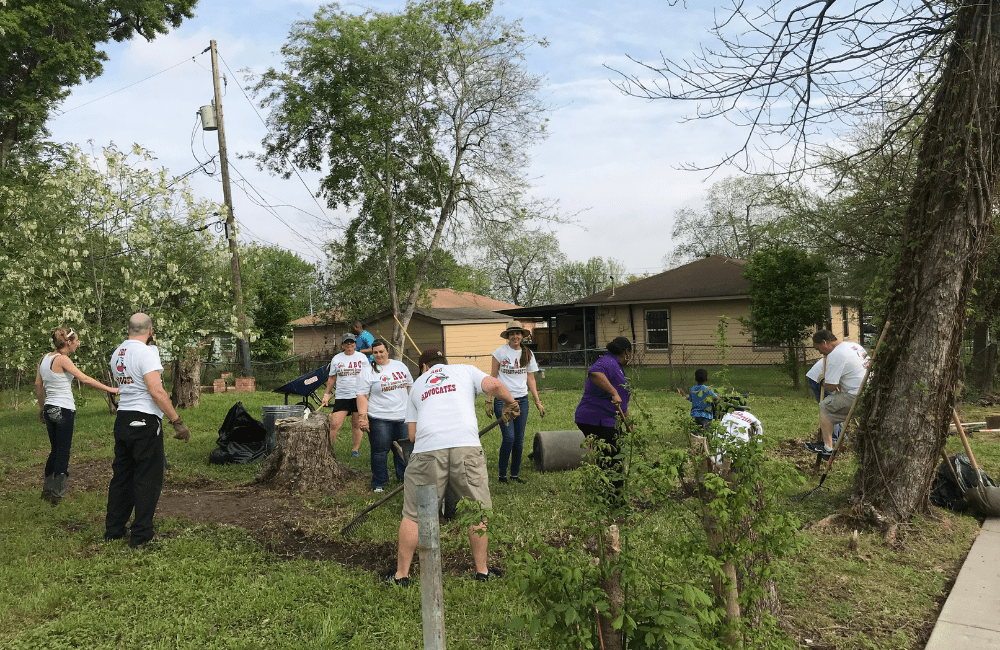 Anteater Advocates
Anteater Advocates is an internal organization composed of ABC employees who provide volunteer work to our community. We believe in giving back and we do so by holding blood drives to benefit CHI St. Luke's Health and collecting donations for the Houston Food Bank. Additionally, we provide non-profit organizations with complimentary pest control services throughout the Houston metro.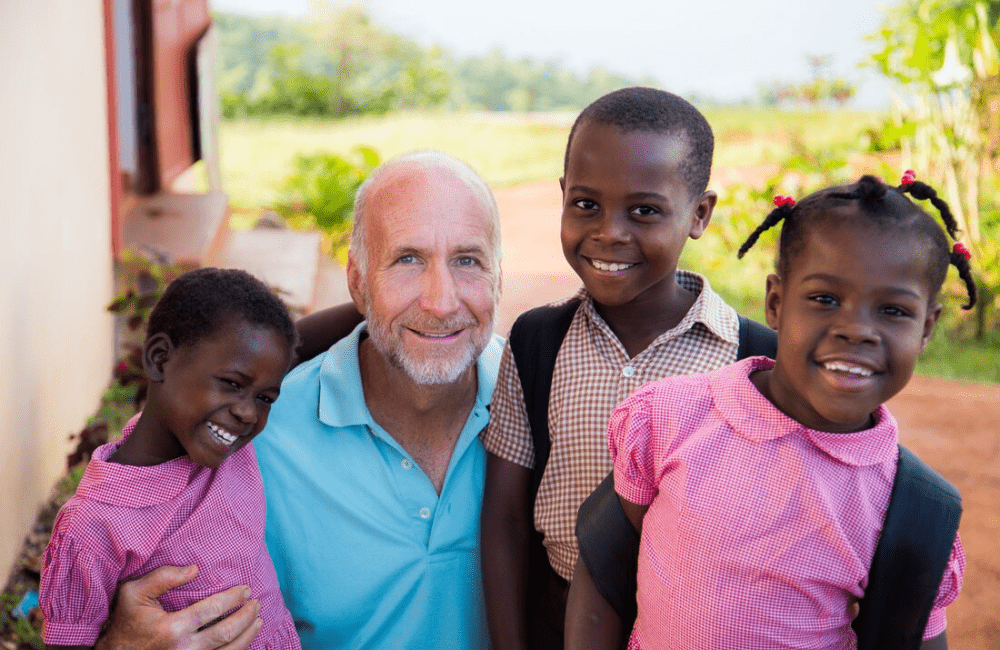 A Child's Hope
Raleigh Jenkins and several members of the Houston community have begun a mission to establish an academy of hope for Haitian orphans. By developing a new model of orphanage--what we have come to refer to as an "Academy"--we can provide a home and living environment as well as provide parental/family aspects of growing up for Haitian orphans. Our goal is to provide an environment aimed at giving kids a real shot at life in an educational, vocational, recreational, and spiritual way.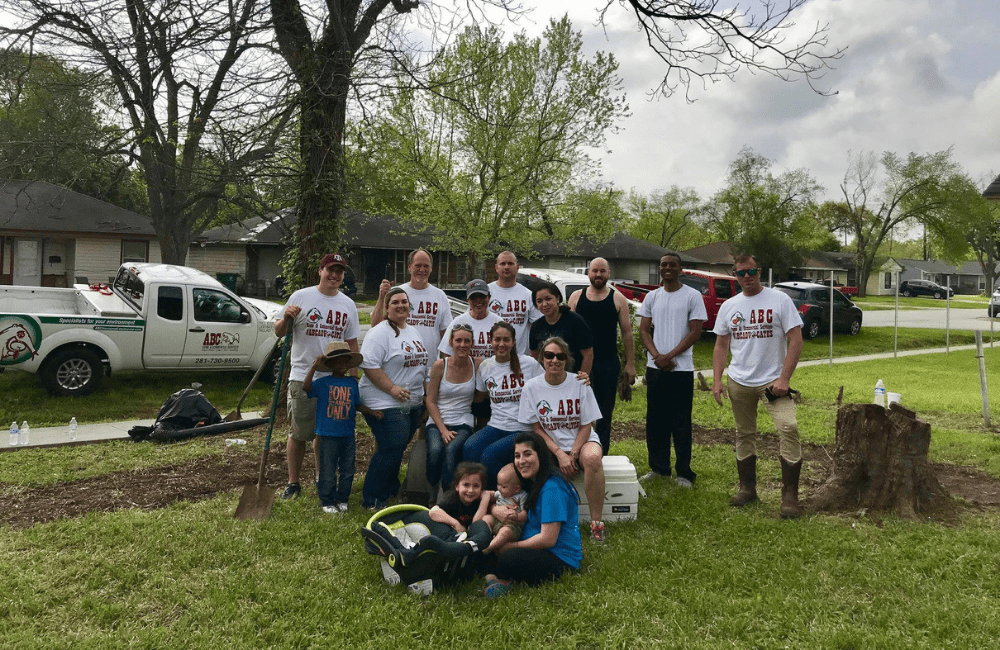 Houston Habitat for Humanity
Houston Habitat for Humanity empowers people to build a better future for themselves and their families by building and improving the place they call home. ABC sponsored a home build for a family whose home was destroyed in Hurricane Harvey and will continue to find ways to help the organization advance its important mission.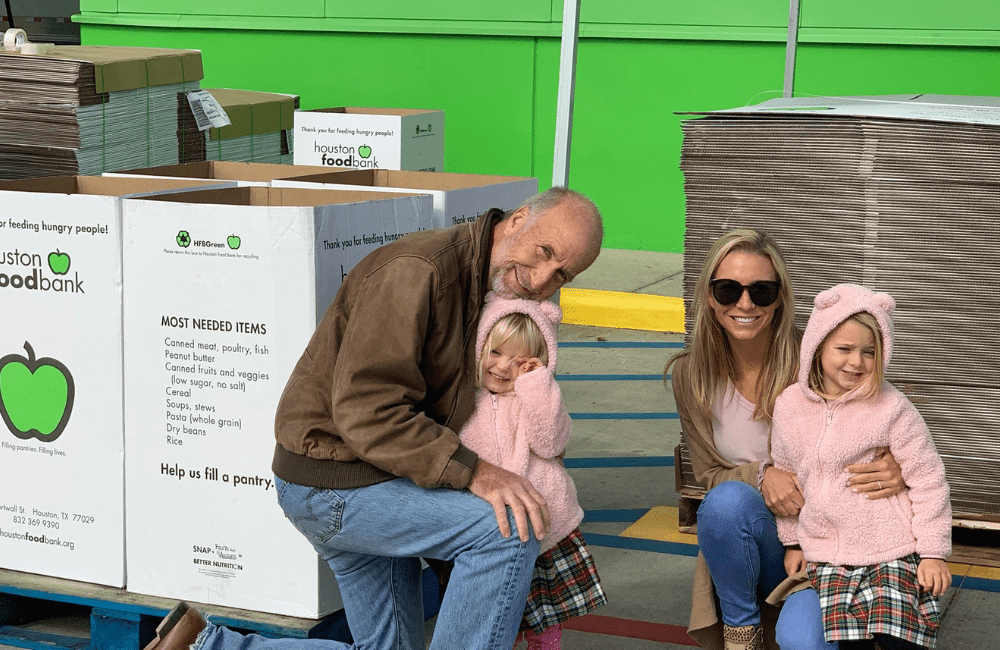 Houston Food Bank
The Houston Food Bank distributes food and other essentials to those in need in 18 southeast Texas counties through 1,500 community partners. ABC has partnered with KHOU on several food drives, raising thousands of dollars to help our food insecure neighbors and collecting over 5,000 of canned goods.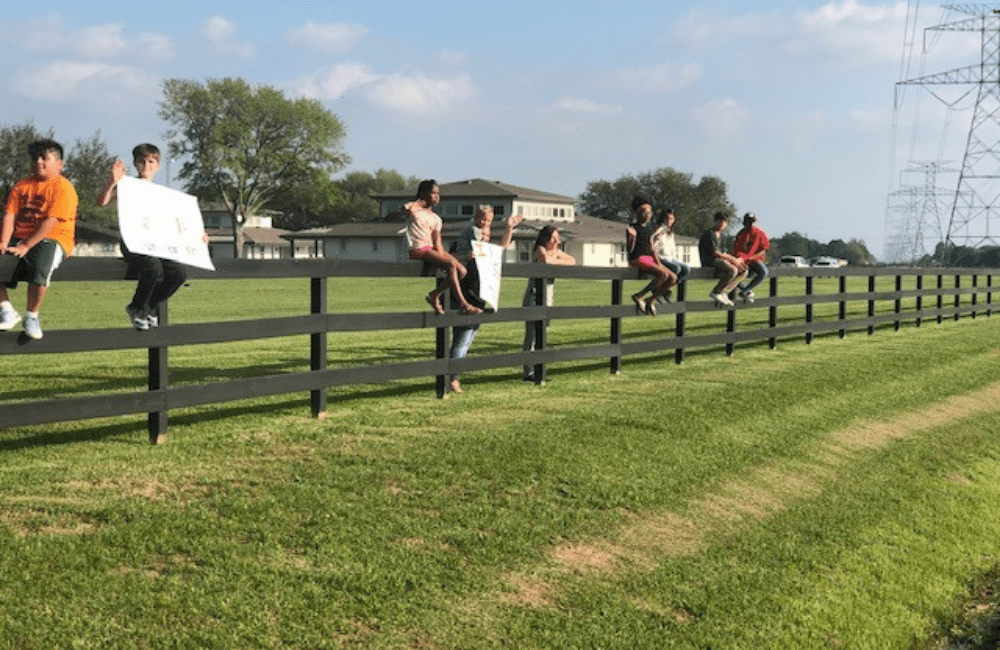 Boys and Girls Country
The program at Boys and Girls Country is unique in several ways. First and foremost, we have remained true to our Christian roots, addressing the spiritual needs of our children in addition to their physical, social, emotional and educational needs. We are only able to do this because of God's grace, daily prayers and generous gifts from investors like you. You make a difference in the lives of more than 100 children every year!
Frequently Asked Questions
How long has ABC been around?
ABC has been a Texas institution since 1949 and local to the Houston area since 1986. The Orlando office opened in 2011. The company began providing pest control, which it still does in Houston and Orlando. In Houston, service offerings have expanded into many other areas, making ABC the most trusted home and commercial service provider in the area.