Houston, TX Exterminator Pest Control Services
For over 60 years, homeowners and businesses have depended on ABC Home & Commercial for Houston exterminator pest control services. Our highly-trained, knowledgeable specialists provide free inspections in the greater Houston area. During these free pest control inspections, ABC will identify pest and rodent problems and create a customized pest control management plan to exterminate pests while minimizing the environmental impact.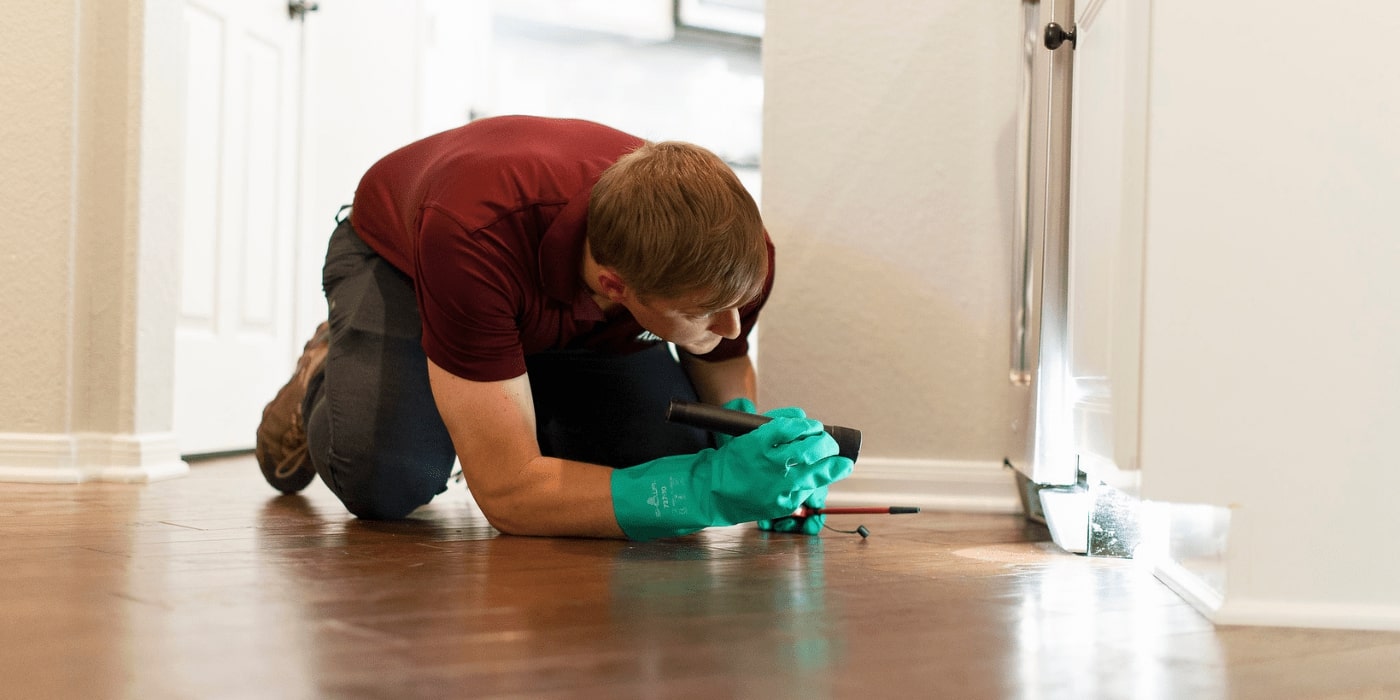 Exterminator Pest Control Solutions
Comprehensive Home Pest Control Services 
During our initial free pest control inspection, a licensed technician will visit your home or business to assess your current pest problems and any related damage. We will also evaluate any structural issues or sanitation practices which may be contributing to your pest issues. Next, an ABC pest expert will answer any questions you have based on our findings, and create a custom pest management plan based on your unique situation.
Common Household Pests
ABC pest control specialists will work with you to develop a customized treatment plan for your home or business. We draw upon our decades of pest control experience in Houston to develop a strategy to get rid of your pests.
Our skilled pest exterminators provide the following pest management services:
Consult with our pest control team today to get an itemized estimate…It's free.
---
Termite Control
The threat of a termite infestation is alarming since these destructive pests eat through your most valuable investment–your home. ABC Home & Commercial Services can quickly pinpoint the source of your problem and provide long-lasting termite control.
Knowing when to check for termites is essential… here's why:
A single termite colony can chew through an entire 2×4. If they happen to choose a support beam for a load bearing wall, the damage could be costly.

Termites resemble ants but cause more extensive damage. If you see a bug and you're not sure what it is, it's best to be on the safe side and get it checked out.

Even new-builds can be vulnerable to termite infestations. Before it becomes an issue, have your new home inspected for termites so that you can enjoy it rather than worry about repairs. 
Schedule an appointment today to get a free, no-obligation estimate.
---
Wildlife & Rodent Control
ABC is happy to help Houston homeowners with any problem involving rodents or other animals on residential properties. Our wildlife control specialists know exactly where these animals like to hide and can develop a comprehensive plan to remove them from your home, and prevent any new animals from gaining entry into your home.
We provide the following rodent and wildlife control services:
Don't wait, get started with a free rodent control consultation.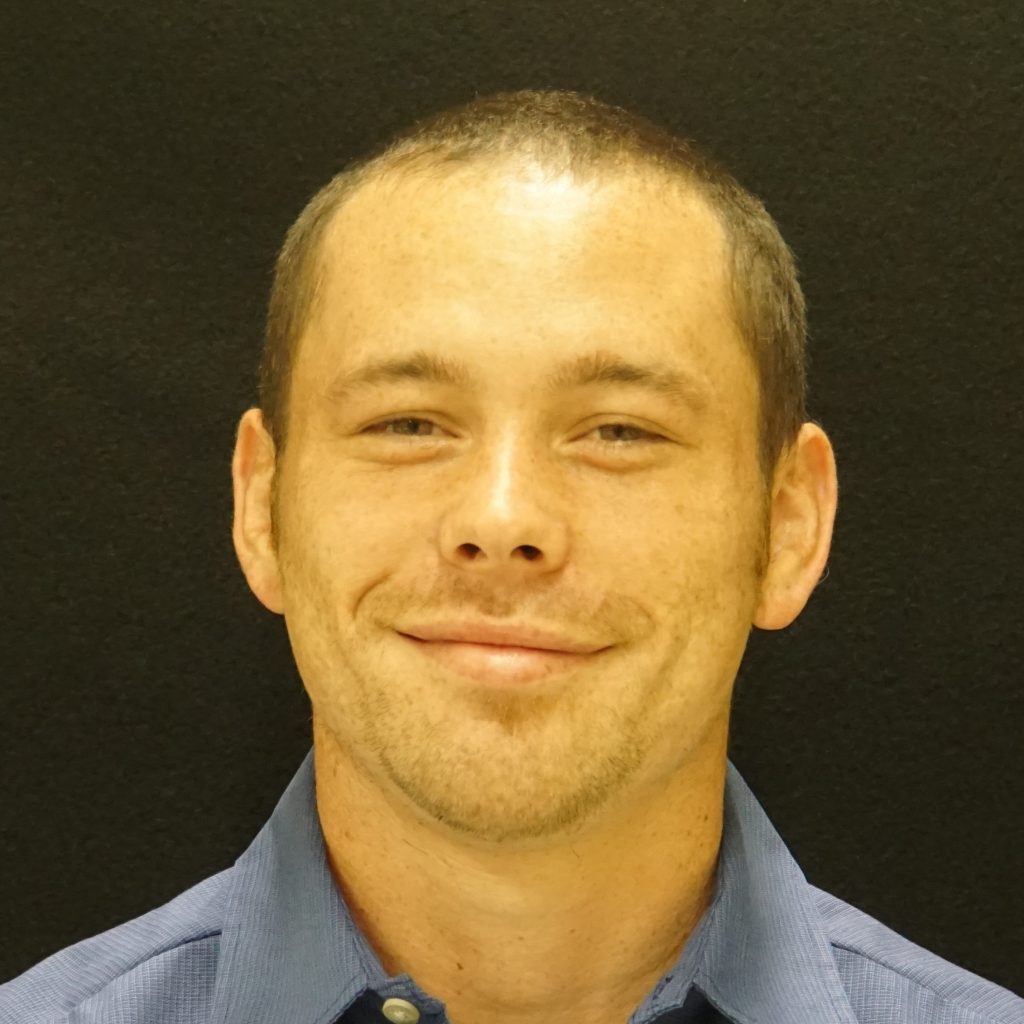 Kenneth Baughman
Termite/Rodent Supervisor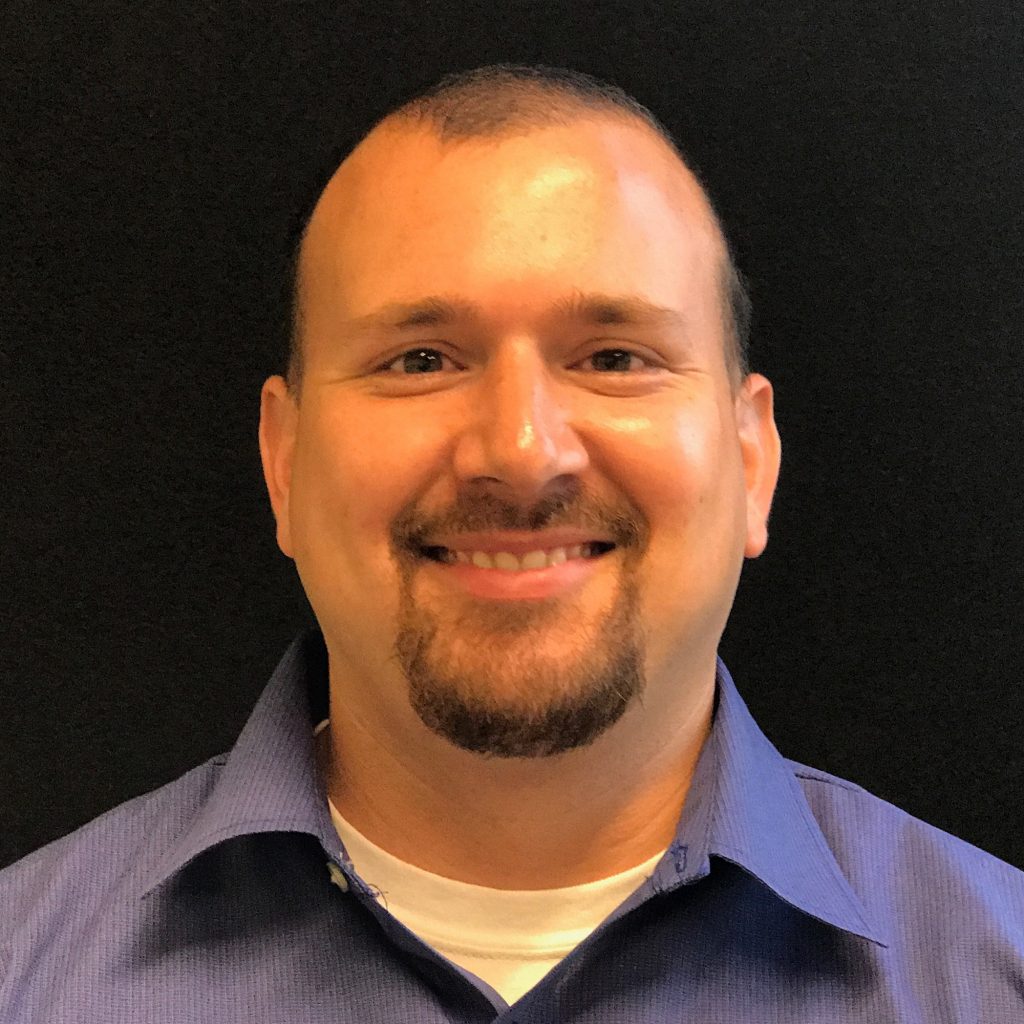 Joey Beasley
Pest Operations Manager
The ABC Process
Step 1: Contact ABC
When you contact us, we will schedule an inspection to get an understanding of the problem. In some cases, we can give you a quote over the phone.
Step 2: Get An Estimate
If you have an inspection, we will send you a custom treatment plan and estimate afterward. Once we get your approval, we will schedule your treatment.
Step 3: Treatment
We will come to your property and treat for pests in common hiding and nesting areas. Over time, you will start seeing less and less pest activity.
Step 4: Prevention
Customers with our ongoing pest management services will receive periodic retreatments to prevent the return of the most common pests in our area.
Frequently Asked Questions
How soon can you come out?
We understand that once you discover pests in and around your home, you want to get rid of them – fast. Give us a call and we will send a pest control expert to your property as soon as possible.
What happens after the free inspection?
Once our customers review and approve the pest management plan, we'll schedule an initial service call – usually within 3-4 business days – and provide treatments to your home to control any pests in and around your home or business.
During normally scheduled follow-up visits, we treat areas pests may hide outdoors and any potential entry points for insects, including wall voids, weep holes, electric lines, and air conditioning lines. We also inspect outdoor areas for conditions favorable for crawling insects, such as cockroaches and ants, and implement recommendations for simple, safe measures around the perimeter of the property to prevent further infestations.
Our ongoing maintenance program allows our ABC specialists to periodically check for new conditions that may attract insects and common pests and replenish materials designed to prevent pests from re-entering your home or business.
How often do you service my property?
The frequency of service depends on both the pest we are treating and the treatment plan we've customized to meet your needs.
What if I still see pests after a treatment?
It is not unusual to see an increase in pests as we apply treatments which often drive these animals out of their normal hiding spots. The good news is that the pests which emerge will then carry the treatments back to their nests. If you do not experience a decrease in pests after 7-10 days, contact ABC and we will send a technician back to your property. Any return visits by our pest control specialists after the initial 7-10 days and within the first 30 days are of no charge to you.
Are the products which you use safe for pets and children?
Your family's well-being is our top priority at ABC Home & Commercial Services. We work with our customers to develop effective treatments which minimize the use of chemicals, and our specialists apply treatments with the utmost concern for the safety of you, your children and your pets. Customers can also request Material Safety Data Sheets on all the products we use. These documents provide detailed information about any potential risks.
Additional Pest Control Exterminator Service Areas in Greater Houston
ABC serves many surrounding communities, including, but not limited to: