Pest Control in Houston, TX
For over 60 years, homeowners and businesses have depended on ABC Home & Commercial for Houston pest control services. Our highly-trained, knowledgeable specialists provide free inspections in the greater Houston area. During these inspections, ABC will identify pest problems and create a customized plan to eliminate pests while minimizing the impact on the environment.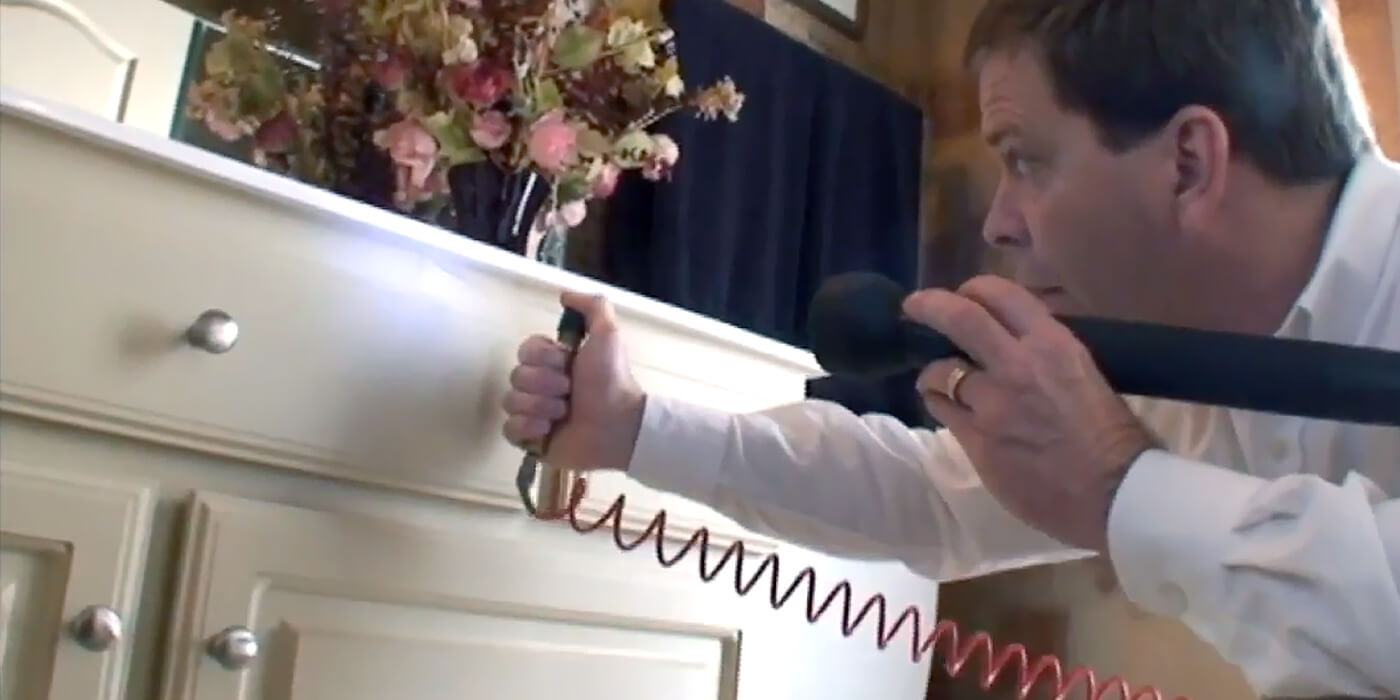 Effective Pest Control Solutions
After an ABC pest control specialist performs your free initial inspection, we'll work with you to develop a customized treatment plan for your home or business. We draw upon our decades of experience in pest control in Houston to develop a strategy to get rid of pests for good.
The ABC Process
1. Contact ABC
When you contact us, we will schedule an inspection to get an understanding of the problem. In some cases, we can give you a quote over the phone.
2. Get An Estimate
If you have an inspection, we will send you a custom treatment plan and estimate afterward. Once we get your approval, we will schedule your treatment.
3. Treatment
We will come to your property and treat for pests in common hiding and nesting areas. Over time, you will start seeing less and less pest activity.
4. Prevention
Customers with our ongoing pest management services will receive periodic retreatments to prevent the return of the most common pests in our area.
During our free inspections, a licensed ABC Houston inspector will first visit your home or business to:
assess your current pest problems,
identify pests and any related damage,
evaluate any structural issues or sanitation practices which may be contributing to your pest problems,
answer any questions you may have based on their findings, and
create a custom pest management plan based on your home inspection and needs.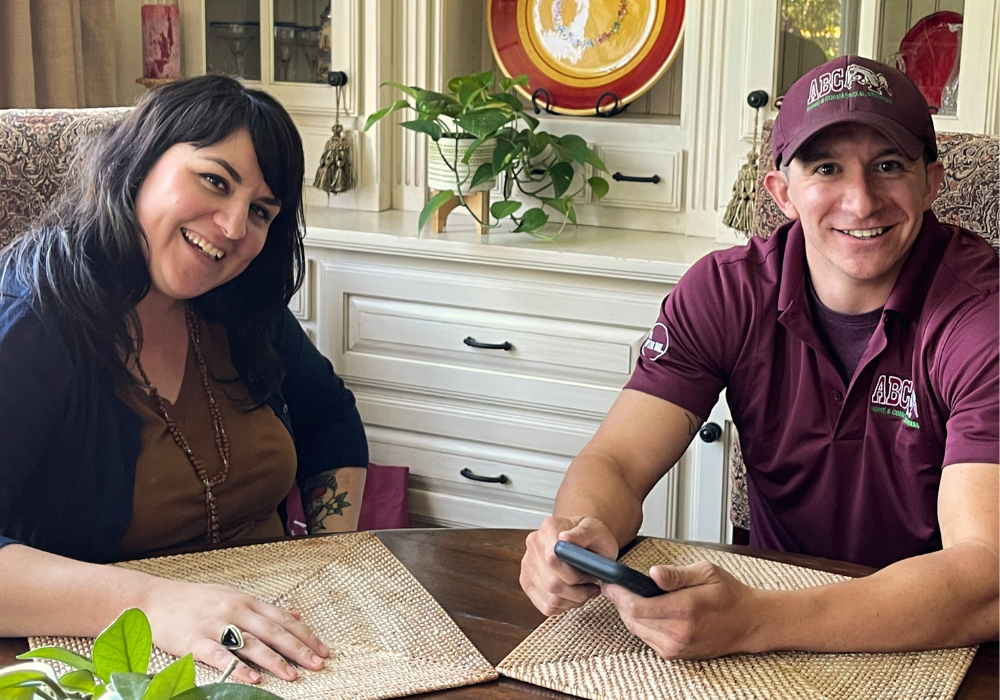 Get Started
We offer a full range of pest control services.
Why is ABC the best pest control company to handle your problem? First and foremost, ABC couldn't compete in a rapidly-growing area without getting results for our customers. Another reason we stand out from the competition is that our customers know they can feel safe with ABC in their home. Why is that? We conduct thorough background checks and drug testing on all our employees. Lastly, ABC promises to treat your home as if it were our own.
Frequently Asked Questions
How soon can you come out?
We understand that once you discover pests in and around your home, you want to get rid of them – fast. Give us a call and we will send a pest control expert to your property as soon as possible.
What happens after the free inspection?
Once our customers review and approve the pest management plan, we'll schedule an initial service call – usually within 3-4 business days – to provide treatments to your home to eliminate any pests in and around your home or business.
During normally scheduled follow-up visits, we treat areas pests may hide outdoors and any potential entry points for insects, including wall voids, weep holes, electric lines and air conditioning lines. We also inspect outdoor areas for conditions favorable for crawling insects, such as cockroaches and ants, and implement recommendations for simple, safe measures around the perimeter of the property to prevent further infestations.
Our ongoing maintenance program allows our ABC specialists to periodically check for new conditions that may attract insects and common pests and replenish materials designed to prevent pests from re-entering your home or business.
How often do you service my property?
The frequency of service depends on both the pest we are treating as well as the treatment plan that's been customized to meet your needs.
What if I still see pests after a treatment?
It is not unusual to see an increase in pests as we apply treatments which drive these animals out of their normal hiding spots. The good news is that the pests which emerge will then carry the treatments back to their nests. If you do not experience a decrease in pests after 7-10 days, contact ABC and we will send a technician back to your property. Any return visits by our pest control specialists after the initial 7-10 days and within 30 days happen at no cost to you.
Are the products which you use safe for pets and children?
Your family's well-being is our top priority at ABC Home & Commercial Services. We work with our customers to develop effective treatments which minimize the use of chemicals, and our specialists apply treatments with the utmost concern for the safety of you, your children and your pets. Customers can also request Material Safety Data Sheets on all the products we use. These documents provide detailed information about any potential risks.
Do you service commercial facilities?
Yes. We provide effective long and short-term pest control services for our commercial clients. ABC is recognized as a leader in providing a full range of commercial services to businesses in a variety of industries.
Get Started
We offer a full range of pest control services.
Additional Pest Control Service Areas in Greater Houston
ABC serves many surrounding communities, including, but not limited to:
What Our Customers Are Saying
"Very friendly and helpful staff. On time and great service. They helped me trap and remove the mice that got into my house. The biggest part of their service is preventing them from coming in again. Every one of the people I dealt with either in the field or at the office were super nice! Highly recommend them. Very happy with my service."
"Professional staff, easy to schedule, and great communication. From the very first visit technician was efficient and pointed out a few areas to be aware of. Overall very impressed with quality of service. We have used ABC from the fall 2019 and still very satisfied. Our tech is amazing and does a great job addressing problem spots! We added the mosquito supression service and it has given us our outdoor space back! We love ABC and all techs are highly qualified and trustworthy!"
Need Pest Control For Your Business?
We understand that businesses have different needs than residences. That's why we have specially trained technicians who can service your business.
ABC's Complete List of Home Services in Houston
Why deal with multiple service providers when ABC can do it all?