Pest Control in Friendswood, TX
Many of us here in Friendswood care about the environment and protecting our green spaces. When it comes to our yards and houses, however, we usually prefer to keep annoying bugs and wildlife away. When it comes to pest control, Friendswood homeowners recognize that there is no name more well known for pest control than ABC Home & Commercial Services. It doesn't matter if you struggle with mosquitoes, termites, spiders, ants or bigger pests, like raccoons or rats–our experienced pest control technicians have helped area residents for decades. They know just what it takes to get rid of pesky pests.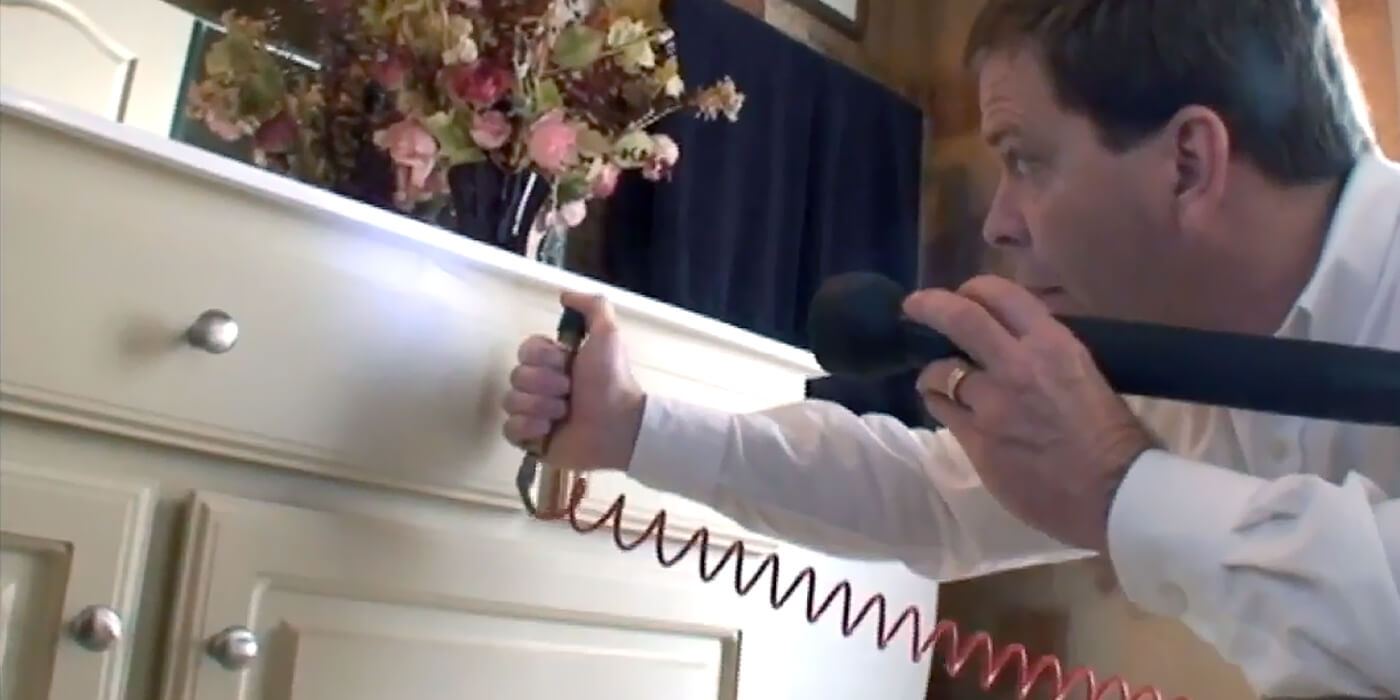 Effective Pest Control Solutions
How soon ABC can begin working on your pest problem depends on you. Here's how we work:
Step 1: You get in touch with us by calling or scheduling an appointment online. We'll set up a time for one of our inspectors to come to your home.
Step 2: The inspector looks around and assesses your pest problem. He or she may ask you questions as well, and you are welcome to question them or provide additional information about the issue you are having.
Step 3: The inspector recommends a personalized treatment plan based on your specific needs.
Step 4: Once you agree to a treatment plan, we schedule your first treatment. Typically, we can get this initial service call on the books within three or four days of you approving the plan.
The ABC Process
1. Contact ABC
When you contact us, we will schedule an inspection to get an understanding of the problem. In some cases, we can give you a quote over the phone.
2. Get An Estimate
If you have an inspection, we will send you a custom treatment plan and estimate afterward. Once we get your approval, we will schedule your treatment.
3. Treatment
We will come to your property and treat for pests in common hiding and nesting areas. Over time, you will start seeing less and less pest activity.
4. Prevention
Customers with our ongoing pest management services will receive periodic retreatments to prevent the return of the most common pests in our area.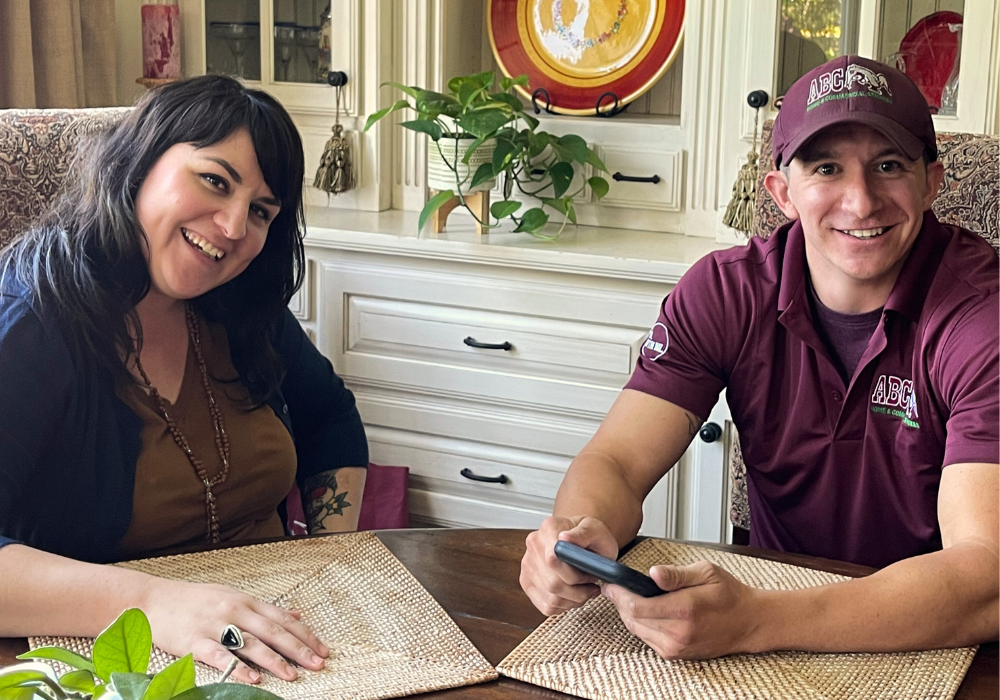 Get Started
We offer a full range of pest control services.
Frequently Asked Questions
How much do ABC pest control services cost in Friendswood?
We strive to make our services as affordable as possible, but unfortunately, there's no way to offer a general treatment cost because every situation is different. That's why we have an inspector come to your home to assess the situation and create a personalized estimate and plan. We provide you with a clear idea of cost and what your specific treatment entails so that there are no surprises.
Are there a set number of times that ABC will treat my house?
Every situation is different. After our inspector assesses the problem at your property, he or she will suggest a service plan that typically includes the number of recommended treatments based on the type of pest and the extent of the problem. Some pest control issues can be taken care of with a single visit. Other may need several–or even ongoing treatment–to keep the pest population manageable.
Does ABC Home & Commercial use products that contain pet- and child-friendly ingredients?
Every product at ABC has been approved for use in residential neighborhoods. Moreover, we prioritize the health and safety of our clients (and technicians!) above all else. We take great care to use treatment options that have the lowest possible impact on your family, your pets and the Earth, and our pest control professionals are all trained to be careful in how they apply our products, focusing them only where they are needed and using low concentrations.
Can ABC help me with an infestation at my commercial business?
Absolutely! Apartments. Doctor's offices. Hospitals. Hotels. Restaurants. Stores. We do it all. Most importantly, we know that there are huge differences between dealing with a pest control issue in a residential neighborhood and at a commercial property, so we employ an entire team of technicians who are specially trained to tackle commercial issues.
Get Started
We offer a full range of pest control services.
Additional Pest Control Service Areas in Greater Houston
ABC serves many surrounding communities, including, but not limited to:
What Our Customers Are Saying
"Very friendly and helpful staff. On time and great service. They helped me trap and remove the mice that got into my house. The biggest part of their service is preventing them from coming in again. Every one of the people I dealt with either in the field or at the office were super nice! Highly recommend them. Very happy with my service."
"Professional staff, easy to schedule, and great communication. From the very first visit technician was efficient and pointed out a few areas to be aware of. Overall very impressed with quality of service. We have used ABC from the fall 2019 and still very satisfied. Our tech is amazing and does a great job addressing problem spots! We added the mosquito supression service and it has given us our outdoor space back! We love ABC and all techs are highly qualified and trustworthy!"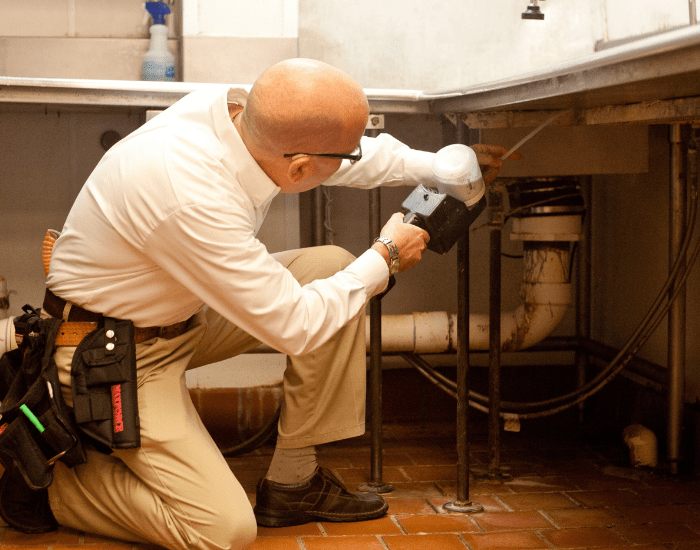 Need Pest Control For Your Business?
We understand that businesses have different needs than residences. That's why we have specially trained technicians who can service your business.
ABC's Complete List of Home Services in Houston
Why deal with multiple service providers when ABC can do it all?