Meet the Team
As a family-owned company, ABC prides itself on hiring only the best of the best and making sure every team member is set up for success.
ABC Houston's Senior Leadership Team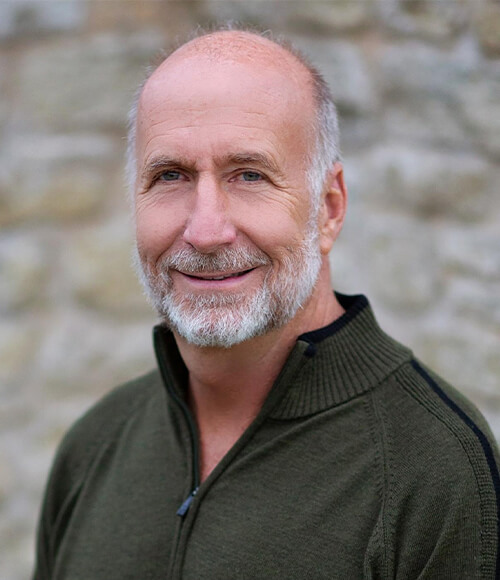 Raleigh Jenkins
President/CEO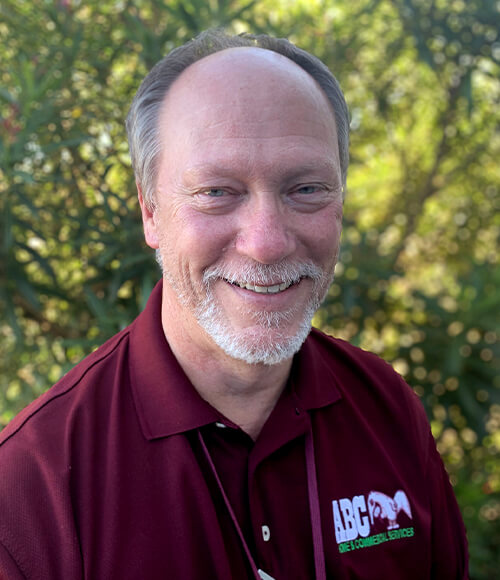 Norman Nelms
Vice President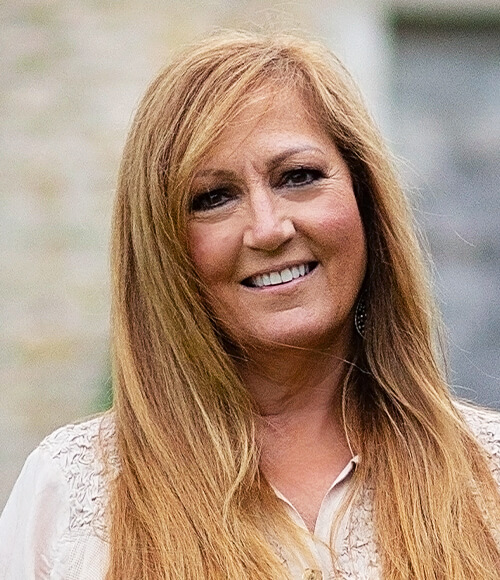 Kim Jenkins
Advisor to President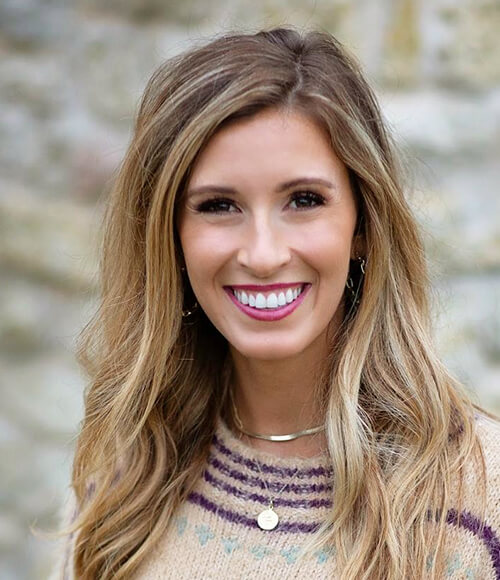 Cameo Jenkins
Chief Financial Officer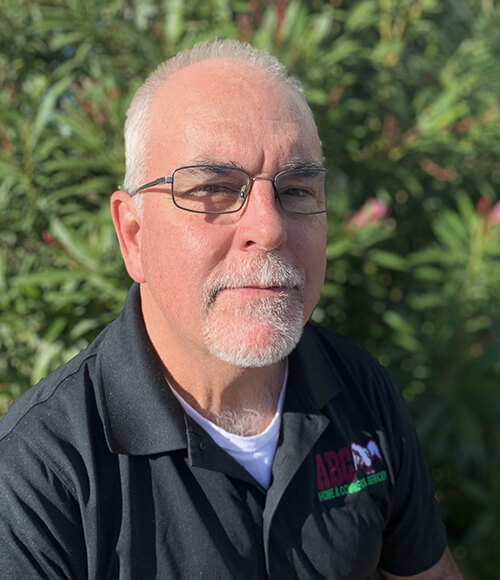 Charles Coon
Accounting Department Manager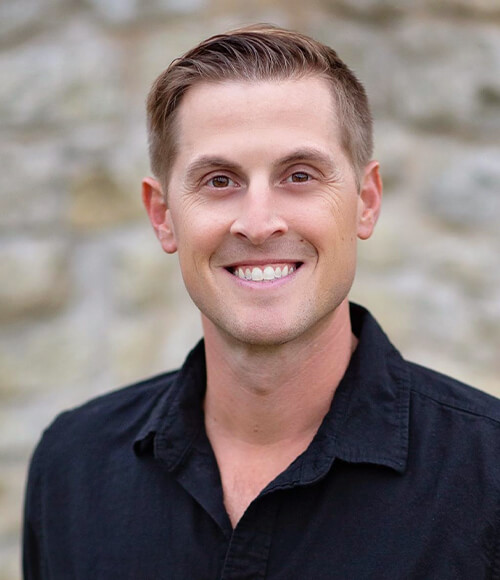 Ben Johnson
Pest Operational Director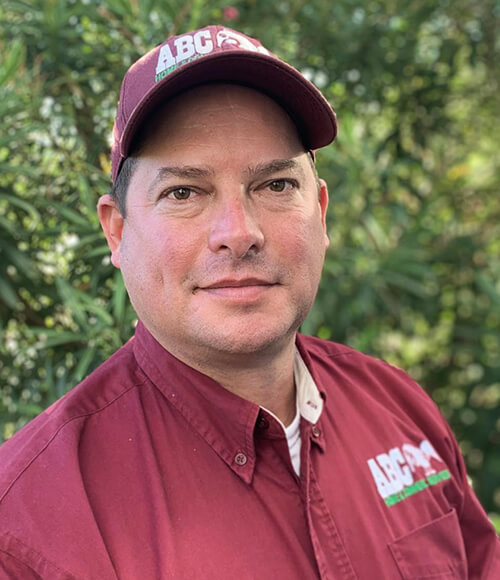 Brent Weikel
Pool Manager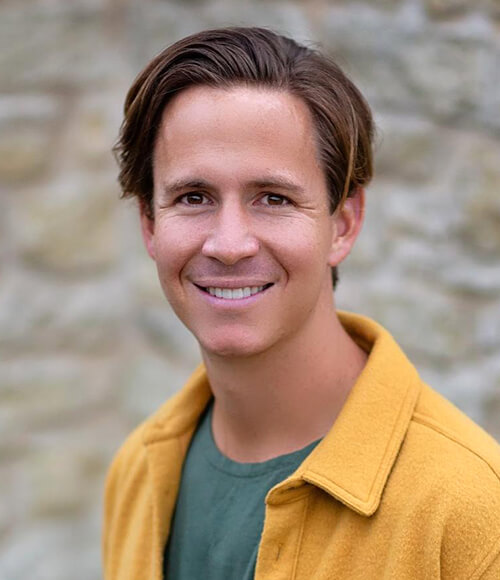 Dylan Jenkins
Commercial Sales Director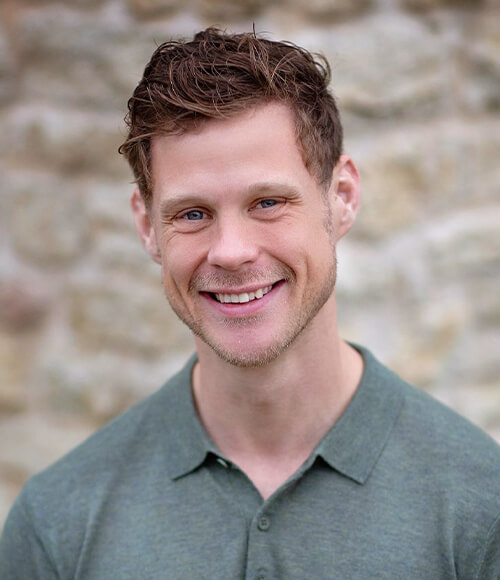 Michael Green
Residential Sales Director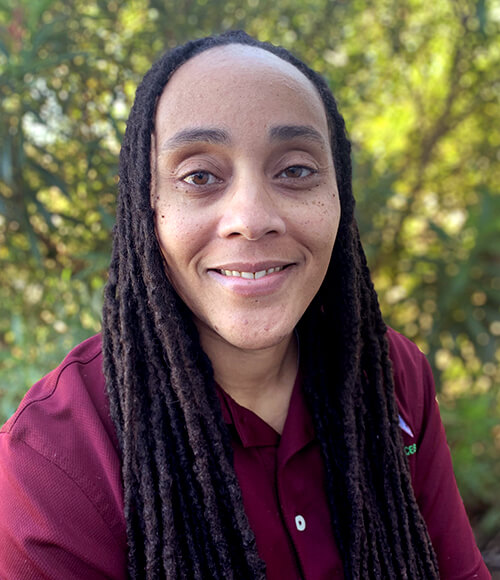 Daphne Grays
Office Operations Director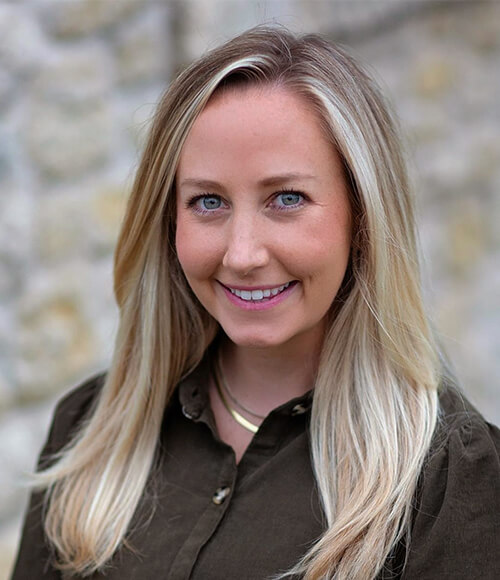 Vanessa Green
Digital Marketing Director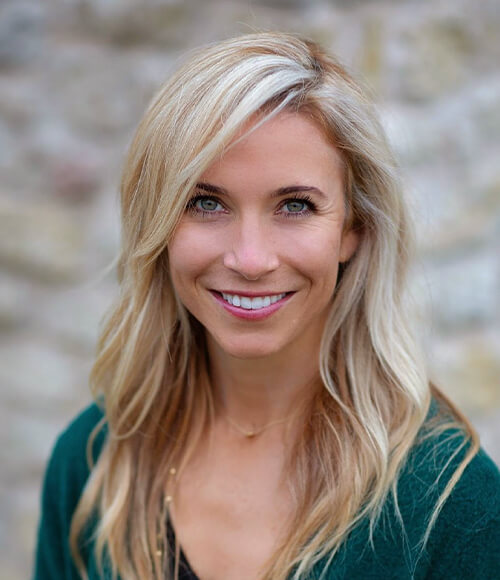 Tiffani Johnson
Traditional Marketing Director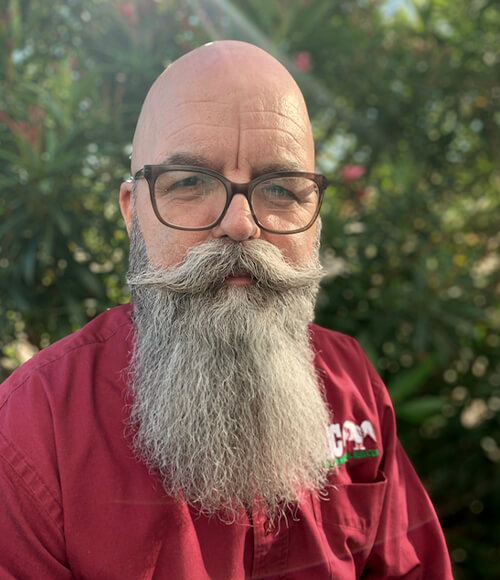 Steve Martin
Training Director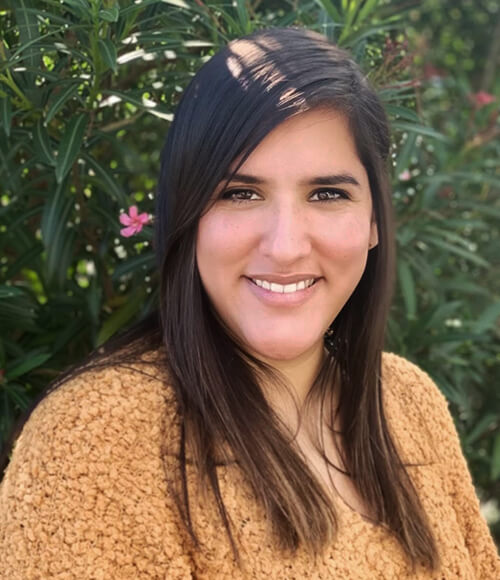 Erika Hainey
Human Resource Director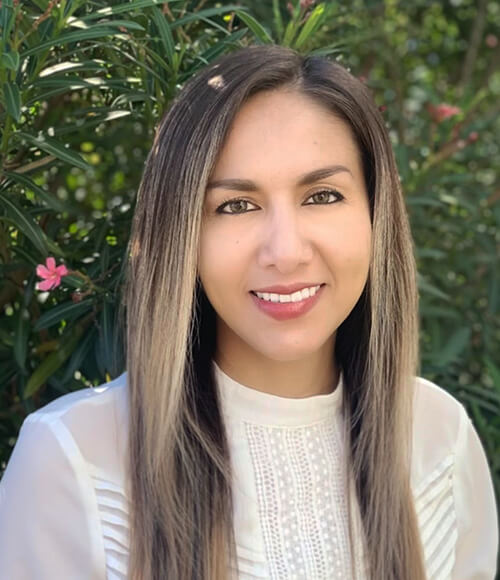 Join Our Team of Dedicated Professionals
ABC's benefits, perks and culture make working for ABC great. We set up each employee for success and development within our company.