Pest Control in Galveston, TX
Fire Ants. Termites. Fleas. Mosquitoes. Those are not the things most people associate with Galveston. But residents here know the same climate that makes the city such a wonderful place to live in and visit also attracts all kinds of pests. When they need professional help with pest control, Galveston homeowners know where to turn: ABC Home & Commercial Services. Our experienced technicians have been serving the area for generations. They know exactly what is needed to help you rid your home of unwanted visitors.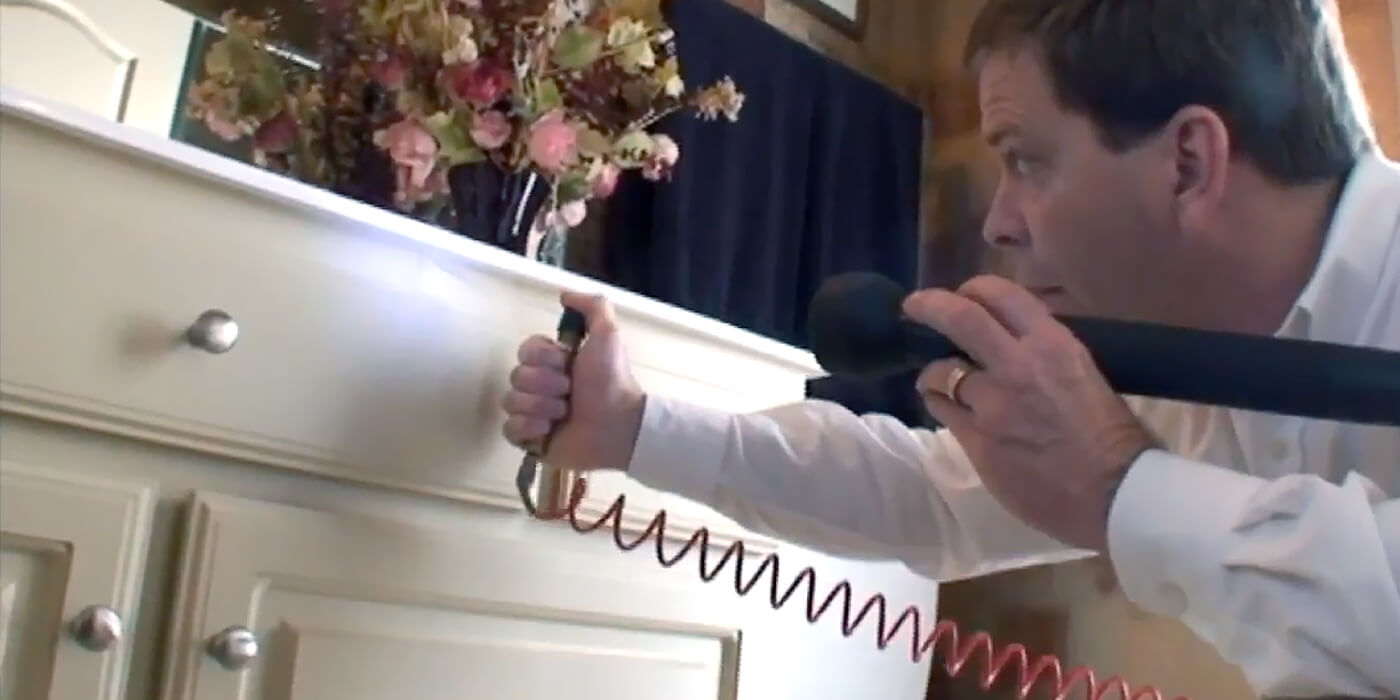 Effective Pest Control Solutions
Every situation is different, which is why we always offer an inspection and a recommended service plan created just for you and your unique needs. As soon as you give us a call, we will work with you to find the earliest possible time for an inspector to come to your property. Based on his or her findings, we will suggest a treatment plan. Once you agree to the plan, we can schedule your initial treatment.
The ABC Process
1. Contact ABC
When you contact us, we will schedule an inspection to get an understanding of the problem. In some cases, we can give you a quote over the phone.
2. Get An Estimate
If you have an inspection, we will send you a custom treatment plan and estimate afterward. Once we get your approval, we will schedule your treatment.
3. Treatment
We will come to your property and treat for pests in common hiding and nesting areas. Over time, you will start seeing less and less pest activity.
4. Prevention
Customers with our ongoing pest management services will receive periodic retreatments to prevent the return of the most common pests in our area.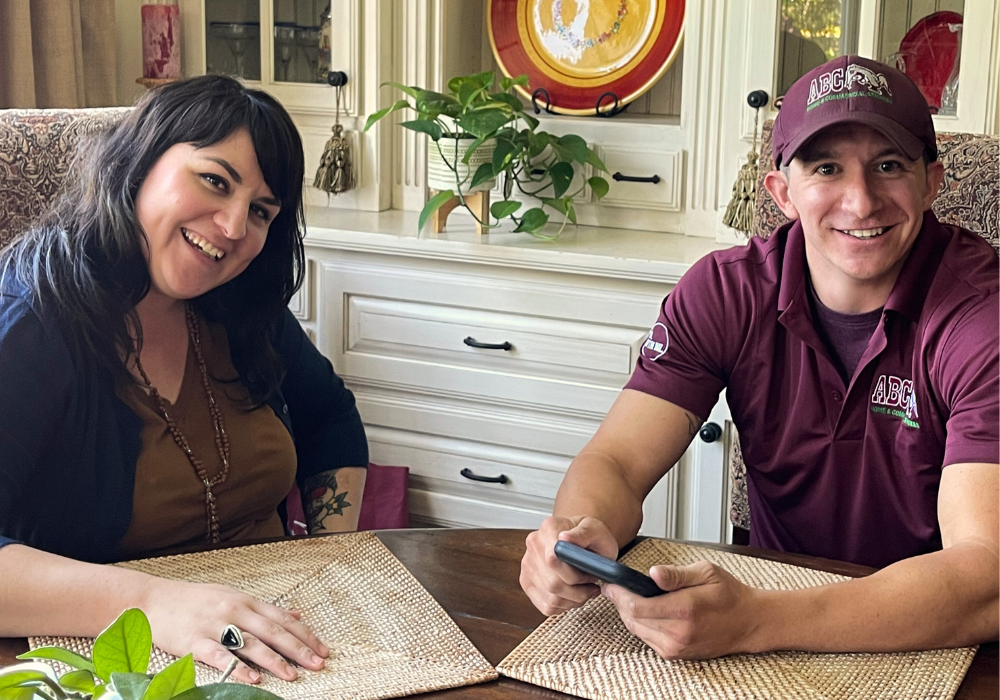 Get Started
We offer a full range of pest control services.
Frequently Asked Questions
What happens after I say yes to the estimate?
The next step is to schedule your first treatment. Typically, we can start treatment within 3-4 business days, and we strive to work with your schedule as much as possible to set up service calls.
How many times will you have to treat my house?
Unfortunately, there's no standard answer for this, because it depends on the nature and extent of the issue. Sometimes a single treatment is enough. More often, it will take several visits to really get the problem under control. For the most serious issues, our technician may recommend that you receive ongoing treatment with no specified end date. Frequency of treatment can also be impacted, with some types of pest problems requiring service more often than others.
Are your products friendly for my children? How about pet-friendly?
Absolutely. At ABC, we believe that the well-being trumps everything else. Our products are all intended for residential use and they're carefully selected to minimize the impact on people, animals and the environment. Moreover, our pest professionals are taught to use low concentrations and apply products very carefully.
If you have any concerns, do not hesitate to talk with us. We will do everything we can to ease your mind and address your concerns.
Do you handle commercial infestations as well?
We sure do. In fact, we have a whole team of professional pest control technicians who have received the specialized training necessary to deal with pest control in commercial settings. Whether you're having an issue in your apartment complex, healthcare facility, hotel, restaurant, retail location or elsewhere, we can help.
Get Started
We offer a full range of pest control services.
Additional Pest Control Service Areas in Greater Houston
ABC serves many surrounding communities, including, but not limited to:
What Our Customers Are Saying
"Very friendly and helpful staff. On time and great service. They helped me trap and remove the mice that got into my house. The biggest part of their service is preventing them from coming in again. Every one of the people I dealt with either in the field or at the office were super nice! Highly recommend them. Very happy with my service."
"Professional staff, easy to schedule, and great communication. From the very first visit technician was efficient and pointed out a few areas to be aware of. Overall very impressed with quality of service. We have used ABC from the fall 2019 and still very satisfied. Our tech is amazing and does a great job addressing problem spots! We added the mosquito supression service and it has given us our outdoor space back! We love ABC and all techs are highly qualified and trustworthy!"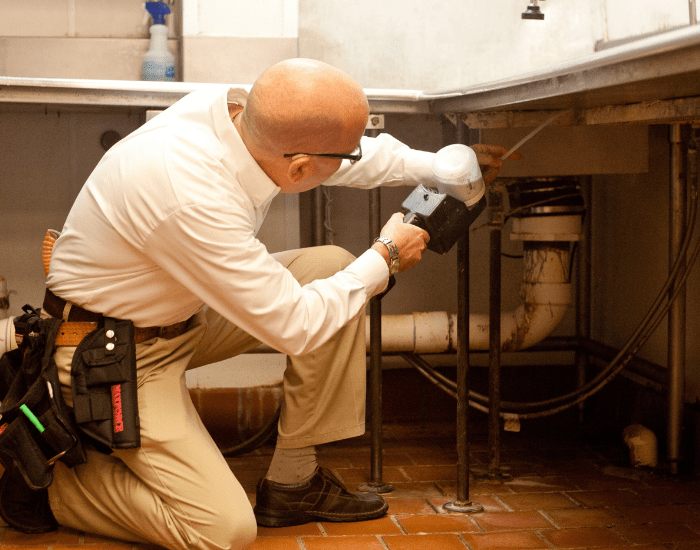 Need Pest Control For Your Business?
We understand that businesses have different needs than residences. That's why we have specially trained technicians who can service your business.
ABC's Complete List of Home Services in Houston
Why deal with multiple service providers when ABC can do it all?