Termimesh Termite Prevention for New Construction in Houston, TX
Texans spend millions of dollars annually to repair damage caused by termites. Installing the 100% effective termite prevention Termimesh will prevent your home from being part of that statistic.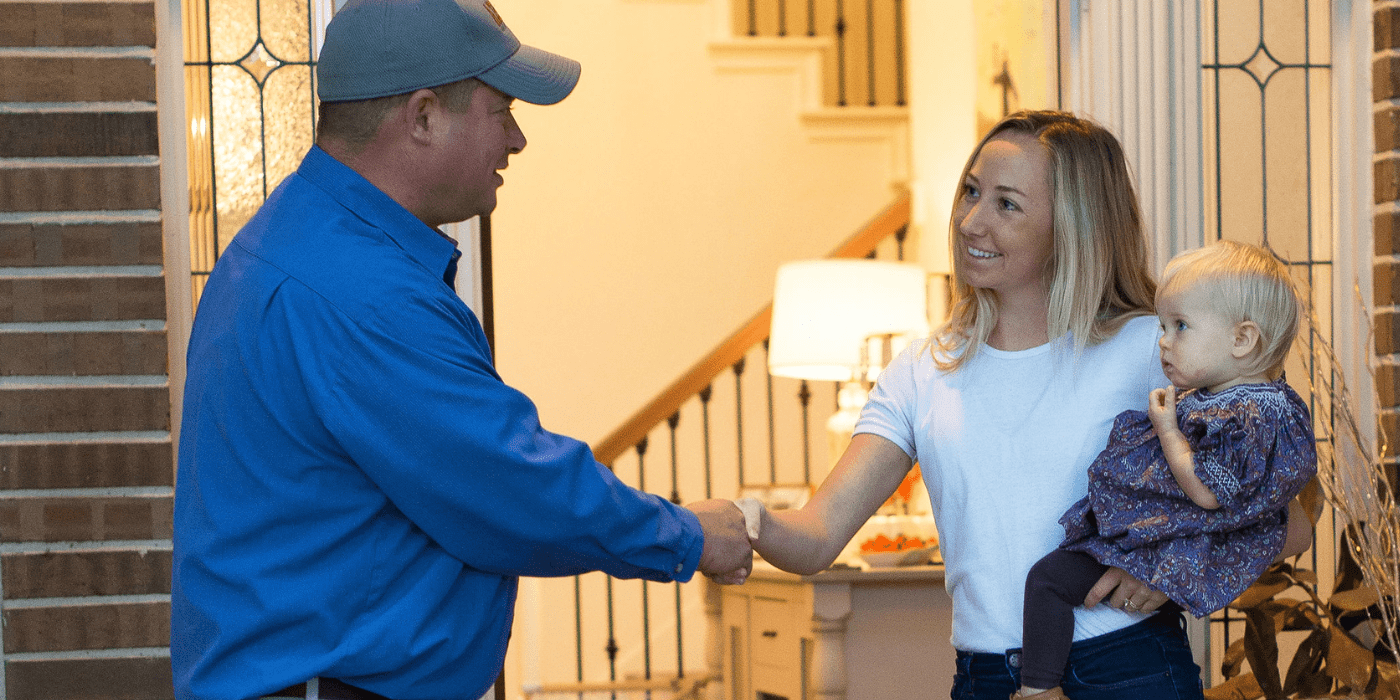 Termites cause over a billion dollars in property damage every year in America. A single colony can consume the equivalent of a 2 foot long 2×4 plank of wood. This may not sound like much until you consider that could be the support beam for a load bearing wall.
Additionally, termite infestations are often more than one colony, so you have to consider how many planks of wood you're willing to let them snack on. Termimesh, when installed on a new property, is 100% effective at deterring termites from ever invading your home.
With peace of mind like that it only makes sense to be proactive in preventing what could be very costly damage to your property, especially when it is completely non-toxic and environmentally friendly.
The ABC Process
1. Contact ABC
When you contact us, we will schedule an inspection to get an understanding of the problem. In some cases, we can give you a quote over the phone.
2. Get An Estimate
If you have an inspection, we will send you a custom treatment plan and estimate afterward. Once we get your approval, we will schedule your treatment.
3. Treatment
We will come to your property and treat for pests in common hiding and nesting areas. Over time, you will start seeing less and less pest activity.
4. Prevention
Customers with our ongoing pest management services will receive periodic retreatments to prevent the return of the most common pests in our area.
Termimesh is a non-corrosive, stainless-steel mesh that physically stops termites from entering your home. Termites colonize in the soil and enter buildings through the smallest points of entry (they only need 1/64th of an inch) that come into contact with soil.
During the construction phase, ABC can install Termimesh around service wires and pipes connecting to your home which is then sealed inside concrete. Termites cannot go through or damage the barrier.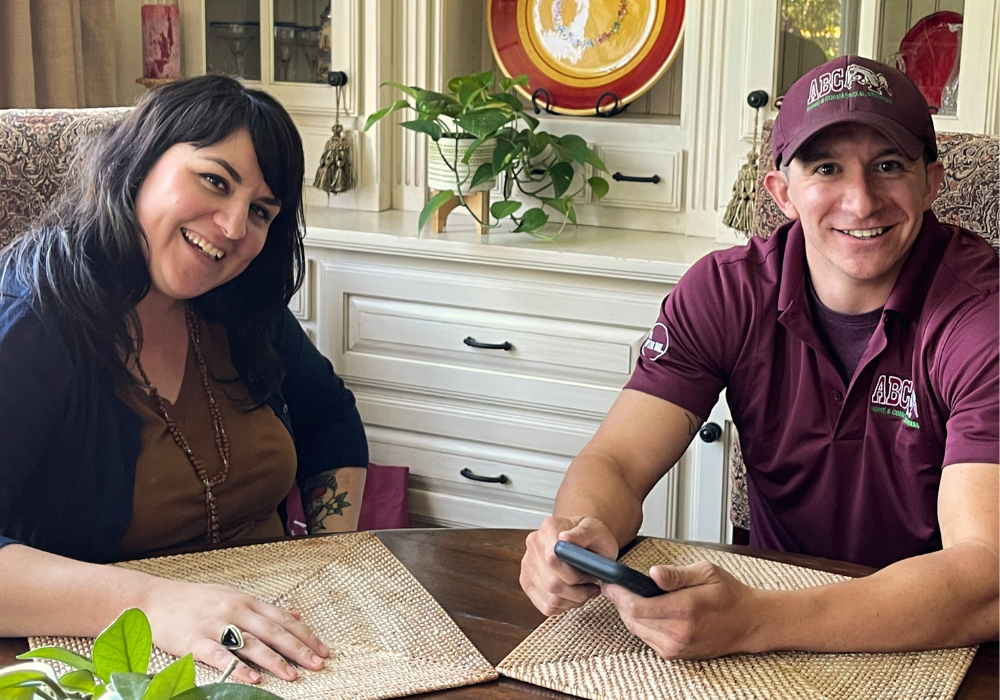 Get Started
We offer a full range of pest control services.
Termimesh has a track record internationally of being 100% effective at preventing termites. We still offer warranty protection for the system, however, the track record speaks for itself.
Frequently Asked Questions
How do you install the system?
During construction of a new home, the mesh is placed at all known access points termites use to invade the wood structures of homes.
Is it friendly for pets and children?
Termimesh is a completely non-toxic steel mesh installed into the foundations of your home. While it is unlikely that children or pets will come in contact with it, it has no chemical properties that can cause harm.
Get Started
We offer a full range of pest control services.
More Pest Control Solutions in Houston
What Our Customers Are Saying
"Very friendly and helpful staff. On time and great service. They helped me trap and remove the mice that got into my house. The biggest part of their service is preventing them from coming in again. Every one of the people I dealt with either in the field or at the office were super nice! Highly recommend them. Very happy with my service."
"Professional staff, easy to schedule, and great communication. From the very first visit technician was efficient and pointed out a few areas to be aware of. Overall very impressed with quality of service. We have used ABC from the fall 2019 and still very satisfied. Our tech is amazing and does a great job addressing problem spots! We added the mosquito supression service and it has given us our outdoor space back! We love ABC and all techs are highly qualified and trustworthy!"
Need Pest Control For Your Business?
We understand that businesses have different needs than residences. That's why we have specially trained technicians who can service your business.
ABC's Complete List of Home Services in Houston
Why deal with multiple service providers when ABC can do it all?