Home Insulation Services in Fort Worth, TX
Homeowners may not realize that certain types of insulation can help prevent pest infestations. In addition, all homes can benefit from adding insulation, which can also help reduce your energy bill and ambient noise. When looking for professionals who are experienced in home insulation, Fort Worth residents choose ABC Home & Commercial Services. Our experts can keep your home comfortable and pest-free.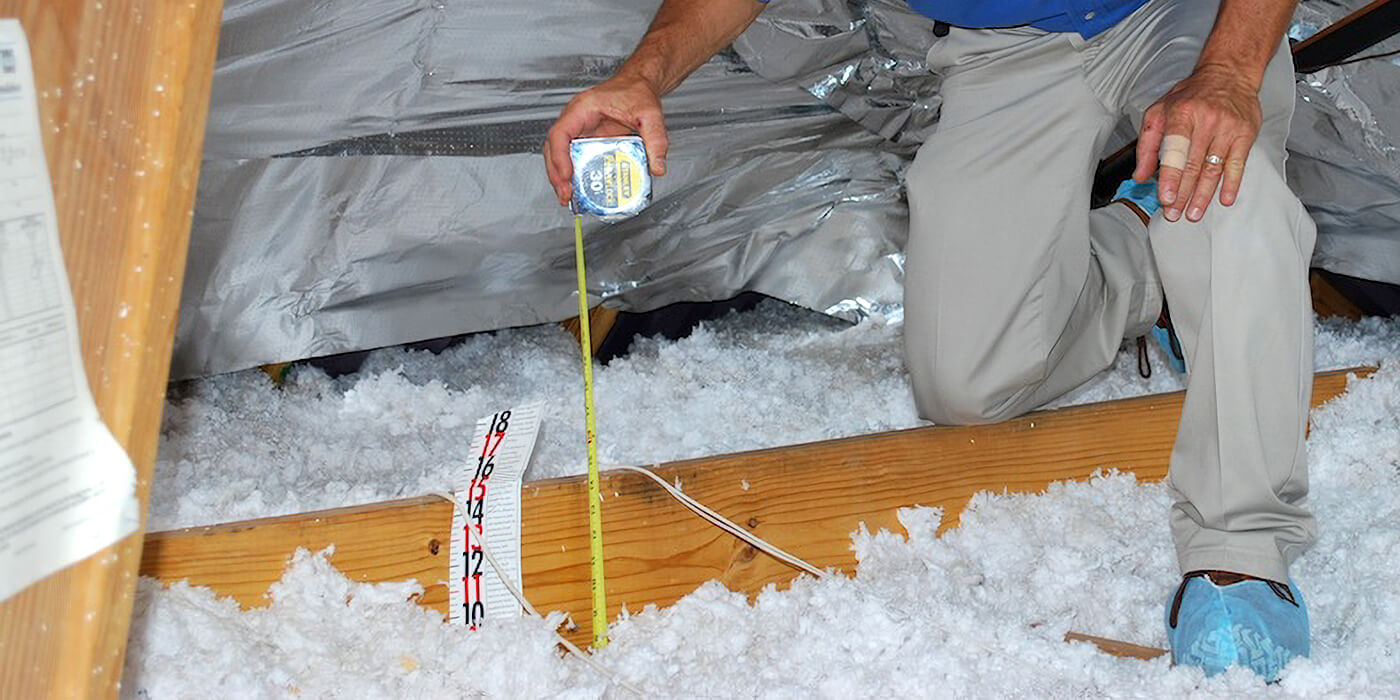 After decades of protecting Texas homes and businesses from pest problems in attics and crawl spaces, ABC has found one type of insulation that has proven to be highly effective: TAP Pest Control Insulation.
TAP Insulation stands for Thermal Acoustical Pest Control Insulation. This product can make your home a more comfortable place in several different ways. The benefits of adding this insulation to your home include:
Thermal protection that keeps your home warmer in the winter and cooler in the summer, therefore lowering energy costs
Reducing unwelcome outdoor noises to keep the inside of your home nice and quiet
Protecting your home from pest infestations with an EPA labeled pest control product that is targeted to eliminate pest populations that enter your home
You can feel confident with TAP Insulation, as it is backed by a limited lifetime warranty and is made of fire-resistant material. This type of insulation can only be purchased and installed by a licensed Pest Management Professional.
Not only does TAP Insulation protect your home from pests, but it can also save you up to 30% on your energy bill. You'll have peace of mind knowing that your gas and electric bill will be lower each month and that your home will be more comfortable.
The ABC Process
1. Contact ABC
When you contact us, we will schedule an inspection to get an understanding of the problem. In some cases, we can give you a quote over the phone.
2. Get An Estimate
If you have an inspection, we will send you a custom treatment plan and estimate afterward. Once we get your approval, we will schedule your treatment.
3. Service
We will come to your property and treat for pests in common hiding and nesting areas. Over time, you will start seeing less and less pest activity.
4. Follow-Up
Customers with our ongoing pest management services will receive periodic retreatments to prevent the return of the most common pests in our area.
When you choose ABC, you choose much more than just a company. You choose a family. We are a family business built on quality, experience, legacy, trust and expertise. Our team is well equipped to provide you with excellent, consistent service. Our trained and knowledgeable staff will properly remove your old insulation and replace it with high-efficiency TAP Insulation. We are dedicated to keeping your home pest-free and can also provide you with many other home services.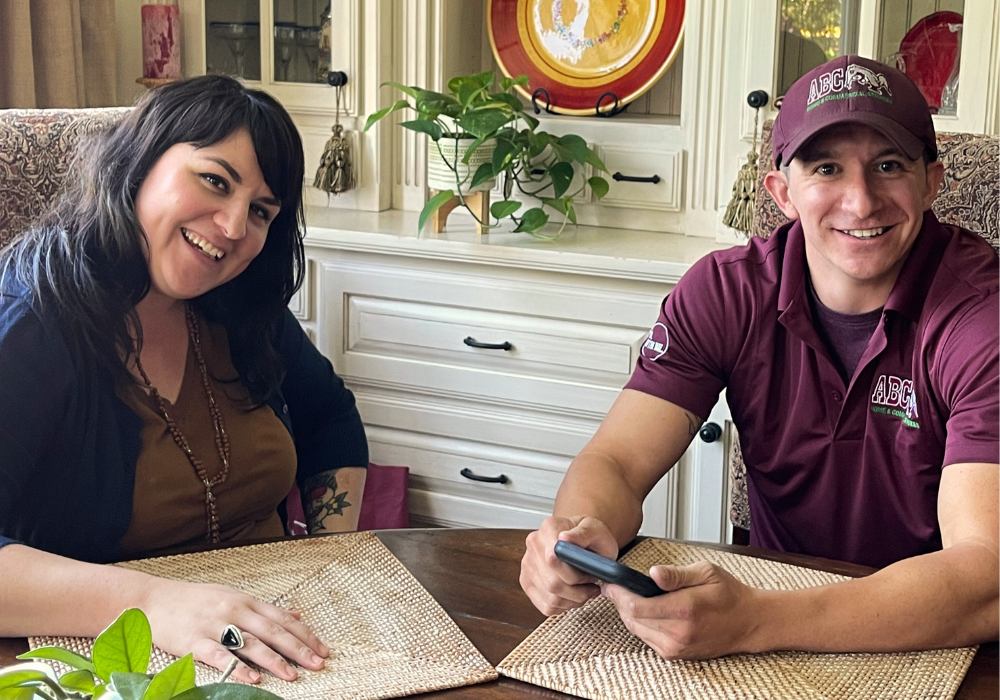 Get Started
We offer a full range of pest control services.
More Pest Control Solutions in Fort Worth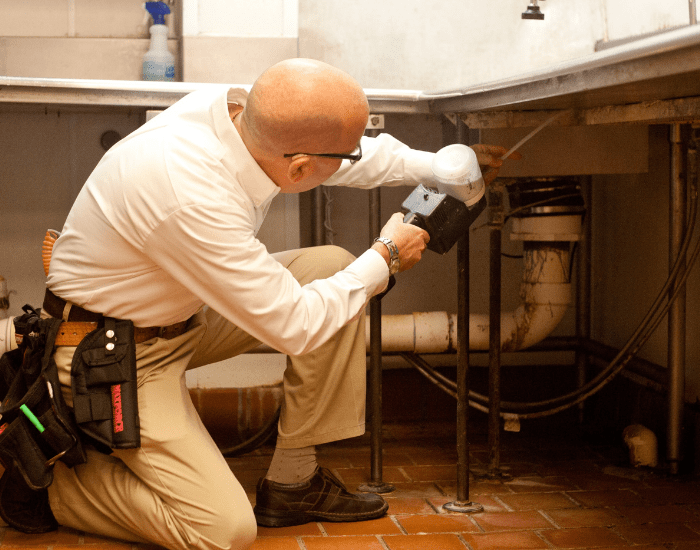 Need Pest Control For Your Business?
We understand that businesses have different needs than residences. That's why we have specially trained technicians who can service your business.
ABC's Complete List of Home Services In Fort Worth
Why deal with multiple service providers when ABC can do it all?