Landscaping & Landscape Design in Fort Worth, TX
Your property can be transformed by adding flower beds that give a pop of color, creating height with the use of bushes or ornamental grasses and incorporating different textures with various plant species. Given the nearly endless options and the difficulty of keeping plants thriving in our hot and dry climate, many North Texas residents find they lack the time and the expertise to take on these projects. When it comes to landscaping in Fort Worth, homeowners count on ABC Home & Commercial Services to make their vision a reality.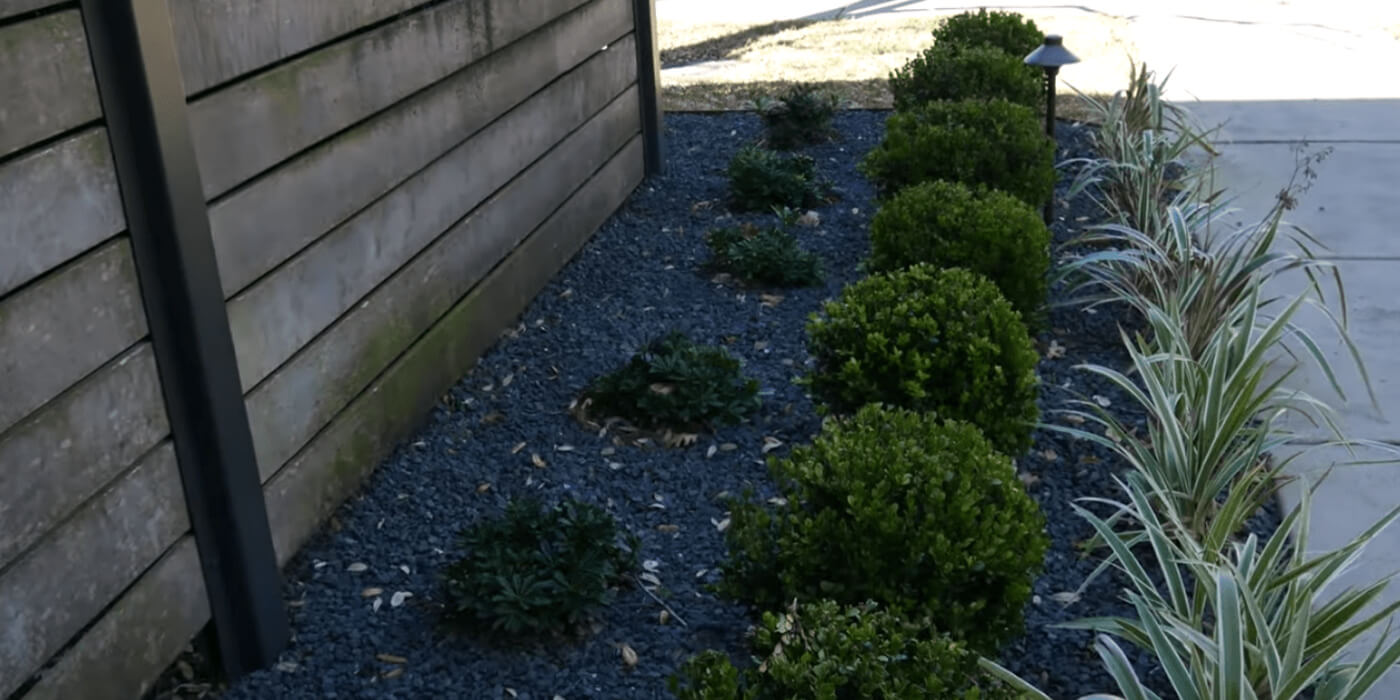 Fort Worth homeowners trust ABC to perform all types of landscaping projects, both big and small.
Our pros are called to many North Texas homes to do the following:
Creating flower beds or changing out plants seasonally or when needed
Cleaning up front and back yards after leaves fall off the trees or removing debris after a storm or significant weather event
Mulching beds and around bushes and trees
Putting in new plants, bushes or trees or replacing existing landscaping with lower-maintenance alternatives
Restoring grassy areas by laying sod or preventing erosion by changing up the types of grass in your lawn
Performing sprinkler system inspections and making any needed repairs to provide your plants with needed moisture
Fertilizing your lawn so that your plants receive the nutrients that might be lacking in the soil
The ABC Process
1. Contact ABC
We'll learn what you need over the phone or during an in-person meeting at your home. Usually, we can schedule an appointment in a few business days.
2. Get An Estimate
We'll provide you with an estimate based on your goals and our recommended set of services. Once we get your approval, we will get you on the schedule.
3. Service
Our trained specialists perform all agreed-upon services. When we're done, we will clean up any debris to keep your yard neat and looking great.
4. Follow-Up
Depending on what services we performed on your property, we'll provide you with an update or recommend additional follow-up or ongoing services.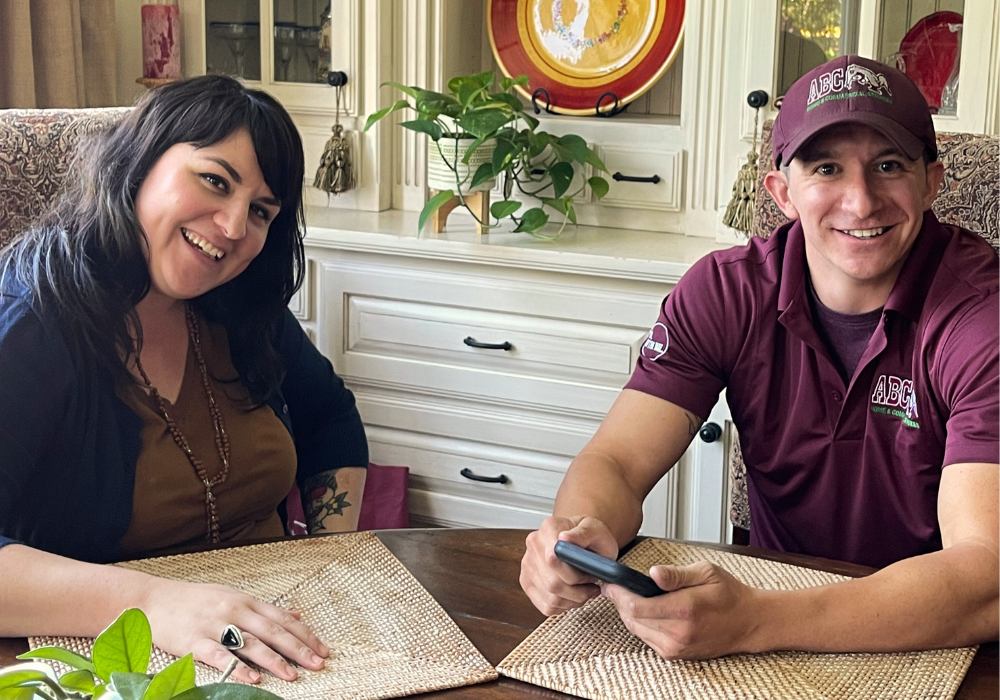 Get Started
We can turn your vision for your yard into reality.
Frequently Asked Questions
Does ABC provide free consultations for landscaping services?
Since every landscaping project is unique, we offer our customers a free consultation. At this meeting at your home, we can learn more about how you want your yard to look and what all your options might be.
This is what our customers can expect:
We will arrange for a time that works for you for one of our landscape designers to come to your home to meet you.
We will evaluate the condition of your grass, sprinkler system and plants.
We'll document how you are currently using the different parts of your lawn, your soil type, what conditions around your home might make certain plants do better (or worse) and how much sun certain areas receive.
We'll get answers to any other questions we might have about desires for specific types of plants, including deer resistant varieties or species that tolerate lots of foot traffic.
After you have the information we need, we will provide you with some options. After you approve our complimentary, no-obligation estimate, we can schedule your project.
Can you help me execute my project in stages to work with my budget?
Absolutely! We are happy to give you recommendations on how to time your project so that you can spread out your costs over time.
How soon are you able to get me on the schedule?
Once we learn more about exactly what you want done, we can give you a better idea of when we can schedule your landscaping project. The biggest factors that influence when we can get started are the scope and size of the project.
Will I need to plan to be at home while you are working on my landscaping?
We do prefer to have an initial meeting with you on your property so that we understand your goals. Once you have approved our estimate and the work has been scheduled, we can usually get our landscaping done without your having to be on site. We do request that you give us any information we'll need on how to access the areas where we will be working. In addition, we ask that children and pets stay indoors while our landscaping team is on your property, out of concern for their safety.
Is the a certain time of year that's best for landscaping projects?
Our busiest time of year for landscaping projects is in the early spring. Since we have such temperate weather here in Fort Worth, we can make updates to your flowers, plants and hedges nearly year-round.
Get Started
We offer a full range of lawn services.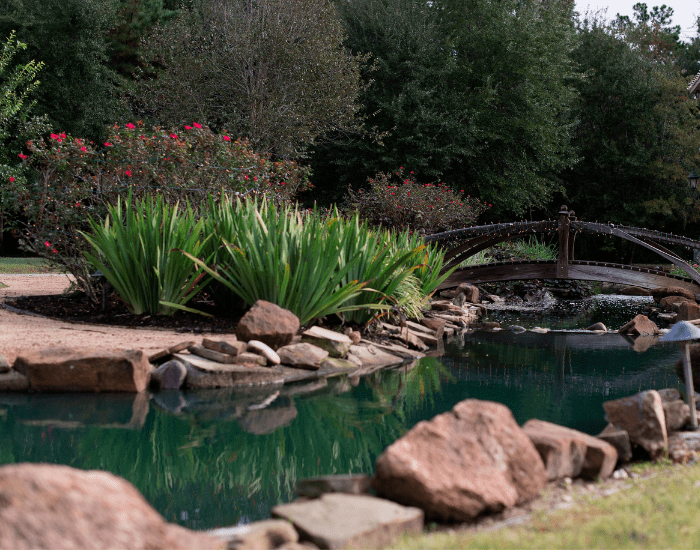 Need Landscaping Services For Your Business?
Our lawn care specialists will ensure you make a good first impression on your customers by keeping your facility's exterior looking nice and tidy.
ABC's Complete List of Home Services In Fort Worth
Why deal with multiple service providers when ABC can do it all?