Mosquito Control in Dallas, TX
If you ask a Texan to name the insect they hate the most, odds are it will be the mosquito. There's good reason for this. Mosquitoes are the cause of much itchy misery in Texas, Dallas & Fort Worth included. No other insect competes with their ability to shut down a backyard barbecue. Luckily, ABC knows exactly how to banish these summertime bloodsuckers.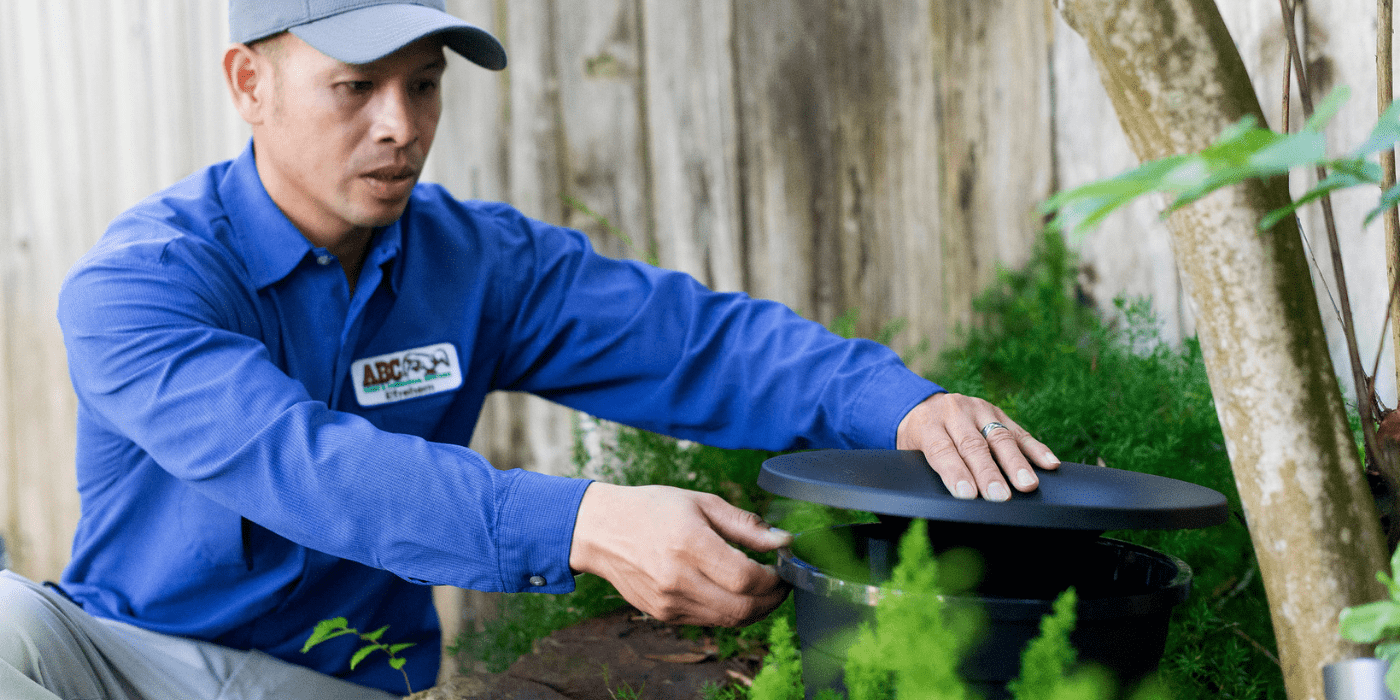 ABC provides two recurring mosquito suppression programs: High Impact and In2Care®. Both programs will reduce the mosquito population, but be aware that neither will eradicate the problem completely. This is why it's important to take additional measures to prevent potentially dangerous bites.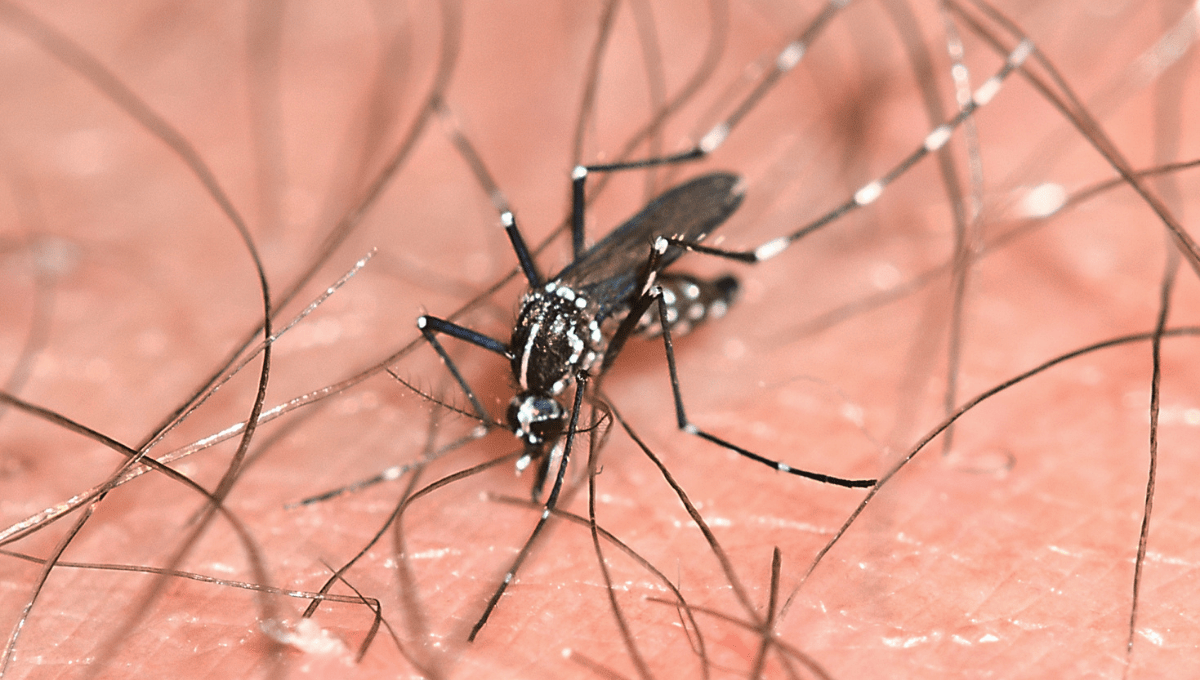 High Impact Suppression Program
ABC uses traditional products to repel and kill large infestations. Using a backpack blower, we treat shrubs, trees, and foliage around the home. In addition, we will inspect and treat as needed any other areas outside your home that might also provide conditions that are attractive to mosquitoes.
IN2CARE Mosquito Program®
In addition to our traditional treatments, ABC now utilizes In2Care Mosquito Control. In2Care is a device placed around your yard that attracts and impacts egg-laying mosquitoes with an insect growth regulator (IGR) that prevents eggs from developing. It spreads to other mosquitoes when the affected mosquito travels to and infects another pool of water. Eggs laid in any water with the IGR in it will not develop This form of residual mosquito control is environmentally friendly and does not involve the use of pesticides.
The ABC Process
1. Contact ABC
When you contact us, we will schedule an inspection to get an understanding of the problem. In some cases, we can give you a quote over the phone.
2. Get An Estimate
If you have an inspection, we will send you a custom treatment plan and estimate afterward. Once we get your approval, we will schedule your treatment.
3. Treatment
We will come to your property and treat for pests in common hiding and nesting areas. Over time, you will start seeing less and less pest activity.
4. Prevention
Customers with our ongoing pest management services will receive periodic retreatments to prevent the return of the most common pests in our area.
Homeowners can reduce local mosquito population by eliminating pools of standing water where mosquitoes tend to breed, which includes drying puddles or emptying any receptacle where water has collected, including garbage cans, pots, and kiddie pools.
To truly eliminate mosquitoes, you'll need the help of a pest control professional.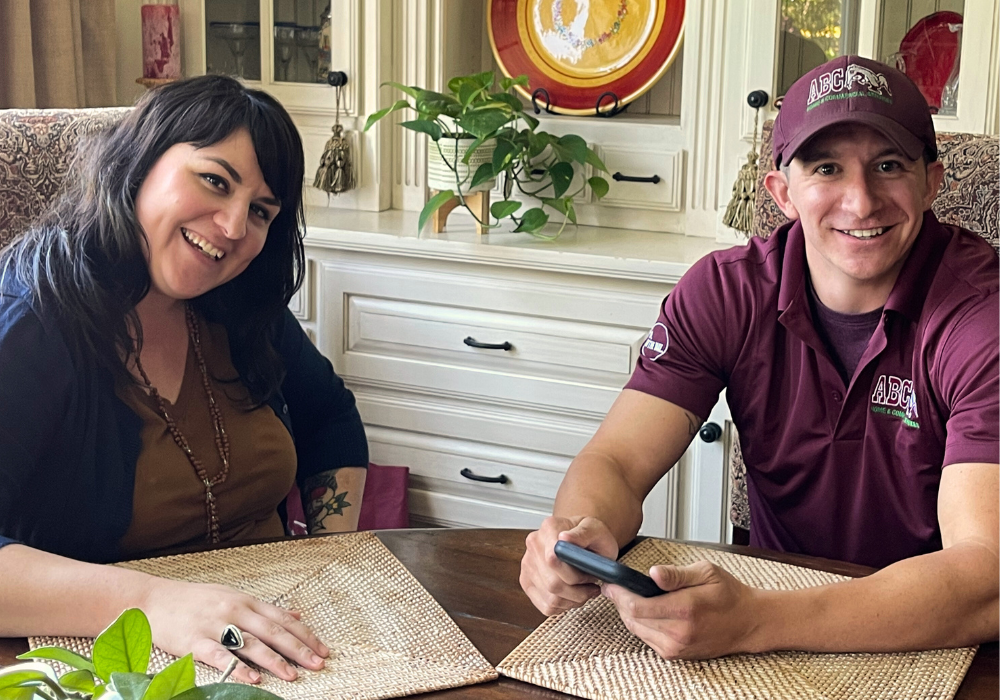 Get Started
We offer a full range of pest control services.
ABC offers a Healthy Home Plan, which includes both recurring mosquito control services outside to protect you and your loved ones from diseases mosquitoes transmit and home disinfectant services indoors to kill viruses and bacteria, including the coronavirus.
Inside your home, our licensed technicians will apply an EPA-approved disinfectant on all surfaces. These treatments are proven to eliminate many pathogens, including the coronavirus, hantavirus, Hepatitis B and C, HIV and two strains of the flu.
Customers who take advantage of our Healthy Home Plan also receive regular mosquito control treatments to prevent the transmission of serious illnesses from these pests as well.
Frequently Asked Questions
Are the products you use friendly for pets and children?
The treatment products we use have been selected with pets and children as our number one priority. Our low-impact products deliver the most effective treatment possible while maintaining ethical responsibility to you and your family.
Are mosquitoes dangerous?
Most Texans consider mosquitoes a nuisance—at worst the cause of a night of intense itching. But mosquitoes are a real public health problem as they can carry serious diseases. Malaria, for instance, is a mosquito-borne illness that has sickened millions around the world. Here in Texas, we have seen cases of West Nile Virus, Chikungunya, and Encephalitis—all of which are transmittable via mosquito bites—so it's only prudent to take preventative steps to minimize the mosquito population around your home.
I'm throwing an outdoor party. Can you help clear my yard of mosquitoes for the big event?
Yes! We can help make your party a success with a one-time traditional treatment focused on areas where large groups of people will gather within the next 2 to 3 days.We also carry mosquito dunks for areas of standing water that cannot be dried up.
Get Started
We can create a treatment plan that targets these pests, so you can have peace of mind.
More Pest Control Solutions in Dallas
What Our Customers Are Saying
"They always give me a call as a reminder the will be out. I get a text 30 minutes before arriving . They do a great job. My wears are always in control and our grass is green. We used the plumbing service and are great!"
"I've only had 2 apps so far but it's made a huge different. The tech is always very kind and explains EVERYTHING, which is so nice. Instead of just fixing the problem, he explains why we may have the problem. When they give me a window for visits, he's always within that window and usually on the earlier side. I've waited 2 hours over the window with another company before (more than once) so being on time is some thing I really appreciate. Overall I recommend them and am happy I went with ABC!"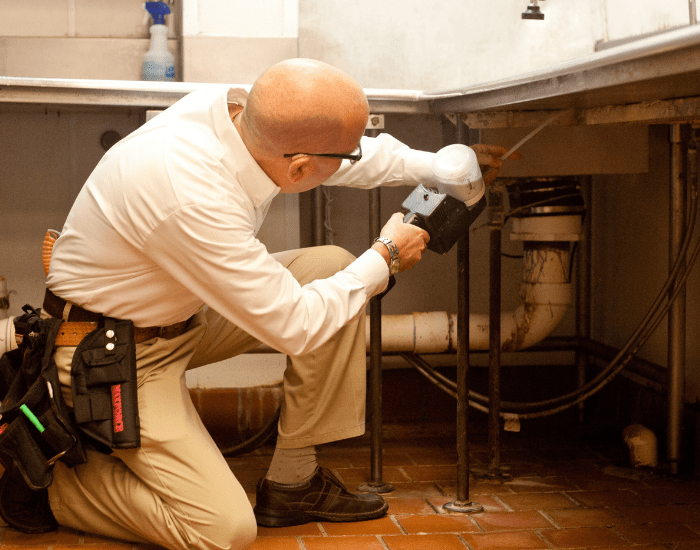 Need Pest Control For Your Business?
We understand that businesses have different needs than residences. That's why we have specially trained technicians who can service your business.
ABC's Complete List of Home Services In Dallas
Why deal with multiple service providers when ABC can do it all?