Bed Bug Exterminator in Dallas, TX
We've all been told to "sleep tight, don't let the bed bugs bite" at one time or another, but unfortunately the expression doesn't explain how to keep the bed bugs from feeding on us while we sleep. At ABC, we know exactly what to do to keep these sneaky insects from setting up shop under your mattress or wherever else they may be hiding in your home.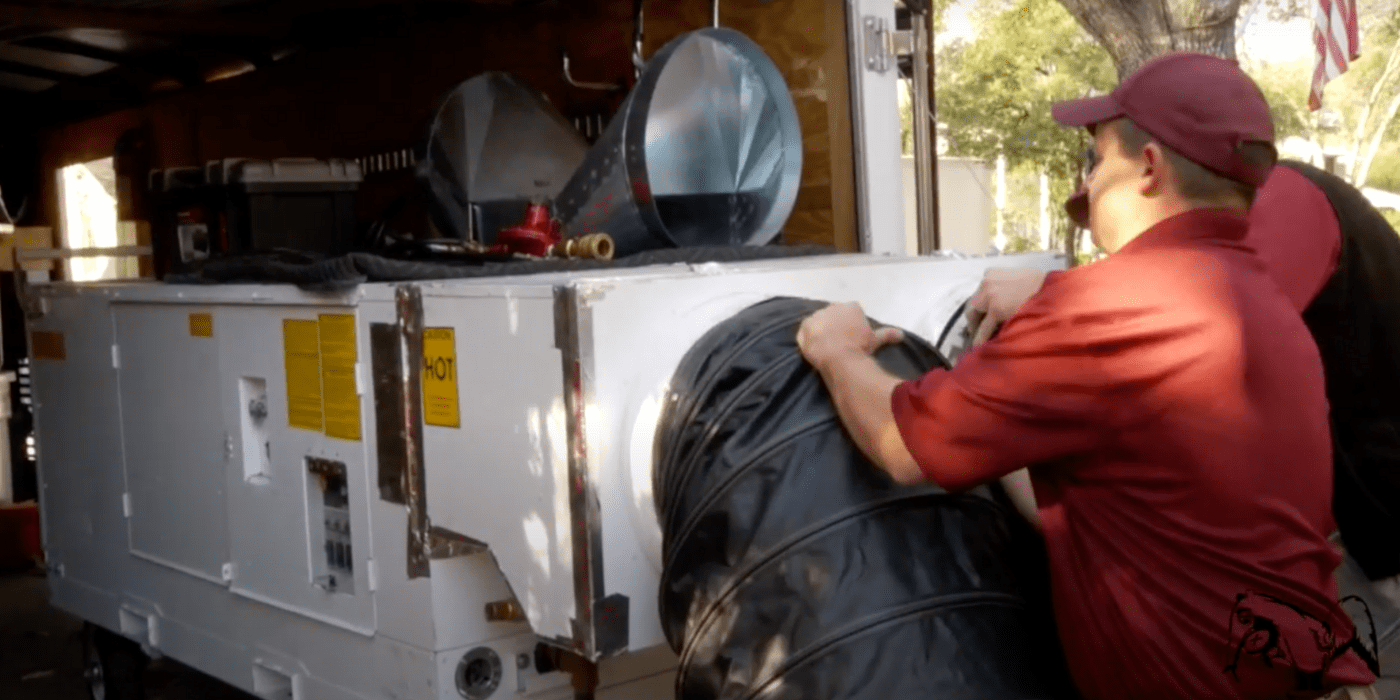 ABC recommends a thorough inspection and liquid product application. We believe that developments in product formulations have given us a range of useful and effective tools that can be used to combat bedbugs.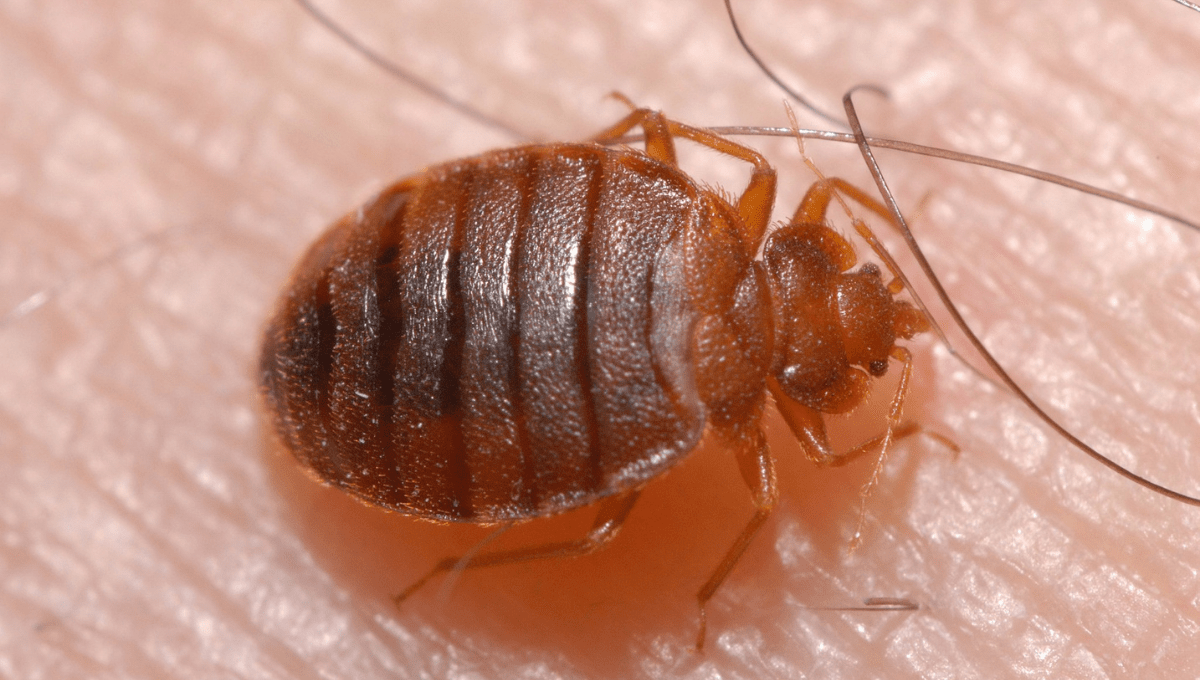 These new materials target all life stages of the insect including eggs, nymphs, and adults. Modern products are designed with great pest specificity and this places them in the lowest toxicity category possible.
The ABC Process
1. Contact ABC
When you contact us, we will schedule an inspection to get an understanding of the problem. In some cases, we can give you a quote over the phone.
2. Get An Estimate
If you have an inspection, we will send you a custom treatment plan and estimate afterward. Once we get your approval, we will schedule your treatment.
3. Treatment
We will come to your property and treat for pests in common hiding and nesting areas. Over time, you will start seeing less and less pest activity.
4. Prevention
Customers with our ongoing pest management services will receive periodic retreatments to prevent the return of the most common pests in our area.
A bed bug infestation has nothing to do with level of cleanliness. They are typically brought into your home after a trip, hitching a ride in luggage. Any bedroom can be invaded by bed bugs—even at 5 star hotels.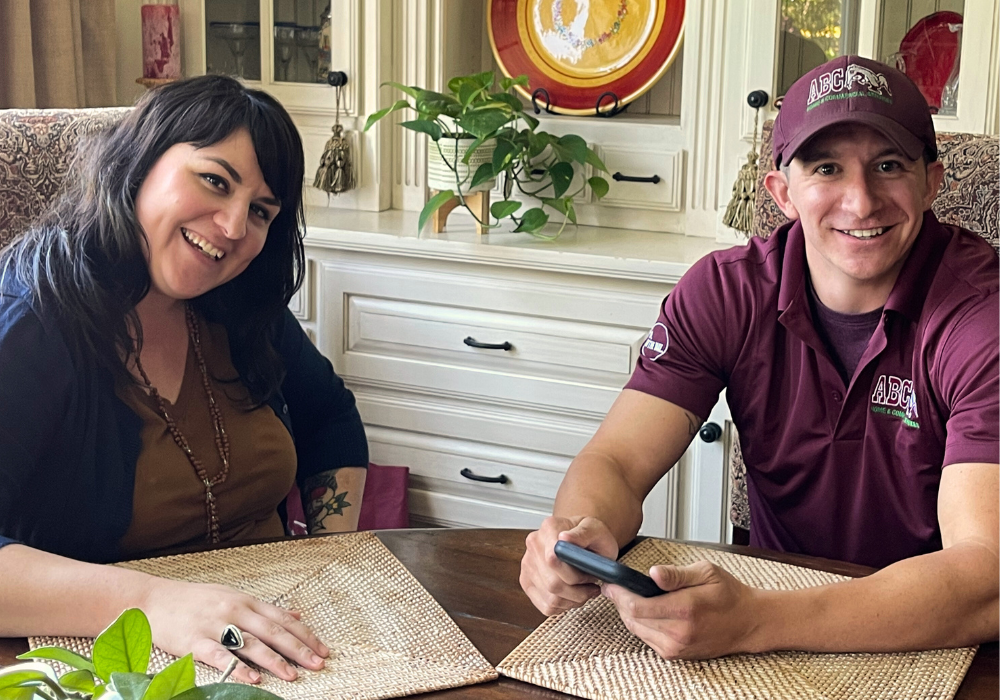 Get Started
We offer a full range of pest control services.
We will inspect known problem sites for bed bugs, their eggs, corpses, droppings, blood spots, and other indications of bed bugs.
Frequently Asked Questions
Is this method friendly for pets and children?
The process is friendly to both pets and children, but due to the nature of the treatment, people and pets will need to vacate the home during the service. The product acts both on contact and as a persistent barrier for anything that tries to sneak by. Once dry, people and pets may continue using the space as usual with the added protection of the product keeping them pest free.
Are bed bugs dangerous?
Not generally. They don't carry diseases like mosquitoes. The Centers for Disease Control and Prevention does not consider bed bugs to pose a public health problem. Their bites can sometimes cause itching and skin infections, however, and some people may suffer allergic reactions to bed bug bites.
How can I prevent bed bugs from returning after treatment?
Passive monitoring is one way to stop bed bugs in their tracks.
Maybe the most effective passive device we've come across is the ClimbUp®, which is a cup lined with slippery talcum powder. These cups are placed under the legs of furniture and will trap any bed bugs that try to make their way up to your furniture. Give us a call to find out more about the preventative and follow-up options we offer.
Get Started
We can create a treatment plan that targets these pests, so you can have peace of mind.
More Pest Control Solutions in Dallas
What Our Customers Are Saying
"They always give me a call as a reminder the will be out. I get a text 30 minutes before arriving . They do a great job. My wears are always in control and our grass is green. We used the plumbing service and are great!"
"I've only had 2 apps so far but it's made a huge different. The tech is always very kind and explains EVERYTHING, which is so nice. Instead of just fixing the problem, he explains why we may have the problem. When they give me a window for visits, he's always within that window and usually on the earlier side. I've waited 2 hours over the window with another company before (more than once) so being on time is some thing I really appreciate. Overall I recommend them and am happy I went with ABC!"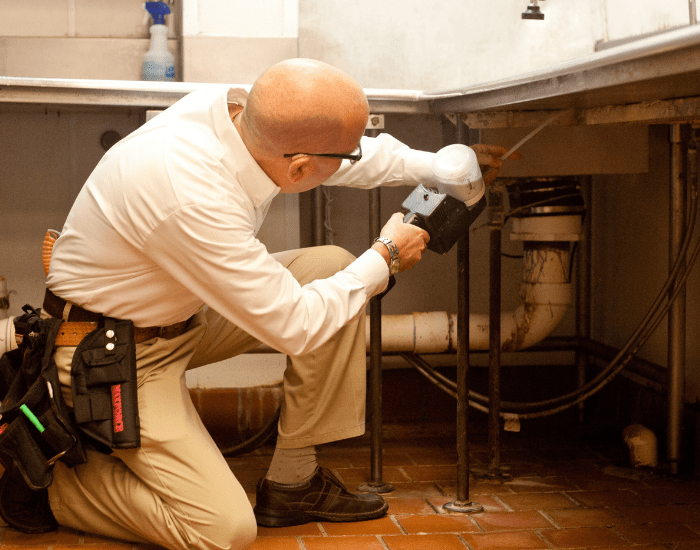 Need Pest Control For Your Business?
We understand that businesses have different needs than residences. That's why we have specially trained technicians who can service your business.
ABC's Complete List of Home Services In Dallas
Why deal with multiple service providers when ABC can do it all?