Rodent Control in Dallas, TX
So you're hearing strange scratching noises behind your walls and ceilings? Found mysterious grease marks along your floorboards? Discovered large holes in the walls? These are clear signs of a rat infestation. But don't worry. Rodent control is one of ABC's specialties and we're here to help.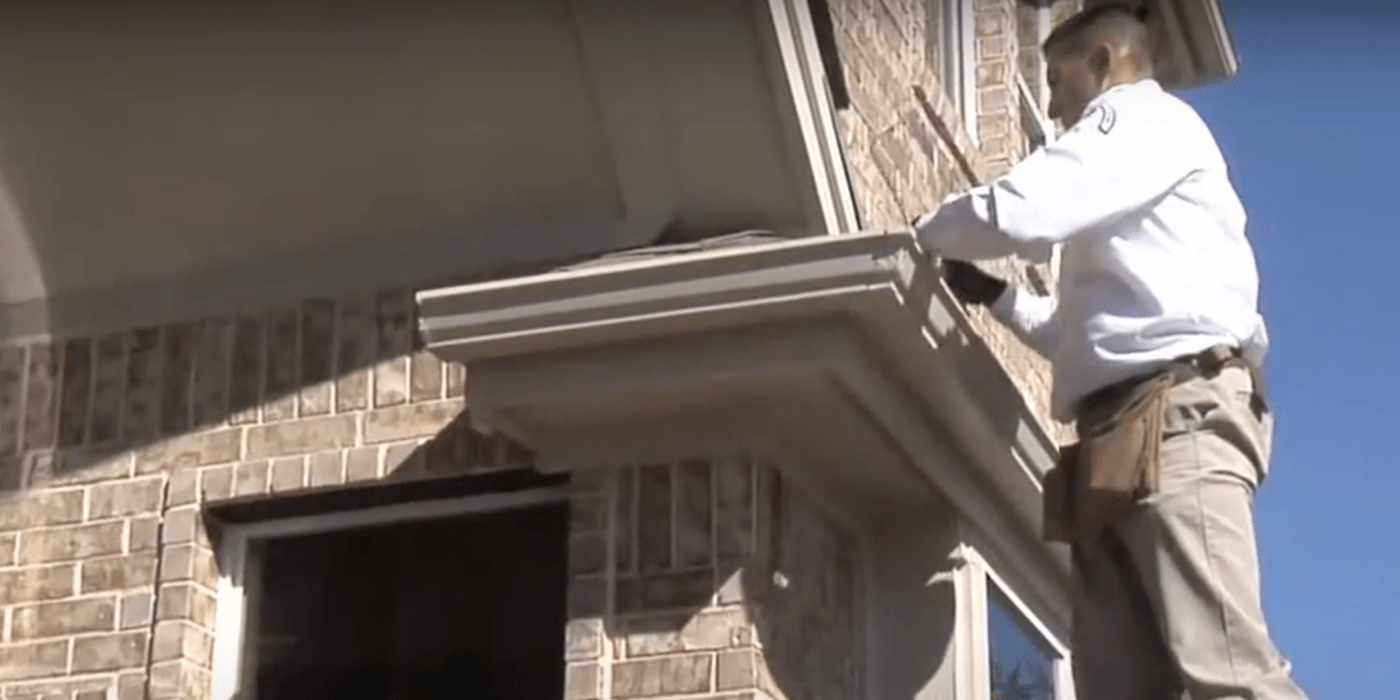 The most common rodents we handle are rats, mice, squirrels and moles.
Rodent control is not one size fits all. Every home is different and each requires an individualized exclusion program.
ABC will send over a specialist to design a rodent control plan tailored for your home's unique situation. We will conduct a thorough inspection, identifying the type of rodent with which we're dealing and any conditions supporting their habitation. We will find and seal all entry and exit points, large and small, and strategically install traps.
And don't worry—we'll come back to collect the traps, too.
The ABC Process
1. Contact ABC
When you contact us, we will schedule an inspection to get an understanding of the problem. In some cases, we can give you a quote over the phone.
2. Get An Estimate
If you have an inspection, we will send you a custom treatment plan and estimate afterward. Once we get your approval, we will schedule your treatment.
3. Treatment
We will come to your property and treat for pests in common hiding and nesting areas. Over time, you will start seeing less and less pest activity.
4. Prevention
Customers with our ongoing pest management services will receive periodic retreatments to prevent the return of the most common pests in our area.
All wildlife is potentially dangerous, but rats pose a particular danger because they spoil food and carry a host of serious diseases transmittable to humans. The two kinds of rats you will find in Dallas/Fort Worth are roof rats and Norway rats—the same rats usually associated with big-city subway systems.
Unfortunately, the rat population in Dallas/Fort Worth seems to be increasing as of late.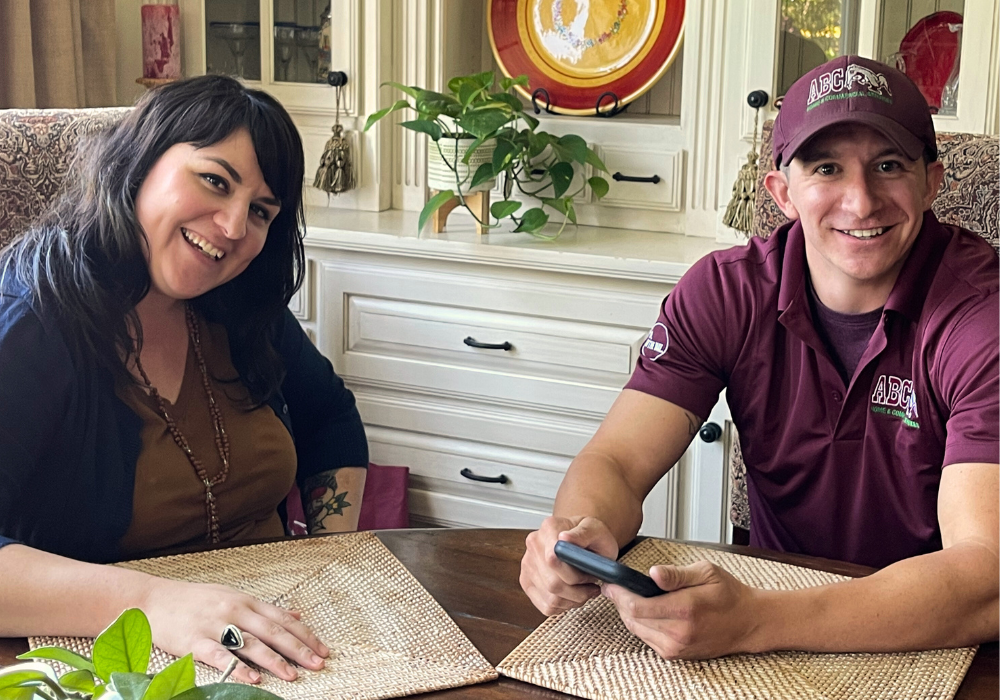 Get Started
We offer a full range of pest control services.
Frequently Asked Questions
What can I do to prevent a rat/mouse infestation?
The most effective way to prevent a rodent infestation is to clear away any food or water sources that might attract and support them.
But sometimes rodents will take up residence in your attic or behind your walls, despite your best efforts. This is especially common in the winter months, when rodents seek out shelter and warmth.
How do they get in? Usually through hidden cracks and holes which may be hard to locate if you're not a professional.
Get Started
We can create a treatment plan that targets these pests, so you can have peace of mind.
More Pest Control Solutions in Dallas
What Our Customers Are Saying
Holly Piorkowski
10/19/2021
"Mark Baca is our technician and he does an excellent job. Been using him for years and always request him because he is thorough and cares. We appreciate you, Mark! Thank you!"
"They always give me a call as a reminder the will be out. I get a text 30 minutes before arriving . They do a great job. My wears are always in control and our grass is green. We used the plumbing service and are great!"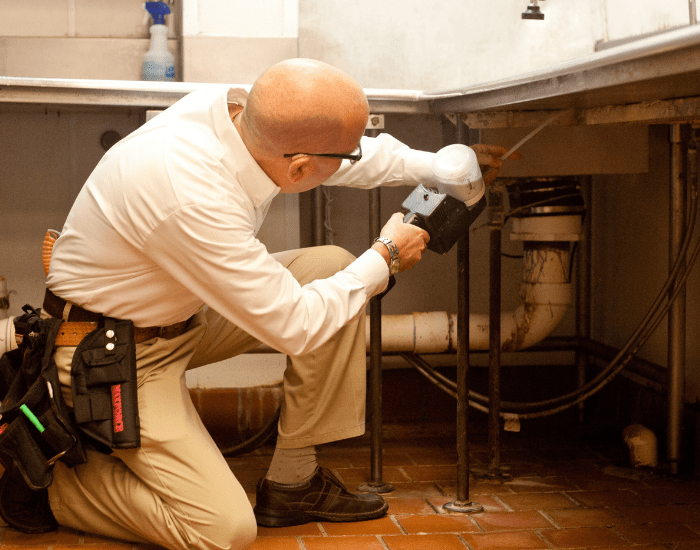 Need Pest Control For Your Business?
We understand that businesses have different needs than residences. That's why we have specially trained technicians who can service your business.
ABC's Complete List of Home Services In Dallas
Why deal with multiple service providers when ABC can do it all?