Plumbers in Fort Worth, TX
A clogged toilet or the steady dripping of a leaking faucet can be annoying, but other plumbing problems can quickly bring your home to a standstill. Most issues with pipes, sinks and toilets seem to come at the most inconvenient times, and can often eat up your entire weekend, if you are comfortable taking them on yourself. When it comes to finding a plumber in Fort Worth, TX, homeowners choose the licensed specialists at ABC Home & Commercial Services to get the job done right.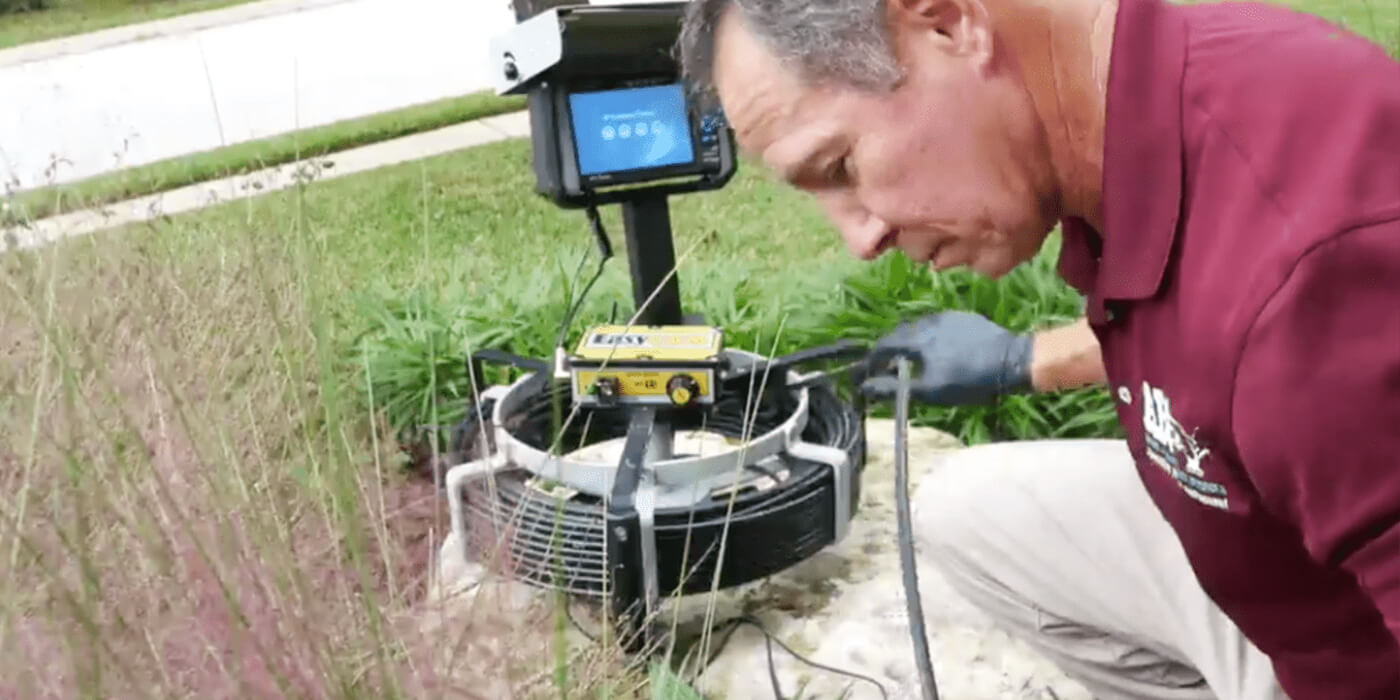 If you have a problem with your toilets, sinks, tubs, showers, drains, faucets, water heater or garbage disposal, our specialists can take care of it. ABC's licensed plumbers are also available for plumbing installation and maintenance services.
As a full-service plumbing provider, ABC can:
repair leaks, both indoors and outside
clear even the most troublesome clogged drains and toilets
fix and perform maintenance on your garbage disposal or water heater
install updated, more water-efficient toilets, faucets, showerheads, pipes, fixtures, conventional or tankless water heaters and garbage disposals
stop that aggravating dripping noise associated with your running toilets
address low water pressure in your showers
install, replace or remove aerators, valves, flanges, screens and other parts
adjust your water heater temperature
prevent water waste by paying attention to the little things that can easily turn into big (and costly) headaches later
pinpoint any adjustments that might need to be made with your sprinkler system, in collaboration with our irrigation department
avoid water damage from any leaking plumbing components
Once our customers realize they can rely on ABC for all their plumbing repairs, they often skip the hassle of going the DIY route. Instead, they'll enlist our pros to address routine maintenance, installation and repair needs. By choosing newer parts and components, your bathrooms and kitchens can have a clean, updated look while reducing water consumption and cutting down on your monthly utility bills.
The ABC Process
1. Contact ABC
When you contact us, we will schedule a service call to evaluate the problem. For emergencies, we will send a pro to your home as soon as possible.
2. Get An Estimate
We'll provide you with an estimate for all needed services. Once we get your approval, our pros will get right to work.
3. Perform Service
We will work quickly to perform the desired services. At the end of your service call, we'll update you on what we did and any other needed follow-up.
4. Comfort Guarantee
If you are unhappy with our work, let us know and we will send someone back to your home to make things right at no additional cost.
We understand that plumbing problems can quickly become the most pressing emergencies in households because they can develop quickly and lead to extensive water damage if not addressed. Just give us a call—day or night—and we'll send one of our plumbing experts to your property as soon as possible to determine what's causing your problem and begin working on repairs.
Not all plumbing services are emergencies. For all other calls, we'll do our best to get you on the schedule at the next available opportunity, at a time that is most convenient for you.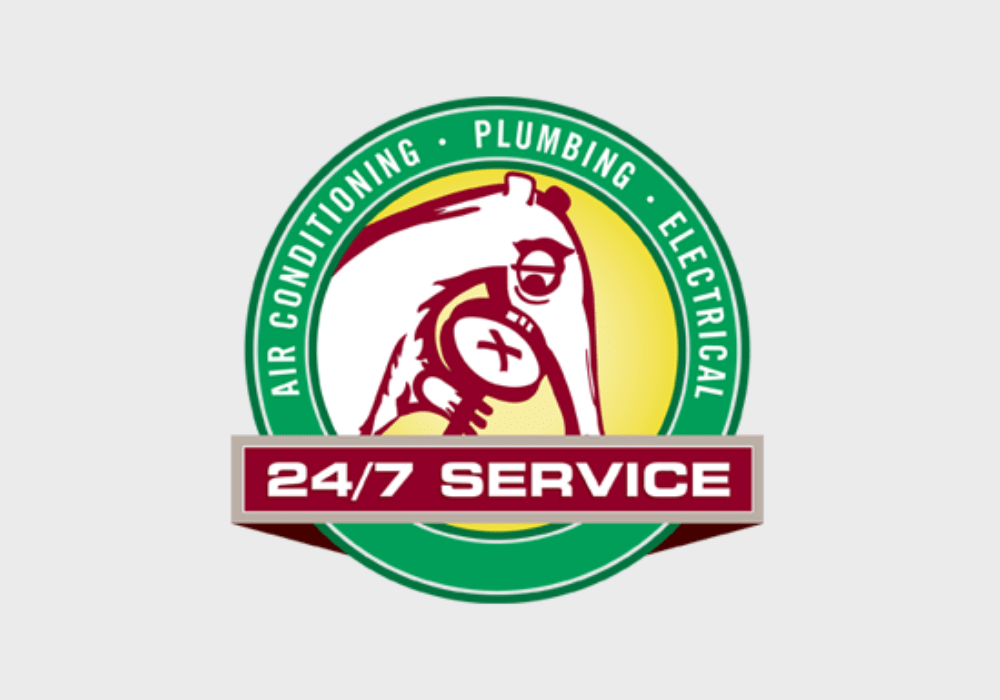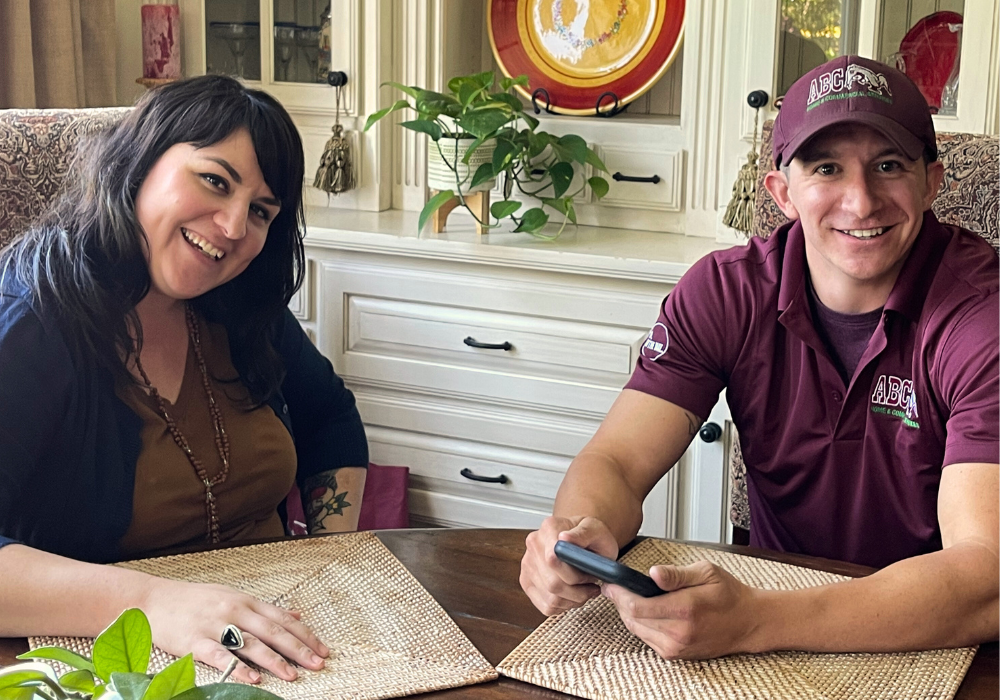 Get Started
We offer a full range of plumbing services.
All of ABC's plumbing work is overseen by a master plumber. Our reliable, professional professionals have the proper training and experience to handle all of your residential plumbing needs.
ABC's Warranties & Guarantees
Here at ABC, stand behind the quality of our plumbing work. That's why we offer a one-year guarantee on parts and labor for any plumbing services we perform in your home. If you are unhappy with the service we have provided, ABC will return to make things right. Some manufacturers also offer extended warranties in addition to the guarantee ABC offers its customers.
On rare occasions, our licensed plumbers may detect a more severe issue while working at your home which extends the overall repair time. When (and if) our customers are in this situation, our technicians can provide you with an updated estimate so that you can approve any additional expenses before these repairs begin.
Frequently Asked Questions
What could be causing my water bill to increase suddenly?
A single leaky faucet can waste up to 300 gallons of water in just one year. Likewise, a running toilet can be the culprit for up to a $100 spike in your water bill. While receiving a higher than normal bill is always an unwelcome surprise, the good news is that is how most homeowners realize they have a problem.
If you do notice a higher water bill and want to resolve the problem yourself, the first thing you'll want to do is head outside to make sure you don't have any leaky outdoor faucets. If everything looks good in your yard, you can also check to see if water is flowing into your overflow pipe in your toilet by taking off the top and looking inside your tank. In some cases, a damaged flapper could be causing a leak in your bathroom.
One issue that can contribute to water waste that often goes undetected for extended periods is a slab leak. Corrosion to copper water lines beneath your foundation can develop over time and can result in much bigger headaches, including termite problems and mold damage. If you have a slab leak, you may see standing water along the perimeter of your home, mildew or moisture under your carpet, damp floors, a moldy smell or low water pressure.
If you have seen any of these signs or can't pinpoint exactly why your bills are increasing, your best bet is to contact an experienced plumber from ABC and schedule an inspection so that one of our specialists can report back on exactly what is going on.
Can ABC's plumbers install new equipment?
While most of our plumbing calls involve repairs, ABC's experts can easily install any make or model of plumbing parts or equipment. If you're tired of having that box from the home improvement store sitting in your garage for months or weeks at a time, call ABC to handle that installation that you just haven't been able to get around to. We take care of these types of projects so that you don't have to become an expert in how to put in your new faucets, sinks, fixtures, toilets, showerheads, aerators, water heaters, ice makers and garbage disposals.
Why should I choose ABC for my plumbing needs?
Homeowners in the greater Fort Worth area depend on ABC for their plumbing needs for the same reasons they pick our locally-owned and operated company to handle their pest and lawn services. First and foremost, ABC's highly-trained and qualified employees provide friendly, superior service. In addition, all ABC employees undergo extensive background checks and drug testing so that you can feel comfortable having one of our technicians at your home. Finally, ABC treats your home as we would our own.
Get Started
We offer a full range of plumbing services.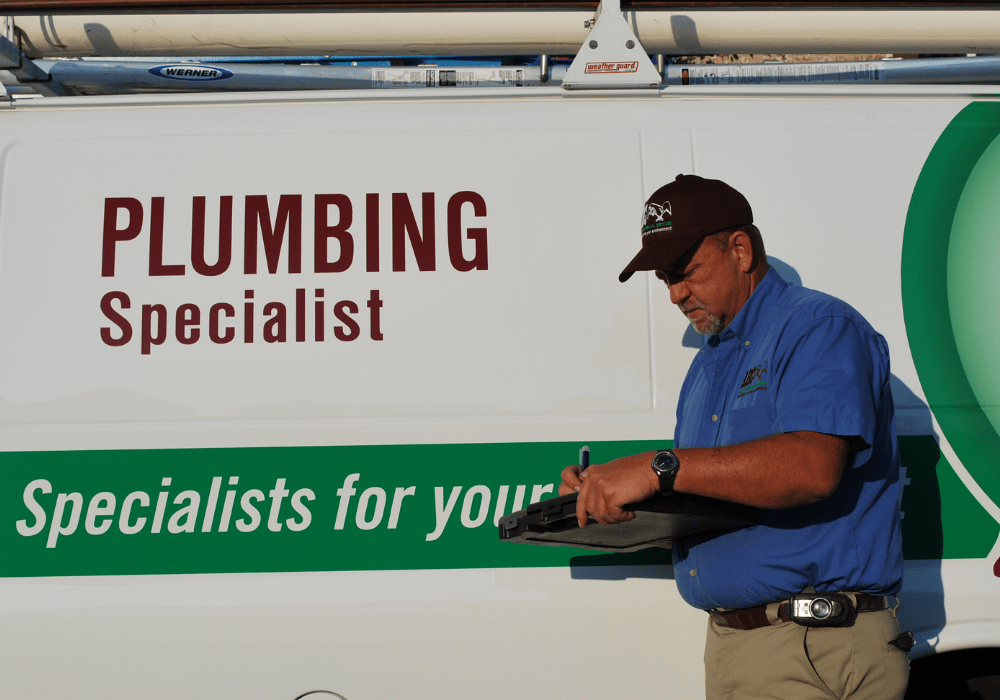 Need Plumbing Services For Your Business?
Don't let a plumbing problem slow your business down. We offer plumbing repair, replacement and installation services for commercial properties.
ABC's Complete List of Home Services in Fort Worth
Why deal with multiple service providers when ABC can do it all?