Press & Media Inquiries
Our team of experts is available to answer your questions, and we're happy to provide an ABC expert for an interview or on-air appearance.
Putting together a news article or story? We're here to help. Thank you for your interest in ABC. Feel free to contact us at press@goanteater.com or by reaching out to Les directly.
San Antonio Offices
10644 IH 35 North
San Antonio, TX 78233
(210) 599-9500
About ABC
ABC has been a local institution since 1949. The company began just providing pest control and has since branched into just about every home care service imaginable. From pest control, to lawn and landscaping work, or AC and plumbing service, ABC has the training and know-how to handle your home or business. With a diverse staff that includes licensed entomologists, electricians, AC technicians, pool & spa repair experts, plumbers and more, you can count on ABC for all your service needs.
What makes ABC unique? We're family-owned, community-focused, and employee-driven. The quality of service our customers have come to expect is entirely due to the dedication of our employees.
ABC In The News
Here's a small sample of our recent press mentions.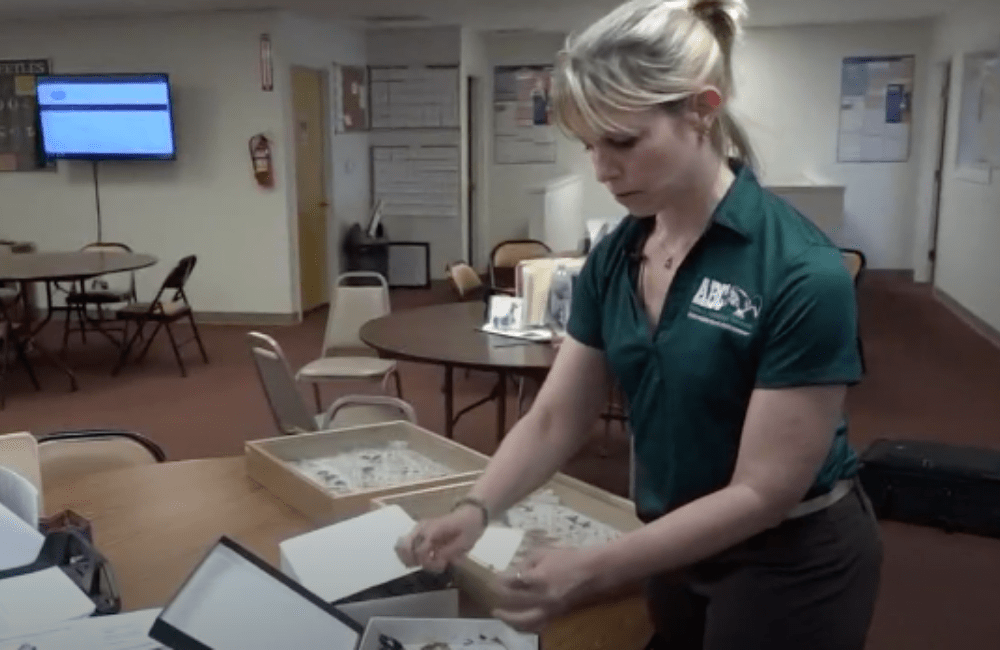 Increase In Insect Infestations Expected This Summer
SAN ANTONIO — Entomologist Kim Engler spends all day around the creepiest of crawlers, but even she has been amazed at the number of infestations that pop up around this time of year.
"April, May, June—we have double as many phone calls into the office," Engler said.
She works at ABC Home & Commercial, and says they've already received reports from all around town of everything from pesky...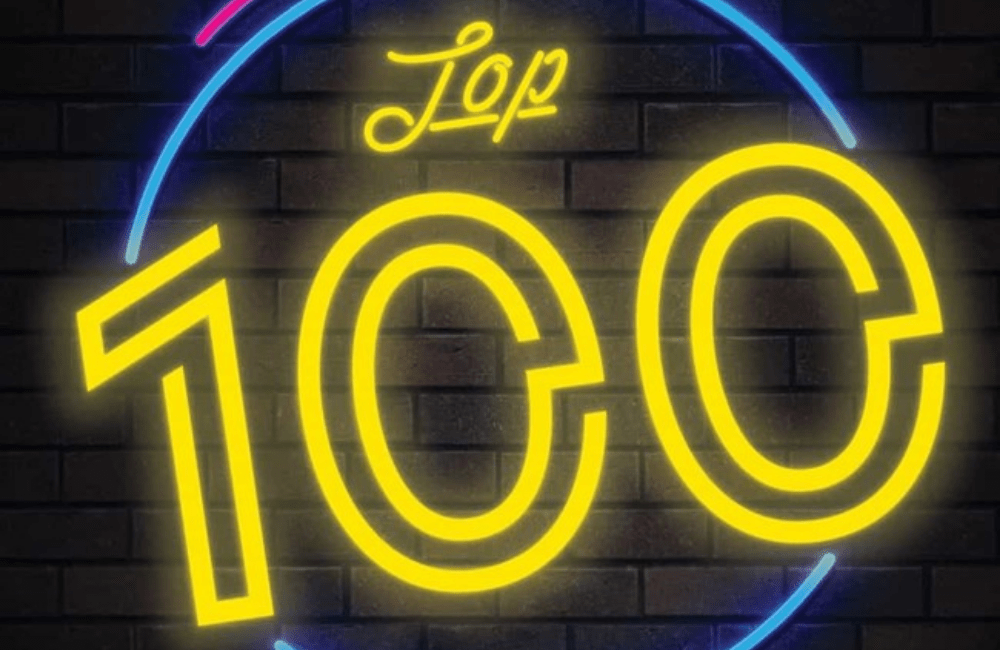 Pest Control Technology 2020 Top 100 List of Industry's Largest Companies
Top 100 List
The industry's 100 largest firms, ranked according to 2019 revenues....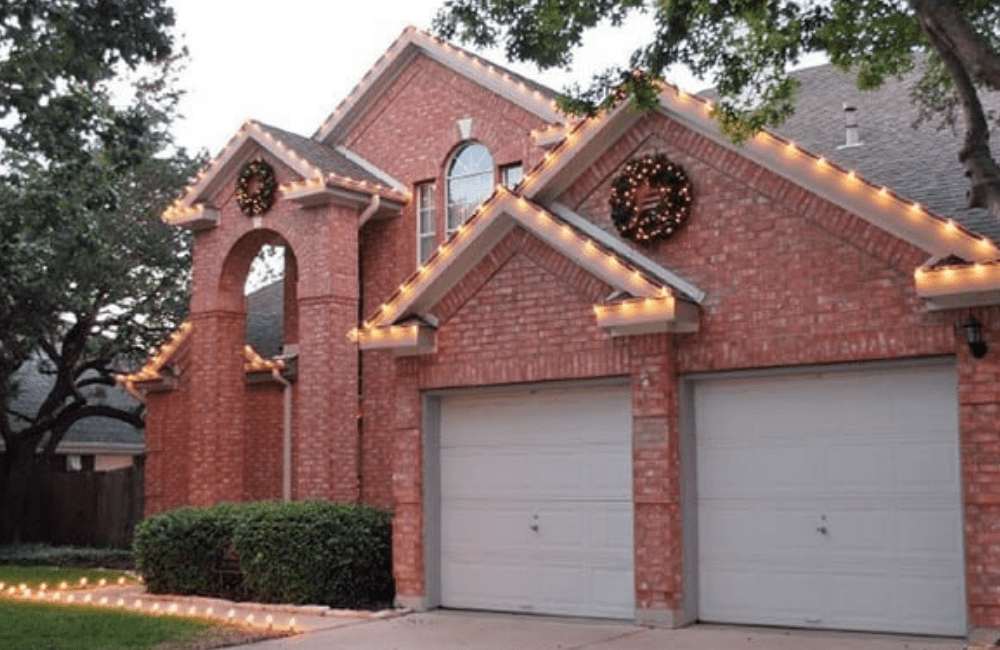 ABC Home & Commercial Services Pledges to Help Families
AUSTIN, Texas - Bobby Jenkins and ABC Home & Commercial Services have pledged to donate a portion of their sales to local Ronald McDonald House Charities this holiday season.
The program, which started Oct. 1, and runs through mid-December, consists of donating a portion of their holiday light sales to their local Ronald McDonald House Charities. For every new holiday light installation, ABC will donate...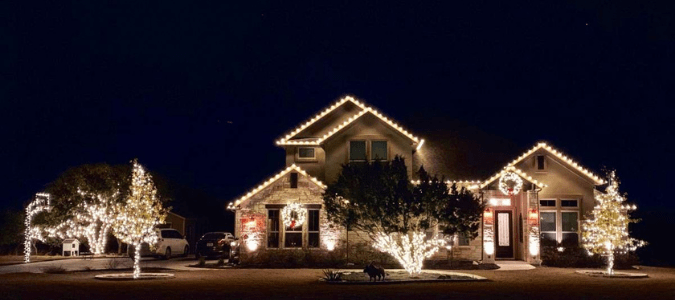 'Tis the Season To Add Festive Outdoor Lights
Christmastime is not here yet, but that doesn't mean it's too early to think about decorating your house. Dazzling light displays have been known to lift people's spirits — something many of us need right now. So, if Christmas lights are among your favorite things about the season, now is a good time to decide if you want to add some holiday pizzazz to your house….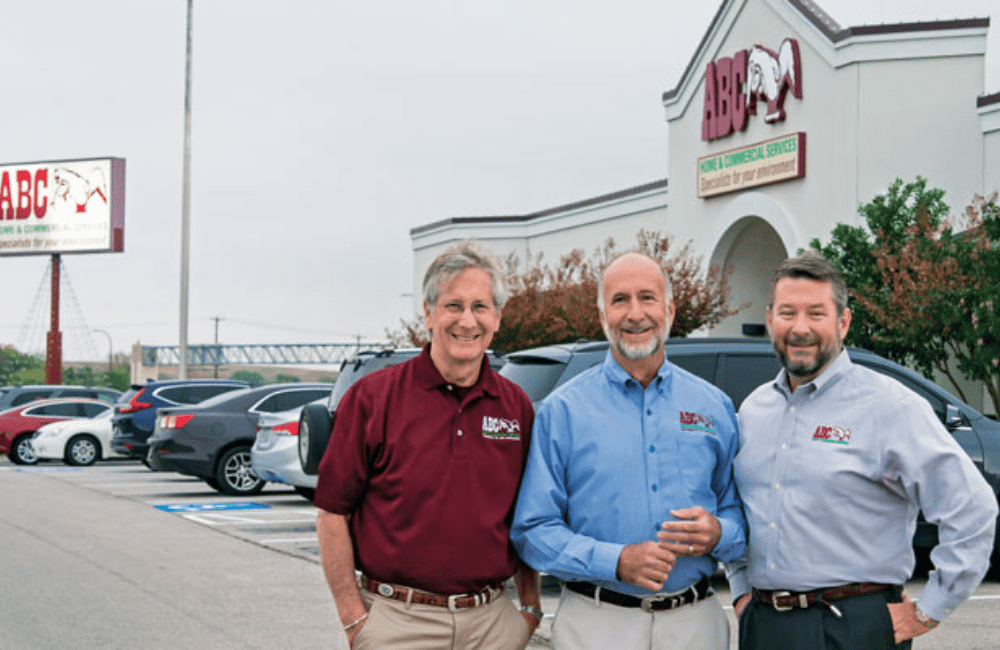 Jenkins Clan Has Mastered ABCs of Family Business
This fast-growing, always diversifying company is a staple of the Central Texas business scene. As it approaches 1,000 employees who serve more than a dozen cities, a third generation is preparing to take the reins...
What Our Customers Are Saying
"Ricky is servicing my pool. He is very professional, reliable and on time. He cleans the pool, baskets and checks for chemicals needed for correct water balance. He is friendly and polite and explains any questions I have in reference to the pool/water. I would recommend him to anyone."
Chastity Morales
11/30/2022
"We had the best experience from beginning to end with ABC. From making the appointment to the inspection to the actual service. Mario was very pleasant and professional. He let us know he was on the way and was prompt to arrive. He was thorough and explained everything he was doing and also provided pictures of issues encountered. His expertise was reassuring and I would most definitely use their services again. I would highly recommend them to everyone."