Fertilización del Pasto en San Antonio
Para tener un jardín sano y abundante, es esencial el abono del césped.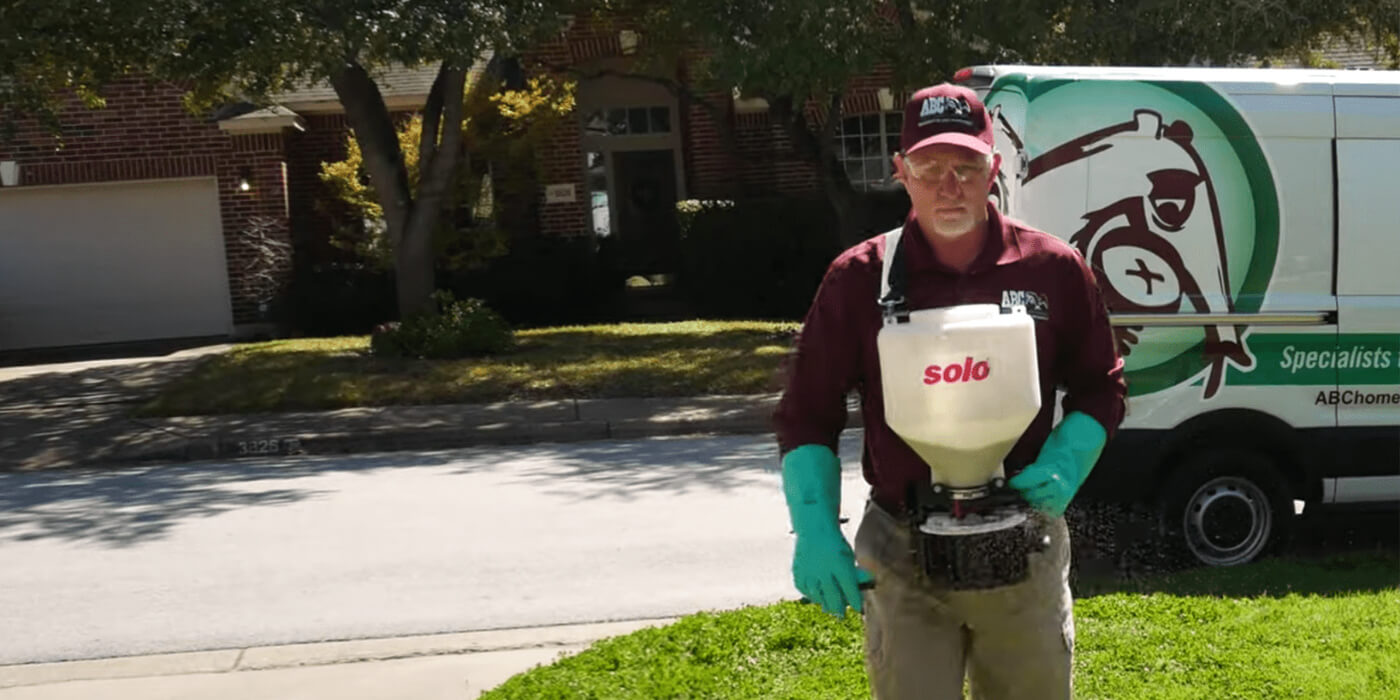 Crearemos un programa de servicio específico para su jardín, porque cada jardín tiene necesidades diferentes.
El Proceso ABC
1. Póngase en contacto con ABC
Averiguaremos lo que necesita por teléfono o durante una reunión en persona en su hogar. Por lo general, podemos programar una cita en unos días hábiles.
2. Obtenga una cotización
Le proporcionaremos una cotización basada en sus objetivos y nuestro conjunto de servicios recomendados. Una vez que obtengamos su aprobación, programaremos sus trabajos.
3. Servicios
Nuestros especialistas capacitados realizan todos los servicios acordados. Al terminar, limpiaremos los desechos para dejar su jardín limpio y con un gran aspecto.
4. Seguimiento
Dependiendo de los servicios que realicemos en su propiedad, le proporcionaremos una actualización o le recomendaremos un seguimiento adicional o servicios continuos.
El abono está diseñado para mejorar la salud general del jardín, y es un material orgánico que se aplica directamente. Junto al abono, generalmente recomendamos que se use aireación dos veces al año – normalmente en el otoño y la primavera.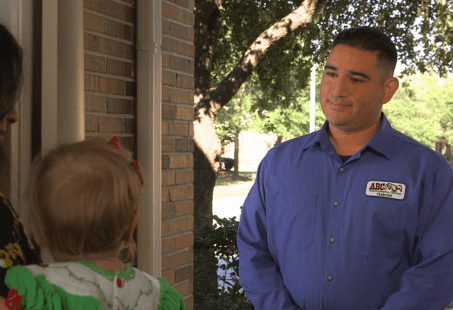 Comience Ahora
Ofrecemos una gama completa de servicios de jardinería.
Los estándares ambientales son la base para escoger nuestros productos. Casi siempre empezamos por sugerir productos naturales, orgánicos, de bajo impacto en nuestros primeros esfuerzos y recomendaciones. Además de ser favorables para el medio ambiente, los productos que seleccionamos son escogidos también por ser efectivos.
Preguntas Frecuentes
¿Es seguro para los niños y mascotas estar cerca de donde se utilizan sus productos?
En nuestros servicios de jardinería, todos los productos y métodos que usamos mantienen en mente a los niños, mascotas y el medio ambiente, y por lo tanto han sido seleccionados cuidadosamente.
Comience Ahora
Ofrecemos una gama completa de servicios de jardinería.
Lo Que Nuestros Clientes Opinan
"I use ABC for pest control, AC maintenance and Irrigation system repairs. What a great company! They are precise at scheduling and always arrive on time. This week we tackled a big job with a troubled Irrigation system and they sent Denim. His real name. He is polite and courteous and highly professional. He takes the time to address all your concerns and explains the process fully. Tremendous service!!!"
Lista Completa de Servicios para el Hogar de ABC en San Antonio
¿Por qué tratar con varios proveedores de servicios cuando ABC puede hacerlo todo?