AC & Heating Filter Replacement in San Antonio, TX
Dirty or clogged air filters can cause many heating and cooling problems. Filters that have too much dust and debris make your unit work harder, resulting in higher energy bills. Many homeowners neglect to change these filters on a regular basis. To make our customers' lives easier, ABC Home & Commercial Services provides filter delivery in San Antonio. By signing up, you can get the correct filters at your doorstep when you need them.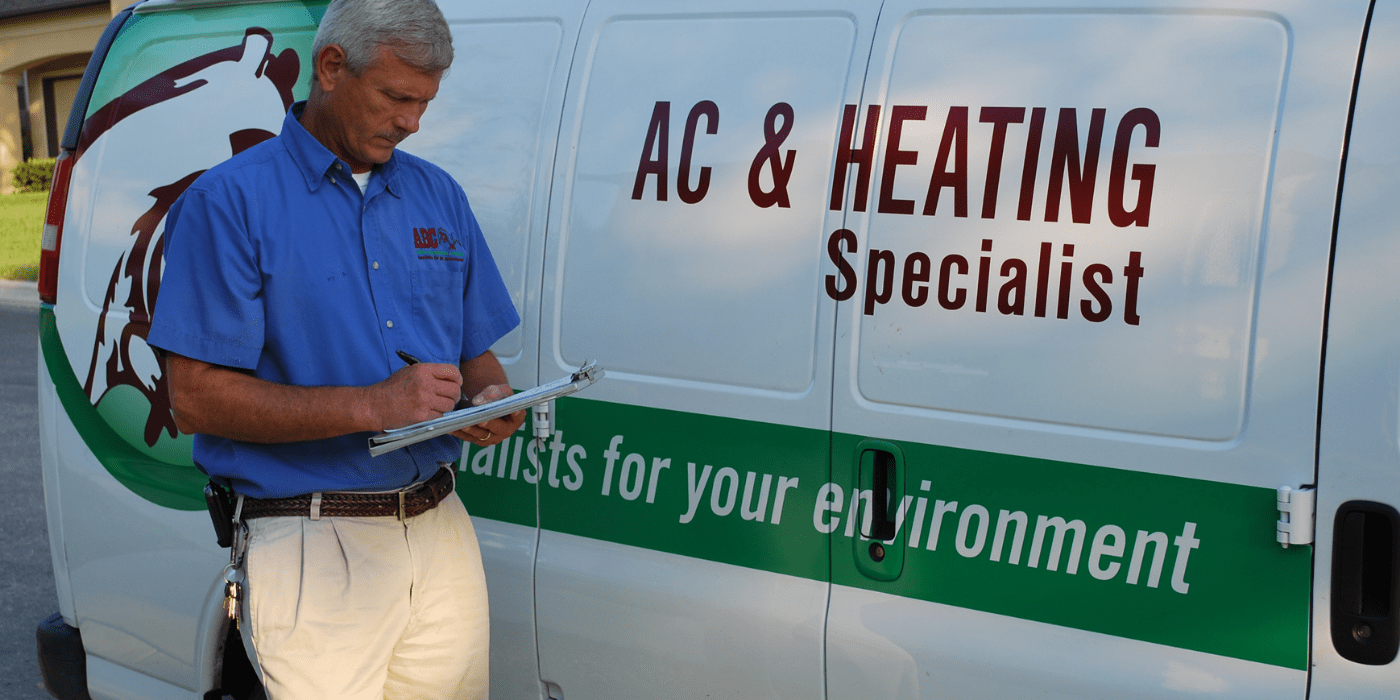 Follow our link, and sign up for service at the Filter Fetch website. Once you've selected your filter size and put in your billing information, you'll never have to head to the store for filters again. They'll be automatically shipped to your door, ready for you to swap out your old one. You'll save time, money, and have high quality, name-brand filters delivered to your door at a better price than most retail stores. Go ahead — Give it a try today!
Get started with a few simple questions, and have filters fetched to your doorstep in no time!

The ABC Process
1. Contact ABC
When you contact us, we will schedule a service call to evaluate the problem. For emergencies, we will send a pro to your home as soon as possible.
2. Get An Estimate
We'll provide you with an estimate for all needed services. Once we get your approval, our pros will get right to work.
3. Perform Services
We will work quickly to perform the desired services. At the end of your service call, we'll update you on what we did and any other needed follow-up.
4. Ongoing Maintenance
Customers who sign up for our Advantage Maintenance Plan receive two tune-ups a year and peace of mind that their system is working as it should.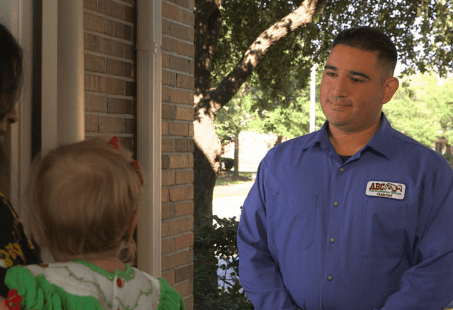 Get Started
We offer a full range of air conditioning & heating services.
More Heating and Air Conditioning Service Solutions in San Antonio
What Our Customers Are Saying
"I use ABC for pest control, AC maintenance and Irrigation system repairs. What a great company! They are precise at scheduling and always arrive on time. This week we tackled a big job with a troubled Irrigation system and they sent Denim. His real name. He is polite and courteous and highly professional. He takes the time to address all your concerns and explains the process fully. Tremendous service!!!"
"My service technician Isaac is always on time. He texts and/or calls to let me know when he is on the way to my home. During a time were good customer service appears to be a rarity he is Always very polite and well-mannered. He asks me if there are any specific areas he need to pay a little bit more attention to. But this has been my experience with ABC Home & Commercial Services for over the last 3 years. I am very pleased with my services with them! I recommend ABC Home & Commercial Services to anyone looking for a respectful and dependable pest control company!"
Need Heating & Cooling Services For Your Business?
We understand that businesses have different needs than residences. That's why we have specially trained technicians who can service your business.
ABC's Complete List of Home Services in San Antonio
Why deal with multiple service providers when ABC can do it all?