Well Water Treatment in San Antonio, TX
Many Texans still depend on wells for their drinking water. While some wells can provide good drinking water for decades, others have not been tested or maintained properly, putting your family at risk. ABC Home & Commercial Services provides well water treatment in the San Antonio area. Our pros can provide you with a well water test and consultation, giving you peace of mind about the steps you can take to improve the quality and safety of your drinking water.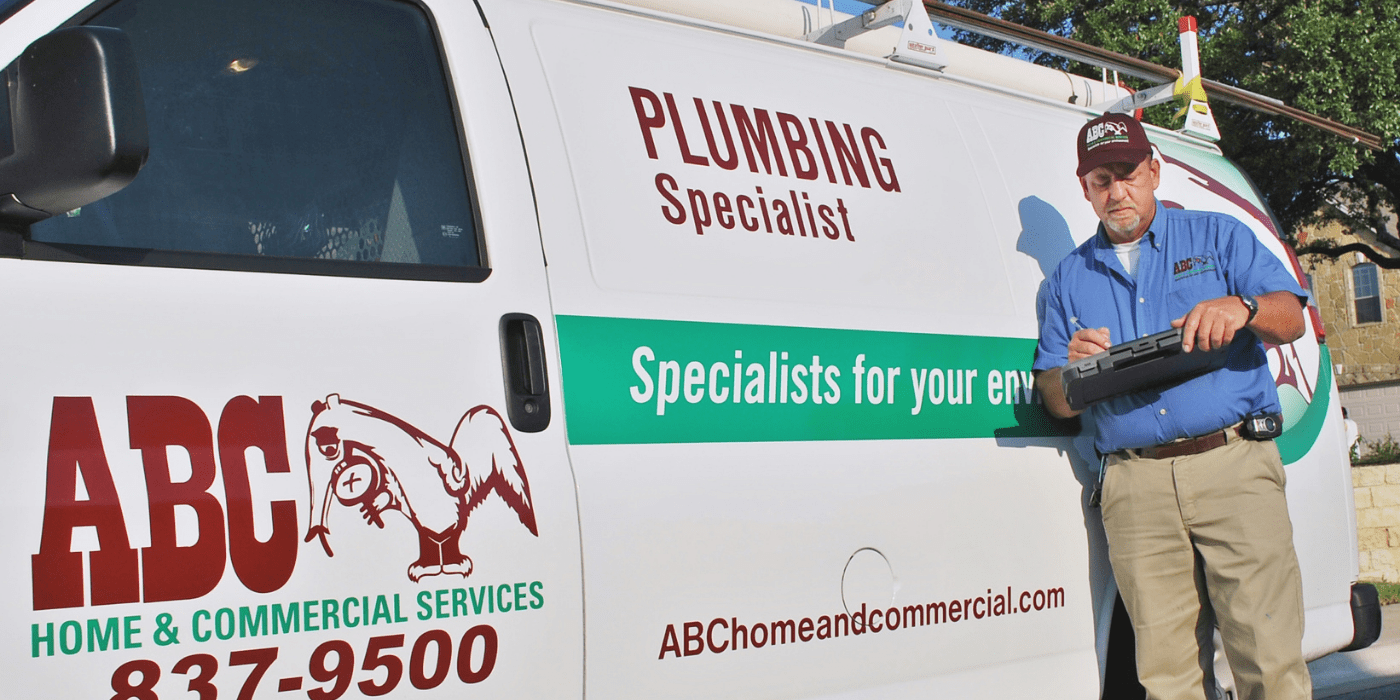 Annual well water testing is recommended by public health authorities. Microbiological contaminants in well water, such as E.coli, Giardia, or Cryptosporidium, are invisible to the naked eye. In fact, according to a recent study in the US, as many as 19.5 million cases of illness every year can be attributed to contaminated drinking water. Other treatable well water issues include hardness, iron, high total dissolved solids and rotten egg odors. ABC will design a water treatment plan that works for you.
The ABC Process
1. Contact ABC
When you contact us, we will schedule a service call to evaluate the problem. For emergencies, we will send a pro to your home as soon as possible.
2. Get An Estimate
We'll provide you with an estimate for all needed services. Once we get your approval, our pros will get right to work.
3. Perform Service
Once we arrive at your home, we will work quickly to perform the desired services.
4. Follow-Up
We will update you on the work we performed and provide any helpful follow-up instructions or other guidance.
Smell rotten eggs in your water? Hydrogen sulfide has infiltrated your water. This pungent gas arises from naturally decaying organic matter, like the remains of dead plants or animals and their waste products. The gas isn't released until it reaches a liquid state, whether that's through sewage, hot springs or liquid manure.
If you have ever wondered why your water heater smells, it's hydrogen sulfide gas. This is the first way hydrogen sulfide gets in your water. An obvious sign you need to service your water heater is if your home's hot water smells like sulfur. If traces of the gas exist in your cold water, the hydrogen sulfide is coming to life in corroding pipes that carry water into your home.
Whether you're being proactive with one of our water quality specialists to solve these issues before they get too far along or need help from experienced and licensed plumbers, ABC has you covered to take care of all your water and plumbing needs to get your home where it needs to be.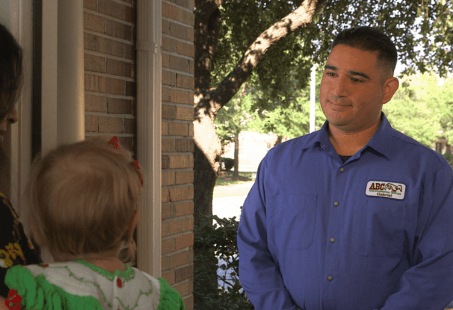 Get Started
We offer a full range of water quality services.
What do you see when you pour a glass of water? Are there bubbles forming and quickly going away after you set the glass down? Does a cloud linger for a few minutes before the water finally settles and becomes clear?
If your water looks more like the latter, sediment is present in your water. The cloudiness is caused by dirt or other inorganic matter finding its way into private wells or by run-off into a water supply before reaching a water treatment facility. These contaminants can lead to plumbing issues down the road if left untreated. The sediment can build up in pipes and drains, stopping the flow of water. The more the sediment collects, the harsher it becomes on clothes and water-using appliances.
Let our water quality specialists guide you into the right filtration solution for your home to remove sediment from your water and keep your family — and your pipes — safer.
Get Started
We offer a full range of water quality services.
More Well Water Treatment Service Areas In San Antonio
What Our Customers Are Saying
"I use ABC for pest control, AC maintenance and Irrigation system repairs. What a great company! They are precise at scheduling and always arrive on time. This week we tackled a big job with a troubled Irrigation system and they sent Denim. His real name. He is polite and courteous and highly professional. He takes the time to address all your concerns and explains the process fully. Tremendous service!!!"
"My service technician Isaac is always on time. He texts and/or calls to let me know when he is on the way to my home. During a time were good customer service appears to be a rarity he is Always very polite and well-mannered. He asks me if there are any specific areas he need to pay a little bit more attention to. But this has been my experience with ABC Home & Commercial Services for over the last 3 years. I am very pleased with my services with them! I recommend ABC Home & Commercial Services to anyone looking for a respectful and dependable pest control company!"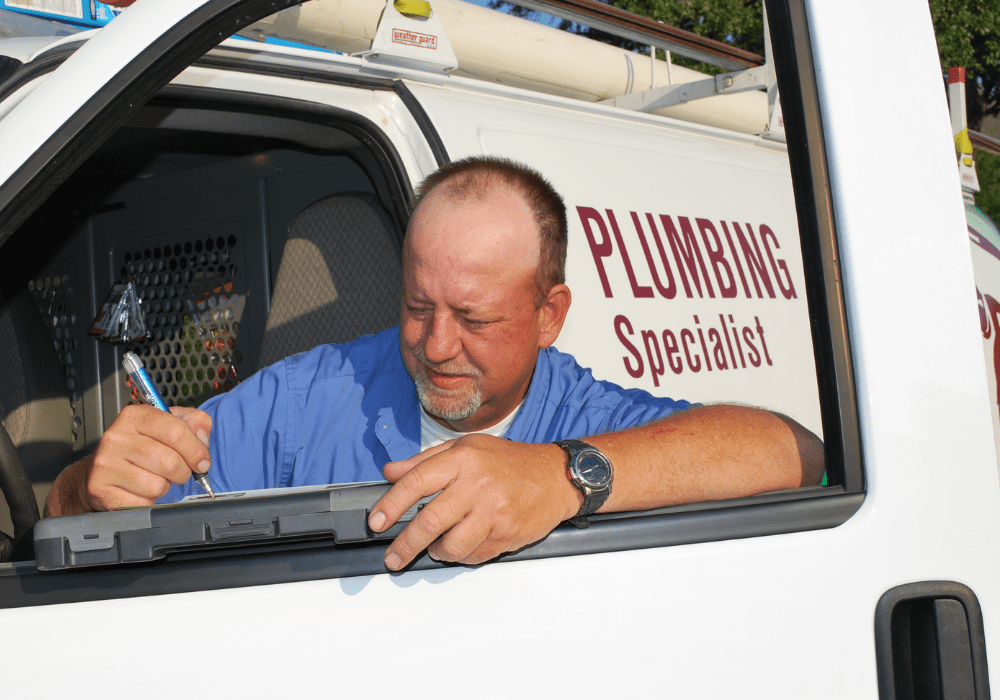 Need Water Quality Service For Your Business?
We understand that businesses have different needs than residences. That's why we have specially trained technicians who can service your business.
ABC's Complete List of Home Services in San Antonio
Why deal with multiple service providers when ABC can do it all?