Garbage Disposals in San Antonio, TX
Our garbage disposals are in frequent use, making it inconvenient when something isn't working as it should. Strange odors, clogs and water coming back up are just a few of the common problems with these appliances. If you're in need of garbage disposal repair in San Antonio, you can turn to the licensed plumbers at ABC Home & Commercial Services. Our pros will quickly get your disposal working again so you can return to your normal routine.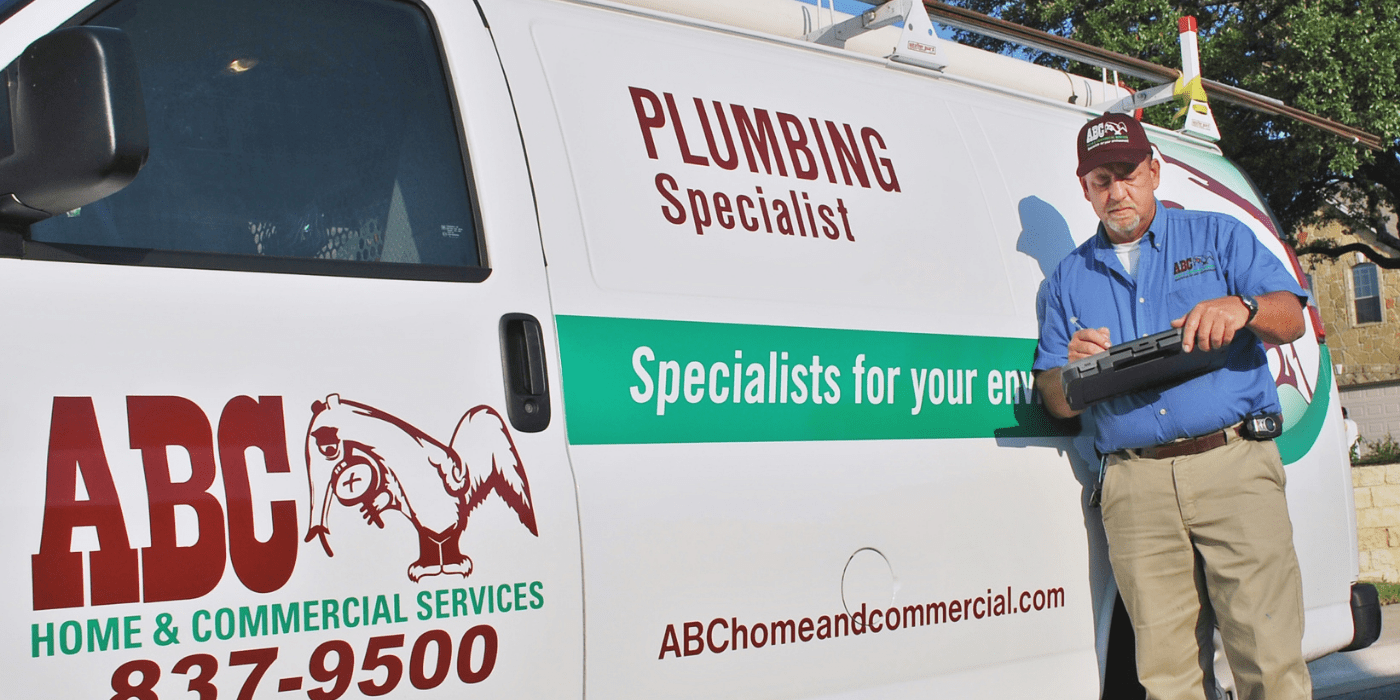 ABC works on all brands of disposals. The expense of repairing a disposal often exceeds the cost to replace it with a brand new one. When our licensed plumber arrives, he'll be able to diagnose the problem and recommend repairs vs. replacement of your disposal We stock our trucks with a variety of parts and supplies, including new disposals. The replacement, if necessary, can be performed at that same time. You'll be made aware of options and all costs before any work is performed.
The ABC Process
1. Contact ABC
When you contact us, we will schedule a service call to evaluate the problem. For emergencies, we will send a pro to your home as soon as possible.
2. Get An Estimate
We'll provide you with an estimate for all needed services. Once we get your approval, our pros will get right to work.
3. Perform Services
We will work quickly to perform the desired services. At the end of your service call, we'll update you on what we did and any other needed follow-up.
4. Comfort Guarantee
If you are unhappy with our work, let us know and we will send someone back to your home to make things right at no additional cost.
From disposals, to dishwashers, to ice makers, to refrigerators, an ABC plumber can install it all for you.
Get Started
We offer a full range of plumbing services.
Expert & Reliable Plumbing Services
What Our Customers Are Saying
"One of the few times that I felt like a company had my best interest. After realizing that I was going to need a new water heater, Santiago told me "I'll go pick it up for you if you want to buy your own to save money". Which I thought was great, Santiago told me he had other jobs for the day, but promised to come back that day so my family had hot water. This process started at around 9 AM, Santiago, true to his word made it back around 5:30 and finished around 8 that night. ABC and Santiago will be my new go to company for plumbing."
Monica Castillo
9/30/2021
"We have had ABC Pest Control for 20 years. We decided to try their plumbing service to replace our water heater. They were so fast to send someone out to the house within a couple of hours. Santiago did a great job. He was very professional, worked all day to remove our old water heater and worked very hard to get everything just right. He answered all of our questions and truly exceeded our expectations. We highly recommend ABC's plumbing service and their pest control is excellent too."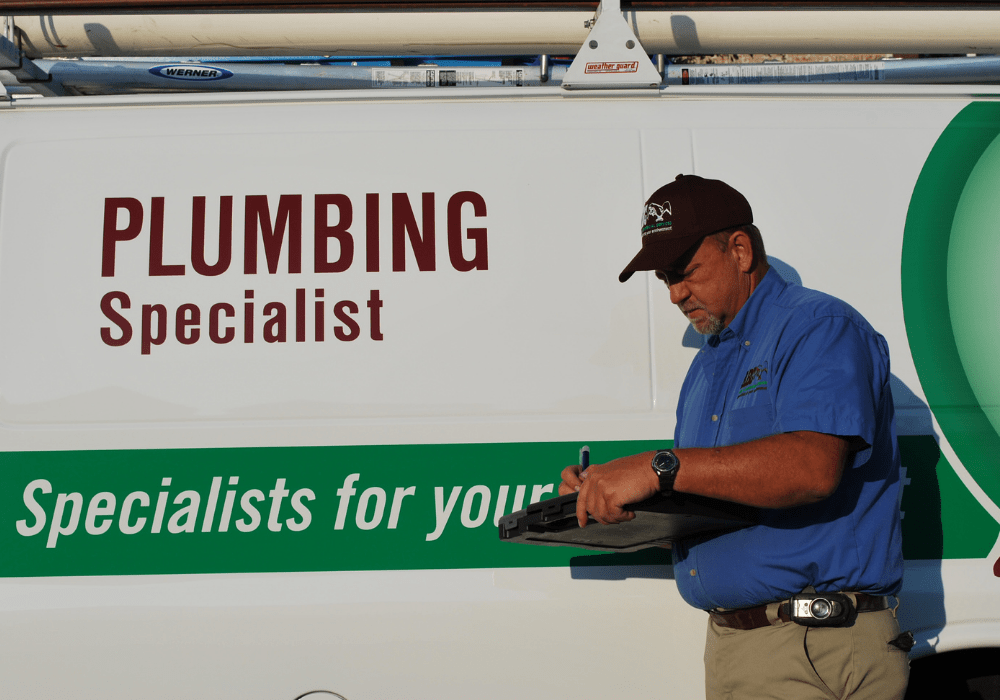 Need Plumbing Services For Your Business?
Having electricity problems can slow business down or even bring it to a screeching halt. We can get you up and running again.
ABC's Complete List of Home Services in San Antonio
Why deal with multiple service providers when ABC can do it all?