Expert Pest Control in San Antonio, TX
Here in San Antonio, we have warm weather nearly all year long. While this means residents get to spend plenty of time outside, it is also an ideal climate for pests. This, paired with abundant sources of water makes pest control in San Antonio a near-impossible task for homeowners. Instead of struggling with a pest infestation on your own, turn to the family-owned business that's been around for generations: ABC Home & Commercial Services.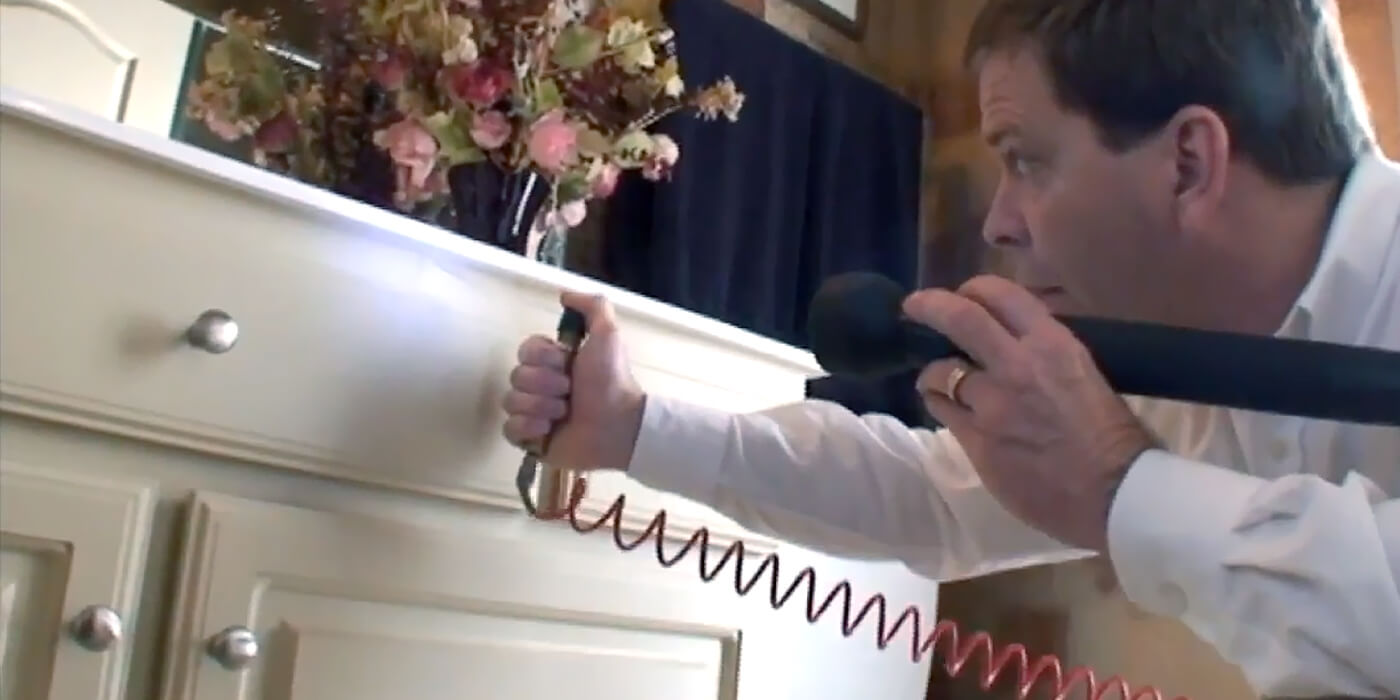 Download Transcript
Pest Solutions for the San Antonio Area
ABC applies integrated pest management principles to help homeowners get long-term results. After we identify the source of your pest problem, we can implement a treatment plan, based on the specific pest you are dealing with and the extent of your problem. First, our technicians will treat your home to address live populations of the particular pest that is the source of your problem. Then, we will target nesting sites to make sure our efforts also kill any eggs on your property. Finally, we will seal entry points which allowed these pests inside your home or yard to help prevent them from coming back.
The ABC Process
1. Contact ABC
When you contact us, we will schedule an inspection to get an understanding of the problem. In some cases, we can give you a quote over the phone.
2. Get An Estimate
If you have an inspection, we will send you a custom treatment plan and estimate afterward. Once we get your approval, we will schedule your treatment.
3. Treatment
We will come to your property and treat for pests in common hiding and nesting areas. Over time, you will start seeing less and less pest activity.
4. Prevention
Customers with our ongoing pest management services will receive periodic retreatments to prevent the return of the most common pests in our area.
Every pest problem is unique, so ABC takes a customized approach to pest control, starting with our free, no-obligation estimate. When you contact us about the problem you are having, we schedule a time that works best for you to have an inspector come to your property.
At this visit, your ABC inspector will:
Ask you more about your pest problem
Conduct a preliminary inspection to determine the severity and source of your infestation
Identify the type of pest you are seeing, if necessary
Answer any questions you might have
After our inspector has gathered all the information needed to generate an estimate, you will receive a set of recommended next steps. Once you have approved the estimate, the first service call can be scheduled.
ABC's Certified Entomologists
If you need another reason why ABC is the best pest management company for your home -- ABC is staffed with Board Certified Entomologists (BCE) and Associate Certified Entomologists (ACE). These individuals are certified through the Certification Corporation of the Entomological Society of America. Here's our team of skilled professional entomologists!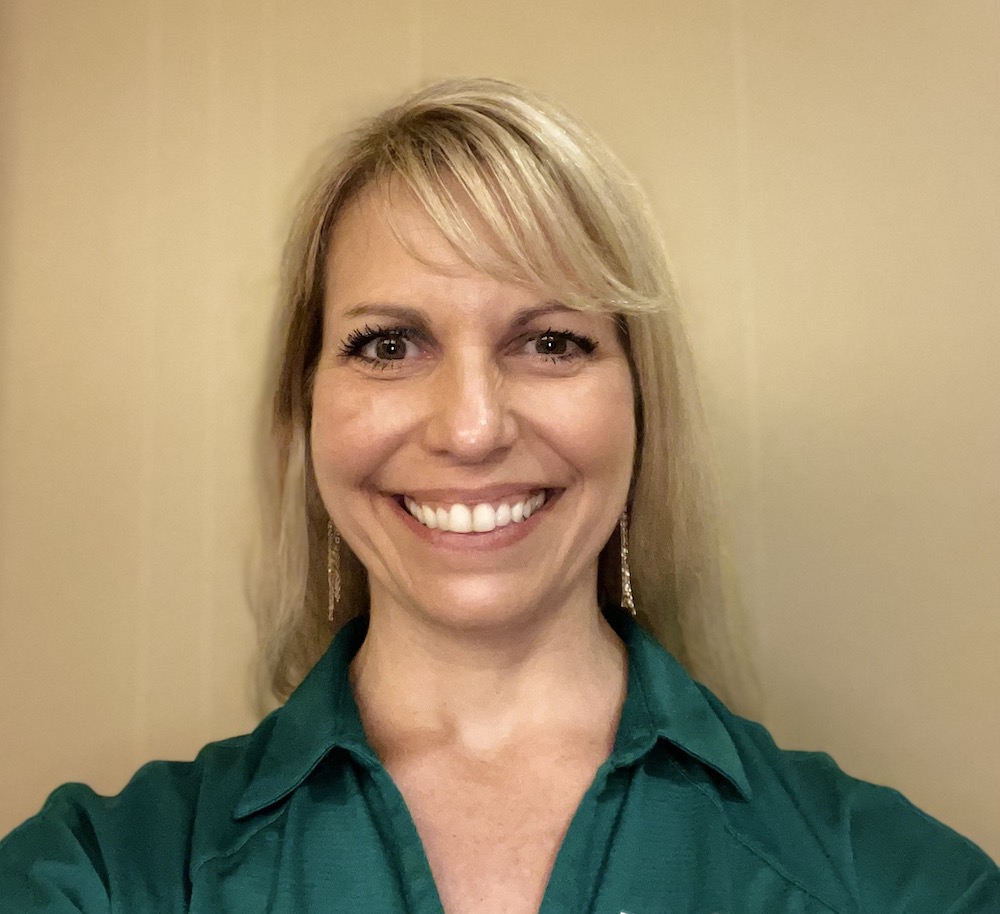 Kim Engler
MS, BCE -- ABC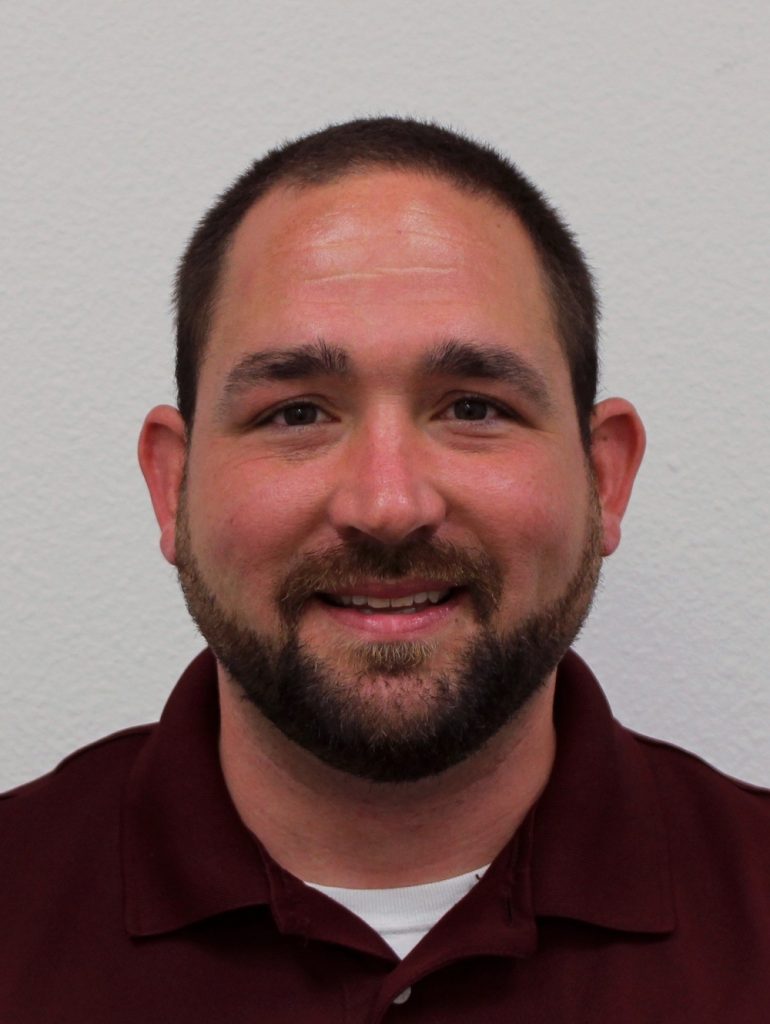 Chris Gentry
ACE, PCQI -- ABC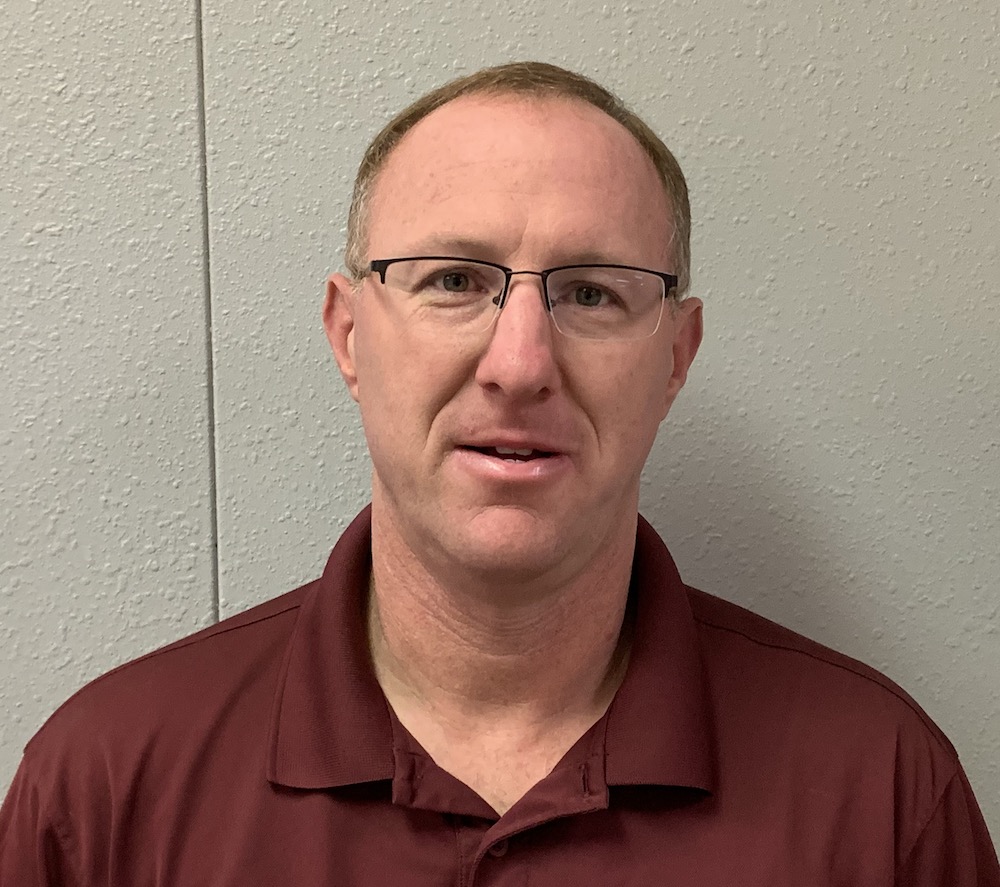 Jason Wolfington
ACE -- ABC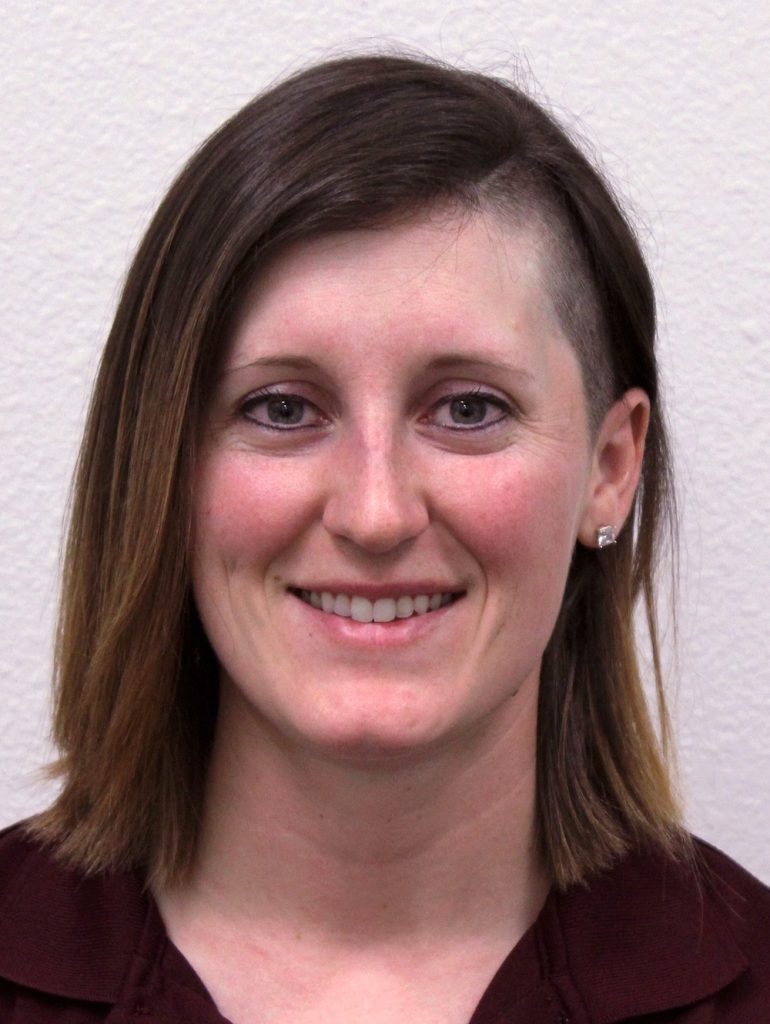 Emily Hartsell
ACE -- ABC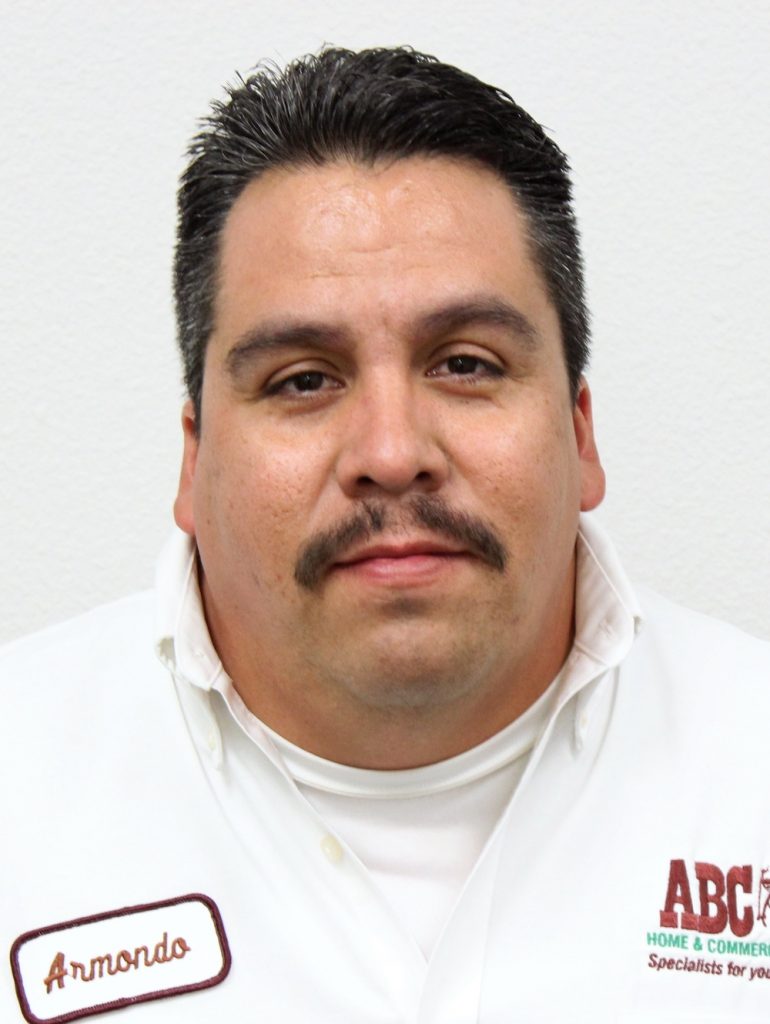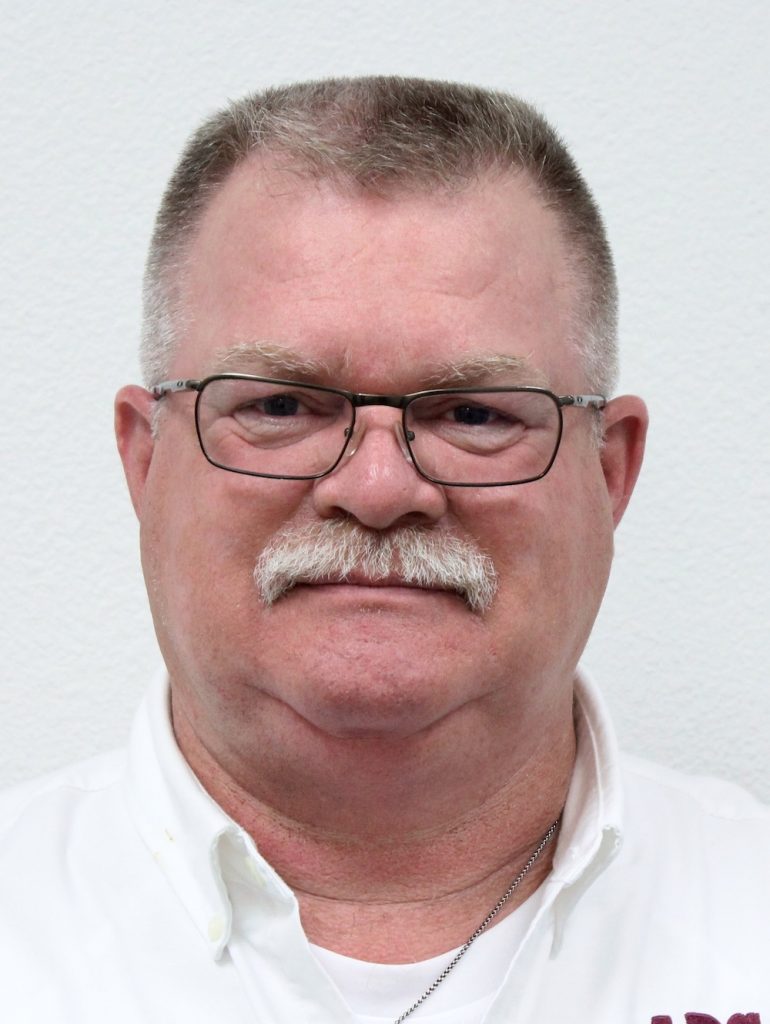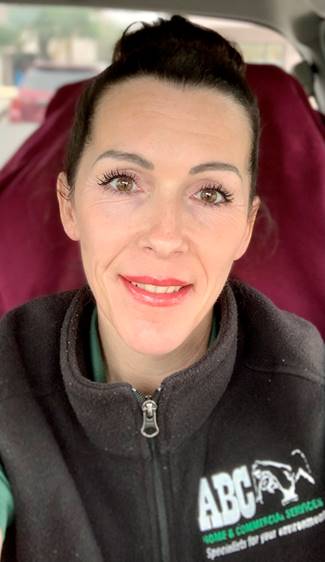 M'lissa Ponder
ACE -- ABC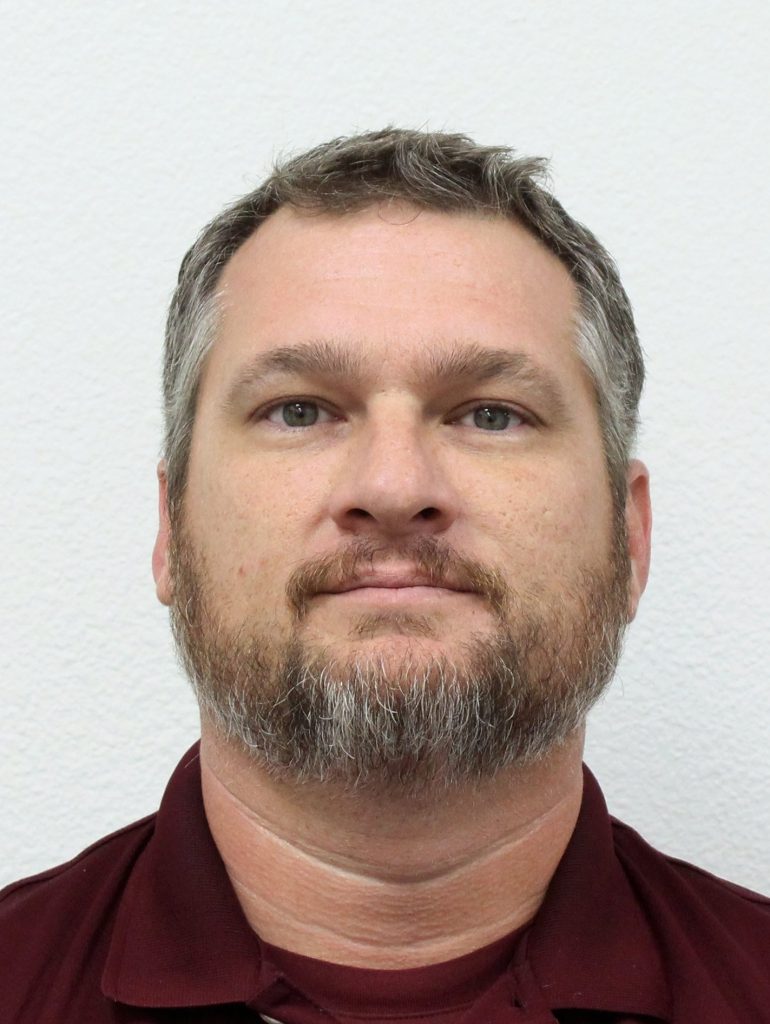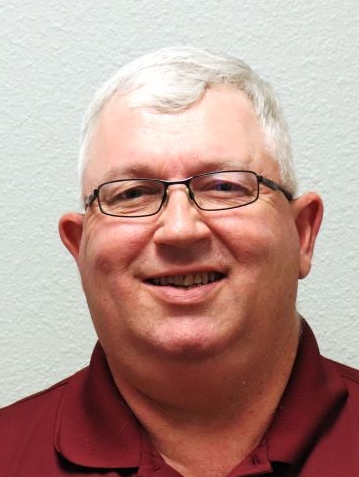 Clay Schmidtke
ACE -- ABC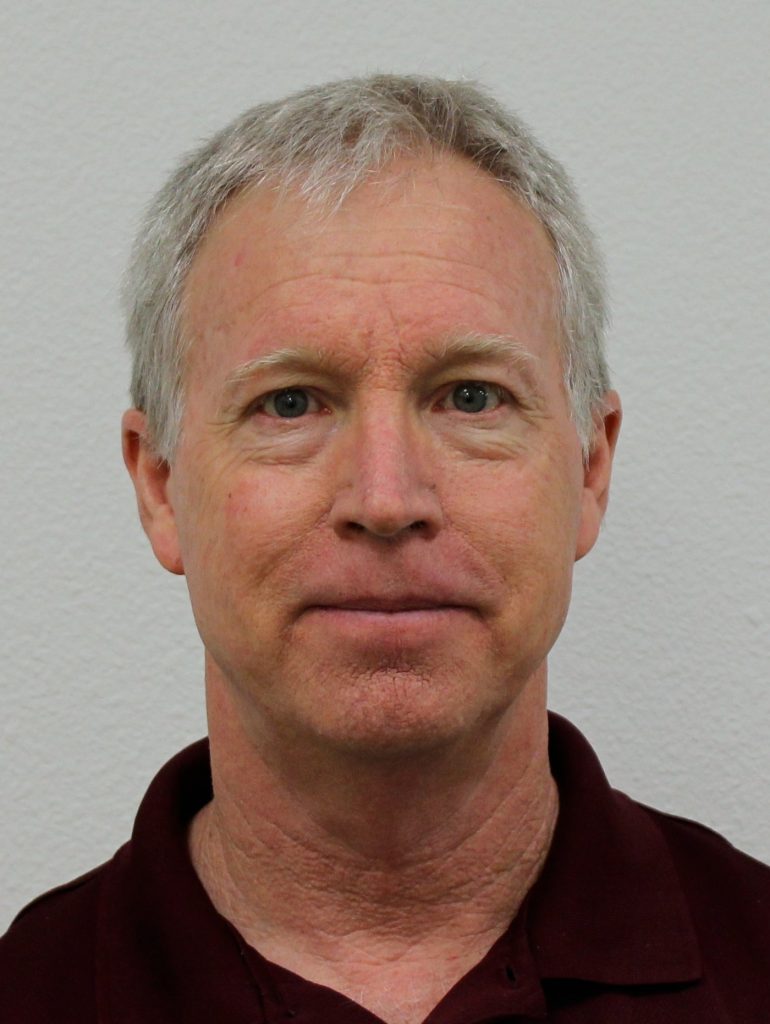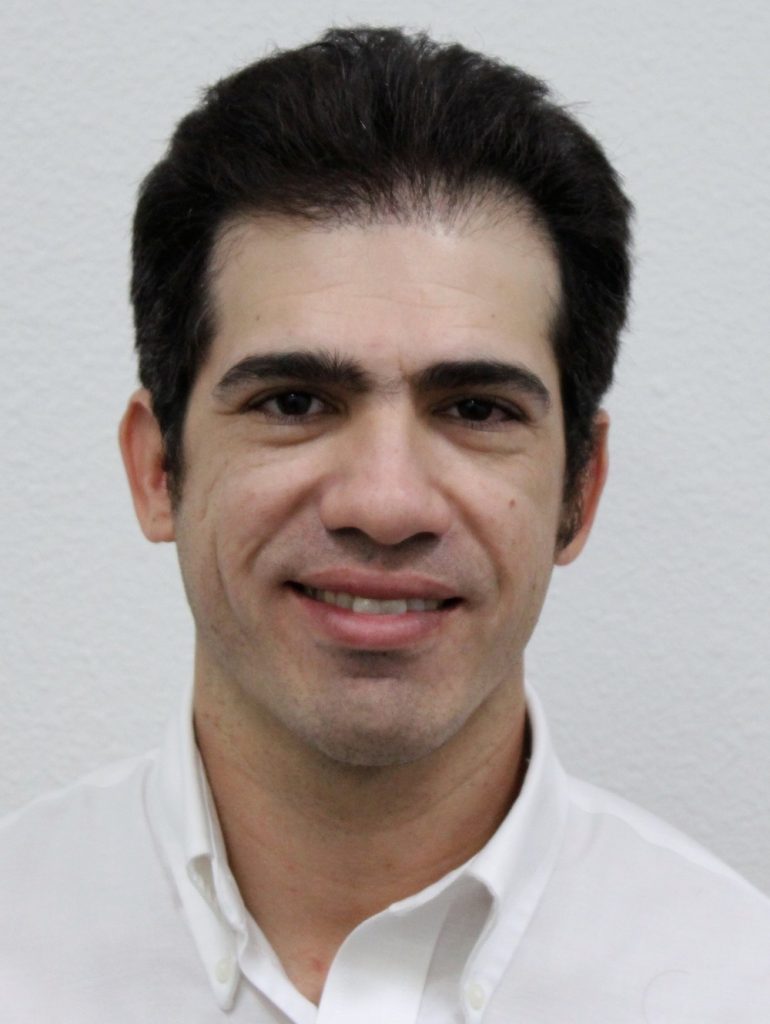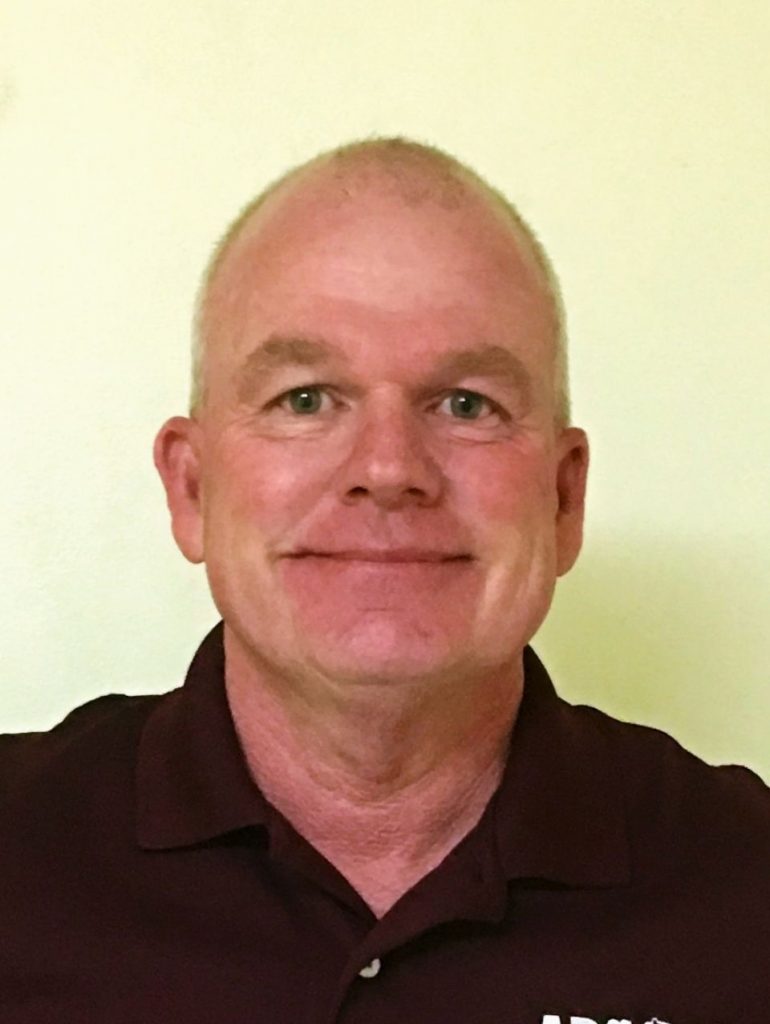 Robert Woodson
ACE -- ABC
Michael Kiefer Jr.
ACE -- Chem-free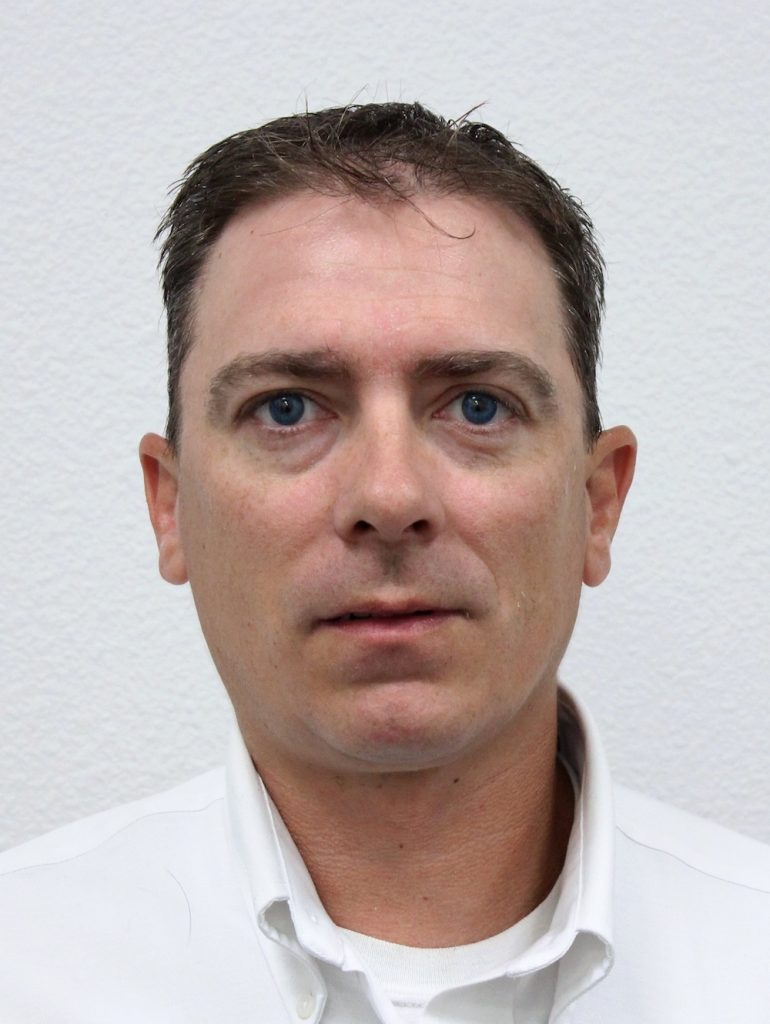 John Howie
ACE -- Chem-free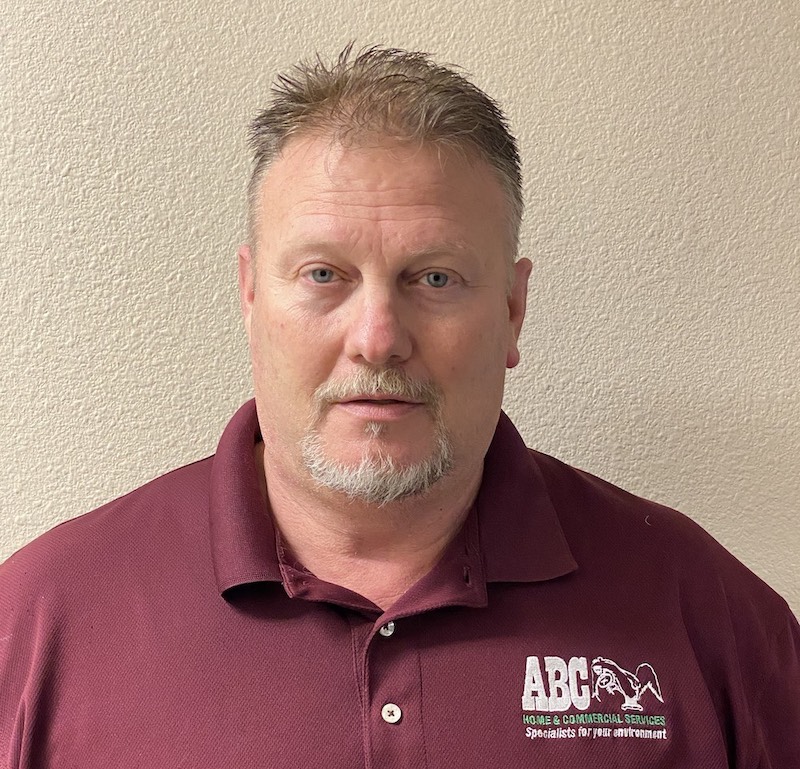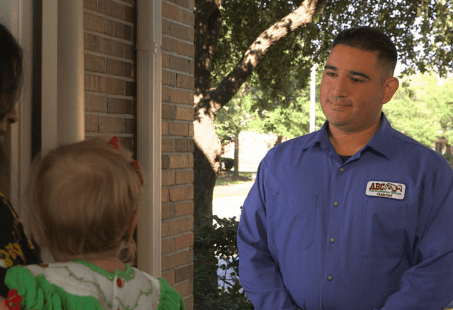 Get Started
We offer a full range of pest control services.
San Antonio homeowners choose ABC for pest control for many reasons. First of all, we conduct thorough background checks and drug testing on all our employees so you can feel safe with one of our technicians on your property. We send only highly trained specialists to your home with the appropriate licenses. Last, but certainly not least, ABC treats your home as we would our own.
Frequently Asked Questions
How long will I need to wait for my service call?
We understand that some pest problems can't wait. That's why we can provide you with estimates for some mosquito, spider, scorpion and ant control services over the phone, based on the size of the area that needs to be treated.
For infestations that require a more customized approach, we make every attempt to get a trained inspector onto your property at the first available opportunity. Once you give us a call at (210) 599-9500, we'll schedule a time for one of our pros to meet you at your home to conduct a preliminary inspection and provide you with a free estimate with treatment options.
The goals of this first visit are to:
Determine the severity and extent of your infestation
Identify potential entry points and what type of pest you are dealing with, if needed
Answer any questions you might have
Gather any other information that might be needed to recommend a course of action
We will then deliver a no-obligation, free estimate for you to review. Once you've approved our estimate, we can schedule the first service call.
What's the usual duration for your pest control treatments?
For every pest, there is a season, and that's why ABC offers year-round pest control services. With ABC's all season pest control program, homeowners get regular service to help manage the four pests which are most common in Central Texas: roaches, spiders, scorpions and ants.
Will I need to be at home for every treatment?
We understand that it can be hard to take off work, and that's why ABC offers convenient, outside-only pest control services. This allows our technicians to protect your home from all crawling pests while you are away at work.
How does ABC handle honey bees?
ABC does not kill or remove honey bees. We know the value honey bees bring to the environment and we go out of our way not to negatively impact bee colonies. If you believe you have honey bees in your home or yard, we're glad to provide you with the names and numbers of local bee keepers who can be of assistance in the removal and relocation of the hive.
How do I know if ABC provides pest control services in my neighborhood?
ABC's San Antonio branch covers almost all of Central Texas, so if you've ever seen one of our pest control trucks in your neighborhood, chances are good that we're already helping many of your neighbors. We have technicians in the following San Antonio neighborhoods almost every day:
Get Started
We offer a full range of pest control services.
Additional Pest Control Service Areas in San Antonio
ABC serves many surrounding communities, including, but not limited to:
What Our Customers Are Saying
"Ed was awesome and professional! He removed all the bird nest material and replaced the vent to insure the birds could not return next season. He also treated the area for bird mites. I would absolutely recommend them to anyone. It was affordable and efficient."
"Ricky is servicing my pool. He is very professional, reliable and on time. He cleans the pool, baskets and checks for chemicals needed for correct water balance. He is friendly and polite and explains any questions I have in reference to the pool/water. I would recommend him to anyone."
Need Pest Control For Your Business?
We understand that businesses have different needs than residences. That's why we have specially trained technicians who can service your business.