Bed Bug Treatment in San Antonio, TX
With the Riverwalk and the Alamo, San Antonio has become a tourist hot spot. While the ease of modern travel has helped grow our tourism economy, it has also led to the resurgence of bed bugs. If you're dealing with an infestation, you can rely on ABC Home & Commercial Services for effective bed bug treatments in San Antonio. We have been helping homeowners for generations and we can create a customized solution to eliminate these pests.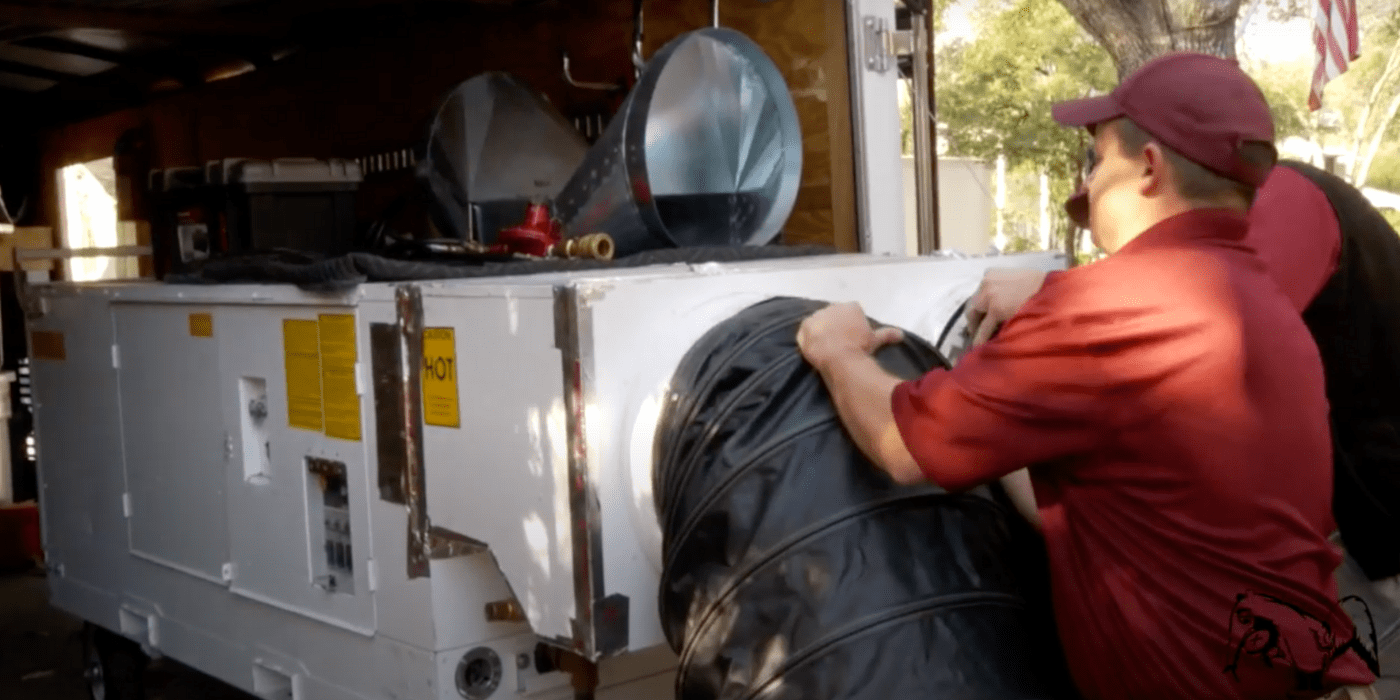 Download Transcript
The primary treatment method we use is called Heat Remediation. We use heating equipment to raise the interior temperature of affected rooms to above 130 degrees Fahrenheit, thus killing bed bugs at all stages of development.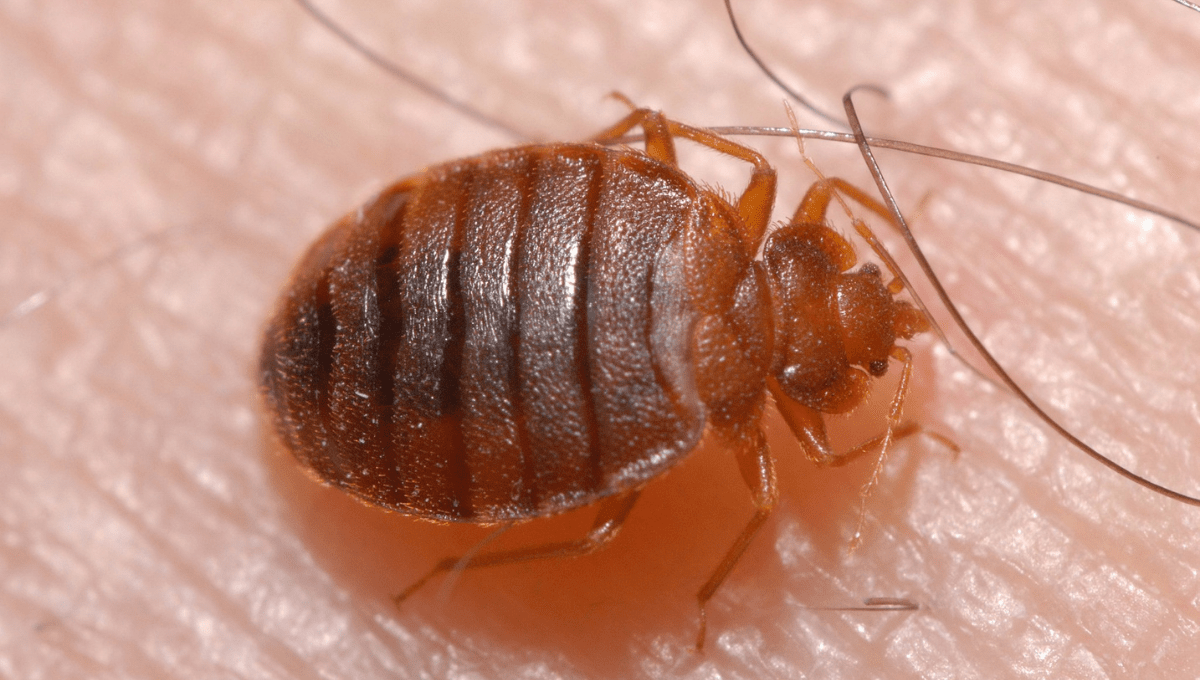 This method is usually effective at eliminating the bed bug population in your home after a single treatment, but we may also recommend other products make sure all bed bugs have been eliminated. Heat Remediation allows you to return to your home immediately after treatment and there is no chemical residue.
The ABC Process
1. Contact ABC
When you contact us, we will schedule an inspection to get an understanding of the problem. In some cases, we can give you a quote over the phone.
2. Get An Estimate
If you have an inspection, we will send you a custom treatment plan and estimate afterward. Once we get your approval, we will schedule your treatment.
3. Treatment
We will come to your property and treat for pests in common hiding and nesting areas. Over time, you will start seeing less and less pest activity.
4. Prevention
Customers with our ongoing pest management services will receive periodic retreatments to prevent the return of the most common pests in our area.
Our free inspection will begin with an assessment of the property to determine the extent of the infestation as well as the best treatment option. We will provide you a quote for services—the price we say is the price you pay, and not a penny more.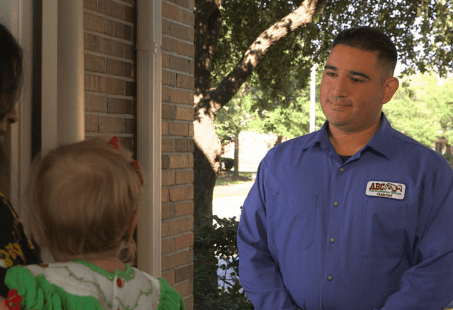 Get Started
We offer a full range of pest control services.
One treatment is normally enough. The process is very labor intensive for ABC and also requires the cooperation of everyone in your home. We will supply you with a list of tasks regarding bedding, clothes, etc., that must be completed along with our treatment, to ensure the effectiveness of the heat application.
Frequently Asked Questions
Do I have to get rid of my mattress and furniture?
The great thing about ABC's heat remediation treatment is that it doesn't harm furnishings or structures, so you don't have to get rid of your mattress, carpeting, bedding or clothing.
Get Started
We can create a treatment plan that targets these pests, so you can have peace of mind.
More Pest Control Solutions in San Antonio
What Our Customers Are Saying
"I use ABC for pest control, AC maintenance and Irrigation system repairs. What a great company! They are precise at scheduling and always arrive on time. This week we tackled a big job with a troubled Irrigation system and they sent Denim. His real name. He is polite and courteous and highly professional. He takes the time to address all your concerns and explains the process fully. Tremendous service!!!"
"My service technician Isaac is always on time. He texts and/or calls to let me know when he is on the way to my home. During a time were good customer service appears to be a rarity he is Always very polite and well-mannered. He asks me if there are any specific areas he need to pay a little bit more attention to. But this has been my experience with ABC Home & Commercial Services for over the last 3 years. I am very pleased with my services with them! I recommend ABC Home & Commercial Services to anyone looking for a respectful and dependable pest control company!"
Need Pest Control For Your Business?
We understand that businesses have different needs than residences. That's why we have specially trained technicians who can service your business.
ABC's Complete List of Home Services in San Antonio
Why deal with multiple service providers when ABC can do it all?